Tuesday was a much better day than Monday.
🙂
I started off the day with a great breakfast, then I walked on the treadmill. It was only 0.6 mile, but I did it. It didn't feel good.
I think I'll give the collarbone one more week before I go all treadmill.
It was warm enough today to open the Food Truck! I honestly am not sure if I should be working or not, but I wanted to try. I am feeling less pain and the swelling is almost all gone. I was cautious. I know the ultimate goal is to maintain stability in order to heal, and I certainly don't want to prolong healing, but I wanted to work today. So…..I did.
We were super busy and sold out of everything! I took it easy and everything went just great!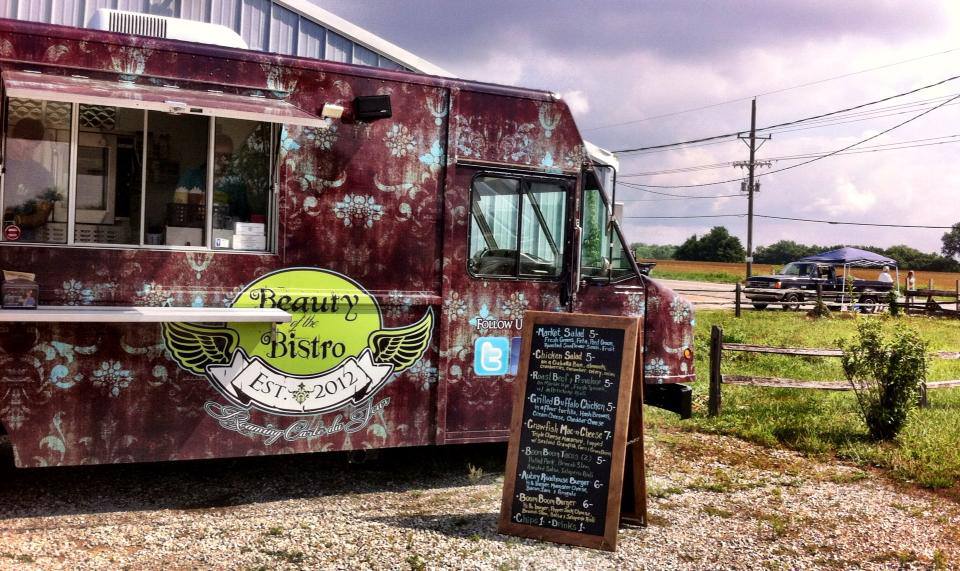 Here are Tuesday's eats!
Breakfast
Egg Whites, Salsa
Light English Muffin with Almond Butter
Grapefruit
Frothy Coffee
8 PPV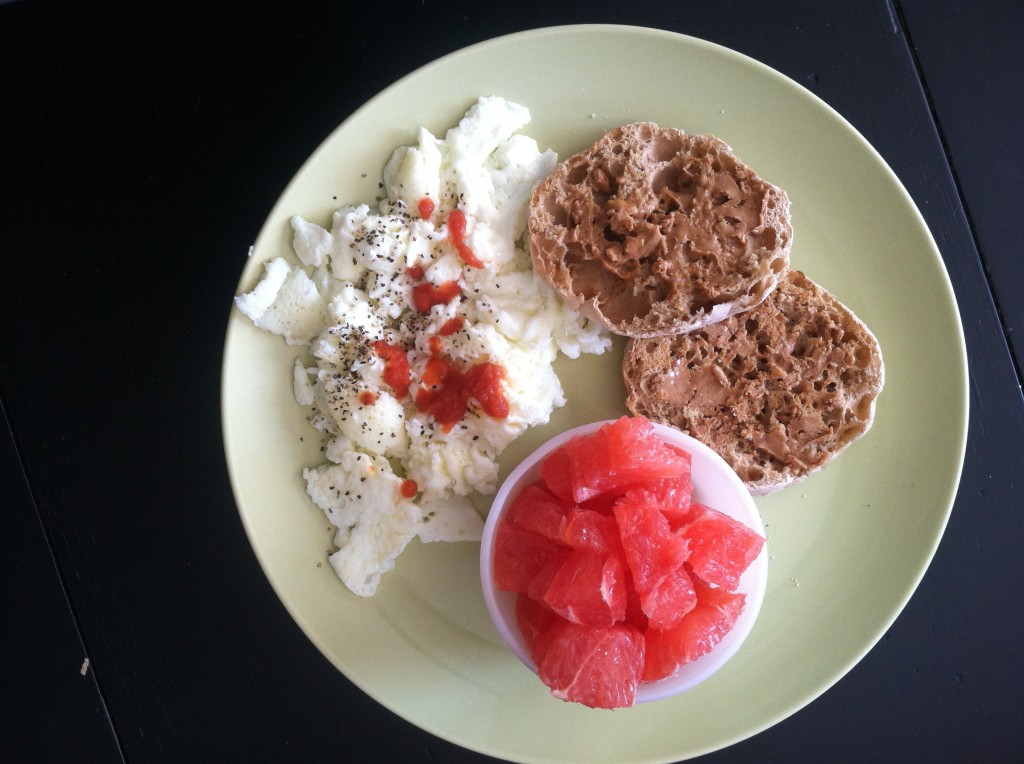 Lunch
Leftover Turkey Stroganoff-ish stuff?
8 PPV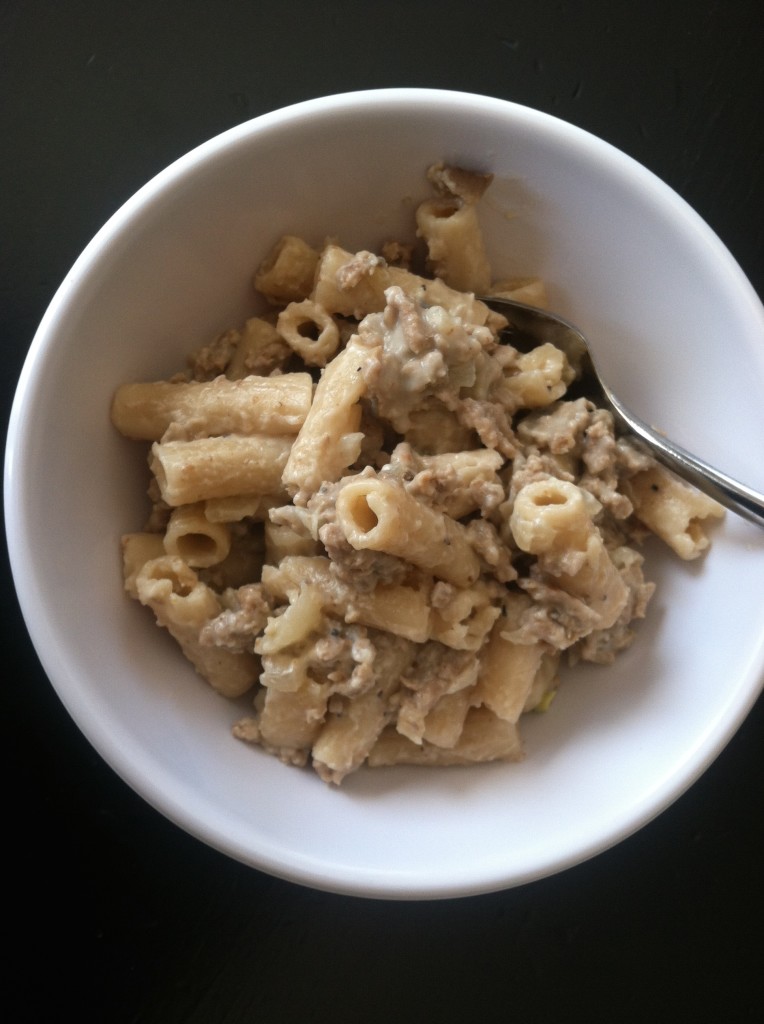 Snack's
Roasted Butternut Squash
0 PPV
I made Roasted Butternut Squash the other day using Olive Oil, Cinnamon and Sea Salt. I made this yesterday using cooking spray in place of the Olive Oil. This was good, but for the extra 2 Points, I prefer these made using the Olive Oil.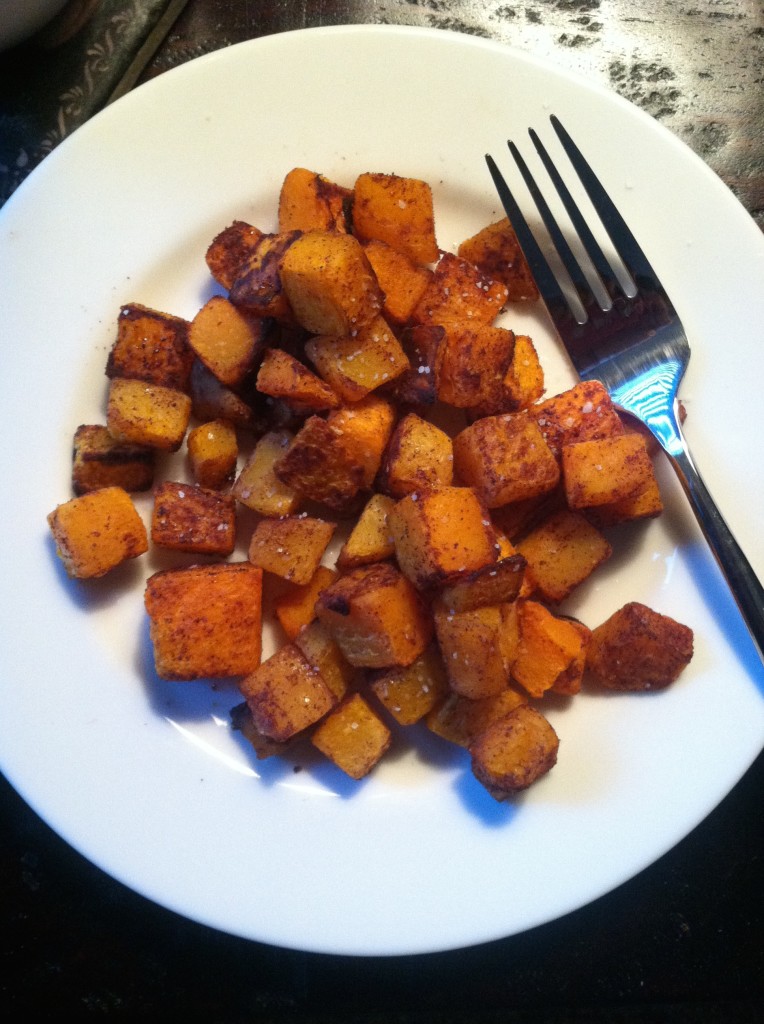 Snack
Smoothie
1 PPV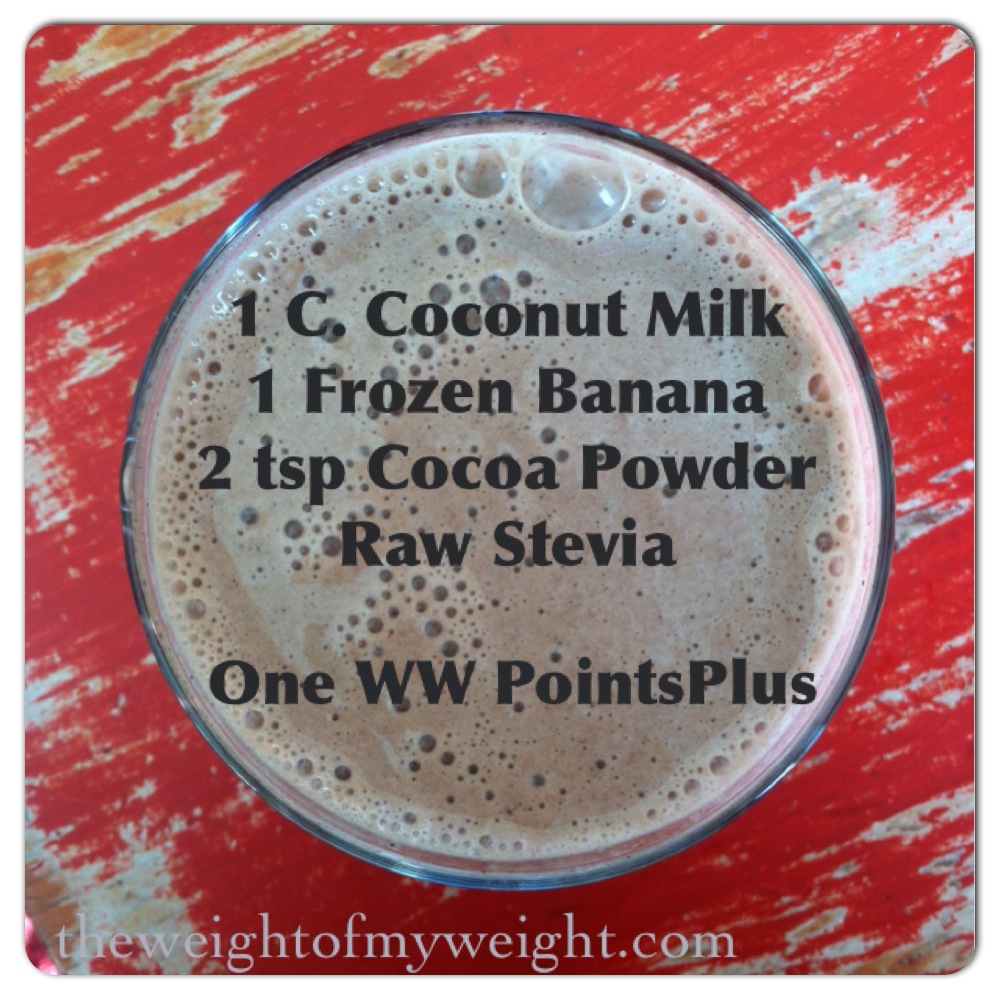 Dinner
Baked Chicken with Panko Bread Crumbs
Quinoa, Green Beans
10 PPV
This chicken was….okay. Not worth posting the recipe though.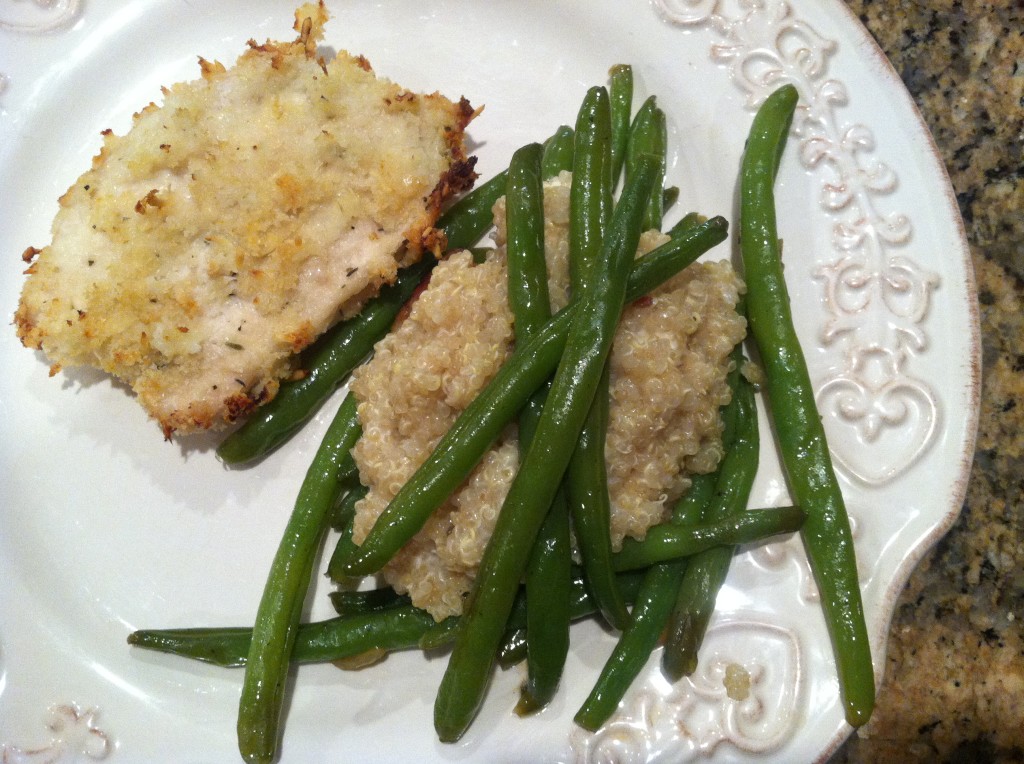 Weight Watcher's Points Plus
I can eat 26 PPV a day.
I can earn Activity Points by doing exercise, and eat them if I choose.
I have an allowance of 49 extra points that I can dip into throughout the week if I choose.
I should drink a minimum of 6 (8 oz) glasses of water each day.
My Weight Watcher Week Begins on Friday's
Breakfast = English Muffin, Almond Butter, Egg Whites, Frothy Coffee (8)
Lunch = Turkey Stroganoff (8)
Snacks = Butternut Squash, Smoothie (1)
Dinner = Chicken, Quinoa, Green Beans (10)
Total = 27
Exercise = Walked 0.6 Miles
Activity Points Earned for the Day = 1
Activity Points Earned This Week = 3
Activity Points Remaining This Week = 3
How many ounces of water I drank for the day = 80
Remaining points from my 49 Points Allowance = 9
This is What I Will Accomplish in 2015
I will choose one occasion per month for Social Drinking
I will go no more than two days in a row without exercise. (unless I'm sick..or break a bone!!)
I will track every single day for the entire year. No matter what. I'll track if I eat 26 points, I'll track if I eat 76 points.
I will RUN in a minimum of six 5K's.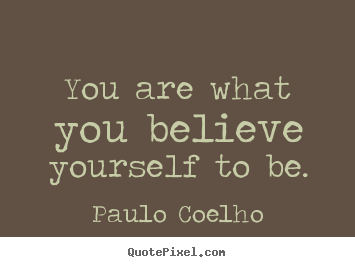 "love the life you live, live the life you love"