Large or Small…..it's alway's nice when a plan works.
I worked at the Food Truck yesterday and while I was there, I only ate an apple that I brought from home and some cheese! Working at the food truck more frequently has made it difficult for me to not indulge and go over on my points for the day. When I do eat at the food truck, I am guessing on points too, so it can be a Weight Watcher challenge for certain! Yesterday, I took my own advice and ate a late breakfast that included lots of protein in hopes that it would keep me full until I got home, and I took an apple. I've also been drinking Diet Coke while working at the food truck. It taste so great with that spicy food! Yesterday, I skipped the Diet Coke and had three bottles of water!
Now….if I can just do that again on Friday!
It was beautiful in Kansas City yesterday, and while I didn't get in a super long walk, I did get in 2 miles. I feel like I've had a good variety this week of Yoga, Jazzercise and some outside activity.
Dinner yesterday was NOT a fail. Finally!
I made Tilapia Taco's using this seasoning from Whole Foods! I love this stuff!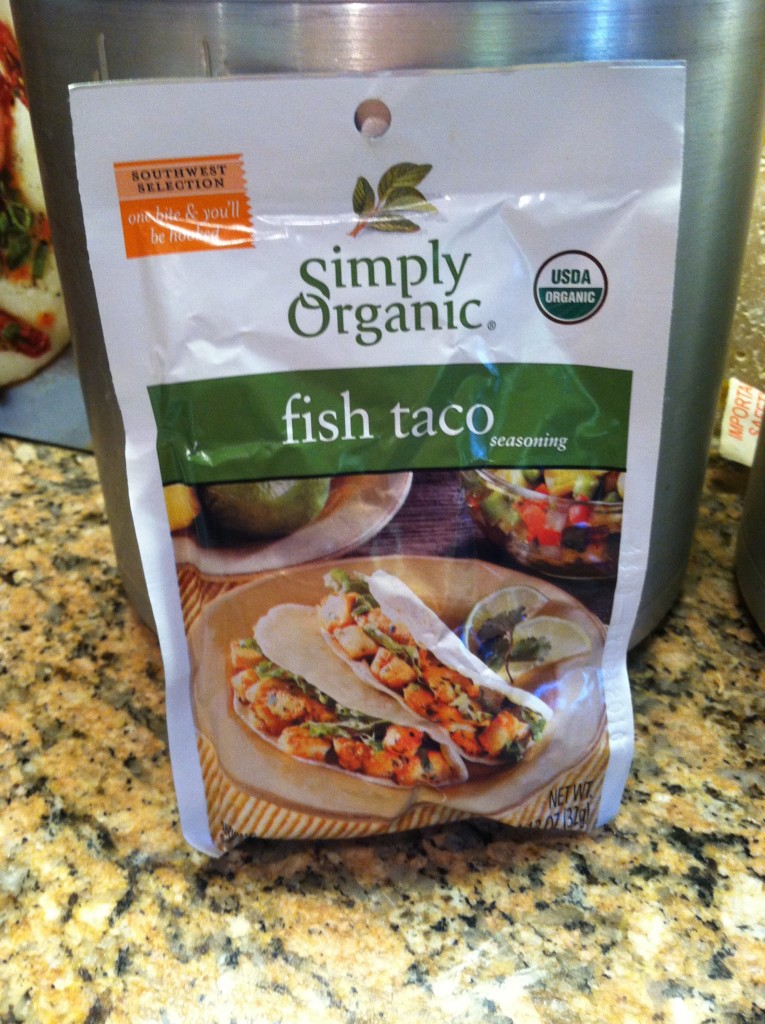 Here are yesterday's eats!
Breakfast
5 Egg White Omelet
14 g Cheddar, 30 g Smashed Avocado
Grapes
Black Coffee
4 PPV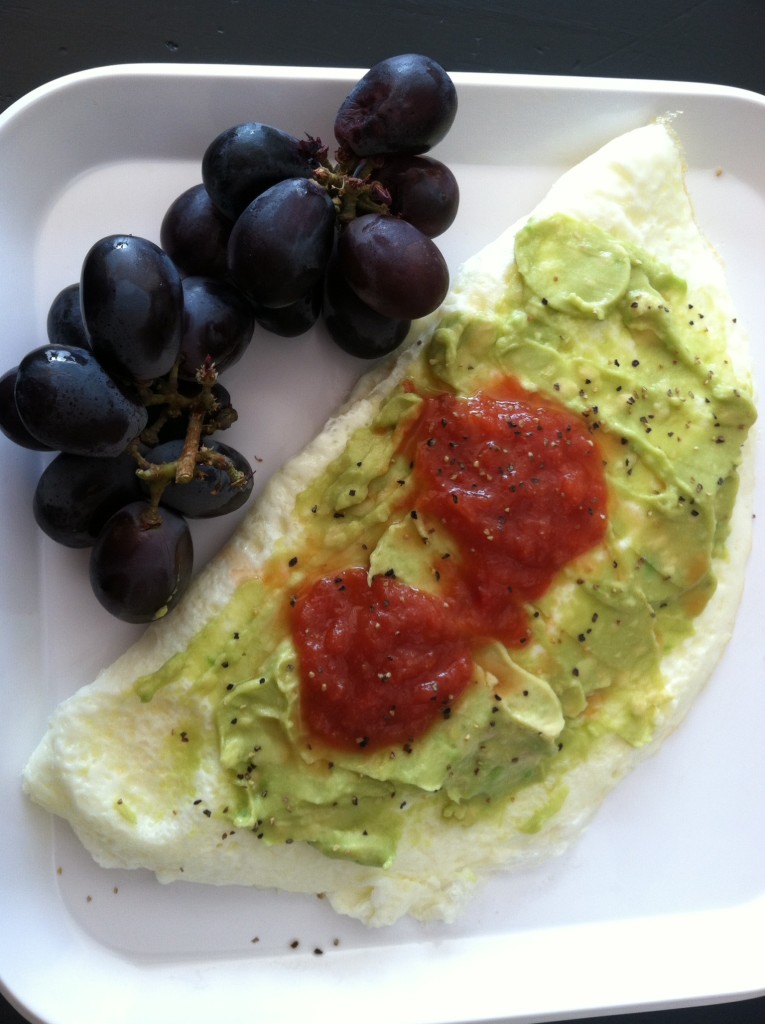 Lunch
Apple, 2 Slices of Cheese
5 PPV
Terrible picture, but I had two slices of full fat cheese from the food truck, and an apple that I packed.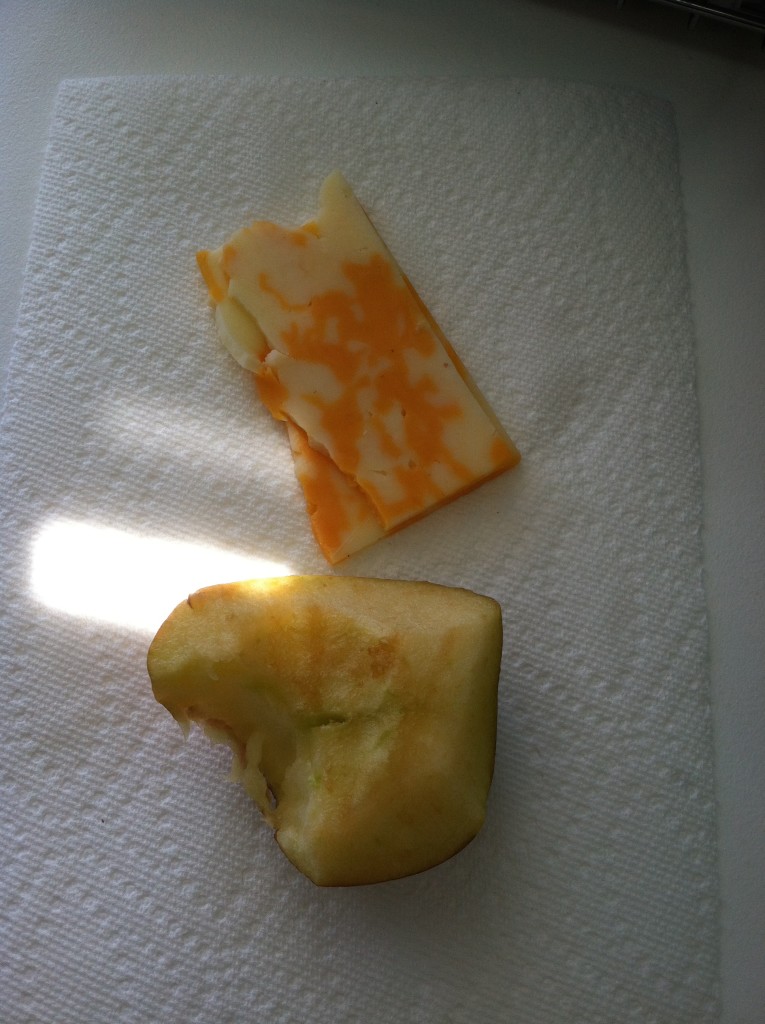 Snack
8 oz Nonfat Greek Yogurt
1 Packet Sweetener, 2 T. PB2
1 Sliced Banana
4 PPV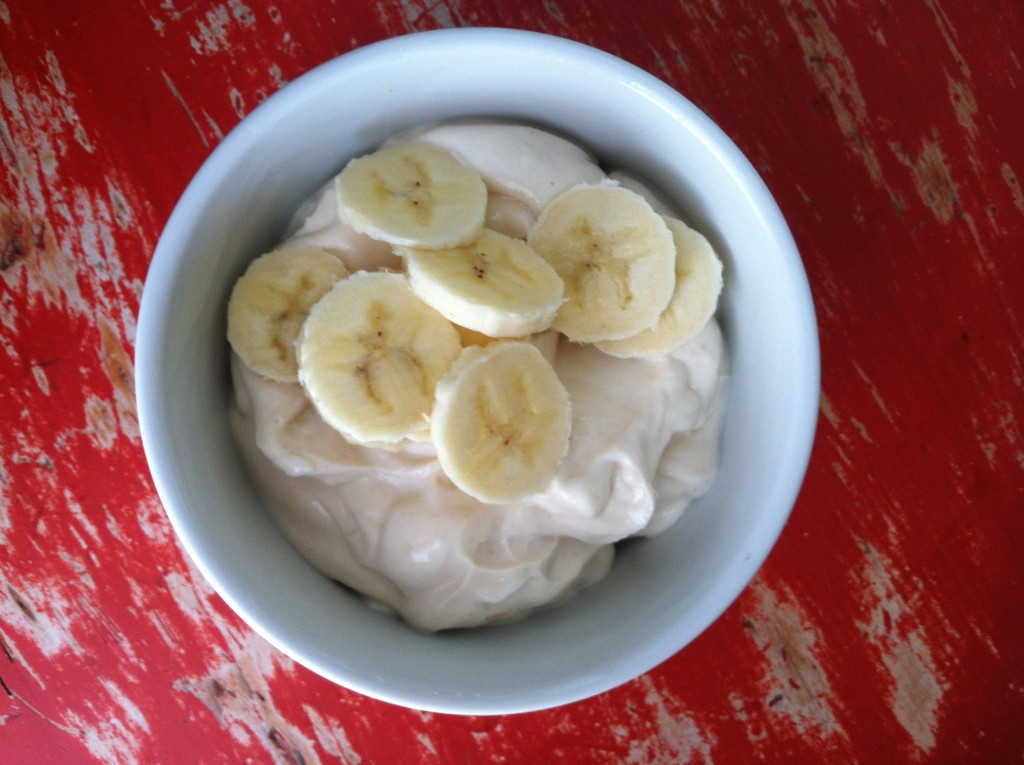 Snack
Fruit & Veggies
0 PPV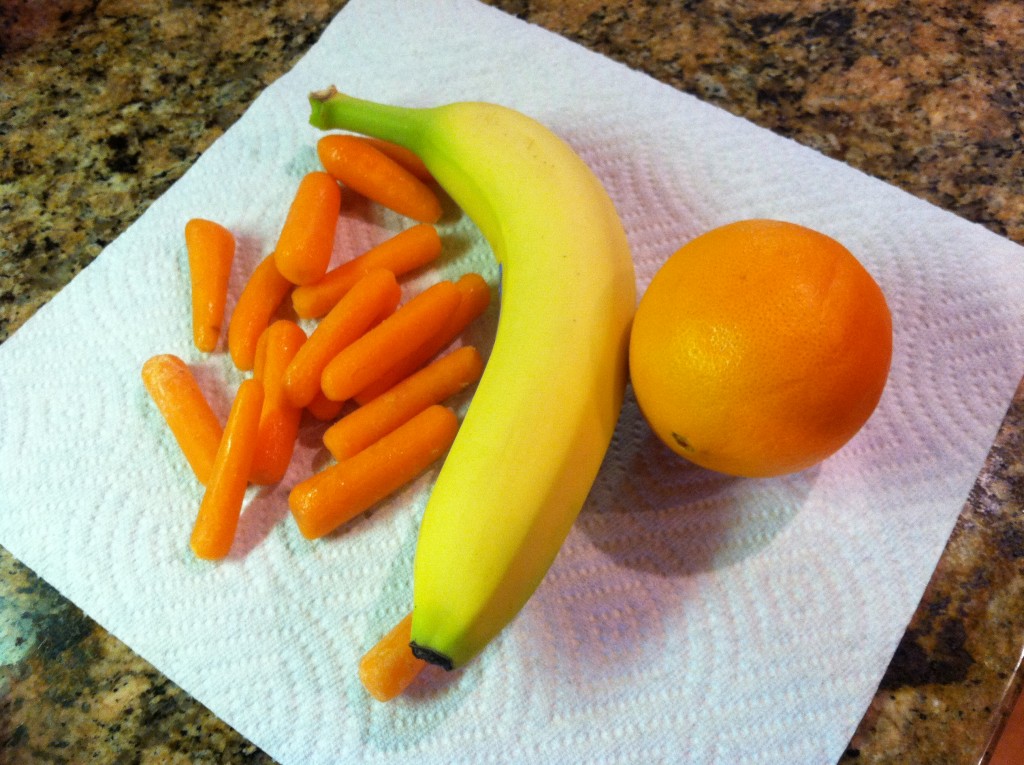 Dinner
Tilapia Taco's on Corn Tortilla's, Salad
14 PPV
Tilapia – 3 Points, Cheese – 2 Points, Corn Tortilla's – 2 Points
Smashed Avocado – 2 Points, Salad – 5 Points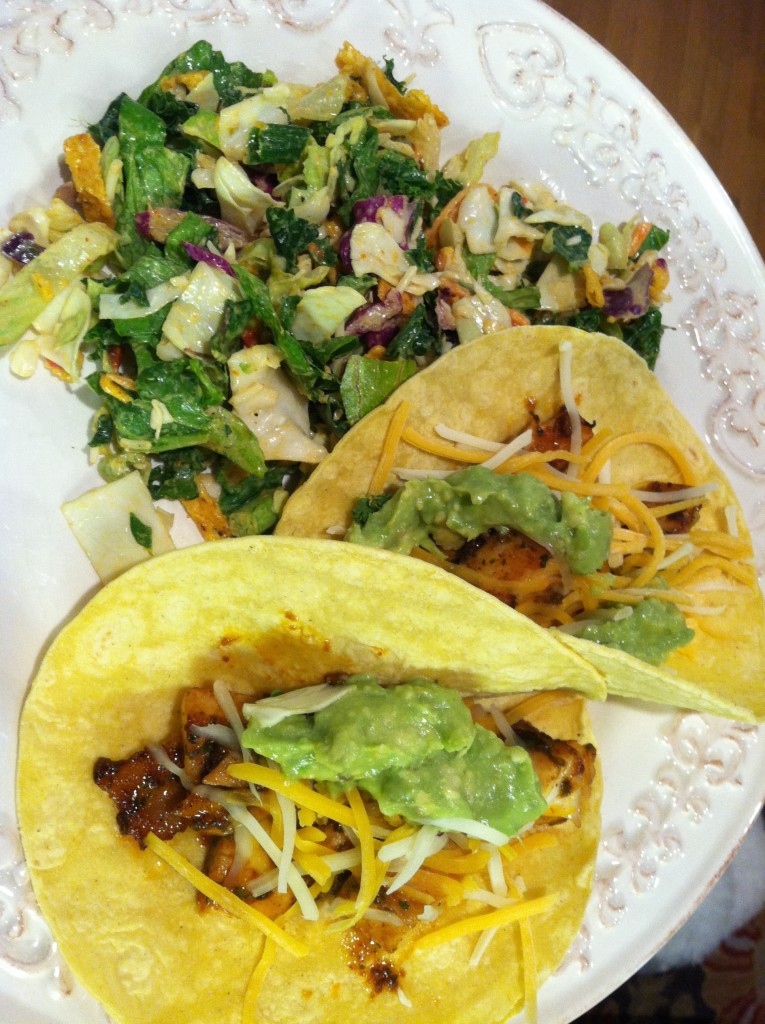 Weight Watcher's Points Plus
I can eat 26 PPV a day.
I can earn Activity Points by doing exercise, and eat them if I choose.
I have an allowance of 49 extra points that I can dip into throughout the week if I choose.
I should drink a minimum of 6 (8 oz) glasses of water each day.
My Weight Watcher Week Begins on Friday's
Breakfast = Omelet, Fruit (4)
Lunch = Apple, Cheese (5)
Snack = Yogurt (4)
Dinner = Tilapia Taco's (14)
Total = 27
Exercise = Walked 2 Miles
Activity Points Earned for the Day = 2
Activity Points Earned This Week = 13
How many ounces of water I drank for the day = 100+
Remaining points from my 49 Points Allowance = 0
This is What I Will Accomplish in 2015
I will choose one occasion per month for Social Drinking (um…this is a work in progress)
I will go no more than two days in a row without exercise.
I will track every single day for the entire year. No matter what.
I will RUN in a minimum of six 5K's. One down, 5 to go!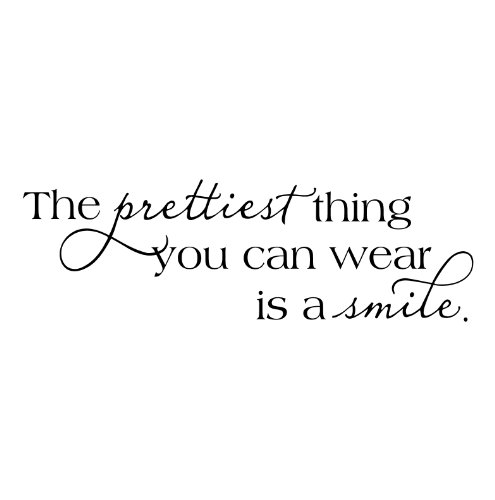 "love the life you live, live the life you love"