Last week, I tried really hard to stay at 26 points a day. At the end of the week, I was happy with my food choices, and I was happy with the scale. I've been trying to get out of the 170's and back at goal weight for awhile now. I know that the way to do that is to stay at 26 points a day, and get in lots of activity.
At our WW meeting last week, we talked about Negative Talk, and Positive Talk within ourselves. I really used to have a lot of negative conversations about myself inside my head. I've gotten so much better at remembering all of the positive changes that I've made over the last few years, and the Positive Talks within myself are now much more common.
That being said, here is my confession for Tuesday….
I spent the entire day and night with a friend and I enjoyed a Bloody Mary, a couple of beer's, some wine and some yummy food! I'm not beating myself up because it's Life. I would have stressed myself out trying to count everything that I was eating and drinking and I know that about myself. I had a great time. I indulged a bit. I did have cravings yesterday (I think that happens to me the day following some drinking) so I didn't eat a lot of fruits and veggies, but I didn't go overboard on the foods that I was craving either.
Today and tomorrow? Exercise and eat 26 Points a day. Right back to the choices that will get my body where I'd like it to be.
Sidenote: I've also gotten much better about appreciating the body that I have, how strong it is, and that weighing less doesn't make me a smarter, prettier, or better person.
Tuesday
Egg White Omelet and fruit.
Pizza for lunch and snacks off and on….and a couple of beers, and a Bloody Mary.
Salmon Dinner and Wine.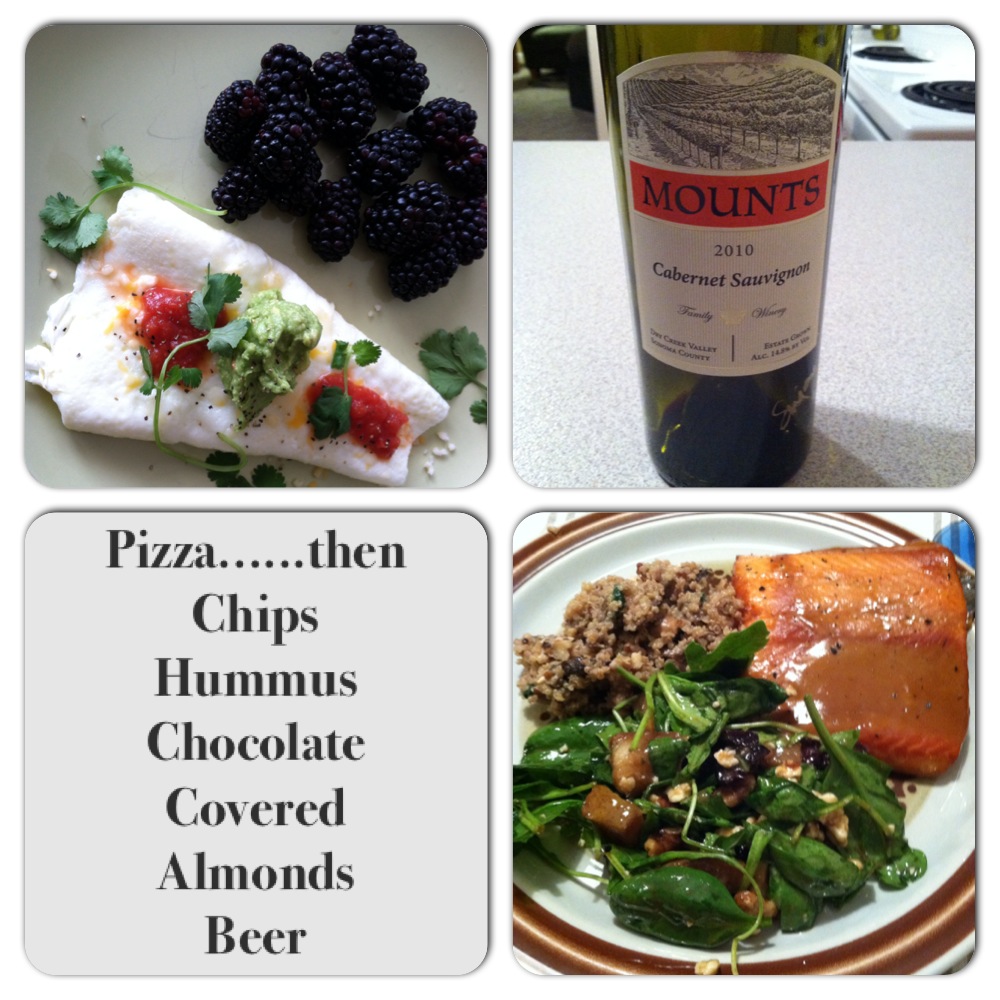 Wednesday
Avocado Chocolate Pudding with Walnuts and Banana.
Taco while working the Food Truck
Huge Salad with Kale, Cabbage, Mixed Greens, Taco Meat. Some I stuffed into a corn tortilla.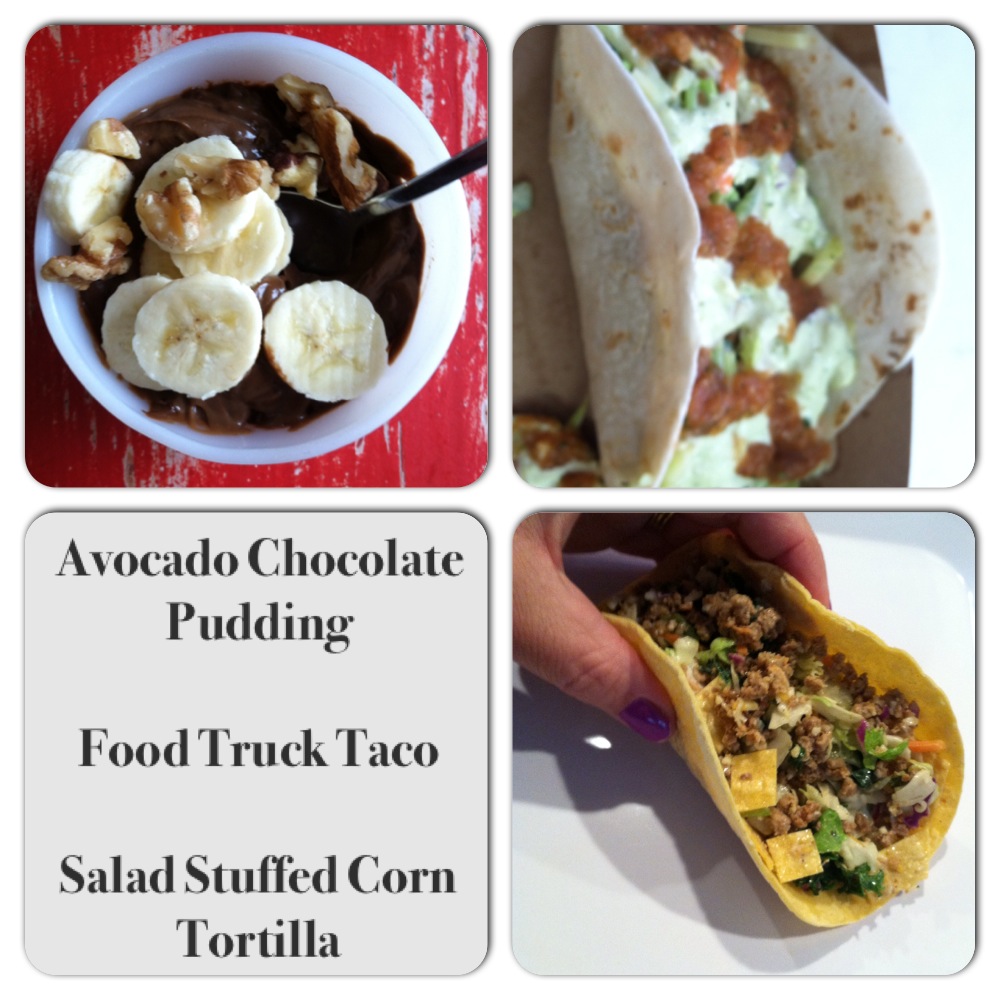 I'm out the door to work the Food Truck again today. Busy Week this week!
Have a great day!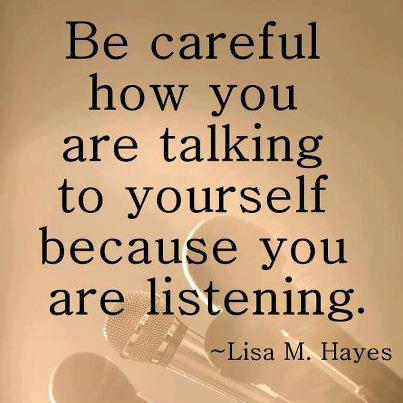 "love the life you live, live the life you love"