I worked at the food truck yesterday. I did NOT eat my breakfast late in the morning so I wouldn't be as hungry when I got to the food truck, as I suggested to myself in yesterday's post. I was hungry as soon as I started smelling the burgers cooking. I did NOT wake up early enough to get any exercise in before working, and not only did I eat a little pork that I didn't take a picture of, I also ate a little chicken salad and a bag of chips.
To top it off, we are babysitting the grandkids for the weekend and I have none of the food planned.
On a good note, my WW week starts on Friday and yesterday wasn't the end of the world. My granddaughter took a mile walk with me and the dogs last night. I have a fridge full of plenty of healthy options, I just need to take the time today to prepare something for myself. I need to portion out whatever I do eat so that I'm not doing any mindless eating while hanging out with the kids, which is sometimes what I do when they are here.
Positive thoughts. Positive thoughts. Positive thoughts.
Looking forward to a fun day today with the kiddos!
Okay, here are yesterday's eats.
Breakfast
Sweet Potatoes, Eggs, Canadian Bacon
Grapefruit
Frothy Coffee
9 PPV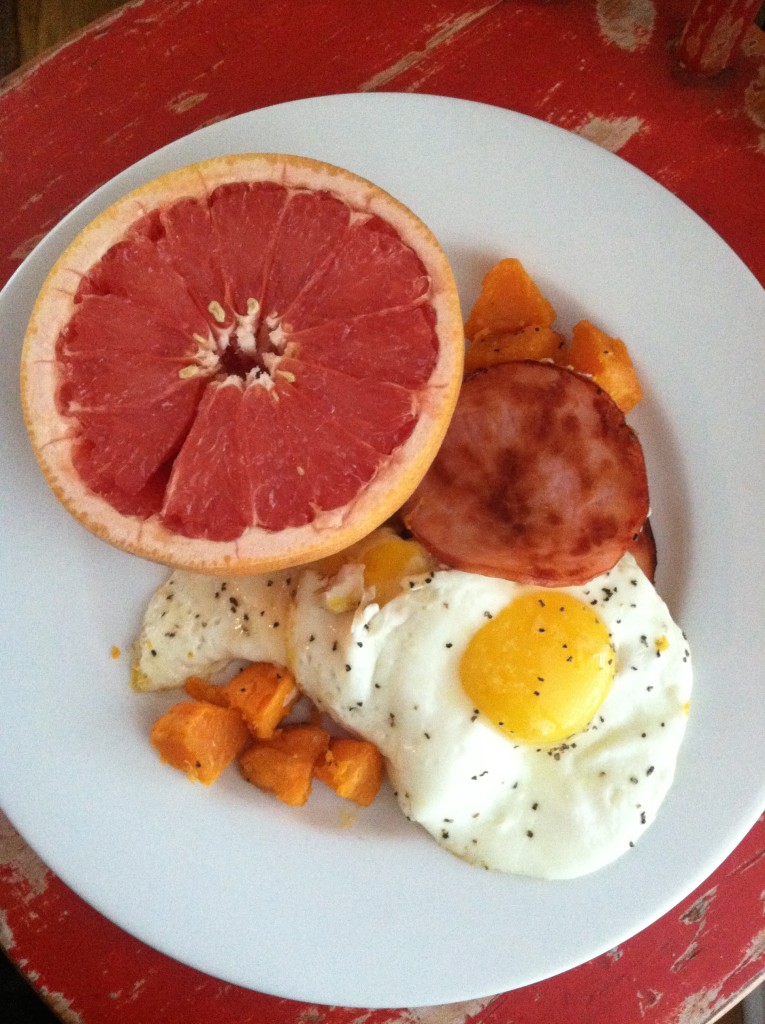 Lunch
Chicken Salad, Chips
Un-pictured Pork
17 PPV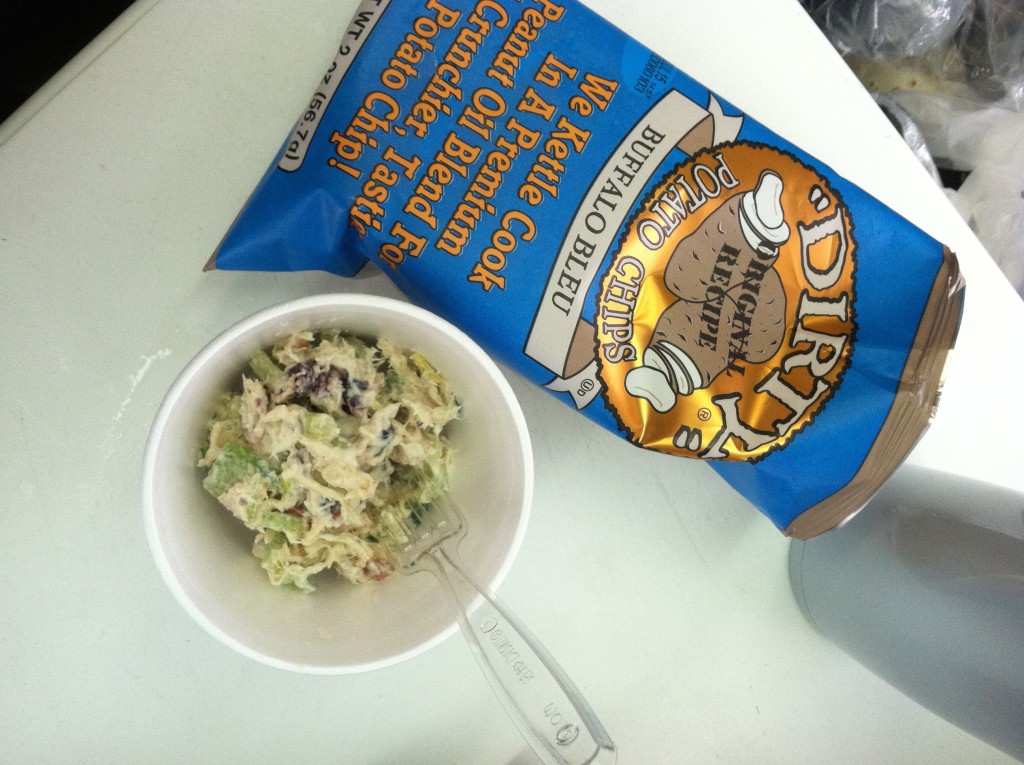 Dinner
Salmon Caesar Salad
9 PPV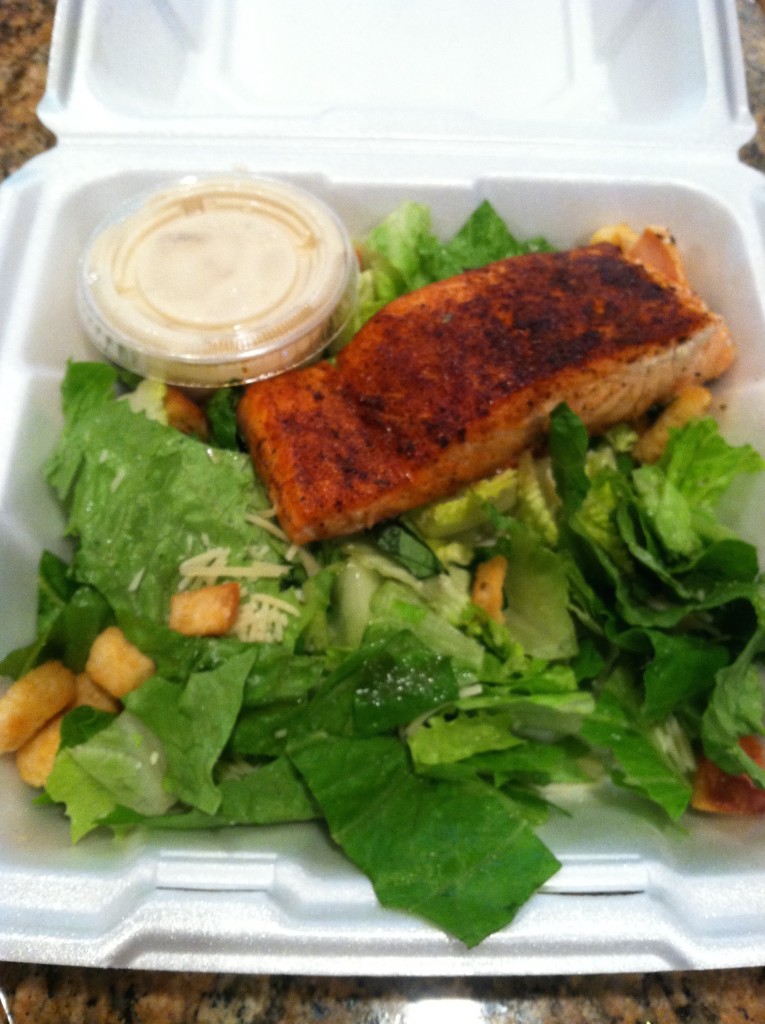 Weight Watcher's Points Plus
I can eat 26 PPV a day.
I can earn Activity Points by doing exercise, and eat them if I choose.
I have an allowance of 49 extra points that I can dip into throughout the week if I choose.
I should drink a minimum of 6 (8 oz) glasses of water each day.
My Weight Watcher Week Begins on Friday's
Breakfast = Sweet Potatoes, Eggs, Canadian Bacon, Fruit, Frothy Coffee (9)
Lunch = Chicken Salad, Chips (13)
Dinner = Salmon Caesar (9)
Total = 35
Exercise = 1 Mile walk
Activity Points Earned for the Day = 1
Activity Points Earned This Week = 1
Activity Points Remaining This Week = 1
How many ounces of water I drank for the day = 60
Remaining points from my 49 Points Allowance = 40
This is What I Will Accomplish in 2015
I will choose one occasion per month for Social Drinking (um…this is a work in progress)
I will go no more than two days in a row without exercise.
I will track every single day for the entire year. No matter what.
I will RUN in a minimum of six 5K's. One down, 5 to go!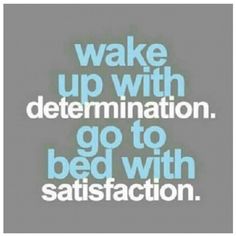 "love the life you live, live the life you love"