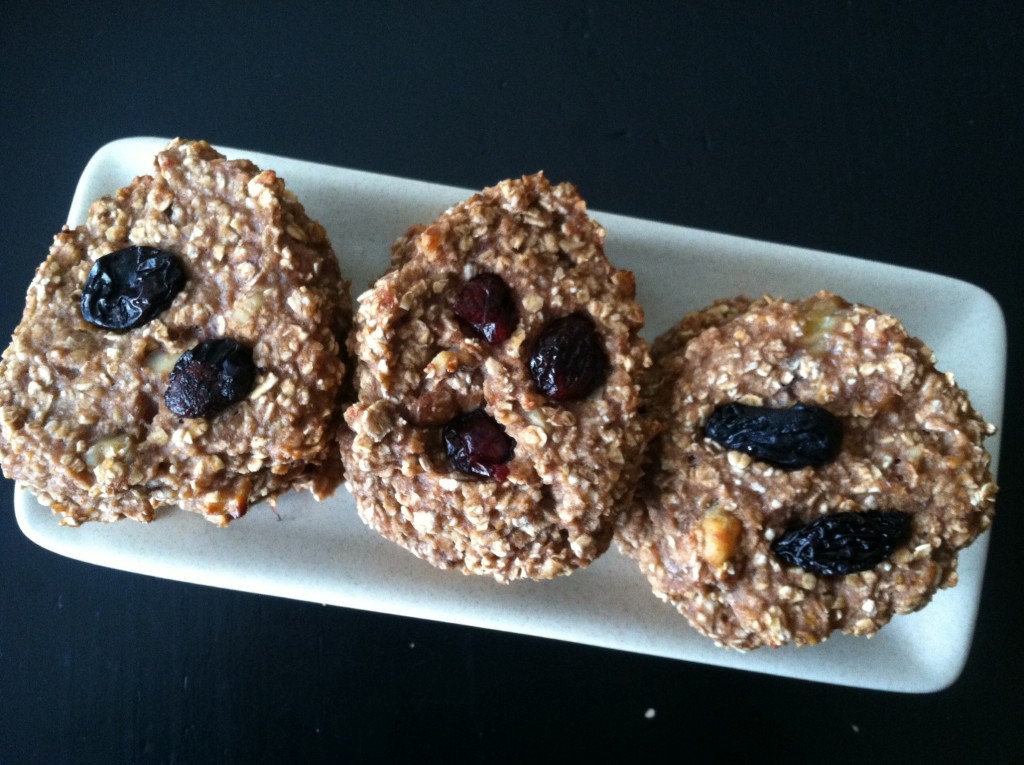 I know that there are several varieties of these cookies all over Pinterest, and I truly think that if you like Oatmeal, and you like Banana's, then you can't mess these up.
Since my daughter and her boyfriend will be here for a long weekend, I wanted to have something sweet around the house that I could snack on without eating a bunch of sugar and going way over on my points!
I came up with these, and they hit the spot!
Banana Oatmeal Cookies
2016-09-25 22:36:26
Ingredients
2 C Quick Cooking Oats
2 1/2 Smashed Ripe Banana's
1/2 C unsweetened Applesauce
1 T. Honey
1 tsp Vanilla
1 tsp Cinnamon
*Optional Add In's...Chocolate Chips, Coconut, Nuts, Dried Fruit
Instructions
Place all ingredients in a bowl and mix well.
Roll into balls and place on parchment paper on a baking sheet.
Flatten slightly with spatula.
Bake at 350 for 25-30 minutes.
Notes
One Cookie = 2 SmartPoints
Obviously, and add in's will increase the SmartPoints.
The Weight of My Weight http://theweightofmyweight.com/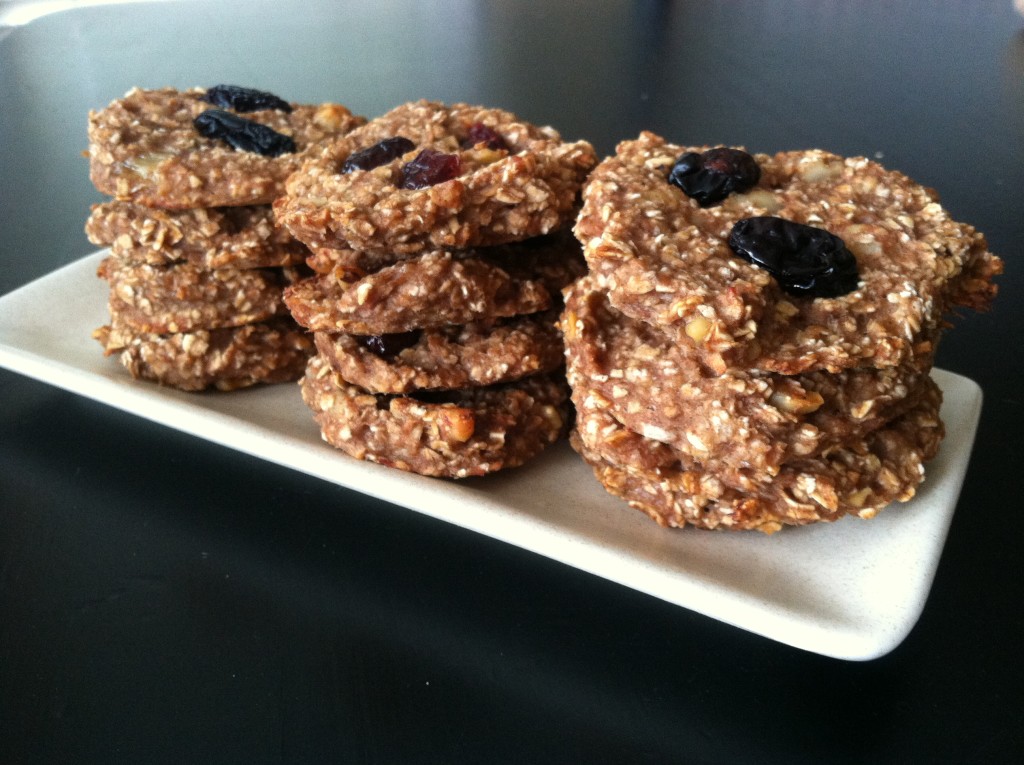 We've got a busy weekend planned so I know getting a blog posted over the next few days is highly unlikely, but I'll take pictures all weekend and do my best to not eat and drink too much!
Looking forward to the 5K Saturday morning!
We are picking up the kids at 9:00 tonight and I am SO excited to have them here!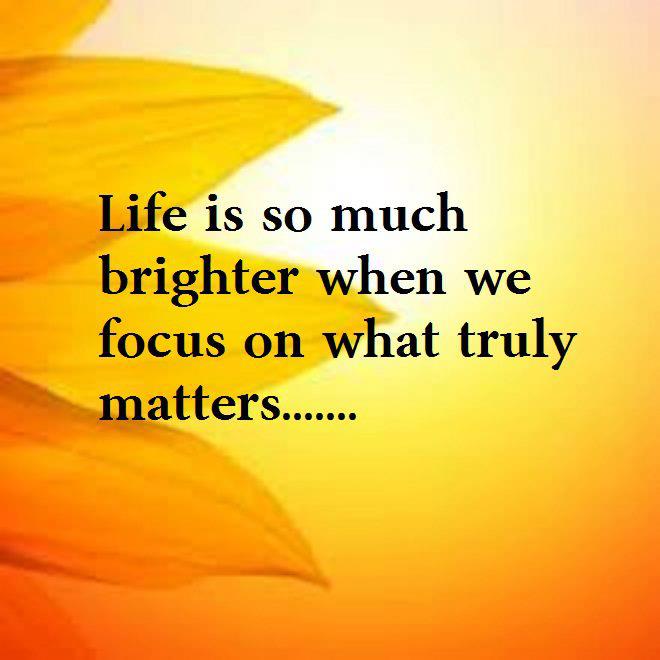 "love the life you live, live the life you love"