I'm starting a Five Week Challenge today that includes a food and fitness plan.
If you are new to the blog, let me update you on my weight loss journey.
I reached my goal of 160 (actually a little below that) in July of 2013.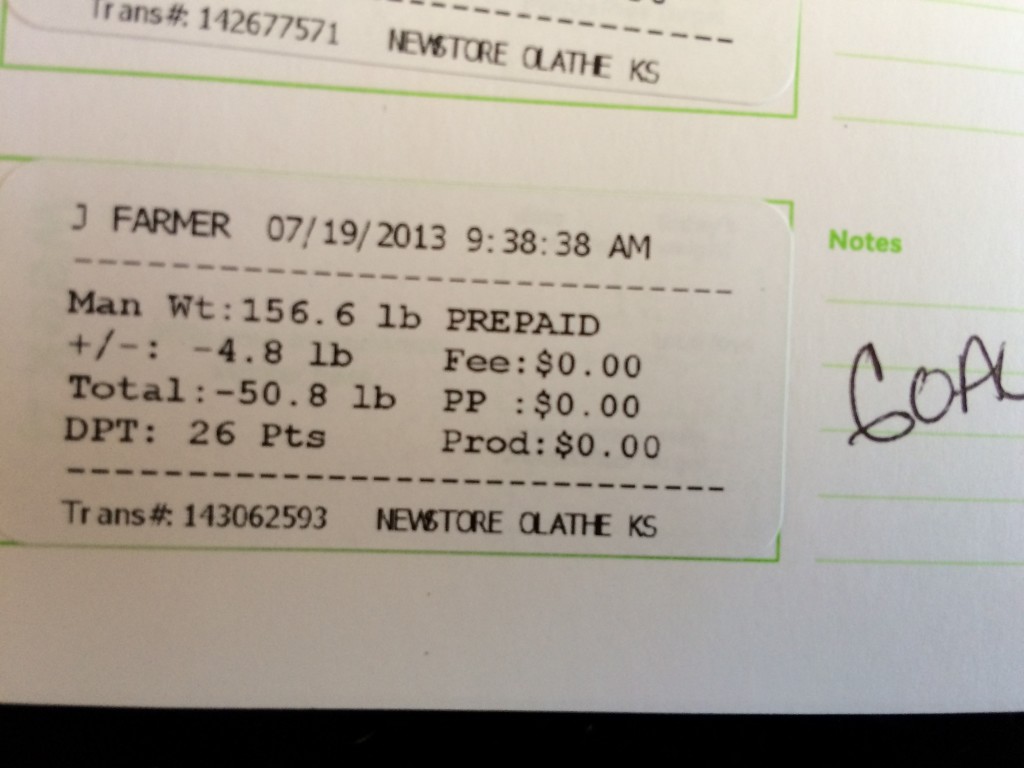 I stayed there for about 6 months, and then found myself back in the mid 160's through 2014. At the end of the 2014 holidays, I found myself at 179. I worked hard in January 2015 eating 26 points a day on Weight Watchers and I joined Jazzercise and continued to practice Yoga and walk. At the end of the month, I felt great and weighed 172. My body (not me so much) LOVES 172!
The first week in February, I broke my collarbone, lost all motivation, and have remained at around 172 since.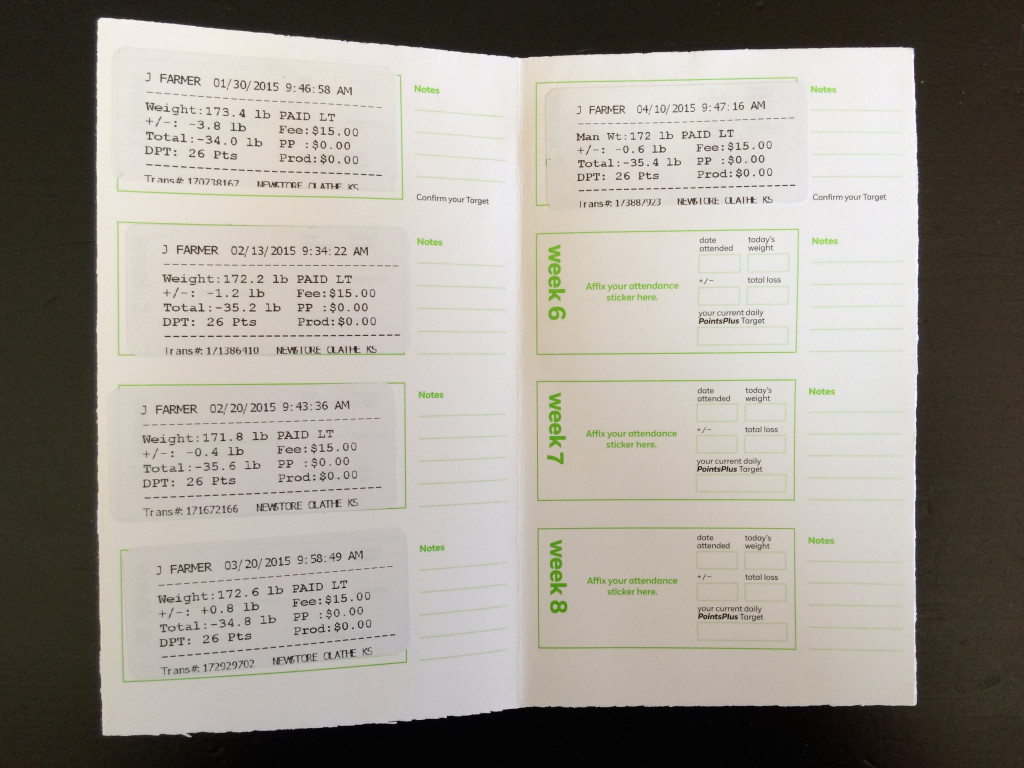 I haven't been to a meeting since April 10th! I've been working on Friday's, and just haven't made an effort to make it to a different meeting. I'm off on Friday, so I WILL be there this week!
I currently wear a medium top, and a size 10 or 12 pants. I don't feel fat. I actually feel healthy and I feel good, so honestly, it's been hard to get motivated to get back to 160. But here's the motivation. I feel good at 172, but at 160, I felt GREAT! And…..I haven't challenged myself in awhile, and its time to push myself a bit.
Now you're all updated.
Five Week Challenge
(I was going to make this a June Challenge, but I decided to give myself a one week head start! Five weeks gets me to July 1st!)
Walk 125 Miles
Last September, I did a 100 Mile Walking Challenge, and I loved the way I felt after that accomplishment, so I've decided to do a walking challenge again.
Since it's a Five Week Challenge, I'm doing 125 Miles! The last time I did the walking challenge, it was tough to get in Yoga or any other exercise along with the walking, so I'm going to have to walk early in the day to make sure I'm also going to Jazzercise and Yoga, and it will for sure be a challenge!
Weight Watcher's Simply Filling
As far as food, I'll be following the Simply Filling Weight Watcher's plan, which is for the most part, whole foods, fruits, vegetables, lean proteins, whole grains, fat free dairy (which I will likely just skip, except for my skim milk in my coffee) and a recommended 2 tsp of healthy Oil each day. You can click HERE for a complete food list.
Weight Watcher's recommends not tracking while doing Simply Filling. The idea behind Simply Filling is to enjoy whole foods until you are satisfied, not full. I'm not great at portion control, and I actually like the process of weighing and measuring my food, especially when I'm working towards a goal, so I will be counting points, and trying to stay at 26 points per day.
Okay, that's the plan! Today I'll be walking and jazzing and working at the food truck while not eating any of that deliciousness!!
Have a great day!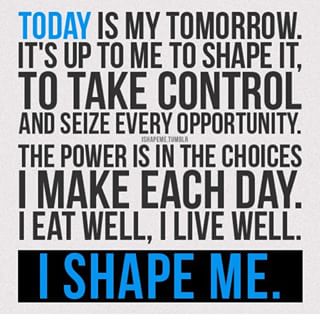 "love the life you live, live the life you love"