It's so much fun to write a blog post when I've had a really successful and healthy day!
It felt good just writing my blog yesterday morning knowing I had a goal for the next five weeks.
On Tuesday, I walked 6 miles with a friend in the afternoon and watched Extreme Weight Loss on Tuesday night, so I was feeling energetic and motivated to set some goals.
Yesterday, I worked at the food truck, and I did end up eating my lunch there. I ate a burger with no bun, no cheese, no mayo, but I enjoyed it with the avocado corn relish that we serve on one of the burgers. So, while I had planned to not eat at the food truck, what I ate was a good choice, and I kept within my points for the day.
After work, I took the dogs on a walk. The route is 0.4 miles.
After that walk, I went on a 6.2 mile walk/run with a friend.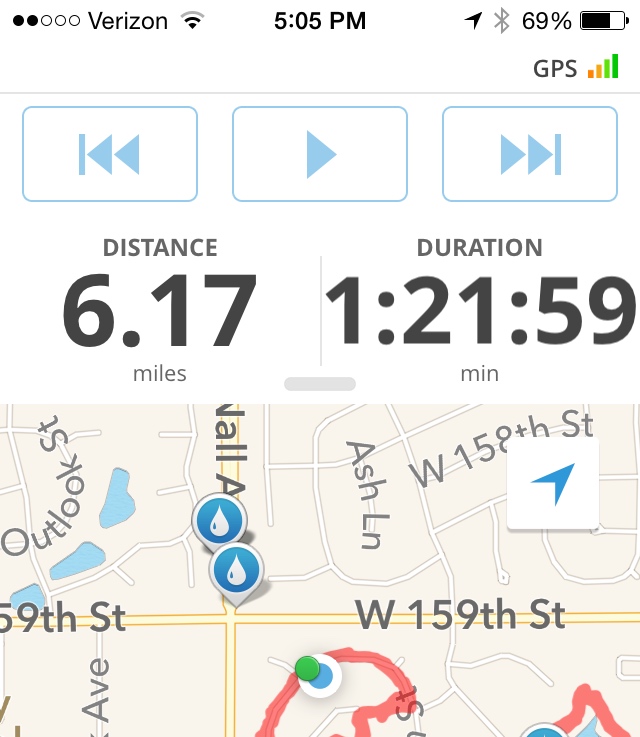 After dinner, Mike said…."Lets take the dogs for a walk", which he NEVER says….so we repeated the 0.4 mile route.
At the end of the day, I did not go to Jazzercise, but I did walk 7 miles!
I tried a new Roasted Chicken and Vegetable recipe for dinner and Mike and I both loved it! It's another SkinnyTaste.com recipe, and her recipes are always tasty!
Click HERE for the recipe. (The recipe calls for chicken thighs. I used chicken breast.)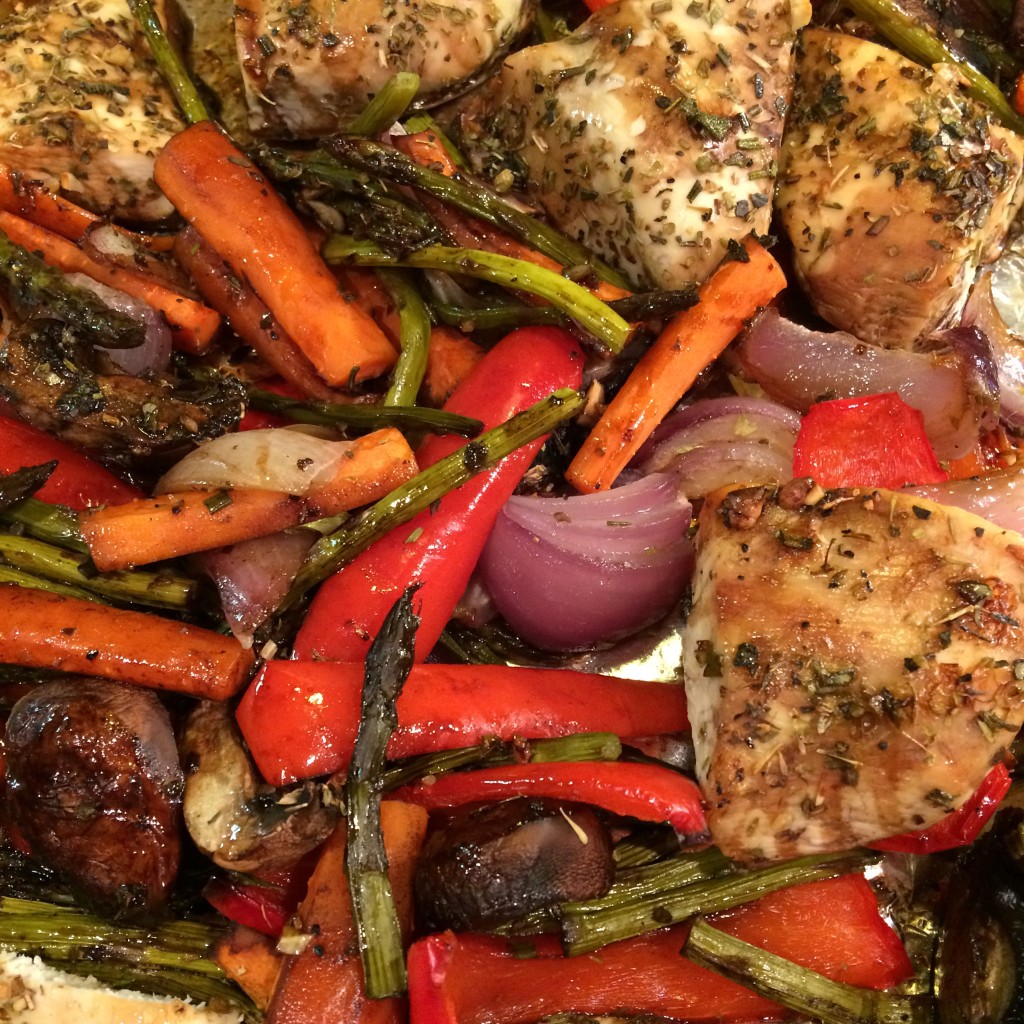 Here are yesterday's eats…..
Breakfast
Black Coffee
3 PPV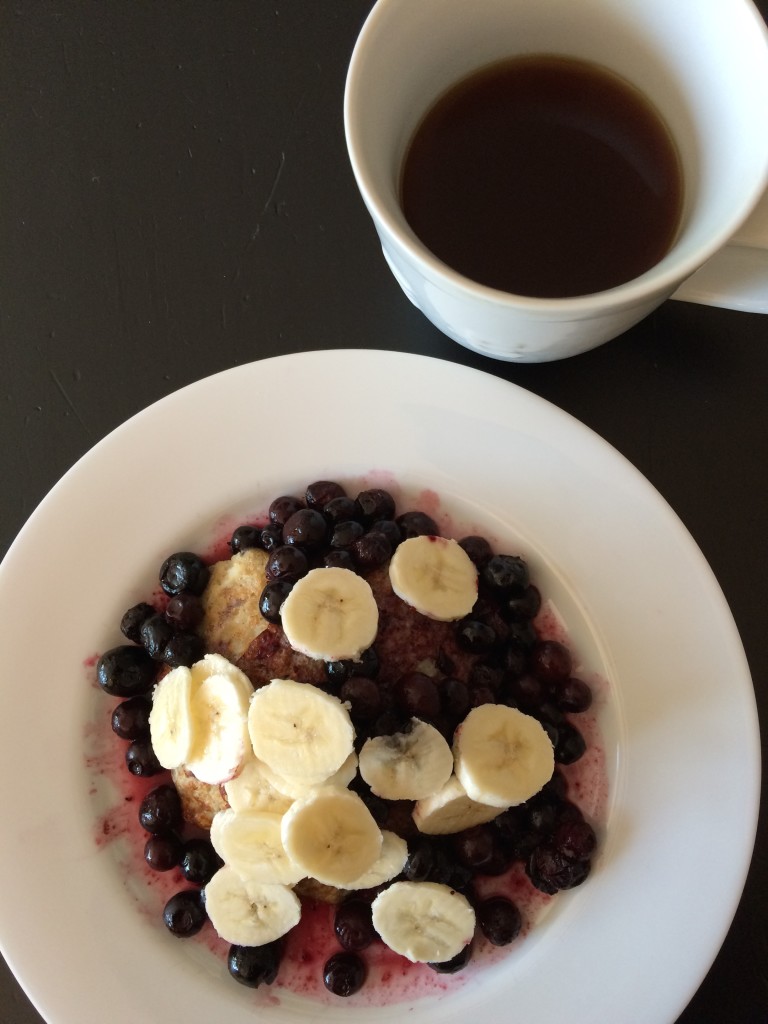 Click HERE for my recipe. These are made with Oatmeal, Egg Whites and smashed Banana and they really are easy and delicious!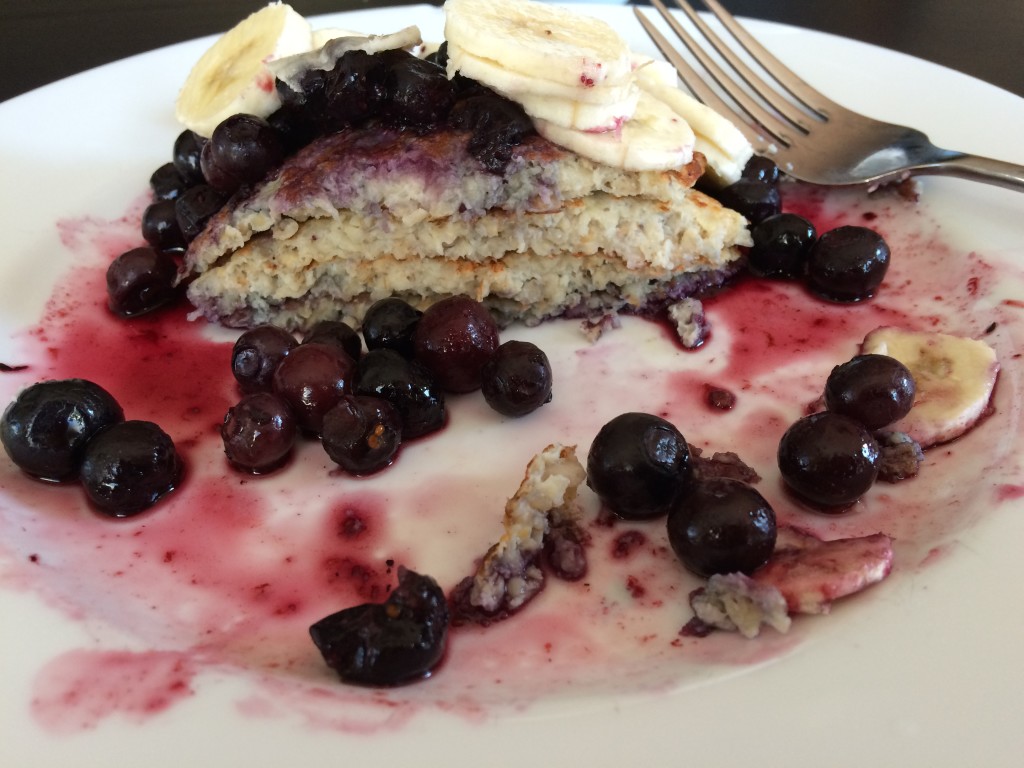 Lunch
Burger, Avocado Corn Relish, Arugula
Strawberries
13 PPV
I ate a burger, but skipped the cheese, mayo and bun!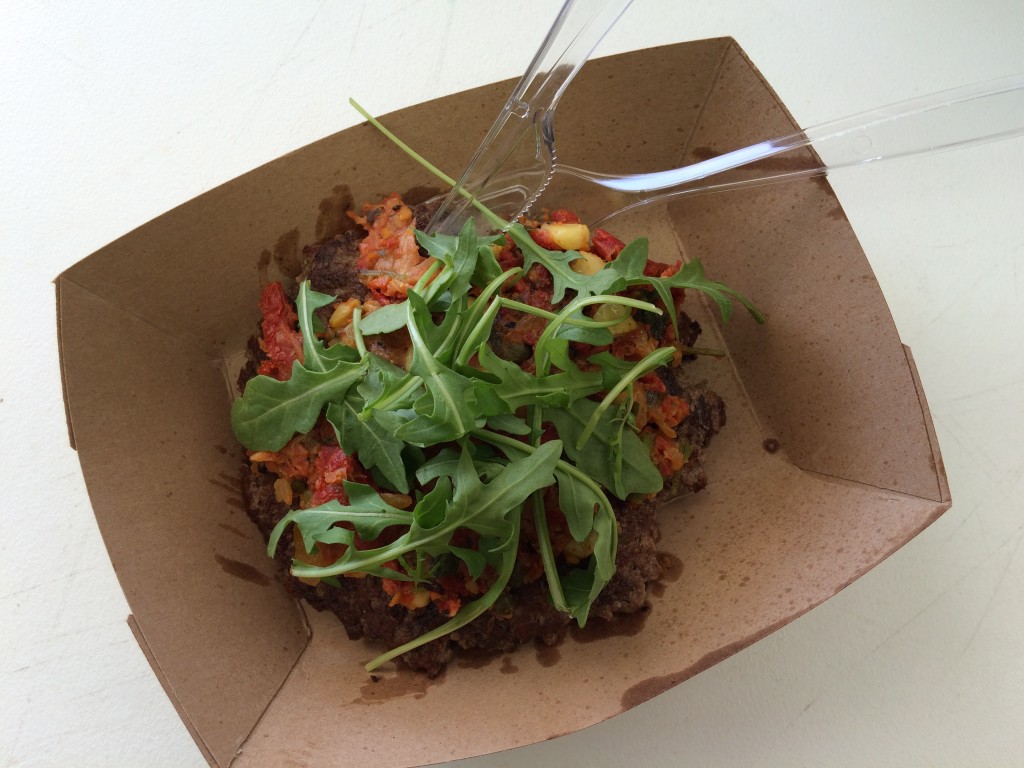 Snack
Pineapple, Banana
0 PPV
Pineapple…..sweet as candy!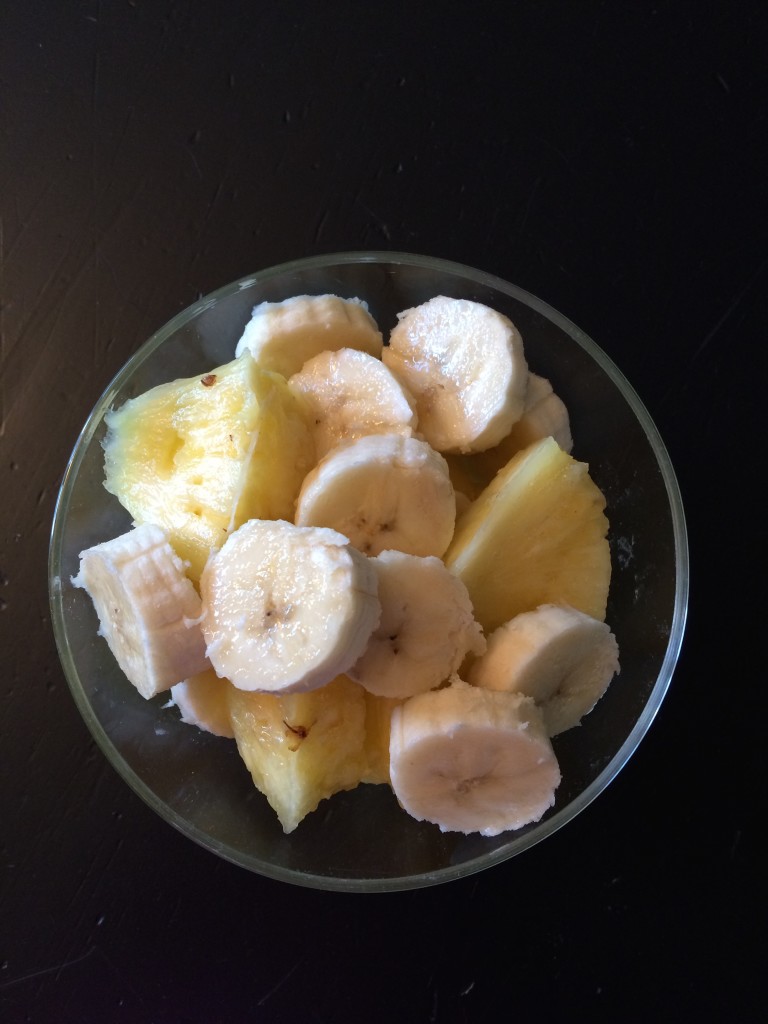 Dinner
Sweet Potato
7 PPV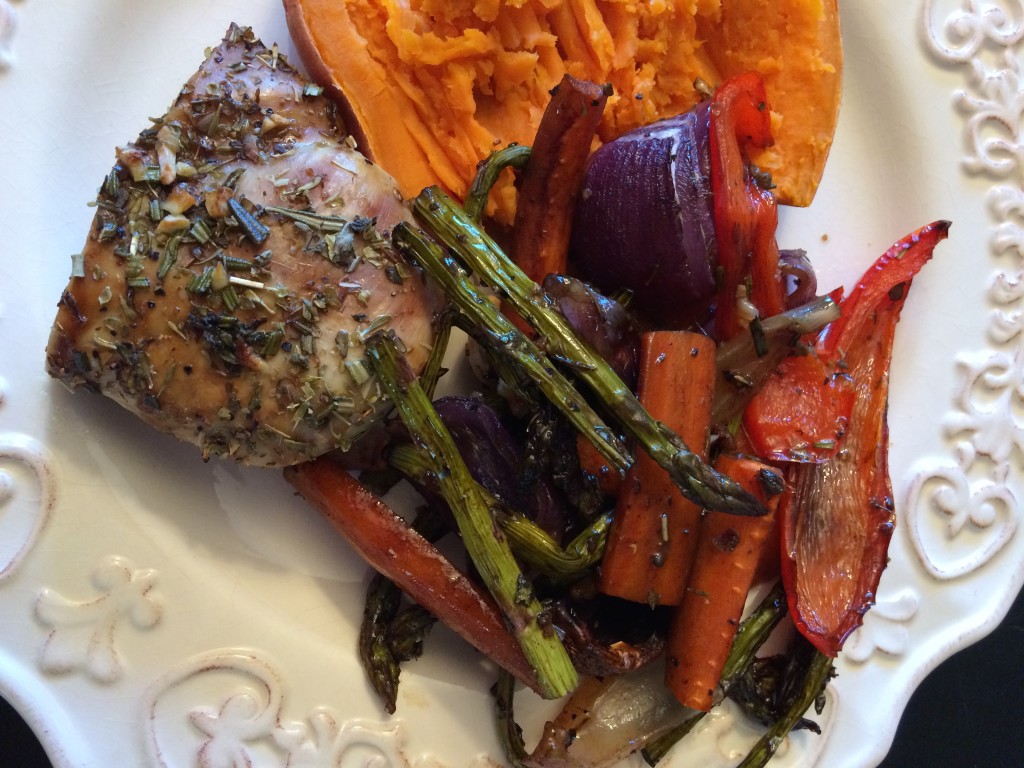 Weight Watcher's Points Plus
I can eat 26 PPV a day.
I can earn Activity Points by doing exercise, and eat them if I choose.
I have an allowance of 49 extra points that I can dip into throughout the week if I choose.
I should drink a minimum of 6 (8 oz) glasses of water each day.
My Weight Watcher Week Begins on Friday's
Breakfast = Blueberry Pancakes (3)
Lunch = Burger (13)
Snack = Fruit (0)
Dinner = Chicken, Vegetable, Sweet Potato (7)
Total = 23
Exercise = Walked 7 Miles
Activity Points Earned for the Day = 9
Activity Points Earned This Week = 24
How many ounces of water I drank for the day = 80
This is What I Will Accomplish in 2015
I will choose one occasion per month for Social Drinking (um…this is a work in progress)
I will go no more than two days in a row without exercise.
I will track every single day for the entire year. No matter what.
I will RUN in a minimum of six 5K's. Two down, 4 to go!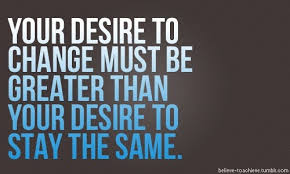 "love the life you live, live the life you love"