We had one day of slightly blue skies, then right back to rain and thunderstorms. I have a treadmill, and I'm glad that I do for those snowy, winter days, but I would MUCH rather walk outside and soak up the fresh air!
I sent my friend Becky a text to see if she was available to walk, and I'd say that 9 times out 10, she is! It makes this challenge so much easier knowing that I will usually have a walking buddy!
Just a few minutes into our walk, it started to sprinkle, then rain. We kept at it and decided that it actually felt kind of good! She's pushing me to run a bit, so I'd say out of the six miles that we got in yesterday, at least of 2 of them were running! Yay!
I'm racking up some activity points this week!
Here are yesterday's eats…..
Breakfast – 3 PPV
Trader Joe's Bread, Toasted with 1/8 smashed Avocado, Egg Whites and Salsa, Orange, Black Coffee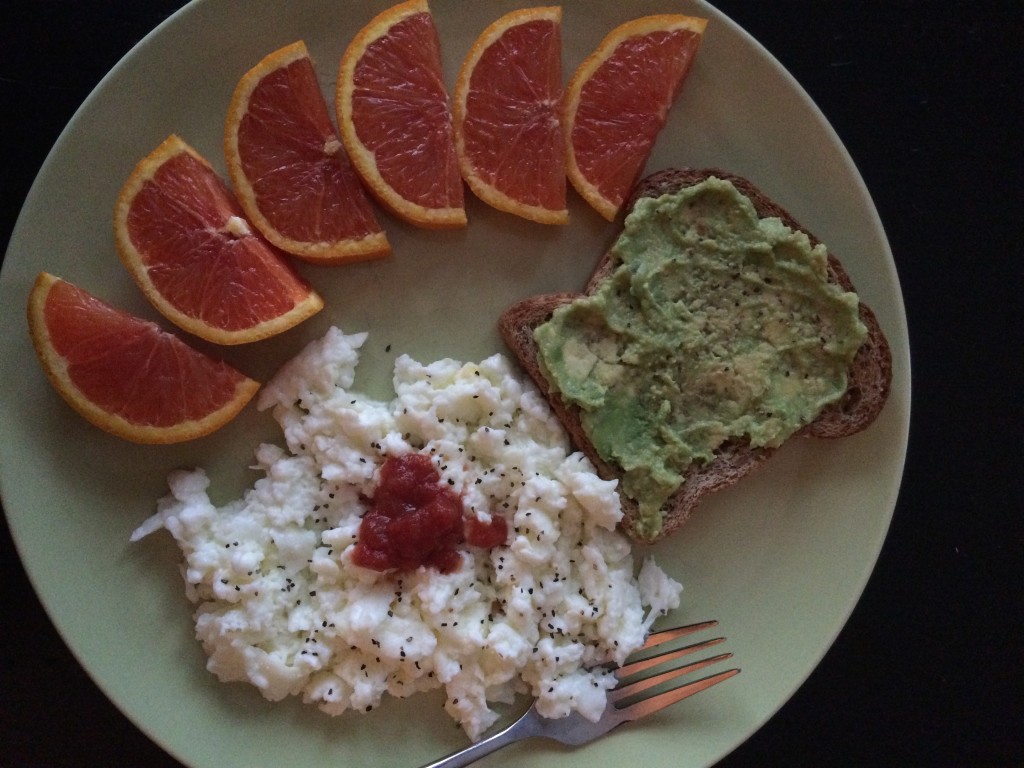 Snack – 3 PPV
Leftover Red Onion, Zucchini, Sweet Potato. I ate it cold while working at the Food Truck. 🙂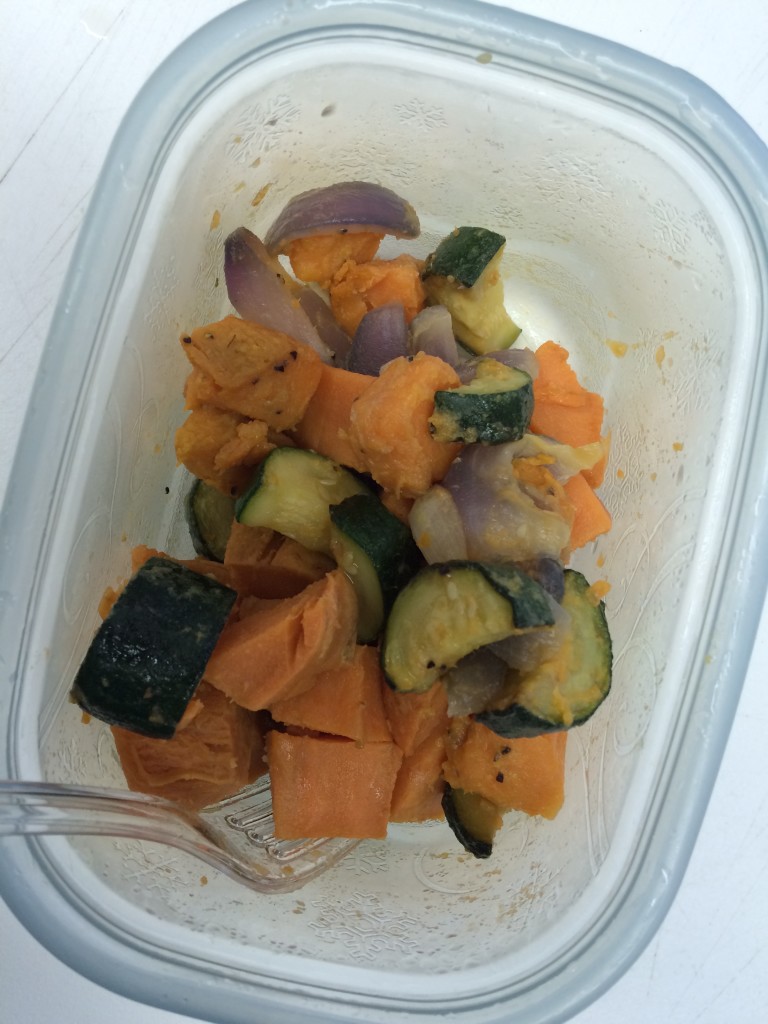 Lunch – 5 PPV
This was the Skinnytaste.com stuffed chicken breast that I made Sunday night. It tasted great heated up with some crunchy carrots!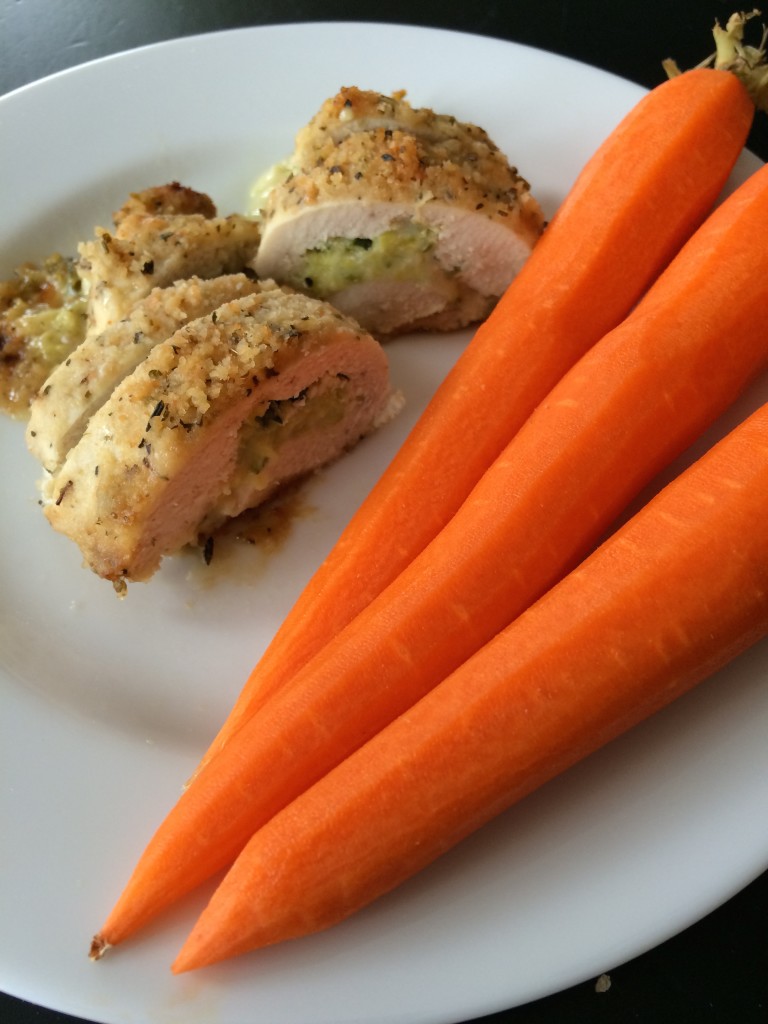 Snack – 2 PPV
Raisins and Almonds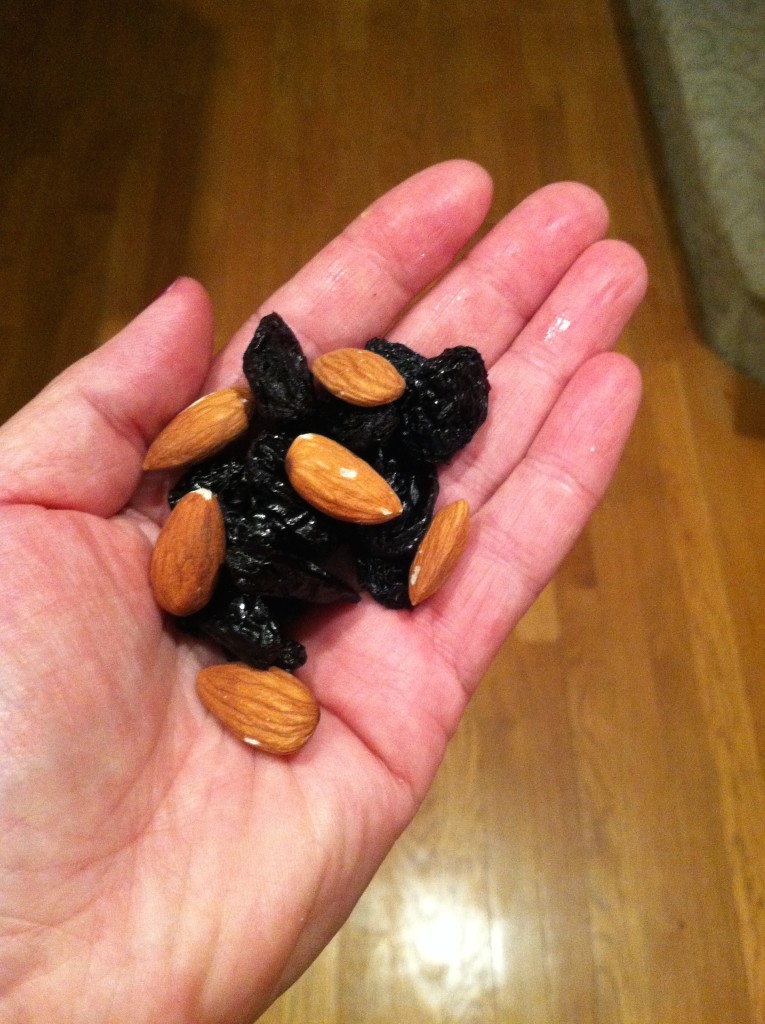 Dinner – 10 PPV
Veggie Burger on a Chopped Salad, Spaghetti Squash with 1/4 C. Ragu Light Parmesan Alfredo and 1/3 C canned Peas.
I have been trying to eat very little processed foods and stick to the simply filling list, but I had a jar of Ragu in the pantry, and the combo sounded really good together! It was! 3 PointsPlus for the Alfredo, Peas and Spaghetti Squash. Mike liked it too!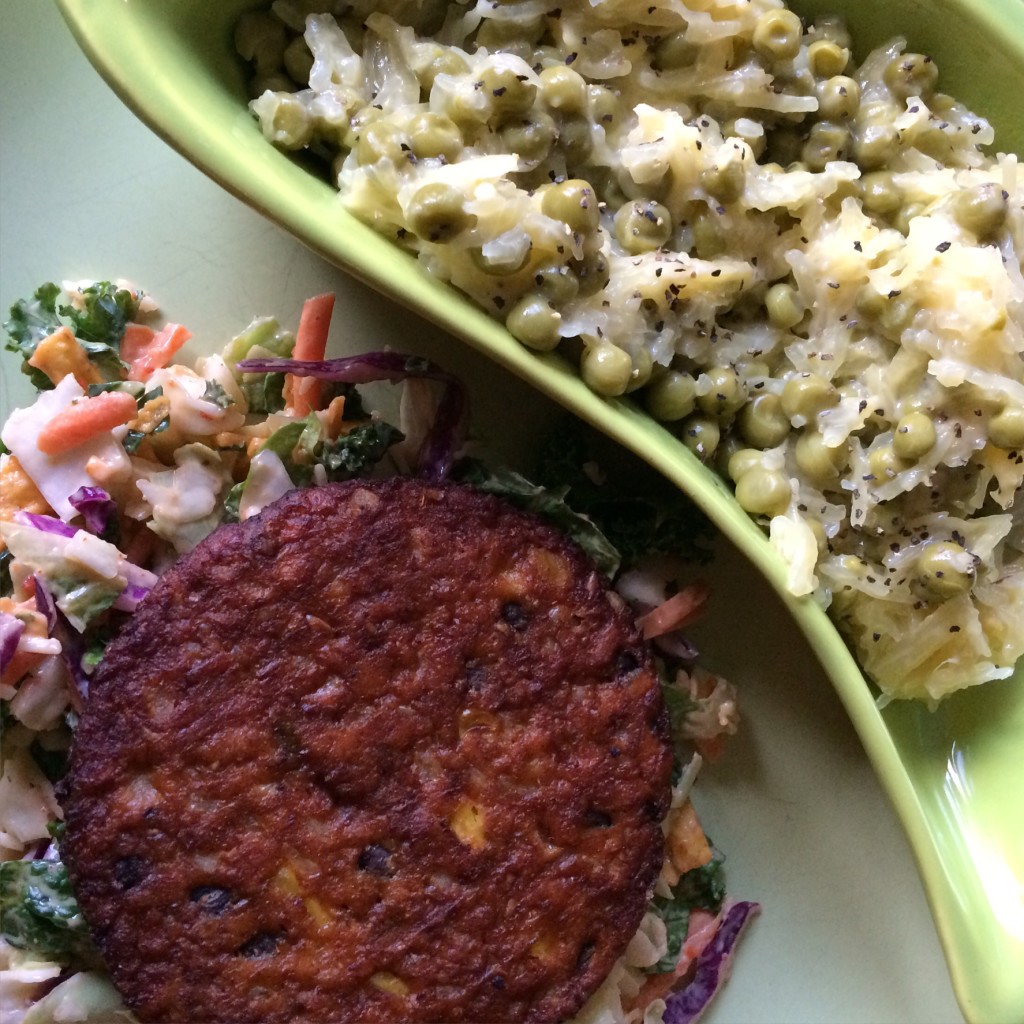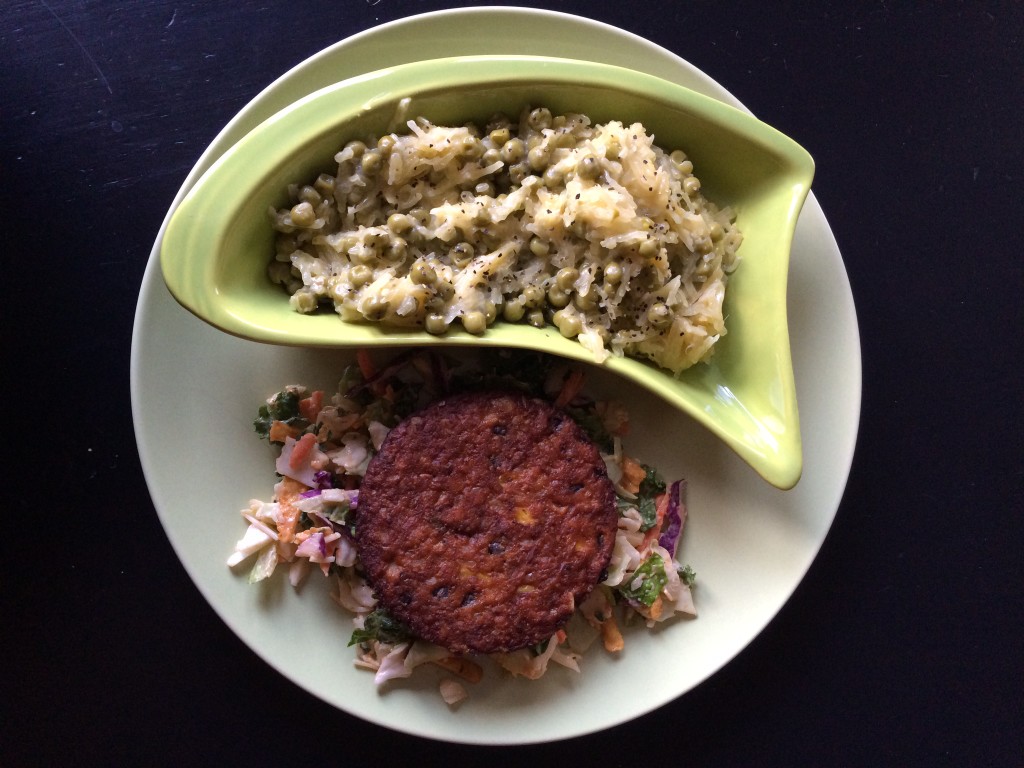 Weight Watcher's Points Plus
I can eat 26 PPV a day.
I can earn Activity Points by doing exercise, and eat them if I choose.
I have an allowance of 49 extra points that I can dip into throughout the week if I choose.
I should drink a minimum of 6 (8 oz) glasses of water each day.
My Weight Watcher Week Begins on Friday's
Breakfast = 3
Snack = 3
Lunch = 5
Snack = 2
Dinner = 10
Total = 23
Exercise = Walk/Run 6 Miles
Activity Points Earned for the Day = 11
Activity Points Earned This Week = 35
Activity Points Remaining This Week = 35
How many ounces of water I drank for the day = 100
Remaining points from my 49 Points Allowance = 22
This is What I Will Accomplish in 2015
I will choose one occasion per month for Social Drinking (um…this is a work in progress)
I will go no more than two days in a row without exercise.
I will track every single day for the entire year. No matter what.
I will RUN in a minimum of six 5K's. Two down, four to go!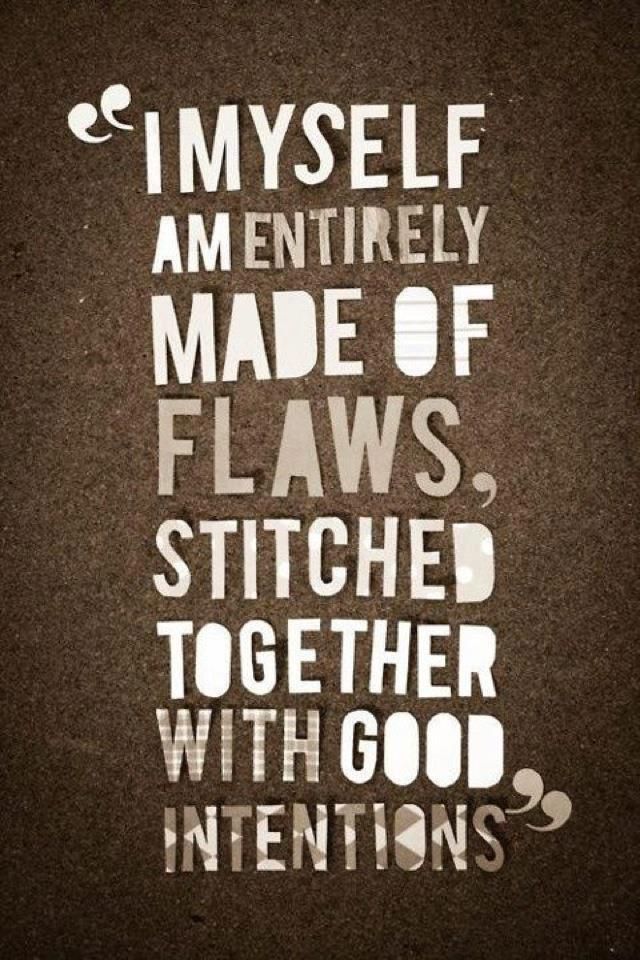 "love the life you live, live the life you love"