I got in a 4.5 mile walk yesterday morning, and a Jazzercise class in the afternoon. Look at that beautiful blue sky!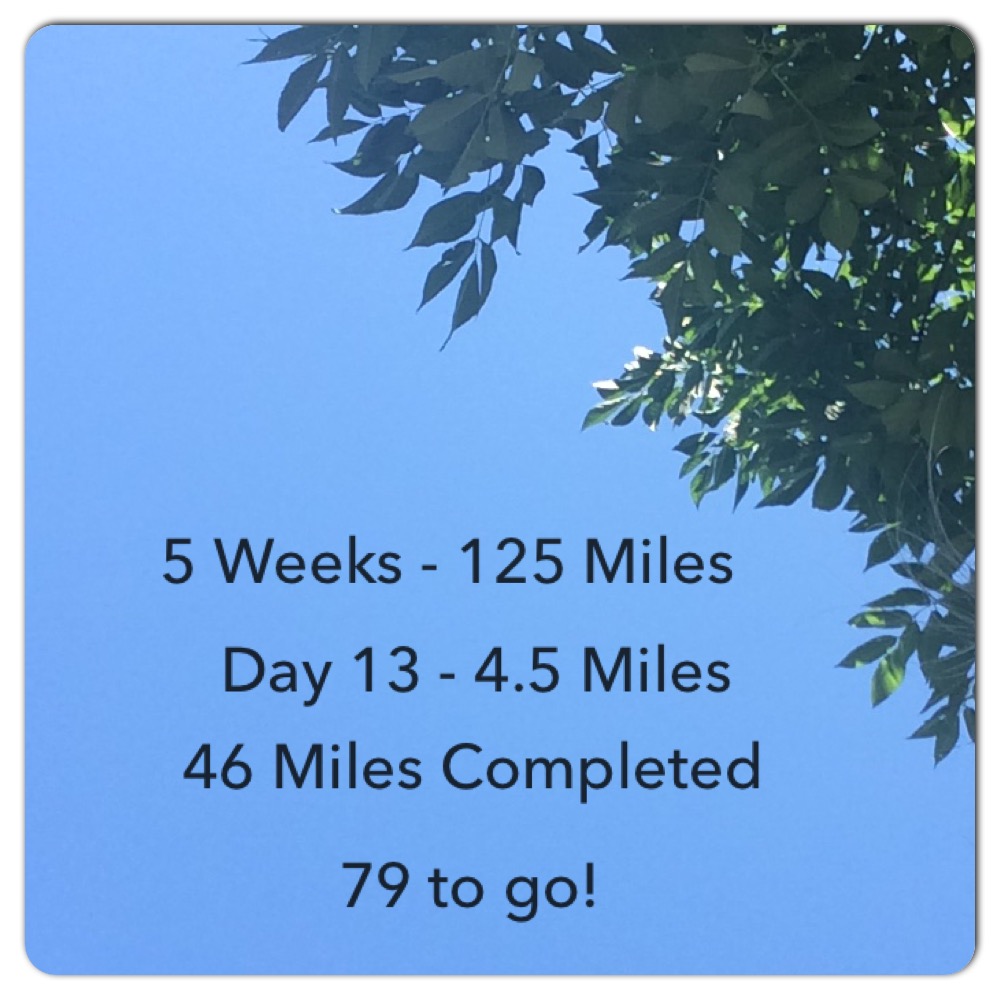 Sunday night, I placed a big pitcher of water in the fridge with cucumber and lemon slices. This was super refreshing when I got home from my sunny warm walk yesterday morning! I don't mind plain water at all, I actually really like it, but this was a nice little treat.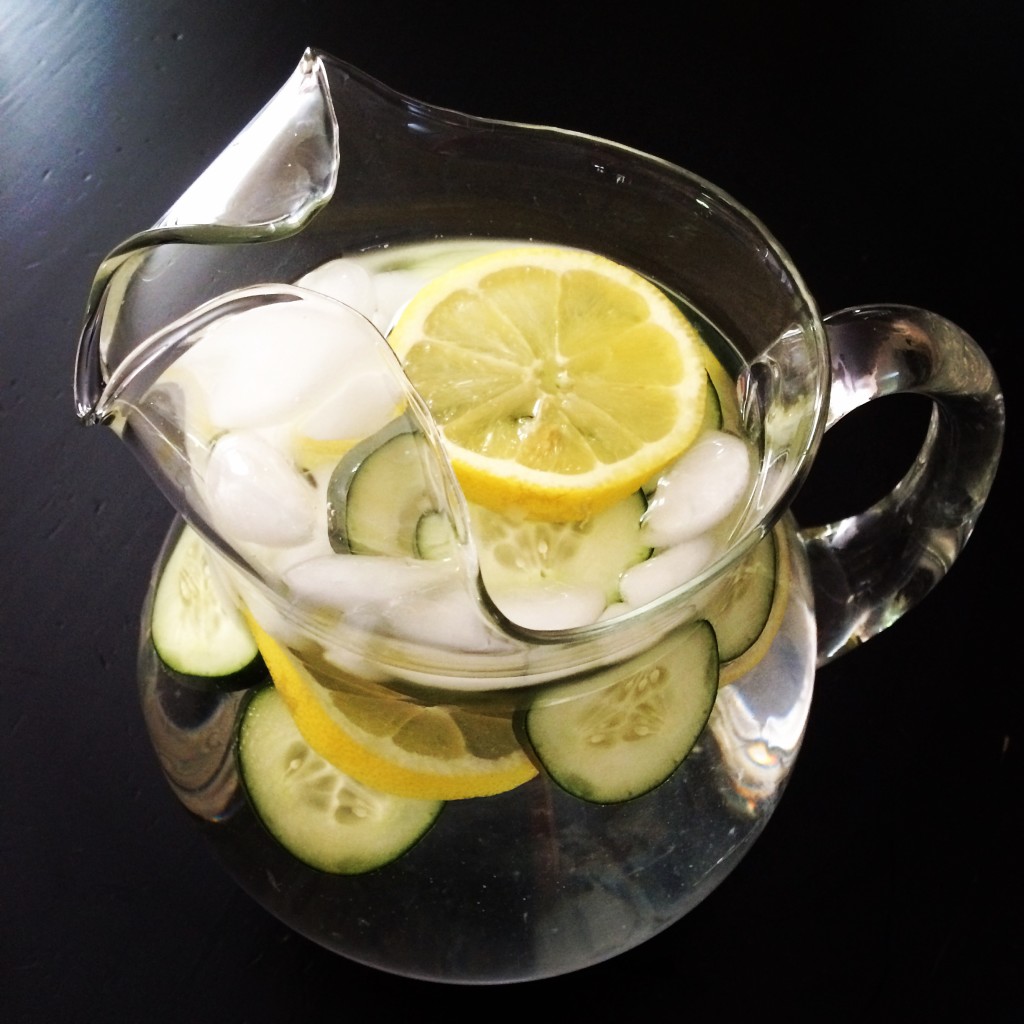 Let me talk about this bread for just a second. I have been buying it and talking about it for a while now. If you're new to the blog, and you like crusty warm garlic bread, then you need to know about this bread. It is sold in the freezer in the healthy food section of my grocery store, and I would imagine that's where you will find it in your store as well. It's crusty on the outside (super crusty) but soft on the inside, and just the right amount of buttery garlic. You know what else??? Two slices of this bread is 3 PointsPlus! Dip it in your marinara. Eat it with a Big Salad for dinner. Dip it in your soup. Just eat it!
You can even click HERE and see if it is sold in your area by entering your zip code!
(This is not a paid advertisement. I just really like this bread you guys.)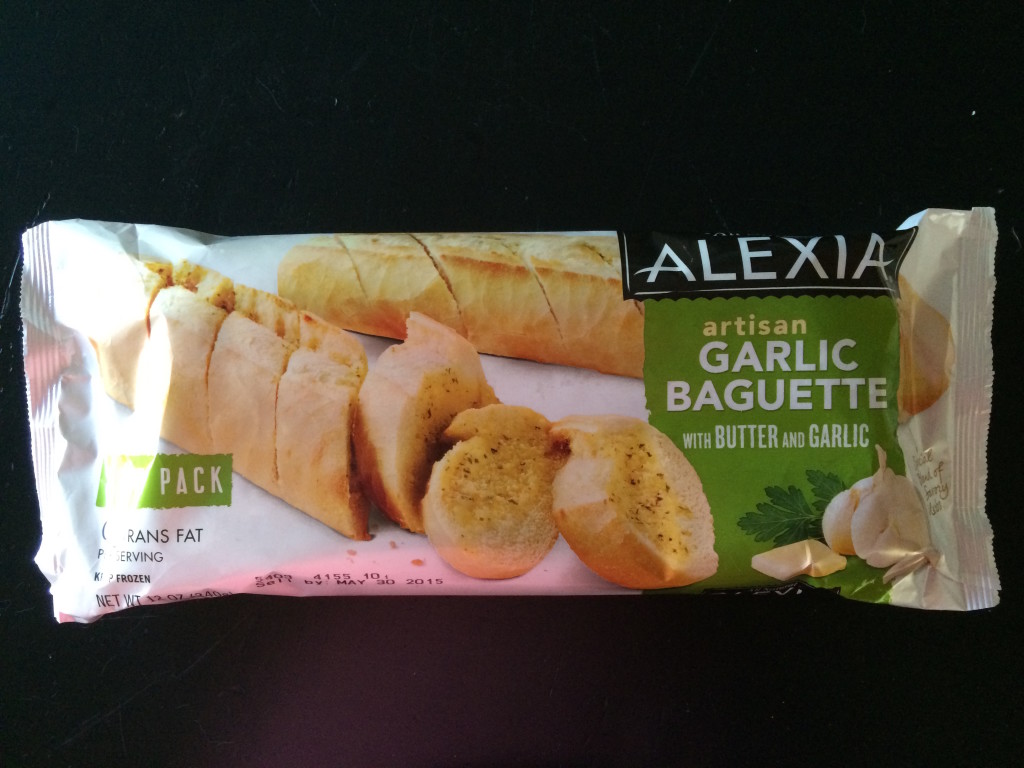 It was a great day yesterday in the healthy livin' department!
Here are yesterday's eats……
Breakfast – 5 PPV
1/2 C. Quick Cooking Oatmeal with 1 packet raw Stevia, 1/4 tsp Cinnamon, 2 tsp unsweetened Cocoa Powder, 3/4 Boiling Water. Mix well and top with 1 sliced banana and 1 T. chopped raw walnuts.
Taste like a great big cookie!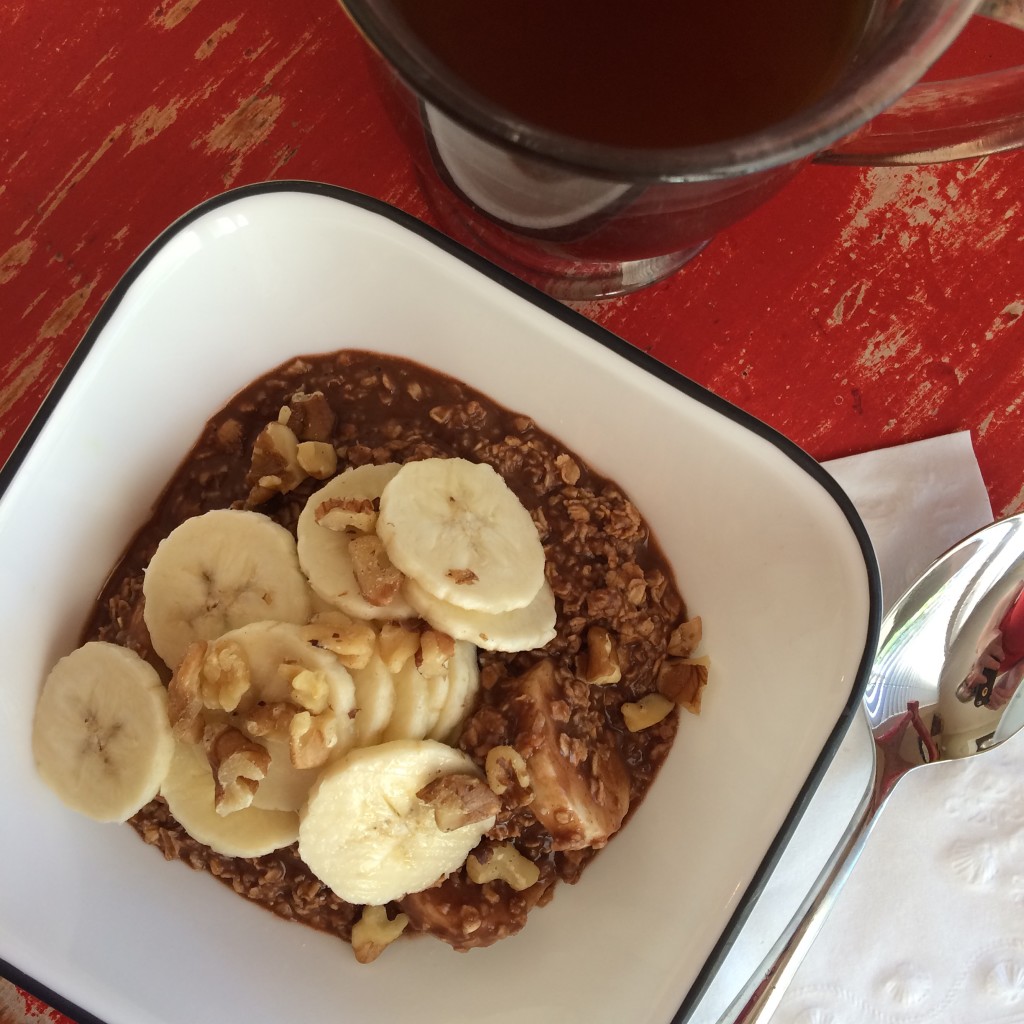 Lunch – 9 PPV
Leftover Salmon and Chicken from my Kabobs the night before along with some leftover roasted cauliflower. I also mashed a small Cooked Sweet Potato, smashed up some Avocado with lime juice and sea salt like I like to do, and with the salmon, this lunch was possibly better than dinner the night before….if that's even possible.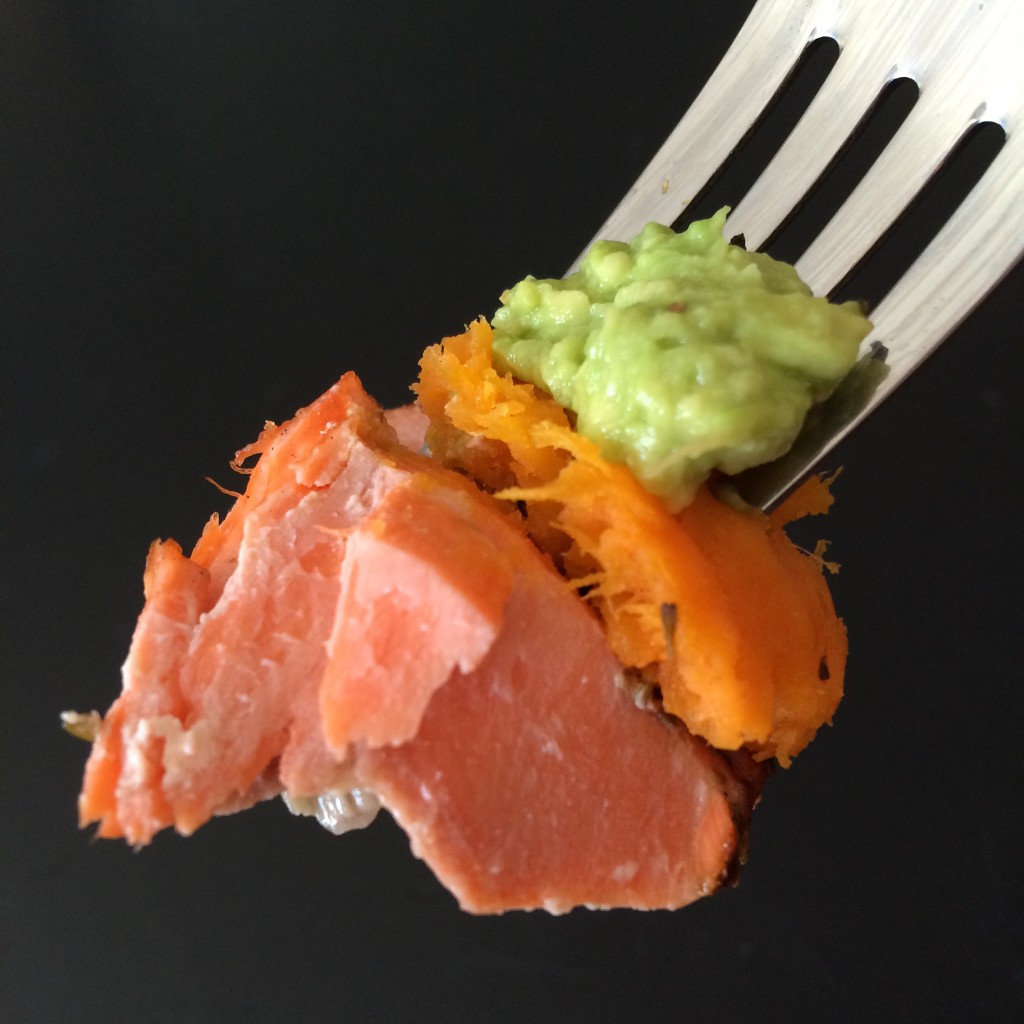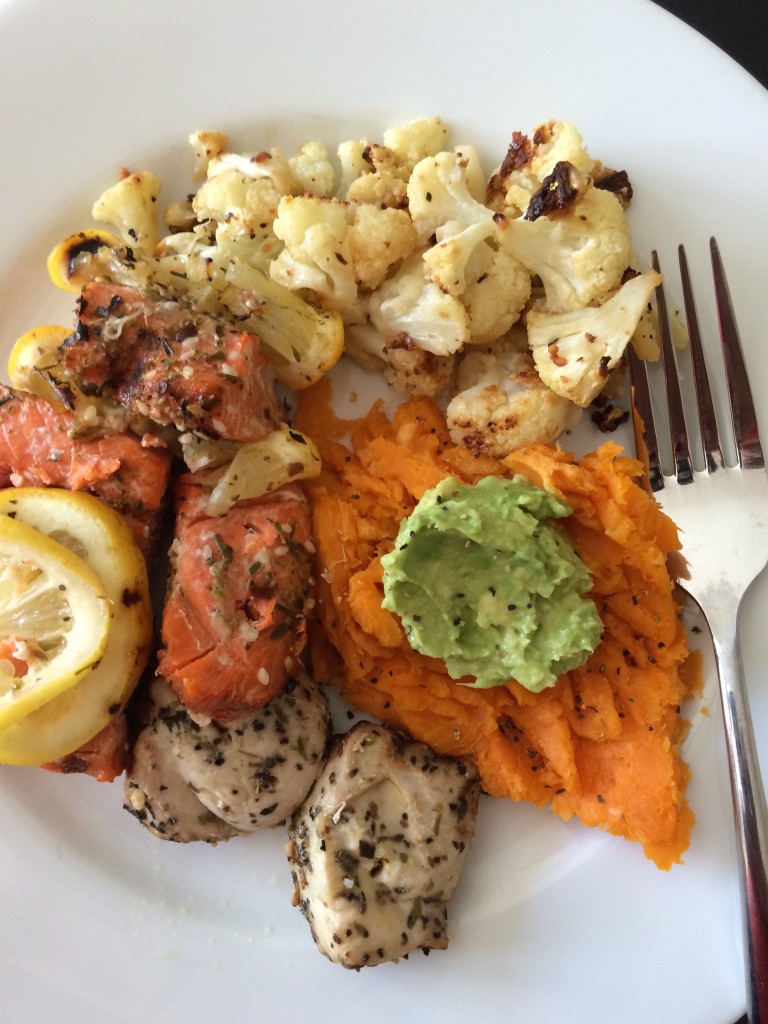 Snack – 0 PPV
Black Grapes, and a LOT of em!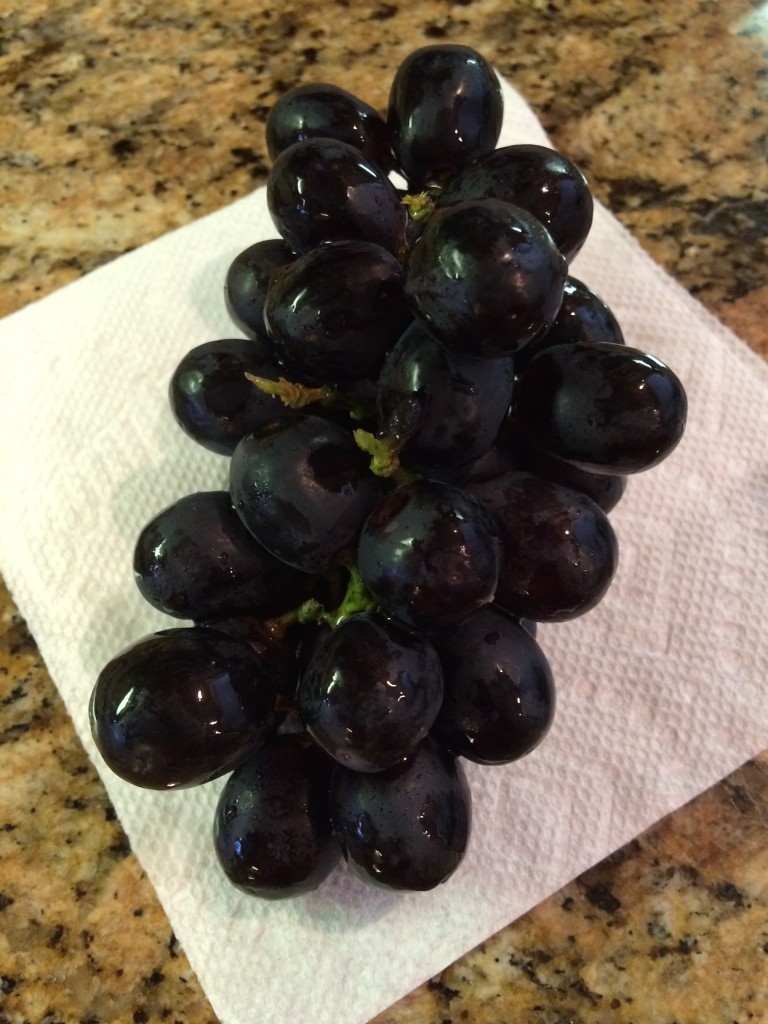 Dinner – 10 PPV
2 Turkey Meatballs, Homemade Sauce, Spaghetti Squash, Parmesan, Salad, 2 Slices of Alexia Garlic Baguette.
Weight Watcher's Points Plus
I can eat 26 PPV a day.
I can earn Activity Points by doing exercise, and eat them if I choose.
I have an allowance of 49 extra points that I can dip into throughout the week if I choose.
I should drink a minimum of 6 (8 oz) glasses of water each day.
My Weight Watcher Week Begins on Friday's
Breakfast = 5
Lunch = 9
Snack = 0
Dinner = 10
Total = 24
Exercise = Walked 4.5 Miles, Jazzercise Class
Activity Points Earned for the Day = 11
Activity Points Earned This Week = 21
Activity Points Remaining This Week = 21
How many ounces of water I drank for the day = 100
Remaining points from my 49 Points Allowance = 24
This is What I Will Accomplish in 2015
I will choose one occasion per month for Social Drinking (um…this is a work in progress)
I will go no more than two days in a row without exercise.
I will track every single day for the entire year. No matter what.
I will RUN in a minimum of six 5K's. Two down, four to go!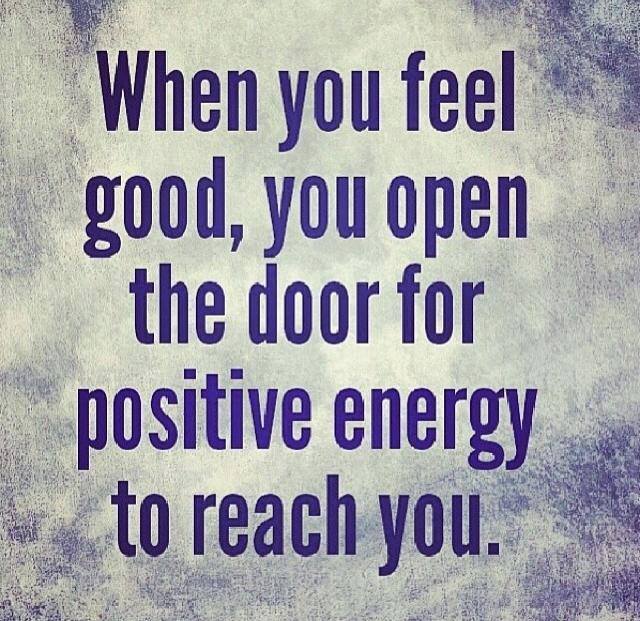 "love the life you live, live the life you love"