Now that the sun has decided to shine a few days in a row, it's a little warm here in Kansas. A predicted high of 95 today. I decided to get up earlier than usual yesterday and get my miles in before I did anything else.
I've now got 50 miles under my belt…wait…under my shoes?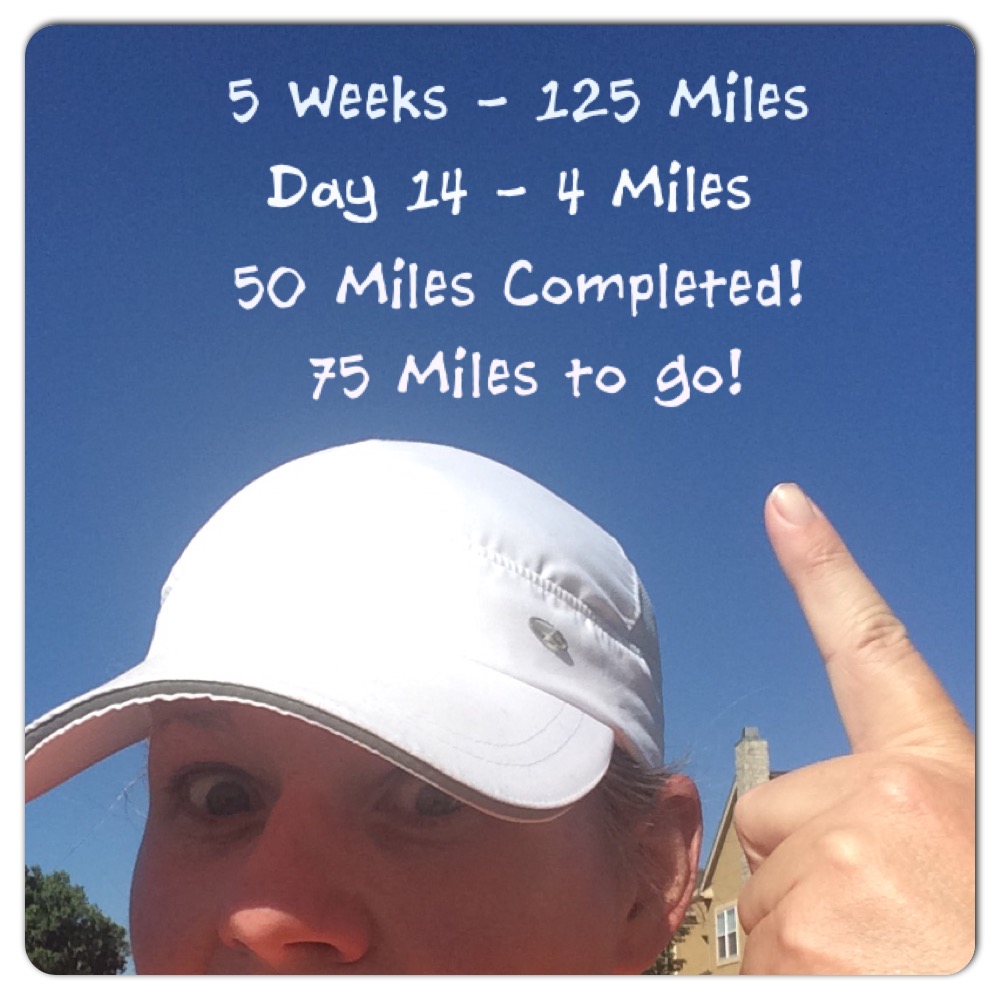 I worked at the food truck yesterday and we'll be working today and tomorrow too, so I'll be packing a lunch and eating a later breakfast as to avoid eating those Pork Taco's that I so dearly love!
Here are yesterday's eats…..
Breakfast – 5 PPV
Black Coffee and these Apple Cinnamon Pancakes. These are SO easy! I added a little extra flavor by topping them with 1 tsp Almond butter.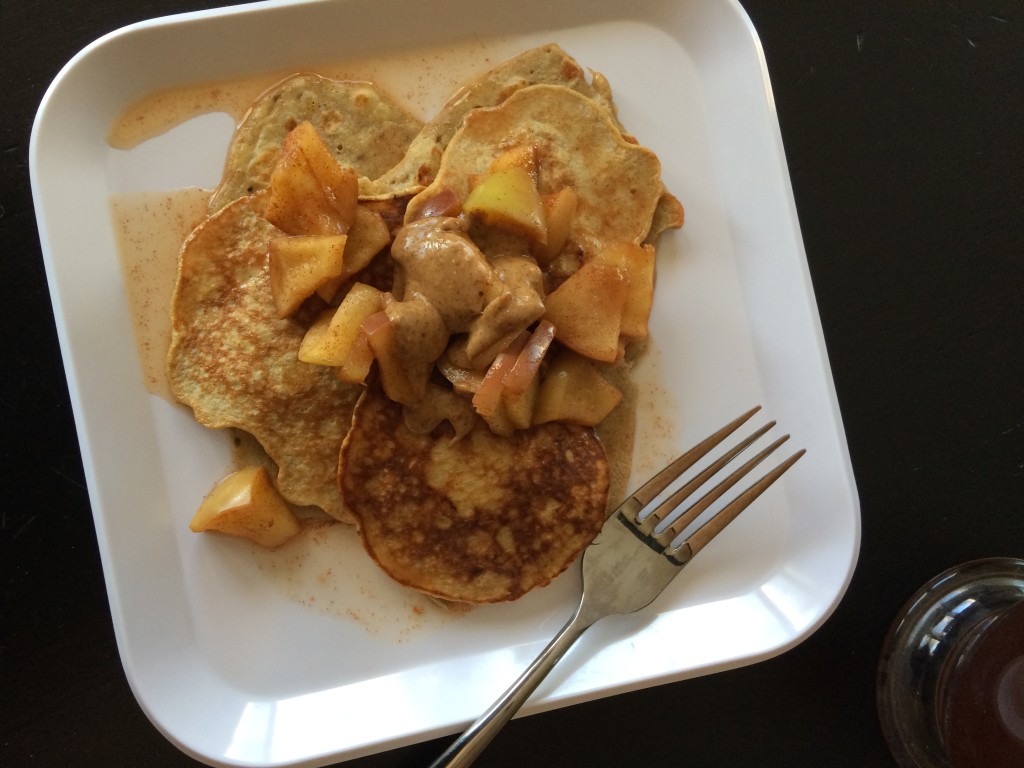 Lunch – 3 PPV
My packed lunch…..1 C. of Greek Nonfat Plain Yogurt with Vanilla Stevia drops, Cinnamon, Blueberries and Strawberries.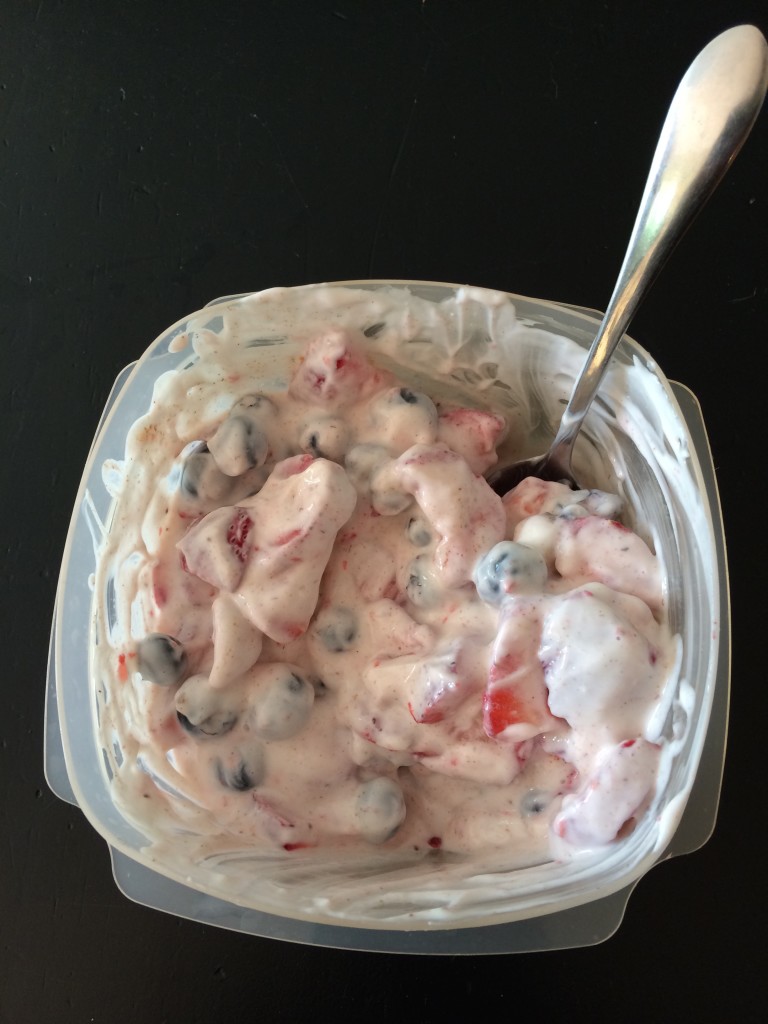 Snack – 8 PPV
One tasty Grapefruit Beer and a few raw walnuts while sitting on the deck enjoying the sunshine.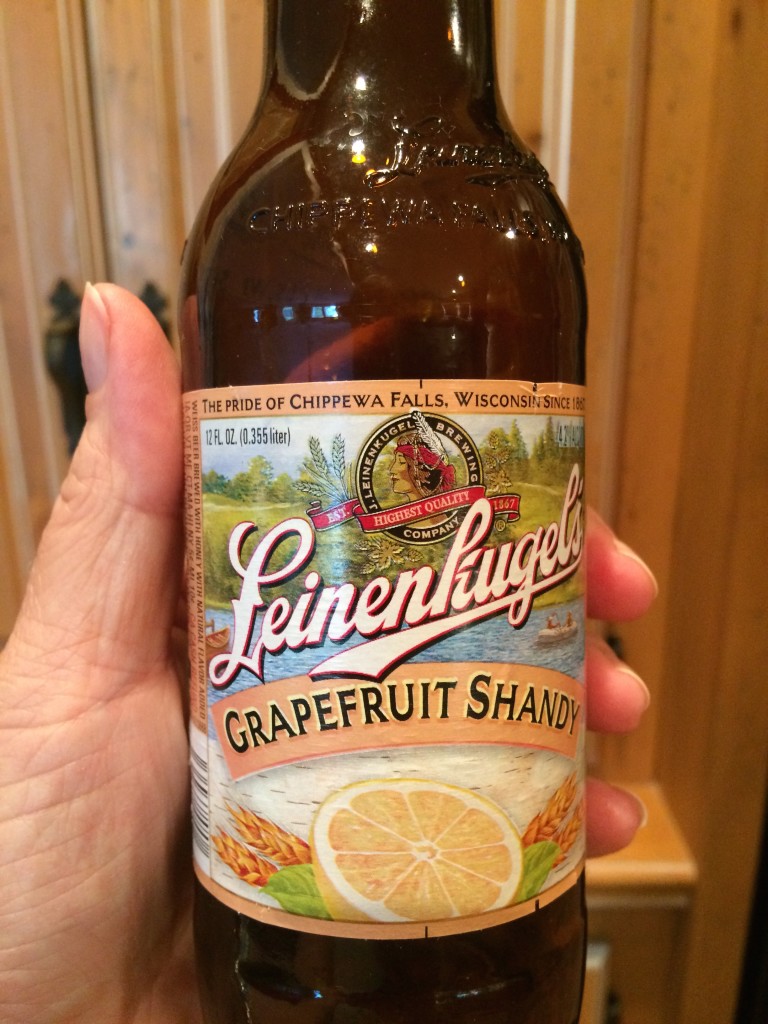 Dinner – 12 PPV
I thought we were going out for dinner, so I didn't have anything planned. We ended up eating at home, and this is what I came up with.
Gluten Free Baked Shrimp (I bought these in the freezer section, and I ate two times what is shown on my plate!), Spaghetti Squash with Tomato Sauce and Parmesan, Bell Peppers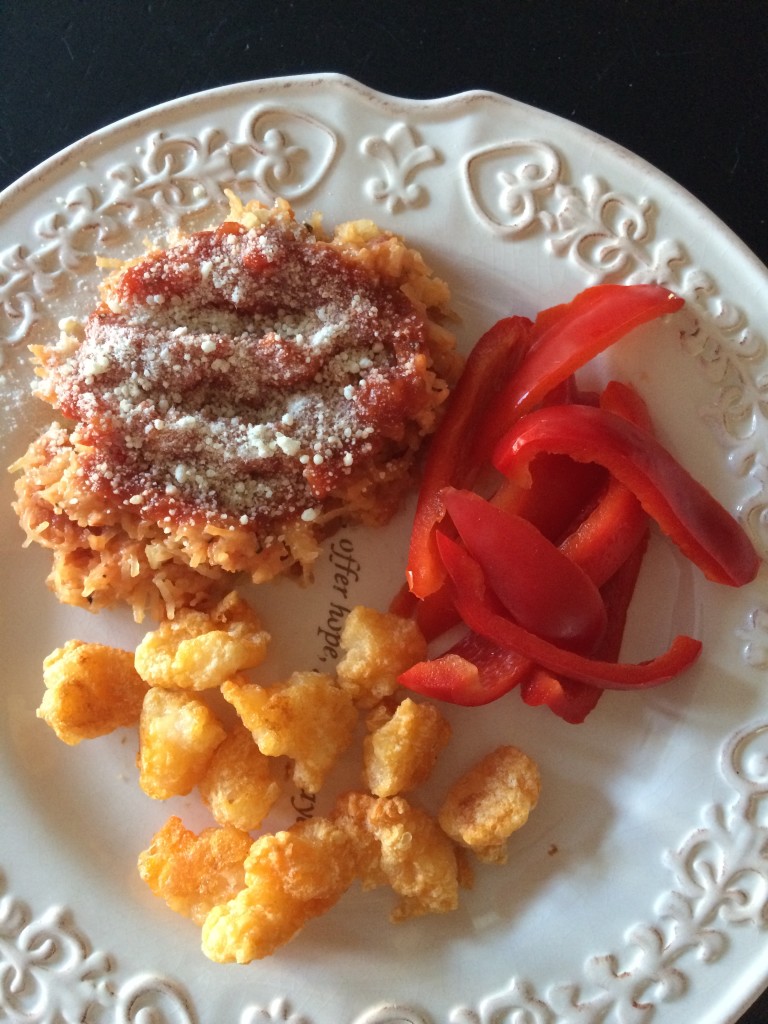 Weight Watcher's Points Plus
I can eat 26 PPV a day.
I can earn Activity Points by doing exercise, and eat them if I choose.
I have an allowance of 49 extra points that I can dip into throughout the week if I choose.
I should drink a minimum of 6 (8 oz) glasses of water each day.
My Weight Watcher Week Begins on Friday's
Breakfast = 5
Lunch = 3
Snack = 8
Dinner = 12
Total = 28
Exercise = Walked 4 miles
Activity Points Earned for the Day = 5
Activity Points Earned This Week = 26
Activity Points Remaining This Week = 26
How many ounces of water I drank for the day = 100+
Remaining points from my 49 Points Allowance = 22
This is What I Will Accomplish in 2015
I will choose one occasion per month for Social Drinking (um…this is a work in progress)
I will go no more than two days in a row without exercise.
I will track every single day for the entire year. No matter what.
I will RUN in a minimum of six 5K's. Two down, four to go!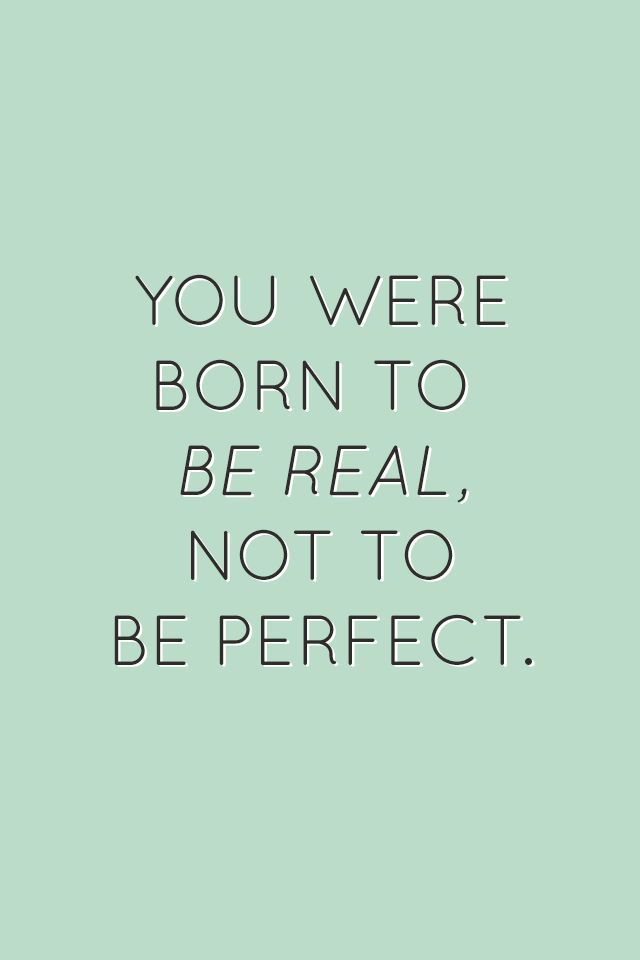 "love the life you live, live the life you love"