Due to limited time, due to computer issues, due to me not knowing much about computers, due to my lack of patience in learning, I'm keeping this post short. 🙂
I registered for 5K number three for the year. My goal is to do 6. Yay me. Whoo Whoo!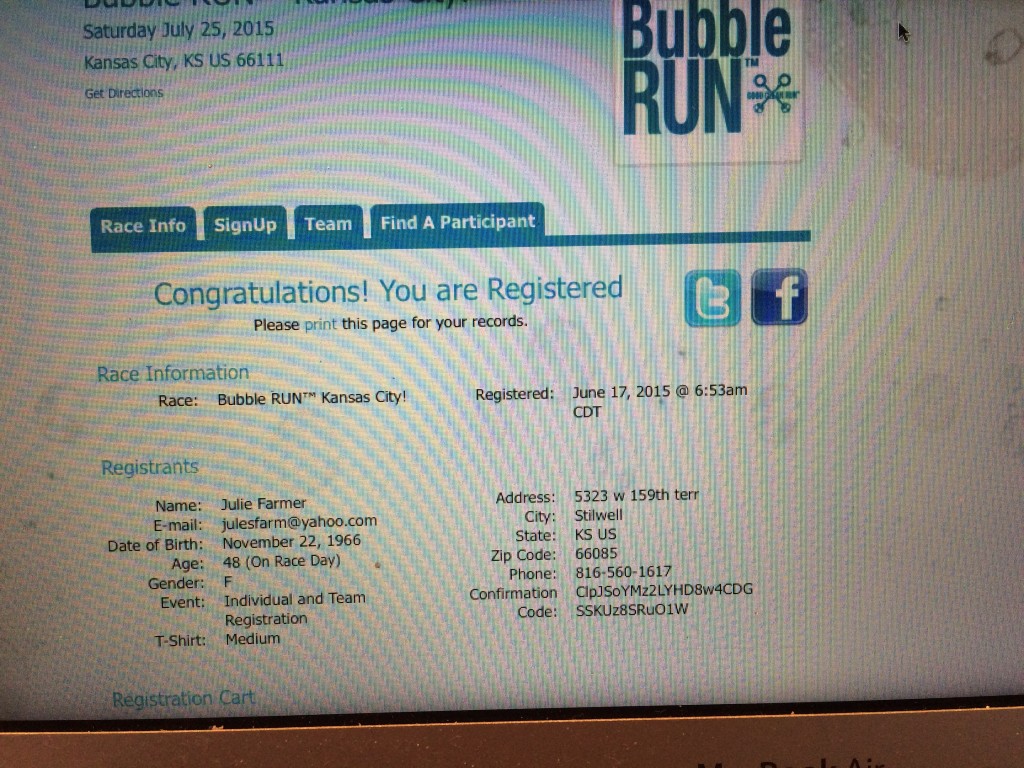 I'm getting my miles in AND….I went to Jazzercise on Thursday night.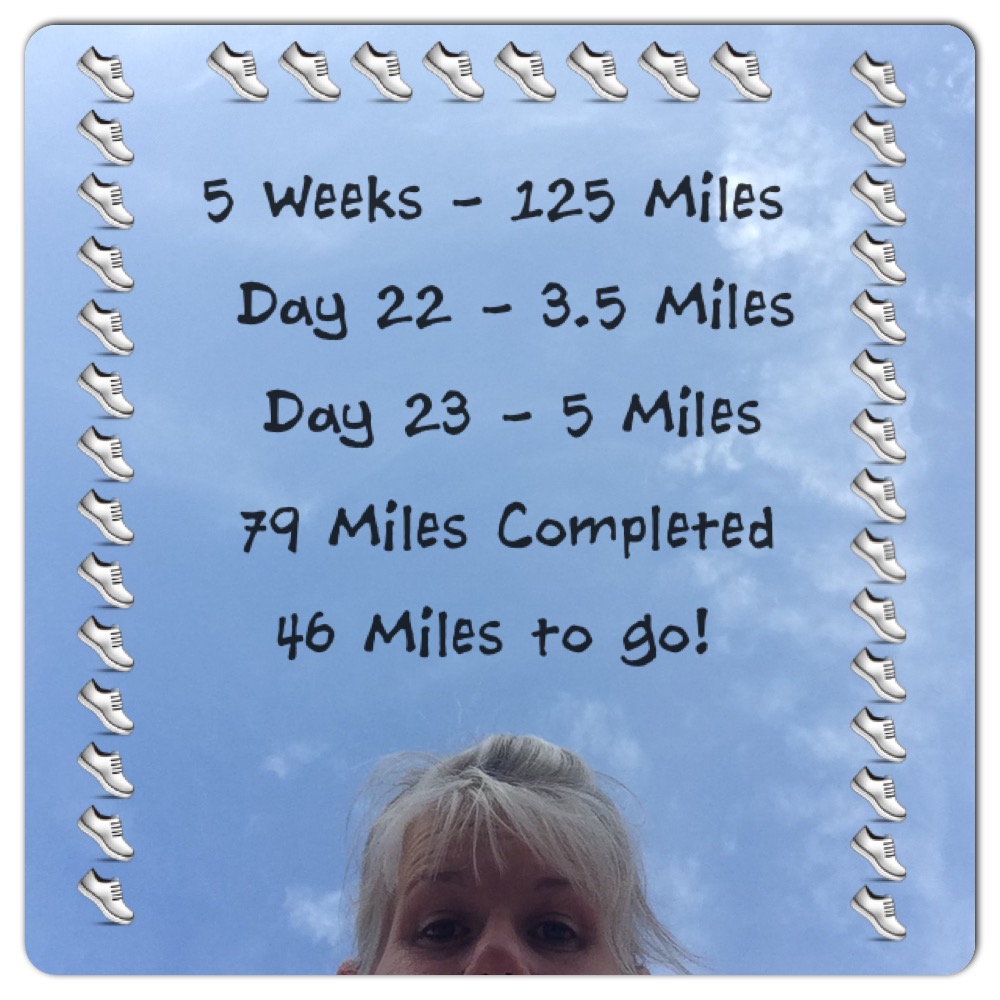 I had a great day on Wednesday, but my food plan did not go as planned. This cutie, Nina, is leaving the food truck to go to Norway for a year, maybe longer, and this was her last day working with us, so we had a little Sangria fun after work.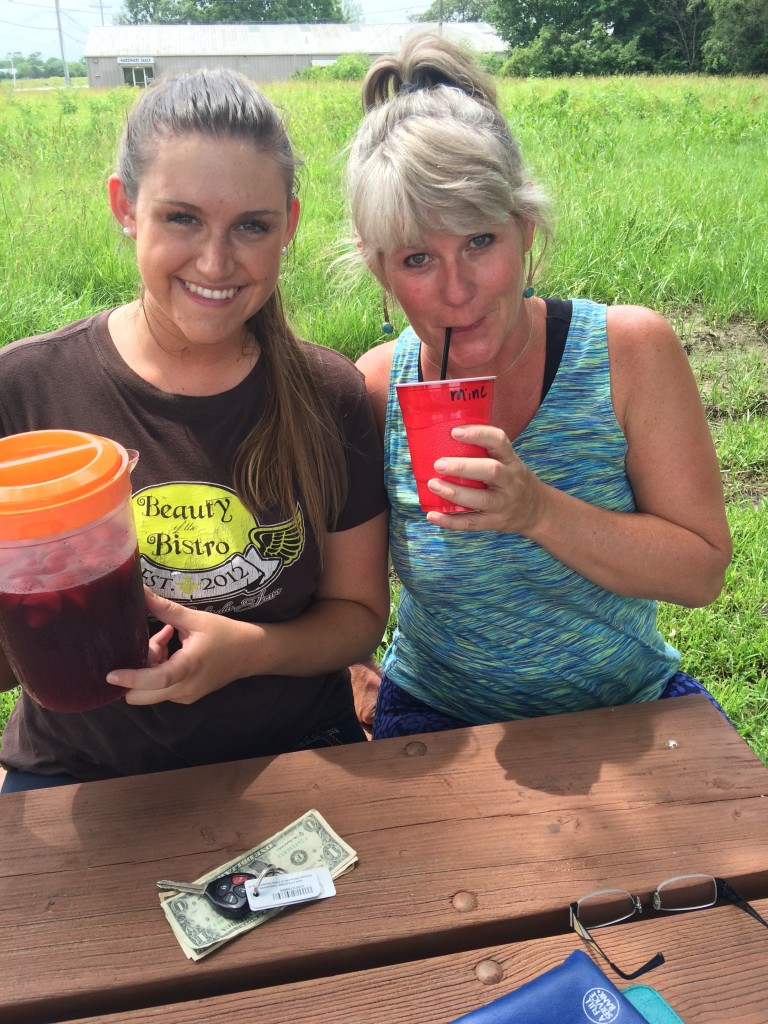 Here are Wednesday's eats…..
Pre-Breakfast – 1 PPV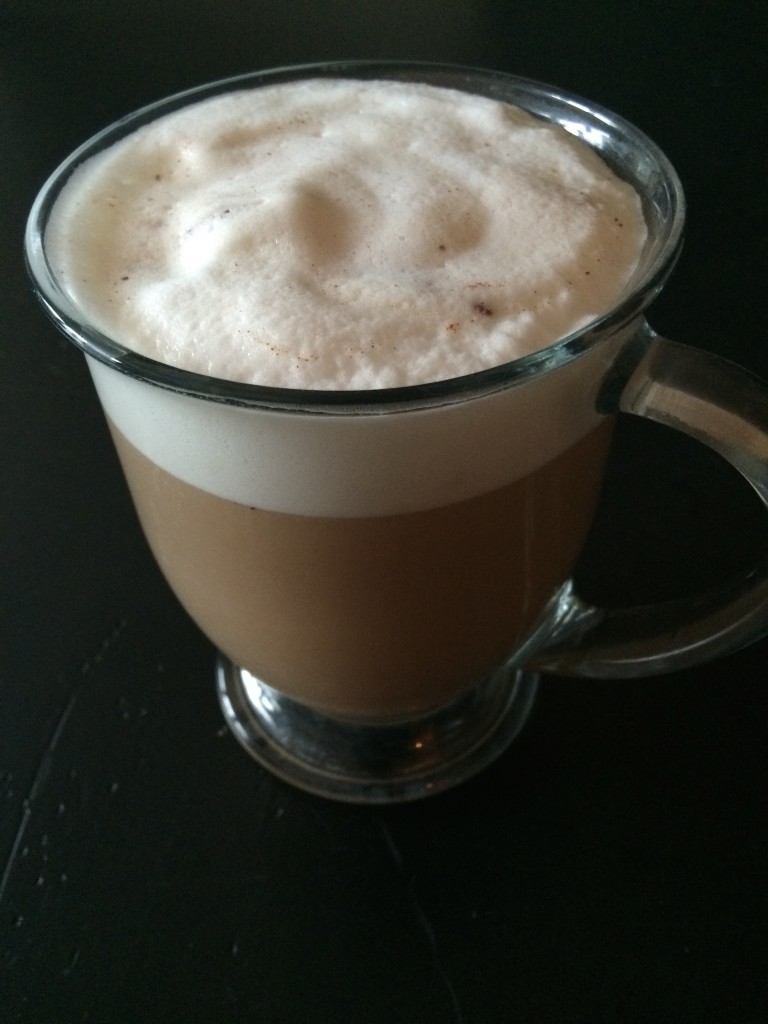 Breakfast – 4 PPV
2 oz Cooked and Smashed Sweet Potato, one egg, fruit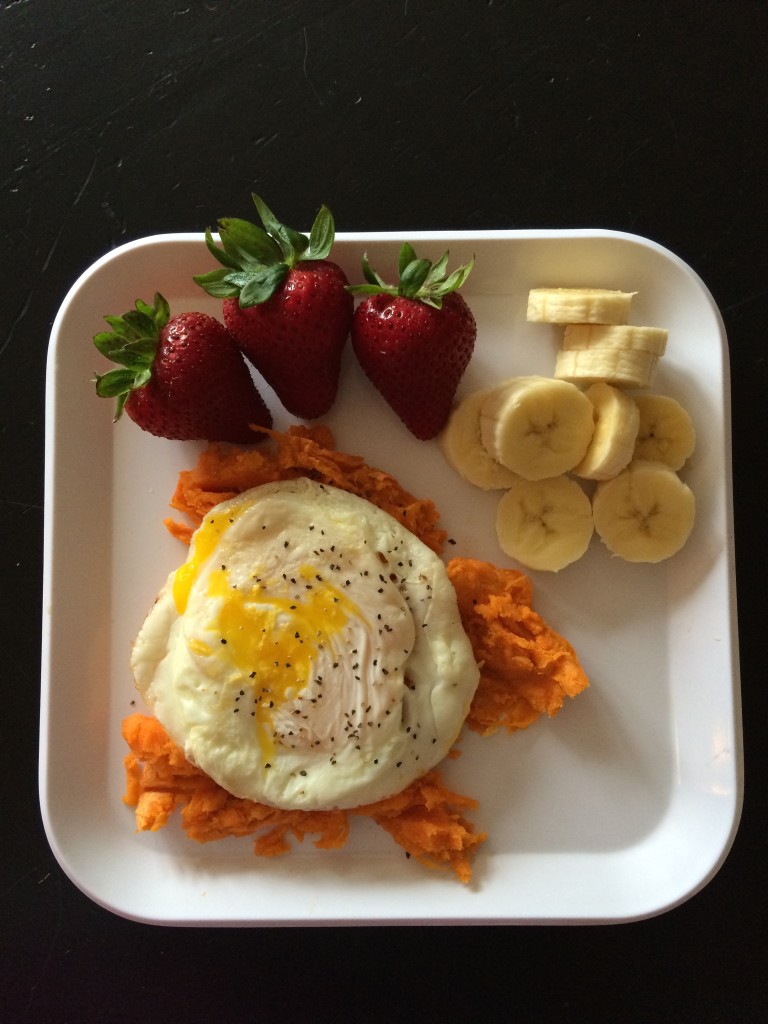 Lunch – 3 PPV
Fruit and 8 oz Greek Nonfat Plain Yogurt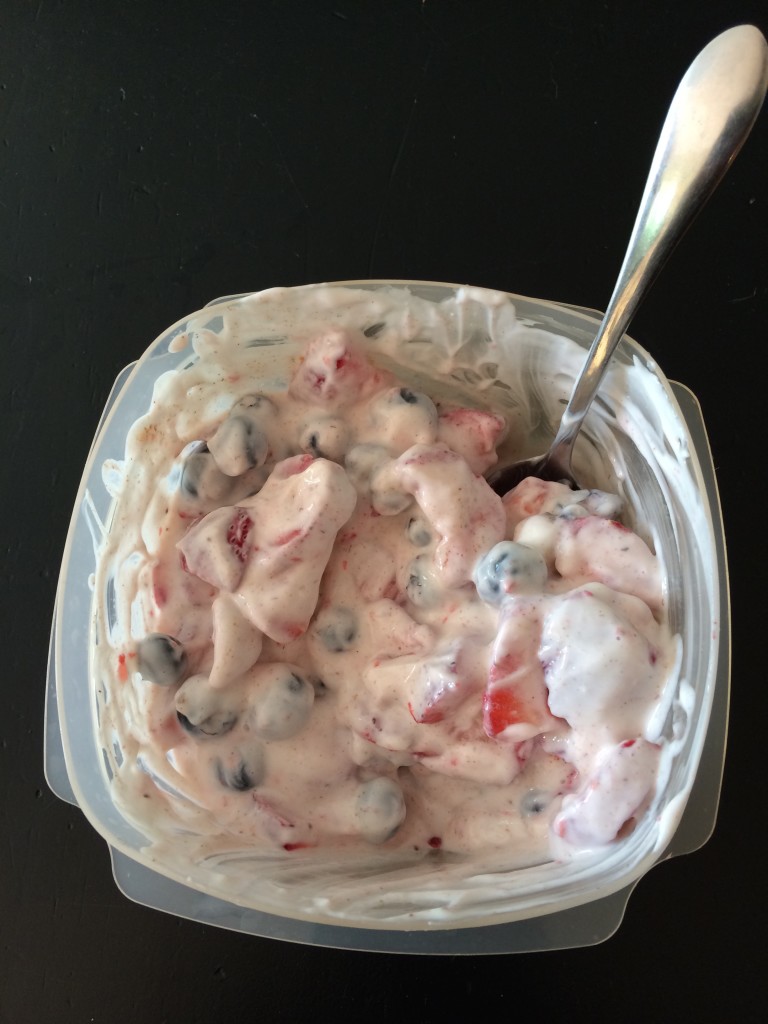 Drinks – 14 PPV
Sangria and a beer! What the ????????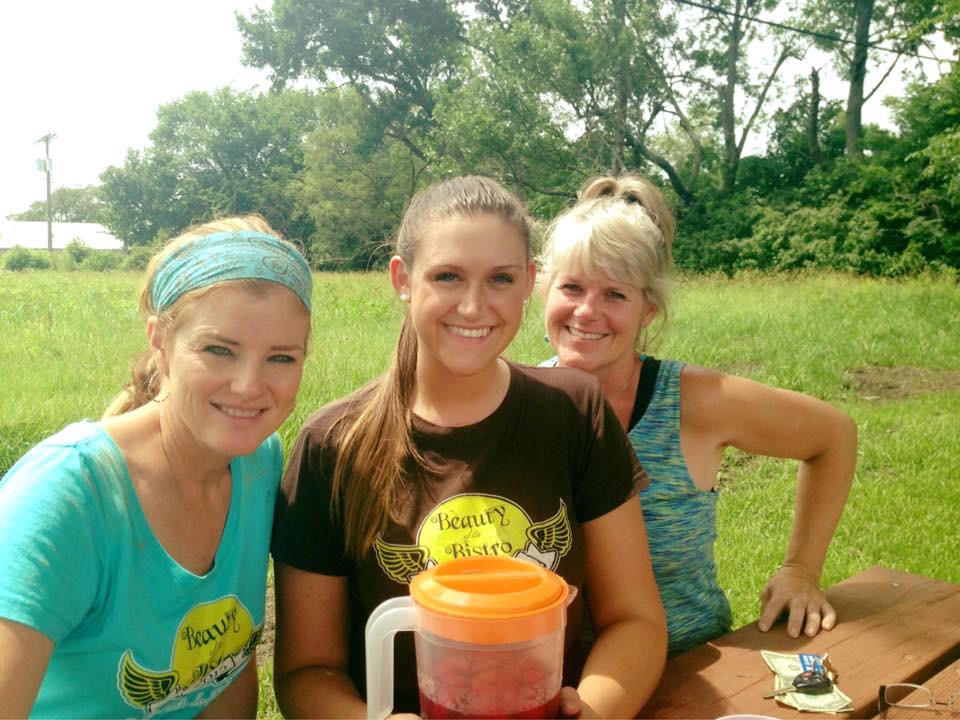 Dinner – 5 PPV
Two Corn Tortilla's with one Laughing Cow Cheese Wedge, Shredded Carrots and chopped avocado. Not too shabby.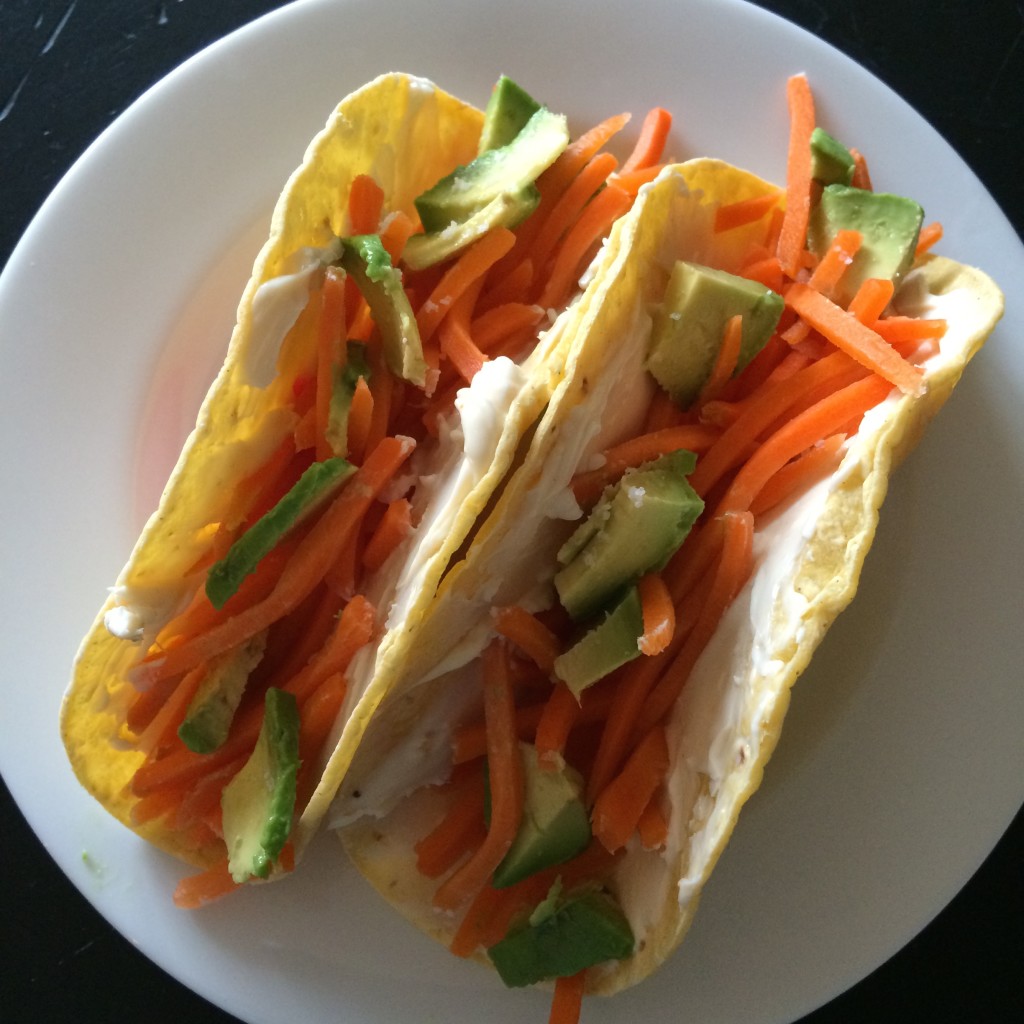 Breakfast = 5
Lunch = 3
Drinks = 14
Dinner = 5
Total = 27
Here are Thursday's eats…
Breakfast – 2 PPV
6 oz Greek Nonfat Plain Yogurt, Peaches. That's all the yogurt I had left. Loving this stuff.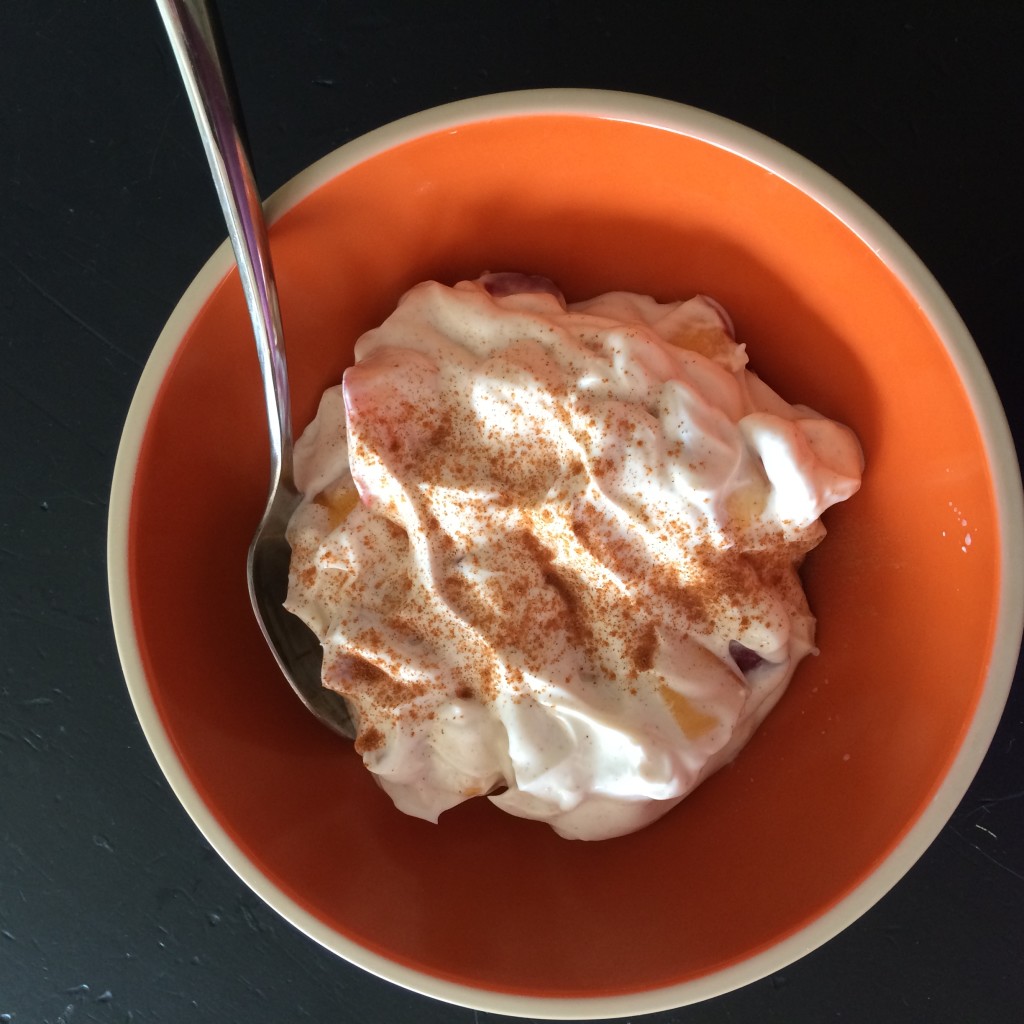 Lunch – 5 PPV
Scrambled Egg Whites, 2 oz. Potato, 1/4 Smashed Avocado, Salsa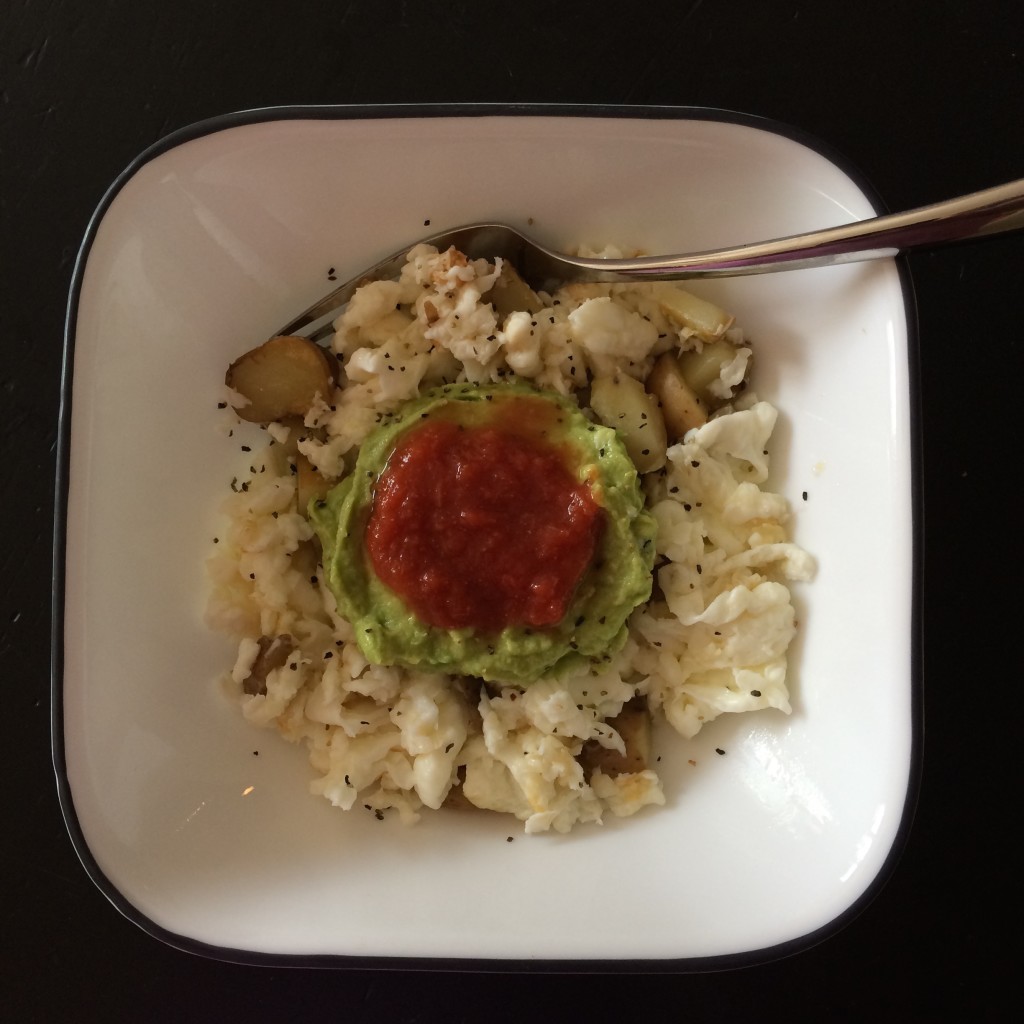 Snack – 5 PPV
Leftover Shredded Chicken with 1 T Plain Nonfat Greek Yogurt mixed in to make it creamy, with a few shredded carrots mixed in, topped with 1 T yogurt and all tstuffed into a bell pepper. Carrots on the side.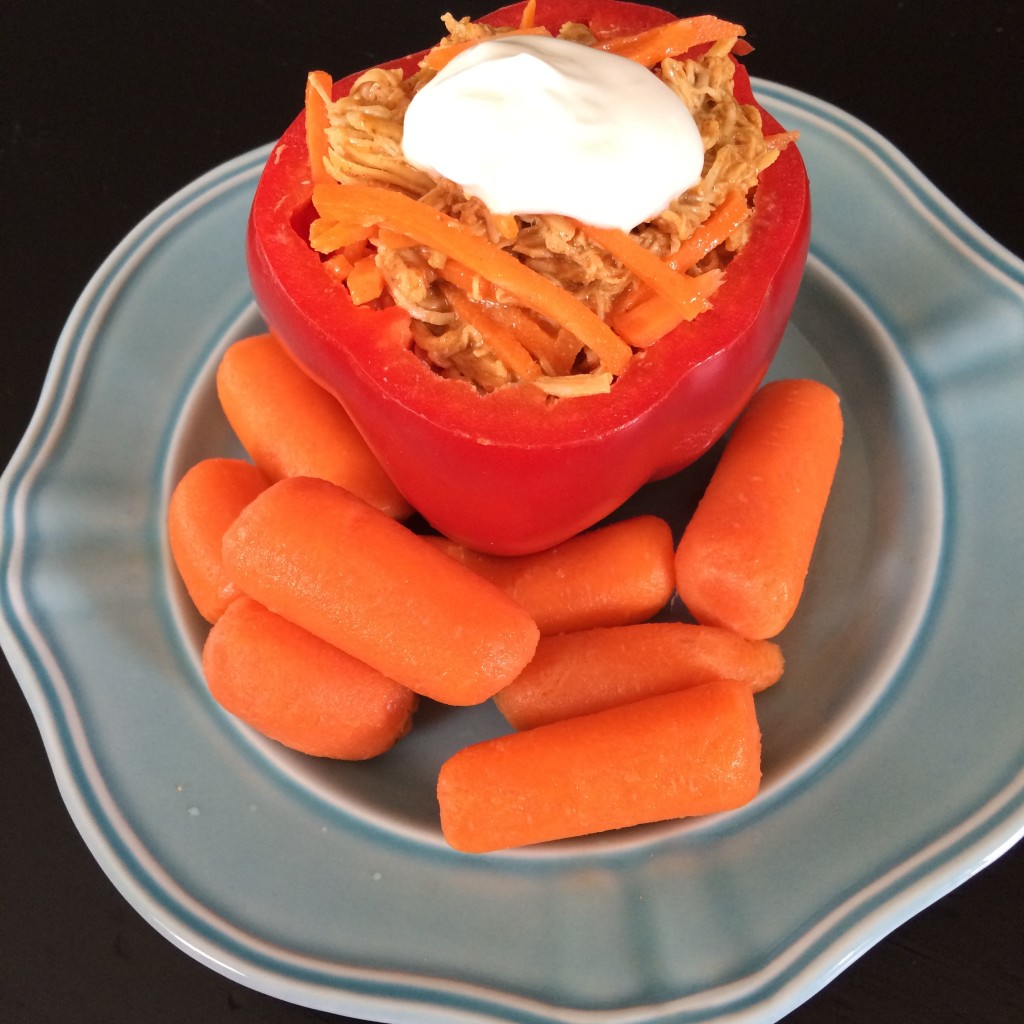 Dinner – 13 PPV
More fun from my SkinnyTaste Cookbook. I made the Spicy Black Bean Burger and Sweet Potato Fries. Deeelish, as always from her cookbook.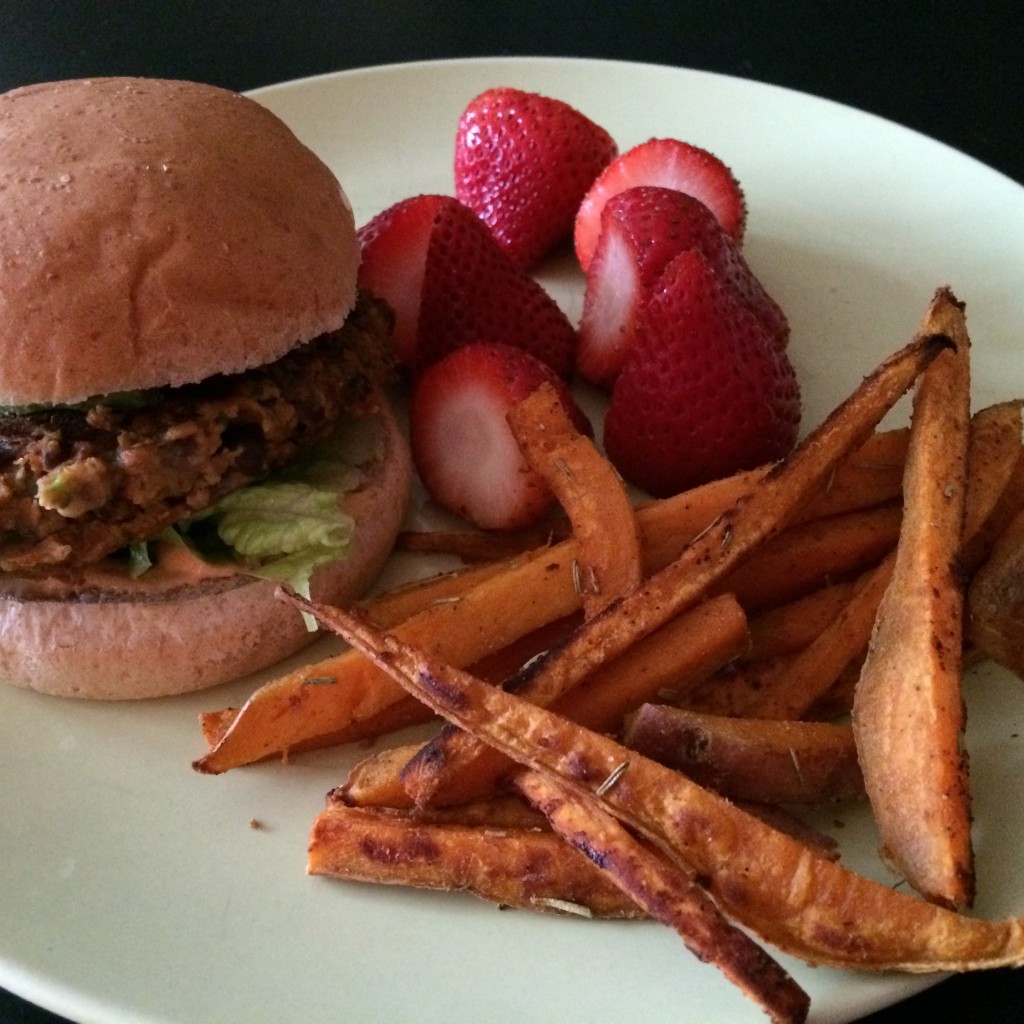 Breakfast = 2
Lunch = 5
Snack = 5
Dinner = 13
Total = 25
Exercise = Walked 8.5 miles the last two days and 1 Jazzercise Class
Activity Points Earned for the Day's = 15
Activity Points Earned This Week = 35
Activity Points Remaining This Week = 31
How many ounces of water I drank for the day = 100 each day
Remaining points from my 49 Points Allowance = 0
This is What I Will Accomplish in 2015
I will choose one occasion per month for Social Drinking (um…this is a work in progress)
I will go no more than two days in a row without exercise.
I will track every single day for the entire year. No matter what.
I will RUN in a minimum of six 5K's. Two down, four to go!
Sorry for the short and boring post!
Have a great weekend!

"love the life you live, live the life you love"