In the exercise department, I had a great day yesterday. I got a few miles in yesterday morning and I went to a Jazzercise class in the afternoon.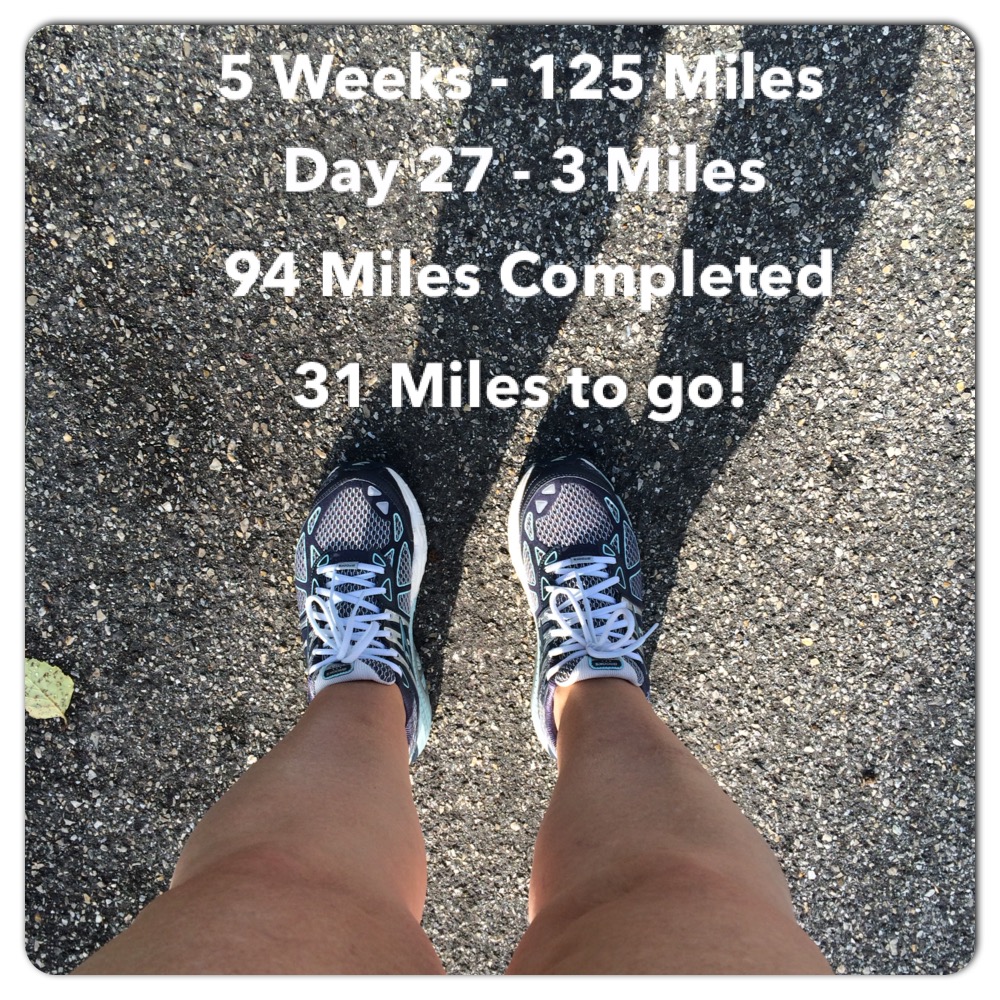 My morning started off so well. Before my walk, I ate an early and light breakfast. Maybe too early and maybe too light.
Sometime after I ate my lunch, I was thinking about the lasagne in the refrigerator that I made late on Sunday night. Mike and I had shared a piece and I knew it was delicious. I wished that I had just had some of that for lunch instead of the omelet that I ate. While I was thinking about the lasagne, and trying not to eat it, I ate part of a leftover biscuit from Father's Day with a little honey on it. Then I ate a few raw almonds. Then I ate a few Chocolate covered almonds and put the rest of those down the garbage disposal. Then I ate a piece of lasagna. I had decided that I wouldn't have any for dinner. Then I had it for dinner anyhow.
Ug. I'm still actually in a pretty good place as far as my points go, but that was not at all what I had planned for the day!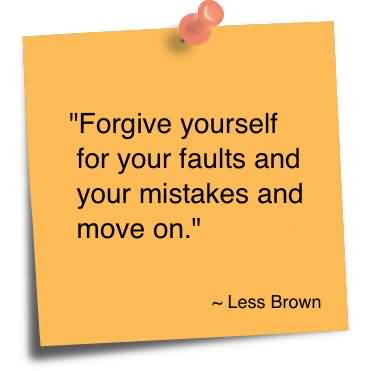 Here are yesterday's eats…….
Breakfast – 2 PPV
Banana and Blueberries with 2 tsp of melted Almond Butter drizzled on top, Black Coffee.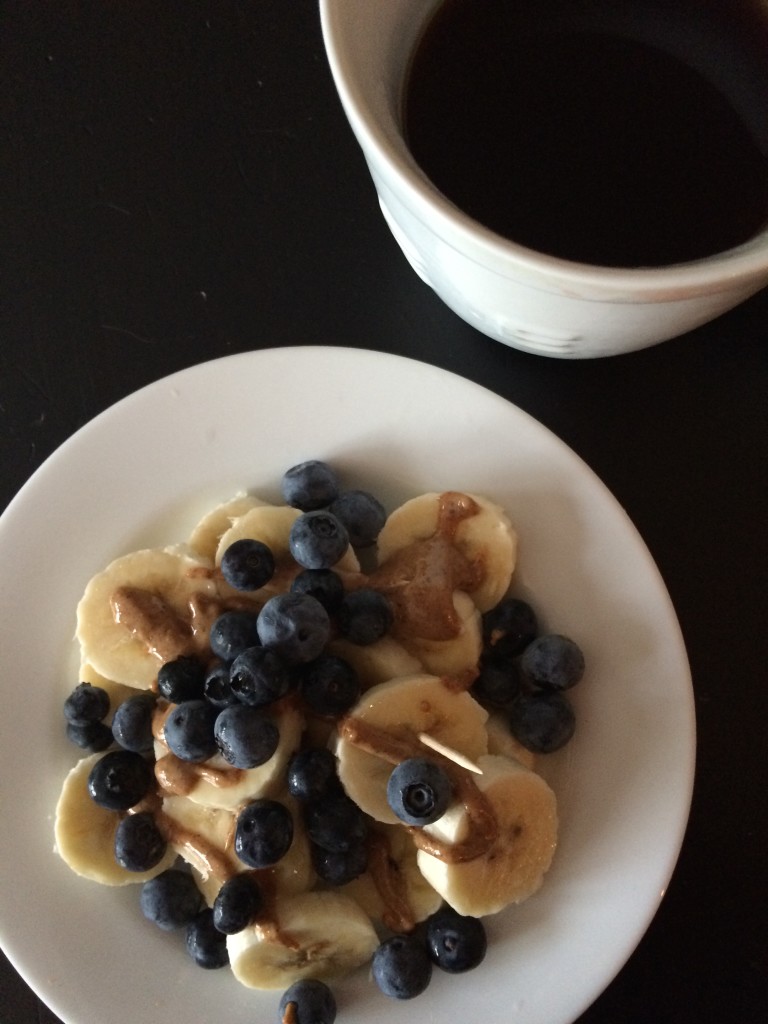 Early Lunch (11:00 ish) – 4 PPV
5 Egg White Omelet, 1 Laughing Cow Cheese Wedge, 1/8 Smashed Avocado, Salsa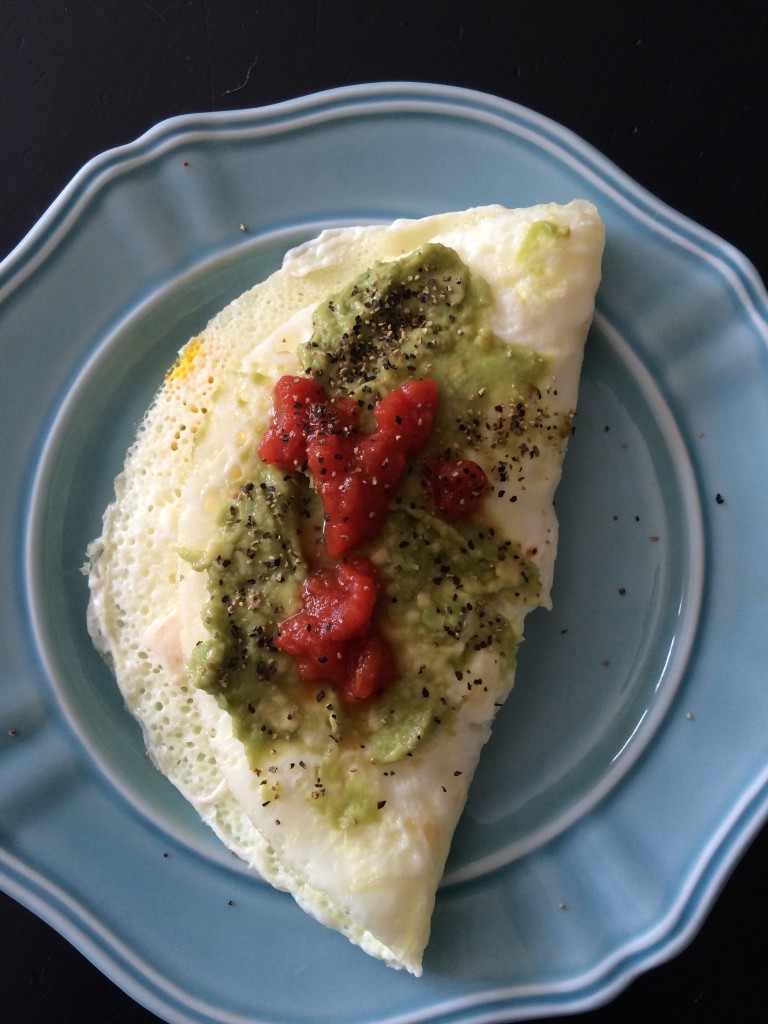 Snacks – 17 PPV
Un-Pictured biscuit and honey, raw almonds, Chocolate Covered Almonds, lasagne.
Dinner – 9 PPV
No Noodle, Zucchini Lasagna from SkinnyTaste and a Salad. The only thing that I do NOT like about this lasagne, it's hard to only eat one serving. This was sooooo good! The recipe makes 8 servings. One serving = 7 PointsPlus.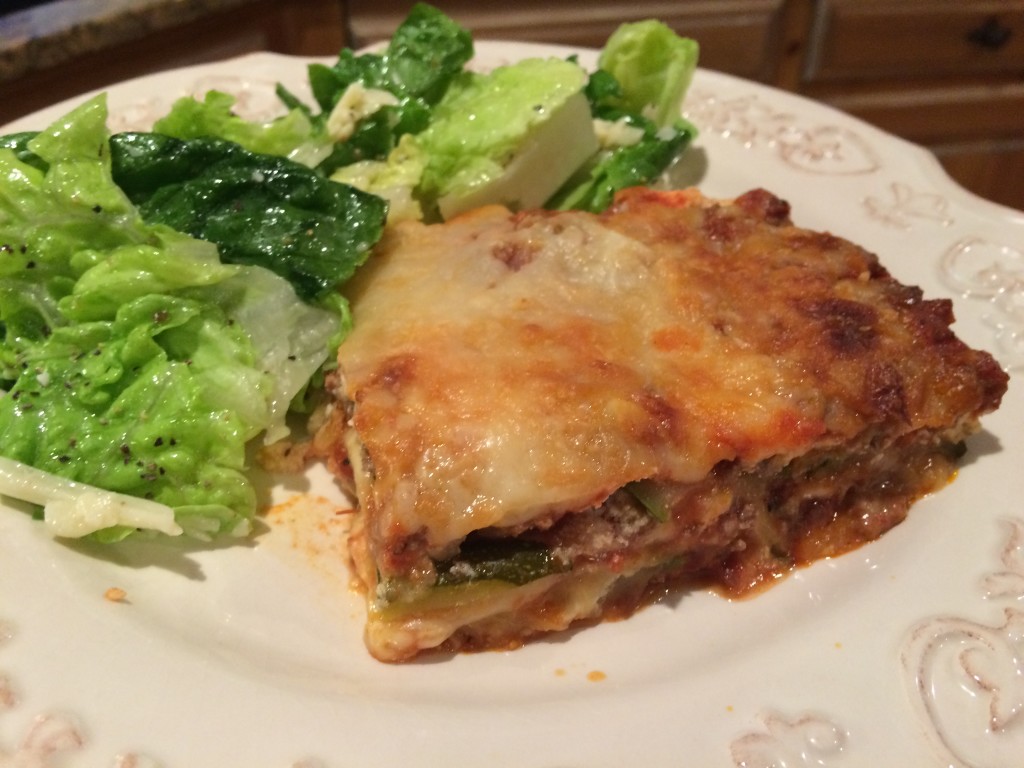 Weight Watcher's Points Plus
I can eat 26 PPV a day.
I can earn Activity Points by doing exercise, and eat them if I choose.
I have an allowance of 49 extra points that I can dip into throughout the week if I choose.
I should drink a minimum of 6 (8 oz) glasses of water each day.
My Weight Watcher Week Begins on Friday's
Breakfast = 2
Lunch = 4
Snacks = 17
Dinner = 9
Total = 32
Exercise = Walked 3 Miles, Jazzercise Class
Activity Points Earned for the Day = 9
Activity Points Earned This Week = 30
Activity Points Remaining This Week = 30
How many ounces of water I drank for the day = 100
Remaining points from my 49 Points Allowance = 23
This is What I Will Accomplish in 2015
I will choose one occasion per month for Social Drinking (um…this is a work in progress)
I will go no more than two days in a row without exercise.
I will track every single day for the entire year. No matter what.
I will RUN in a minimum of six 5K's. Two down, four to go!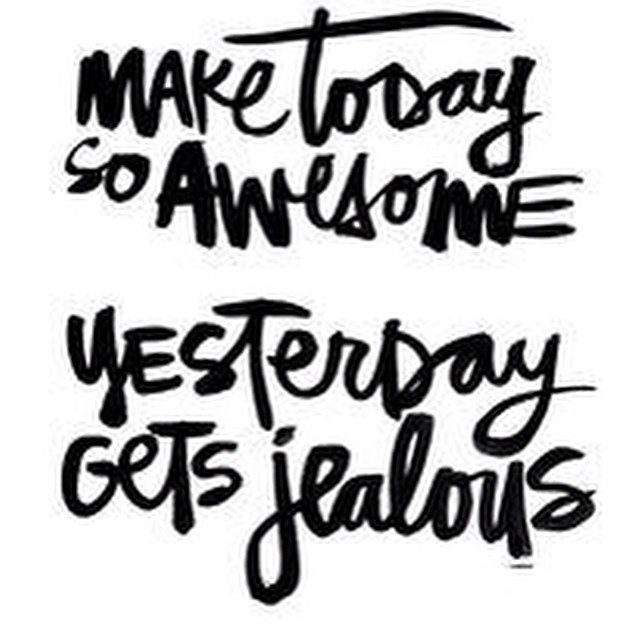 "love the life you live, live the life you love"