I walked 6 miles yesterday morning and hit the 100 mile mark in my challenge. Whoop Whoop!!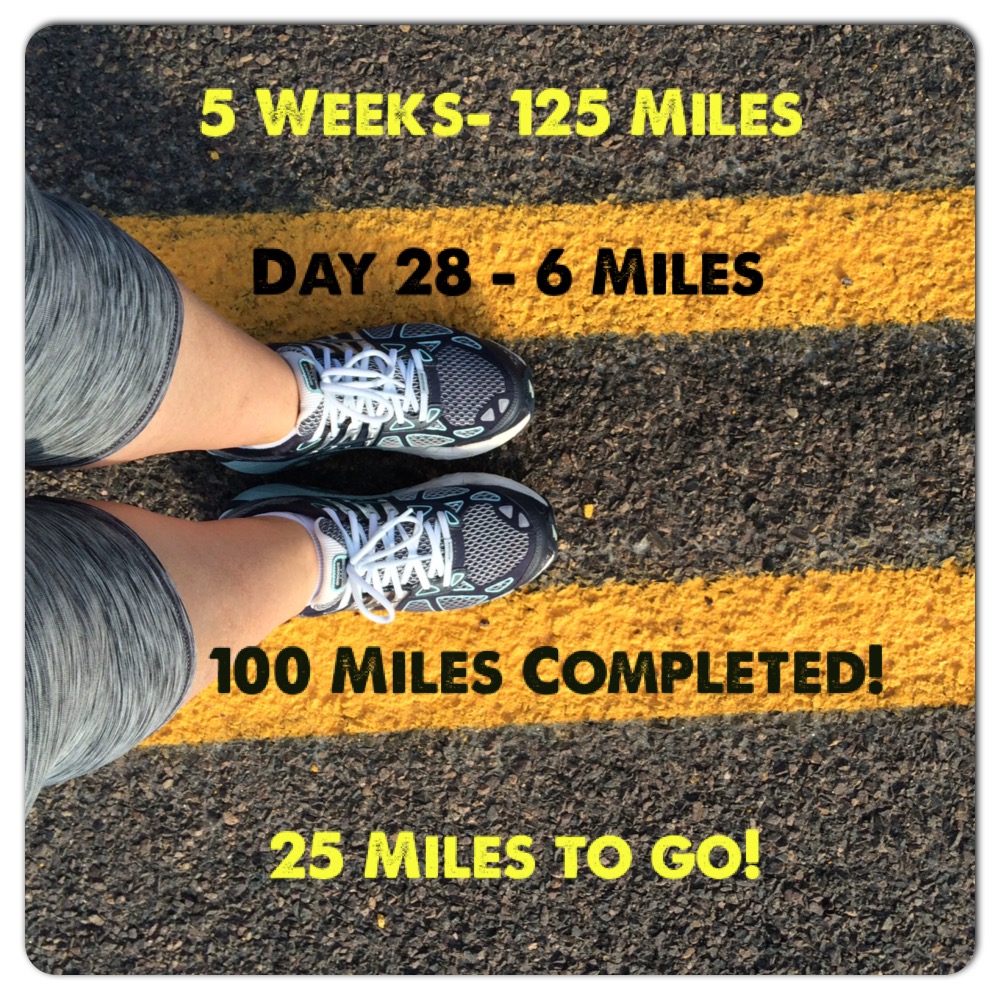 My plans for the day were cancelled yesterday, and with so many full day's coming up over the next week and a half, I decided to do a lot of nothing, and it was awesome!
Here are the day's eats……
Breakfast – 6 PPV
2/3 C Plain Nonfat Greek Yogurt with Vanilla Stevia drops and Cinnamon, topped with Strawberries, Blueberries, Banana slices and 1 T. of Granola, 4 scrambled Egg Whites, and Toast with 1/8th of an avocado, smashed with lime juice and sea salt.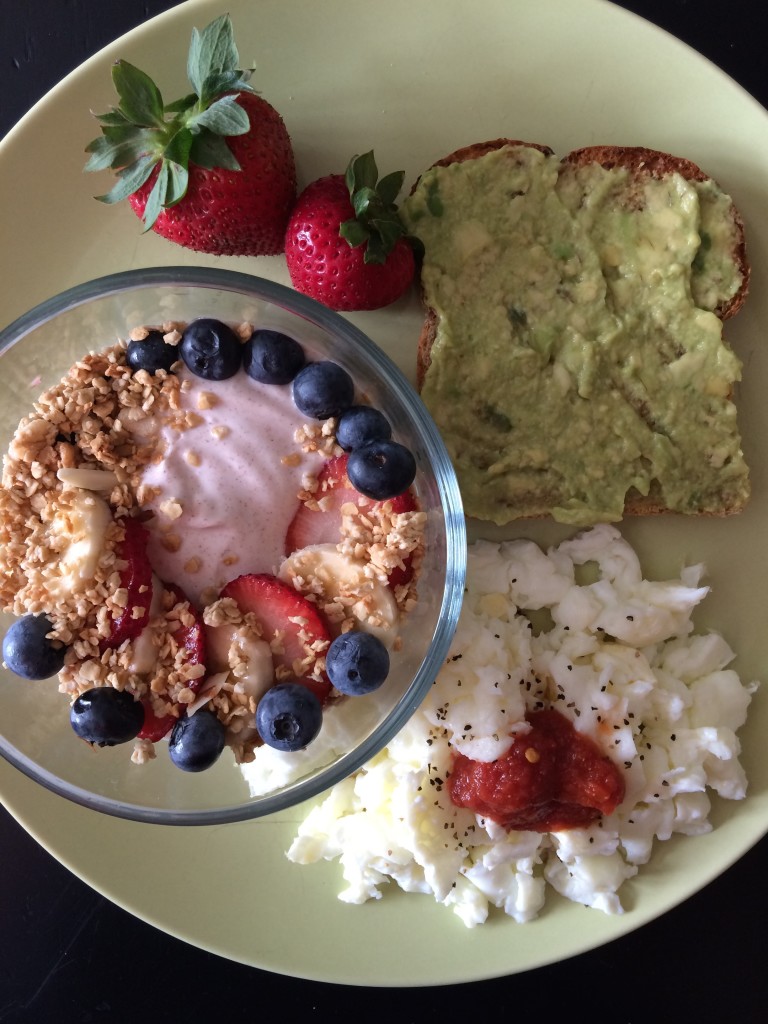 Lunch – 7 PPV
One piece of leftover Zucchini Lasagna from the Skinnytaste Cookbook. It's all gone now. 🙁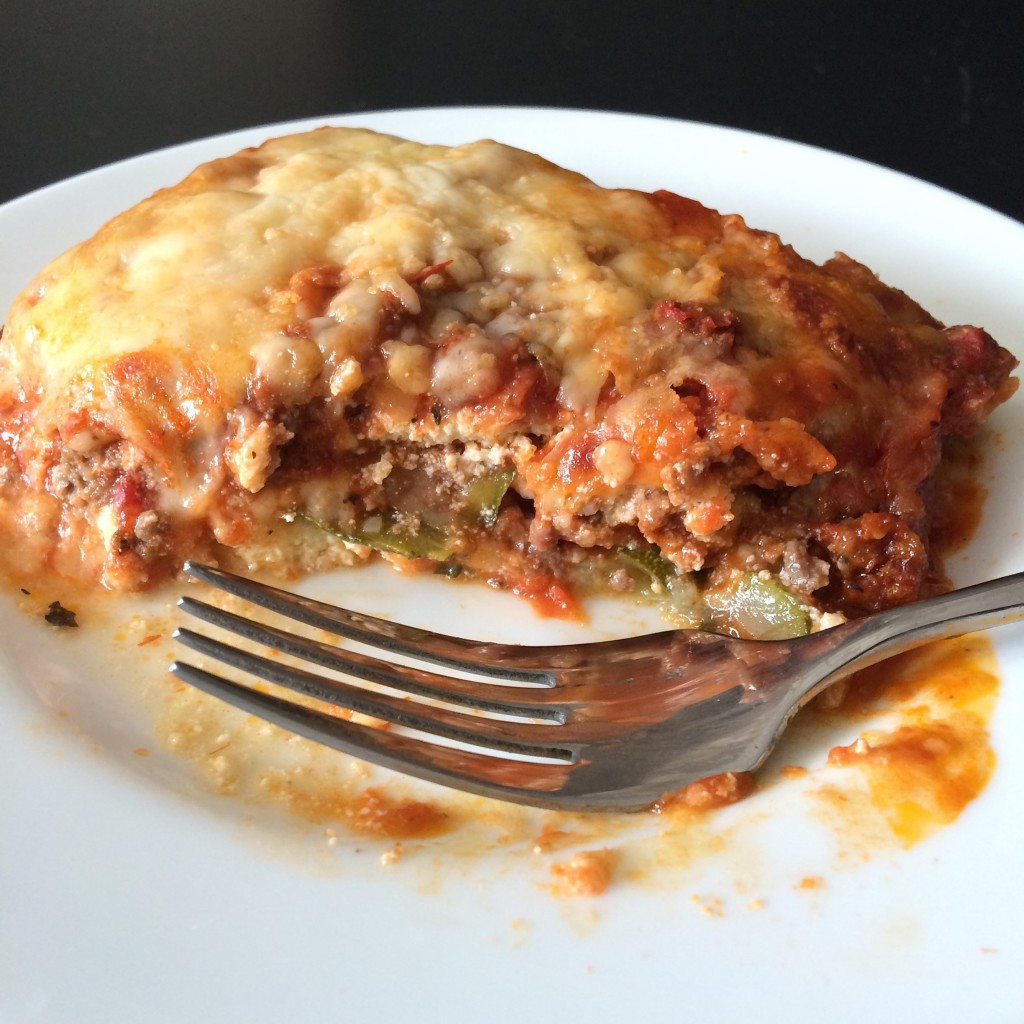 Snack – 2 PPV
Fruit Kabob's with Dark Chocolate Drizzle and raw unsweetened coconut. I'm going to bookclub tonight and taking an appetizer. Guess what I'm taking?? 🙂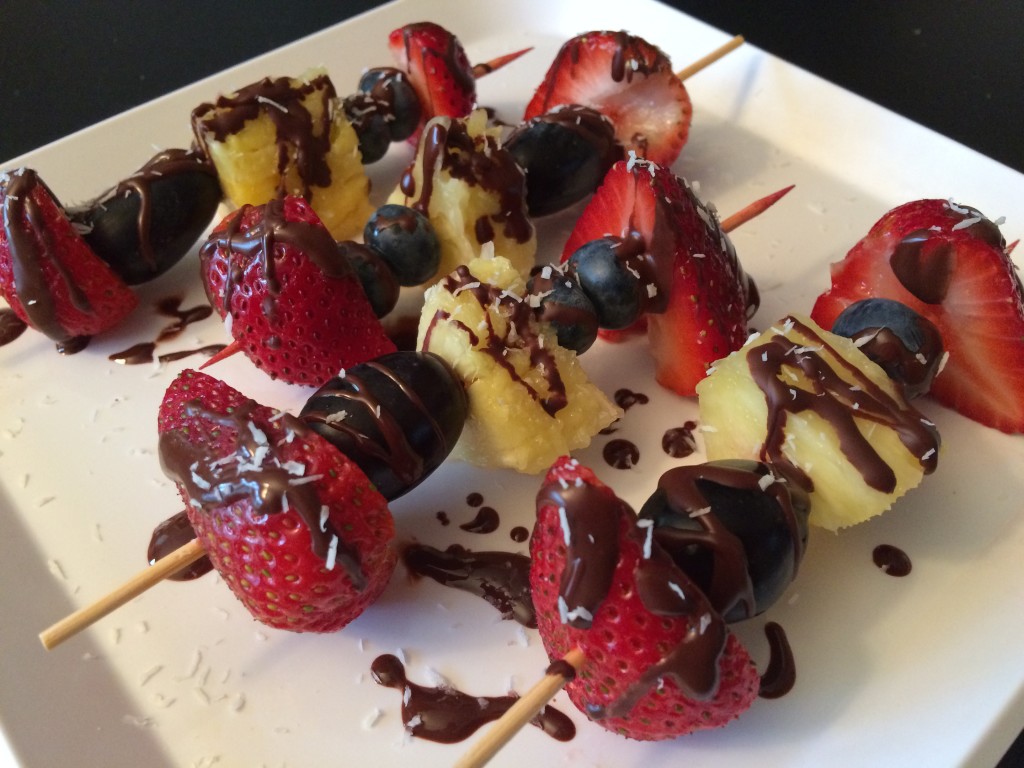 Dinner – 10 PPV
Grocery Store Salad Bar….my usual. Greens, carrots, broccoli slaw, bell peppers, cucumbers, 3 bean salad, Macaroni salad and grilled chicken.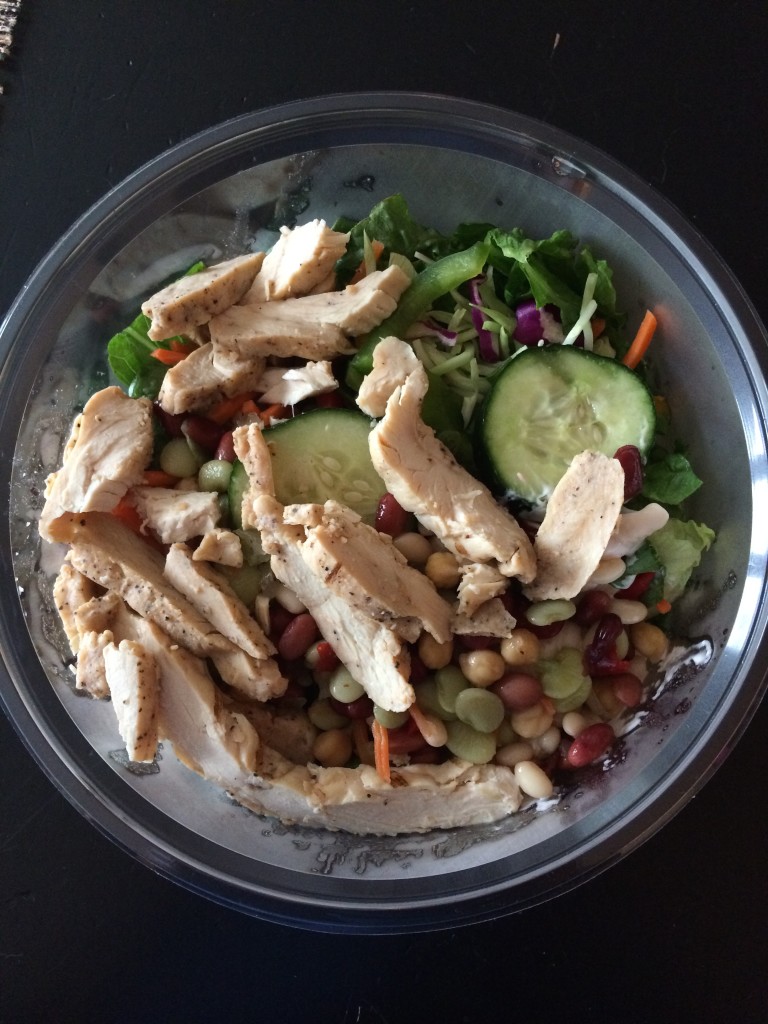 Weight Watcher's Points Plus
I can eat 26 PPV a day.
I can earn Activity Points by doing exercise, and eat them if I choose.
I have an allowance of 49 extra points that I can dip into throughout the week if I choose.
I should drink a minimum of 6 (8 oz) glasses of water each day.
My Weight Watcher Week Begins on Friday's
Breakfast = 6
Lunch = 7
Snack = 2
Dinner = 10
Total = 25
Exercise = Walked 6 miles
Activity Points Earned for the Day = 7
Activity Points Earned This Week = 37
Activity Points Remaining This Week = 37
How many ounces of water I drank for the day = 100
Remaining points from my 49 Points Allowance = 23
This is What I Will Accomplish in 2015
I will choose one occasion per month for Social Drinking (um…this is a work in progress)
I will go no more than two days in a row without exercise.
I will track every single day for the entire year. No matter what.
I will RUN in a minimum of six 5K's. Two down, four to go!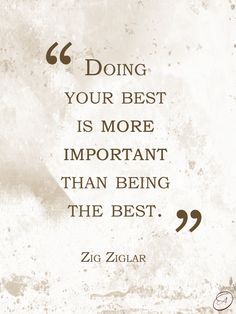 "love the life you live, live the life you love"