I planned my food for the day a little better yesterday than I did the day before. I spread my points out throughout the day, I allowed myself to eat a delicious lunch at the food truck, I snacked smart, I ate Cake AND Ice Cream, I stayed within my 26 points and I went to Jazzercise.
Yay. Good day.
Here are yesterday's eats…..
Pre-Breakfast – 1 PPV
Banana and Frothy Coffee made with Vanilla Flavored Coffee, Vanilla Stevia Drops and topped with cinnamon.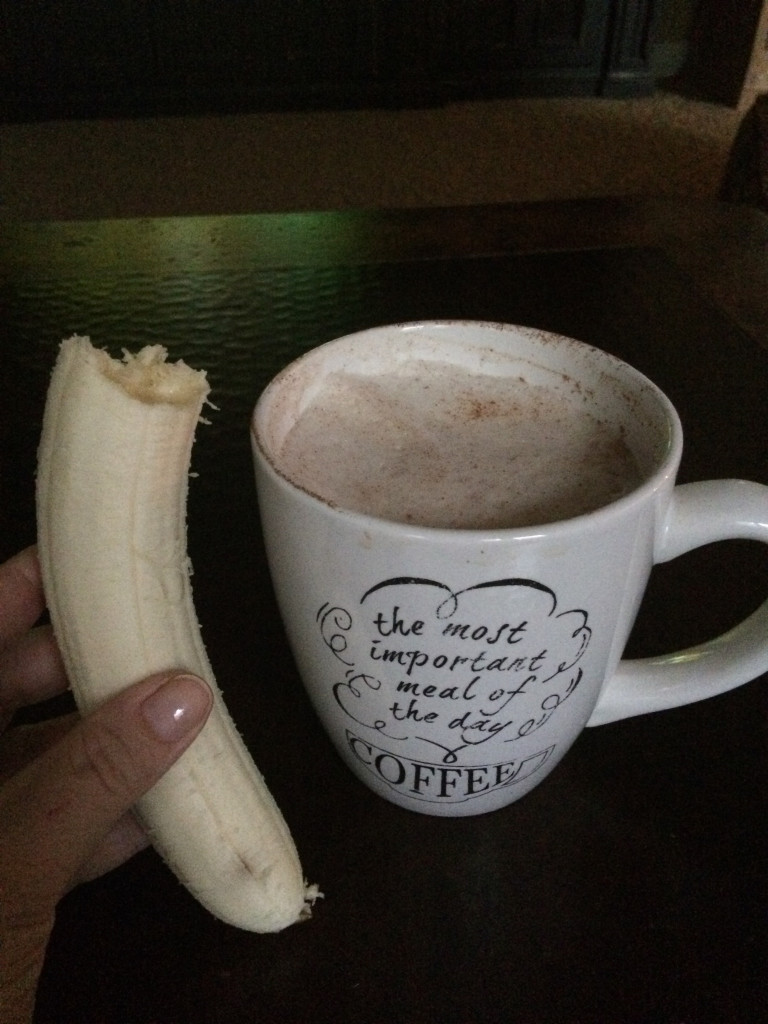 Breakfast – 5 PPV
Light English Muffin with Egg Whites and 30 g Smashed Avocado, Strawberries and a Pear.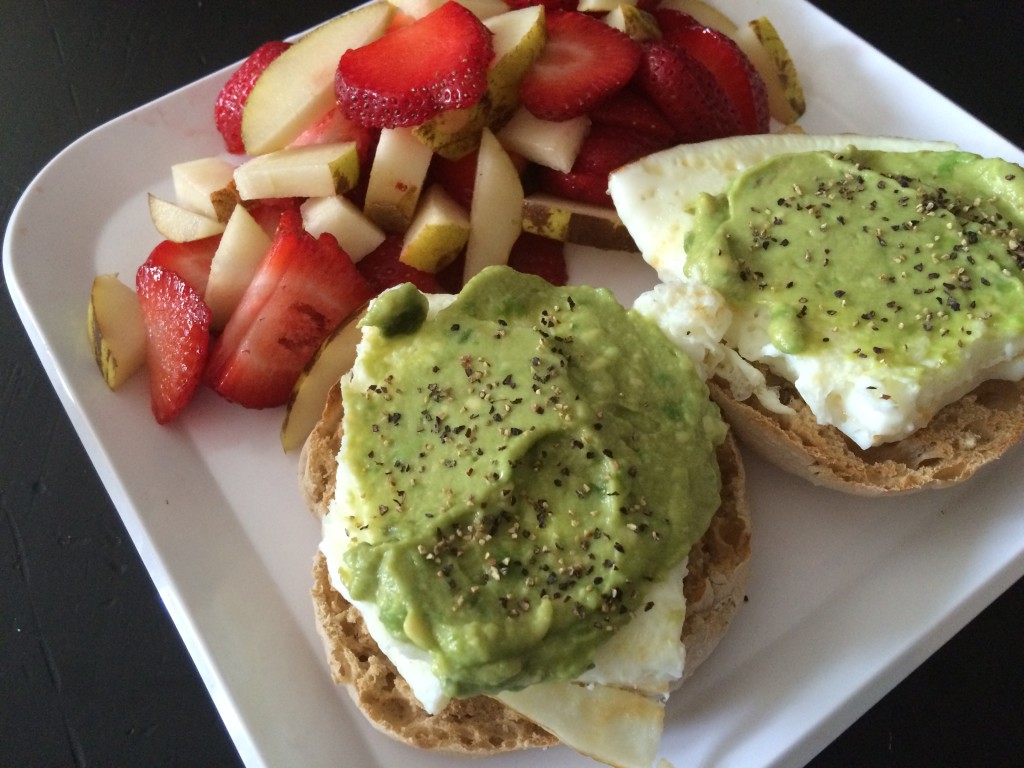 Lunch – 8 PPV
Pork Bahn Mi Bowl at the Food Truck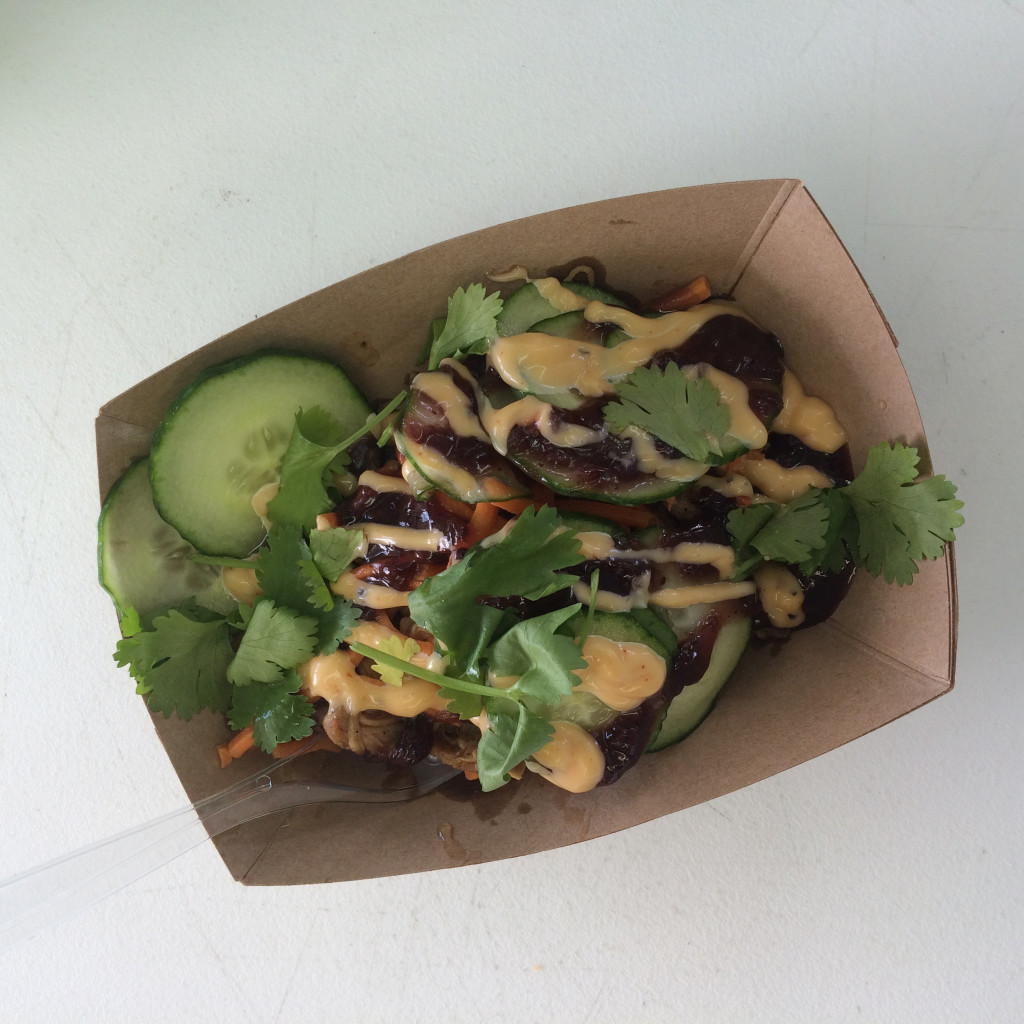 Snack – 3 PPV
I ate the missing 1/4 (basically, two bites) of this really rich, Cherry Filled Iced Chocolate Brownie Cake at the Food Truck. Yuuuummmmmm. Two co-workers ate their 1/4, and then I was very aware of the spare 1/4 piece sitting in the plastic container!! But I was strong!! 🙂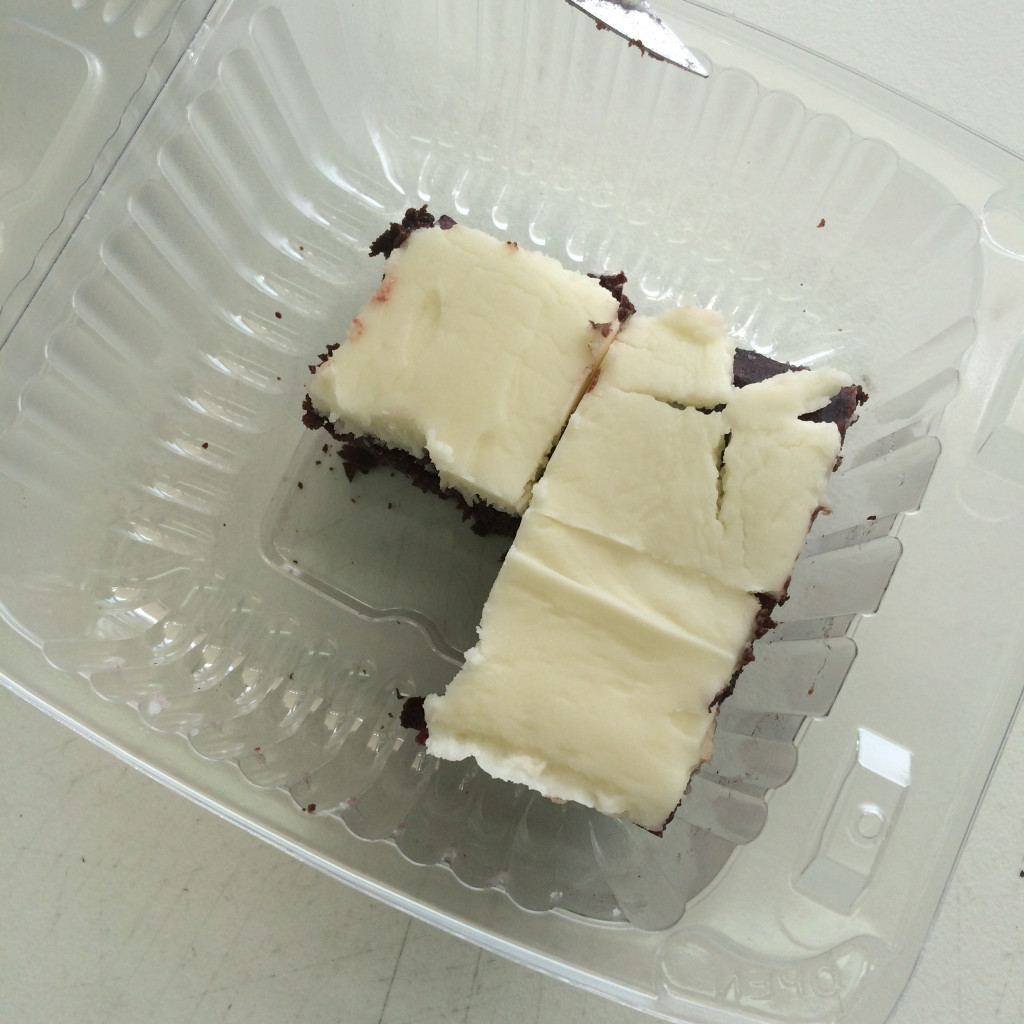 Snack – 0 PPV
Watermelon…..Juicy, Sweet and OHHH so good!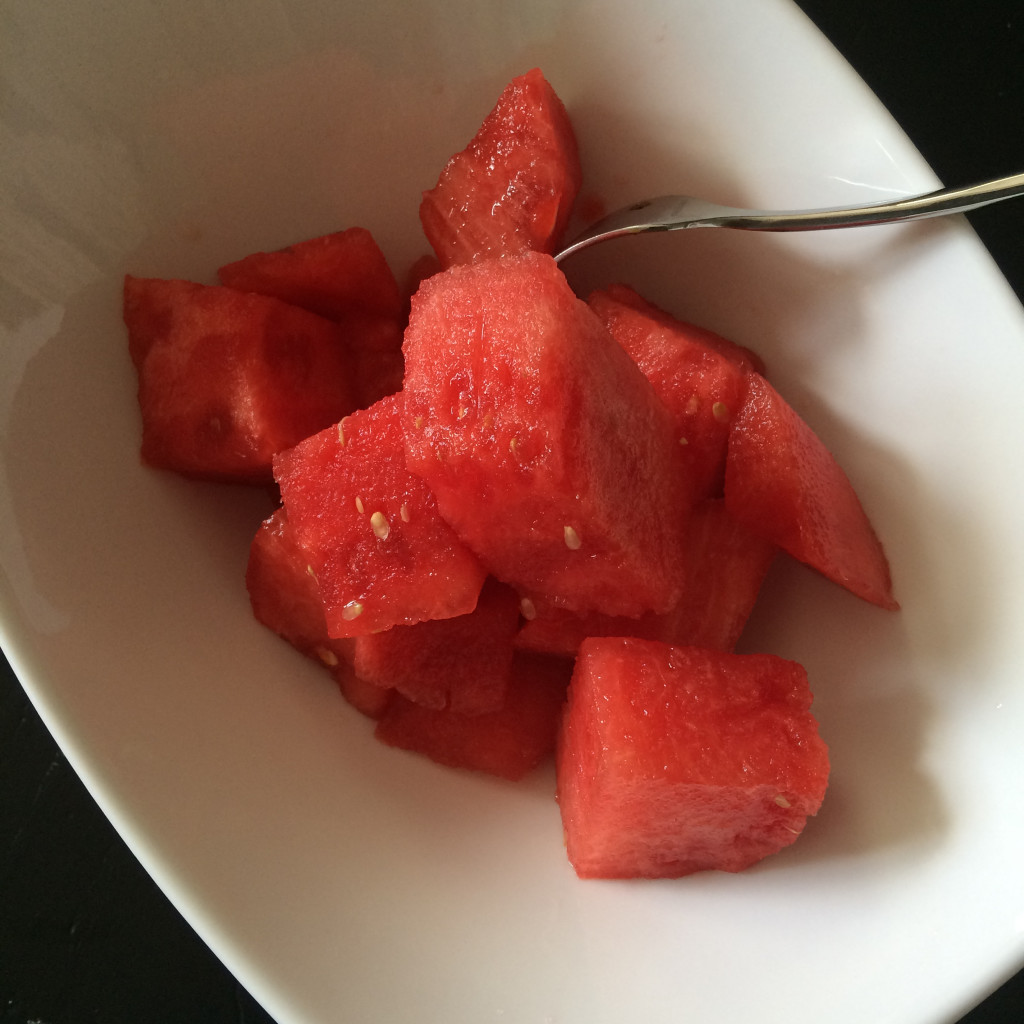 Dinner – 7 PPV
Salad and Leftover Turkey Spaghetti over Spaghetti Squash. Possibly even better on day two! That big bowl of spaghetti is only 4 Points with Turkey, Tomatoes, Onions and Spaghetti Squash. All veggies and Turkey! I really do love this meal!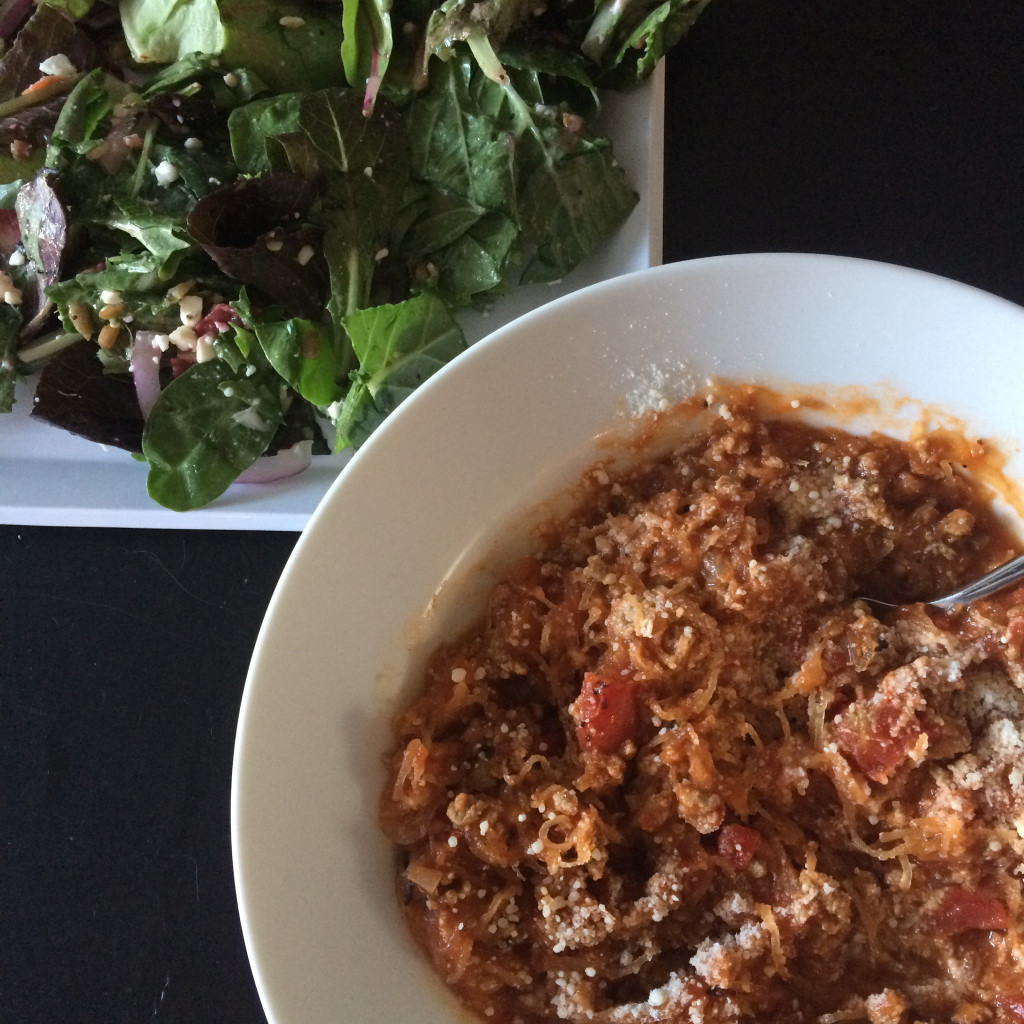 Dessert – 2 PPV
Ice Cream made from frozen banana's.
I recently made this with 2 frozen banana's, a splash of Unsweetened Vanilla Almond Milk and Vanilla Flavored Stevia Drops, then topped it with Almond Butter and Granola.
Last night I made it the same way, but I added in 1 T. Unsweetened Cocoa for Chocolate Ice Cream! I left one bowl plain for 0 PointsPlus.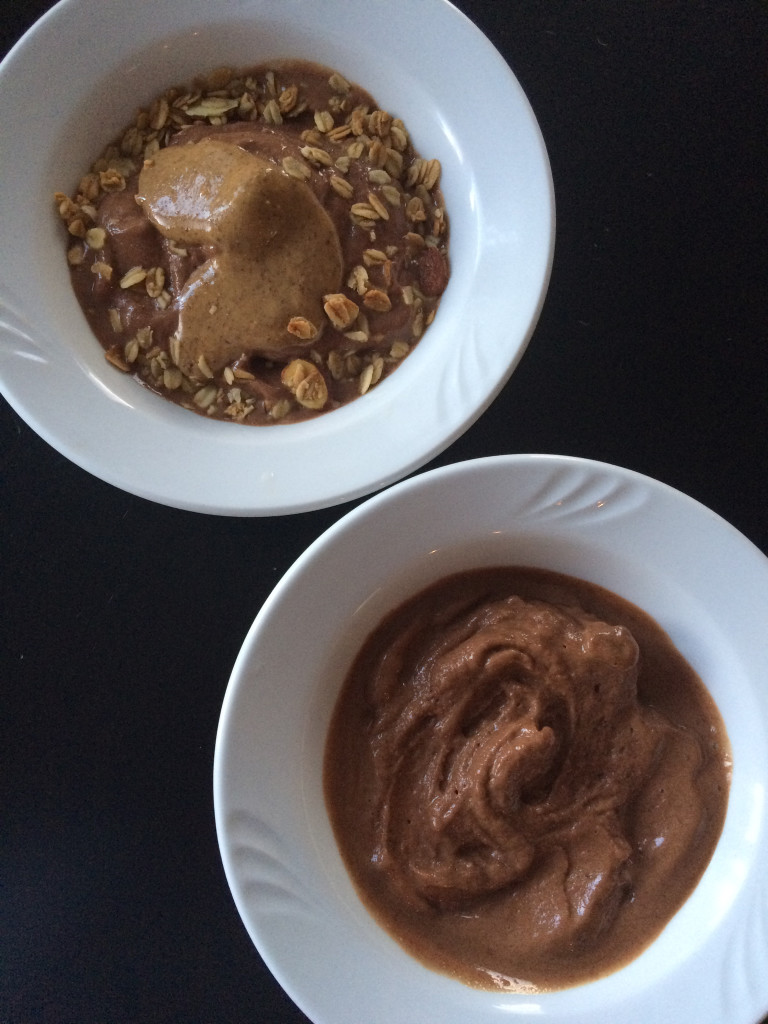 I topped mine with 1 tsp Almond Butter and 1 T of Granola for a very satisfying 2 PointsPlus dessert!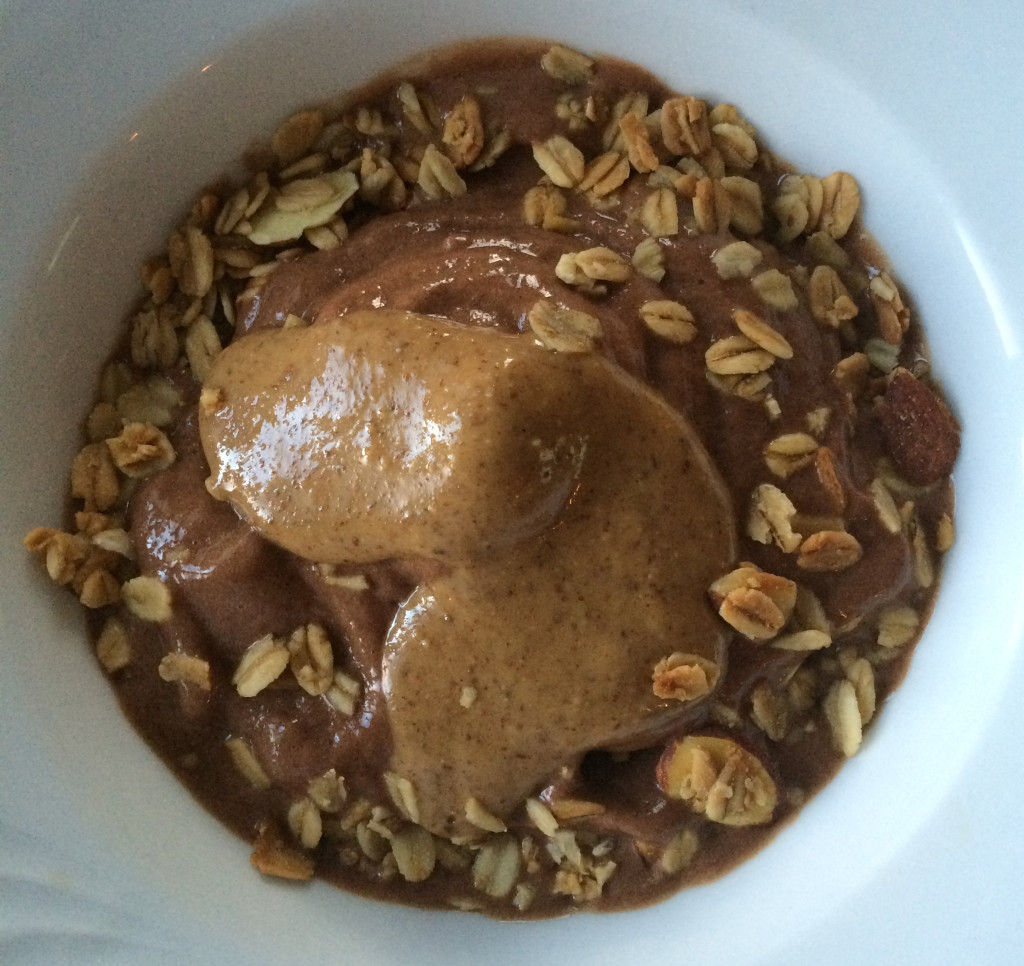 Weight Watcher's Points Plus
I can eat 26 PPV a day.
I can earn Activity Points by doing exercise, and eat them if I choose.
I have an allowance of 49 extra points that I can dip into throughout the week if I choose.
I should drink a minimum of 6 (8 oz) glasses of water each day.
My Weight Watcher Week Begins on Friday's
Breakfast = 6
Lunch = 8
Snack's = 3
Dinner = 7
Dessert = 2
Total = 26
Exercise = Jazzercise
Activity Points Earned for the Day = 5
Activity Points Earned This Week = 24
Activity Points Remaining This Week = 24
How many ounces of water I drank for the day = 70
Remaining points from my 49 Points Allowance = 26
This is What I Will Accomplish in 2015
I will choose one occasion per month for Social Drinking (um…this is a work in progress)
I will go no more than two days in a row without exercise.
I will track every single day for the entire year. No matter what.
I will RUN in a minimum of six 5K's. Three down, three to go!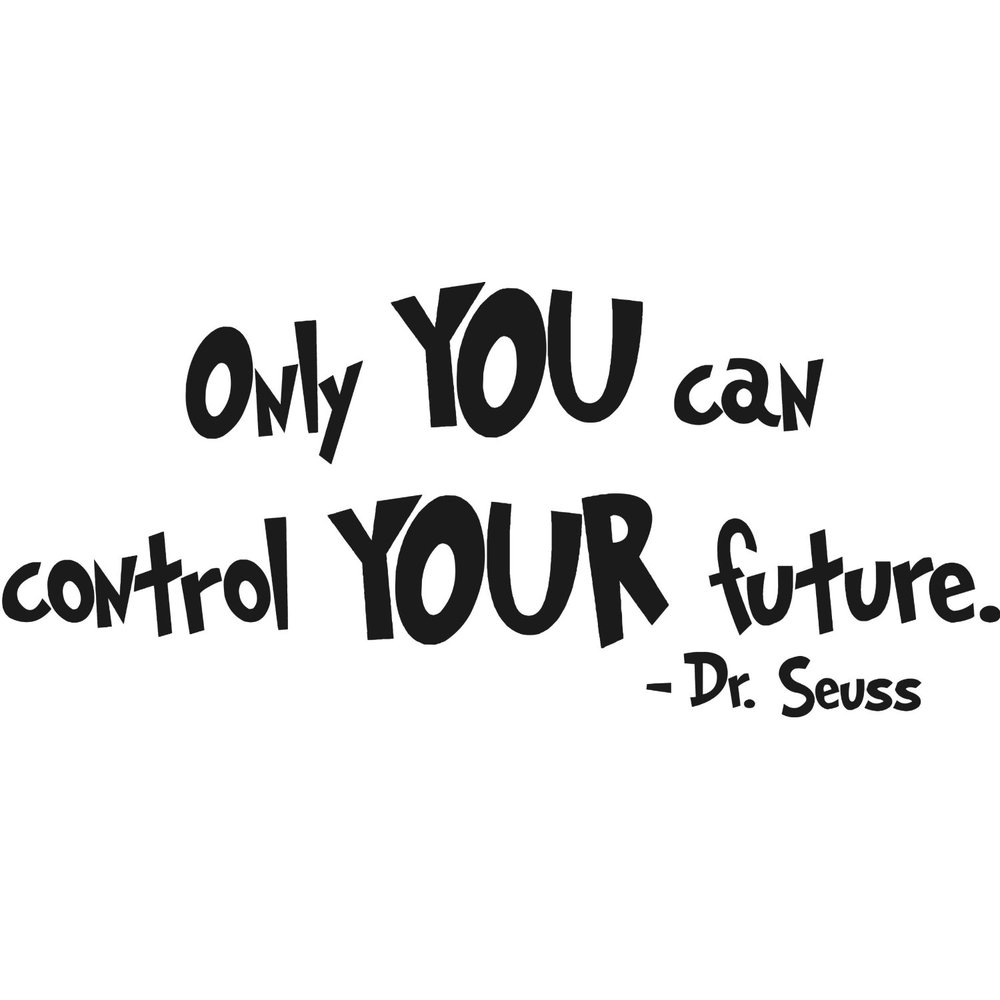 "love the life you live, live the life you love"