I had a successful day in the healthy eating department yesterday. I ate a smart breakfast, I packed a snack to take to the Food Truck, and I did eat lunch at the food truck, but it was a smart choice. The rest of the day felt easy to make the best choices. I drank a ton of water and I even chatted with a few neighbors before dinner who were having drinks, while I sipped on a latte. Yay!
I've got some sort of an icky cold, or alergies, or something, but I feel blah and still have done no exercise this week. I'm the absolute worst at knowing what "over the counter" drugs to take when I don't feel great, so I usually take a lot of Advil and hope for the best. Yesterday I bought some DayQuil and NyQuil since all of the symptoms I have were listed on the box, and I am hoping that will do more than the Advil has.
It would be nice to have no rain today so I can mow the lawn. If I'm not having a ridiculous coughing attack when I'm done mowing, I'll walk a few miles.
I'm off to my Weight Watcher Meeting! I hope you all have a great day and a Happy and Healthy Weekend!
Here are yesterday's eats……
Breakfast – 4 PPV
4 Egg Whites Scrambled with 1 oz White Potato, Red Bell Pepper, Onions, 1 Laughing Cow cheese Wedge, topped with 1/8 Smashed Avocado and Salsa with a Pear and Black Coffee.
I was setting myself up for a successful day!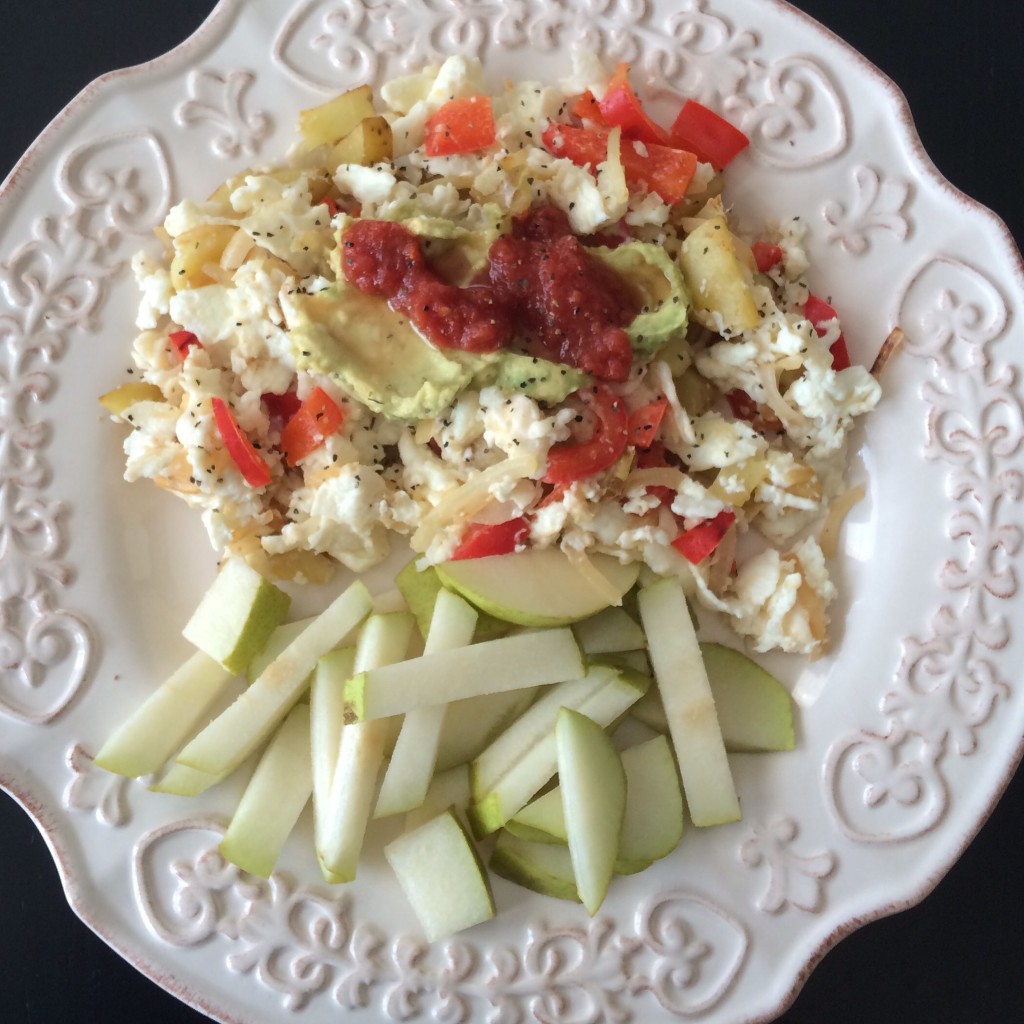 Snack – 3 PPV
This messy bowl of 1 Cup of Nonfat Plain Greek Yogurt with a dash of Cinnamon and a few drops of Vanilla Stevia with Strawberries. LOVE THIS SNACK!!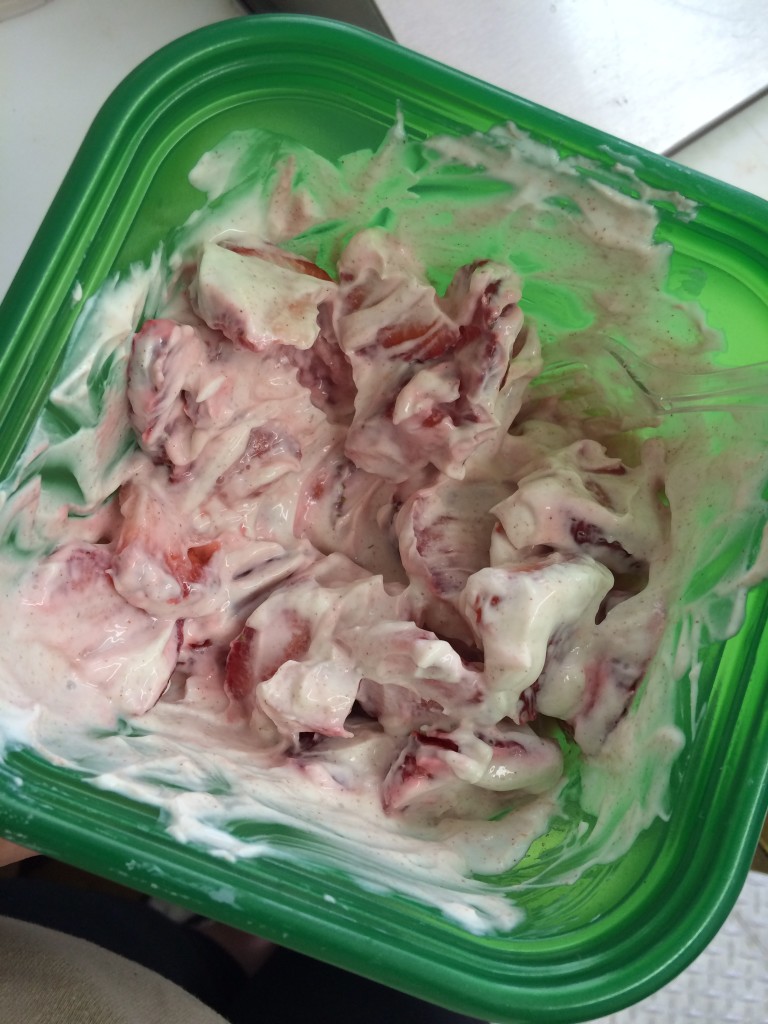 Lunch – 6 PPV
1/2 C. Chicken Salad on a bed of arugula on a Flour Tortilla.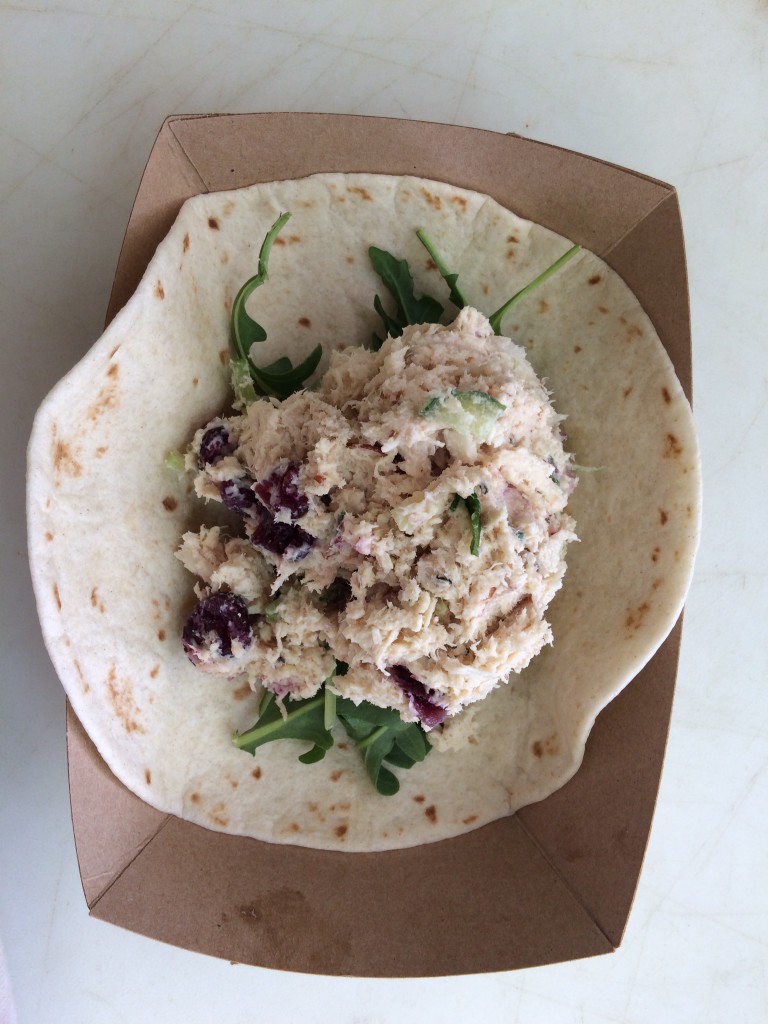 Snack – 3 PPV
Grande Nonfat Latte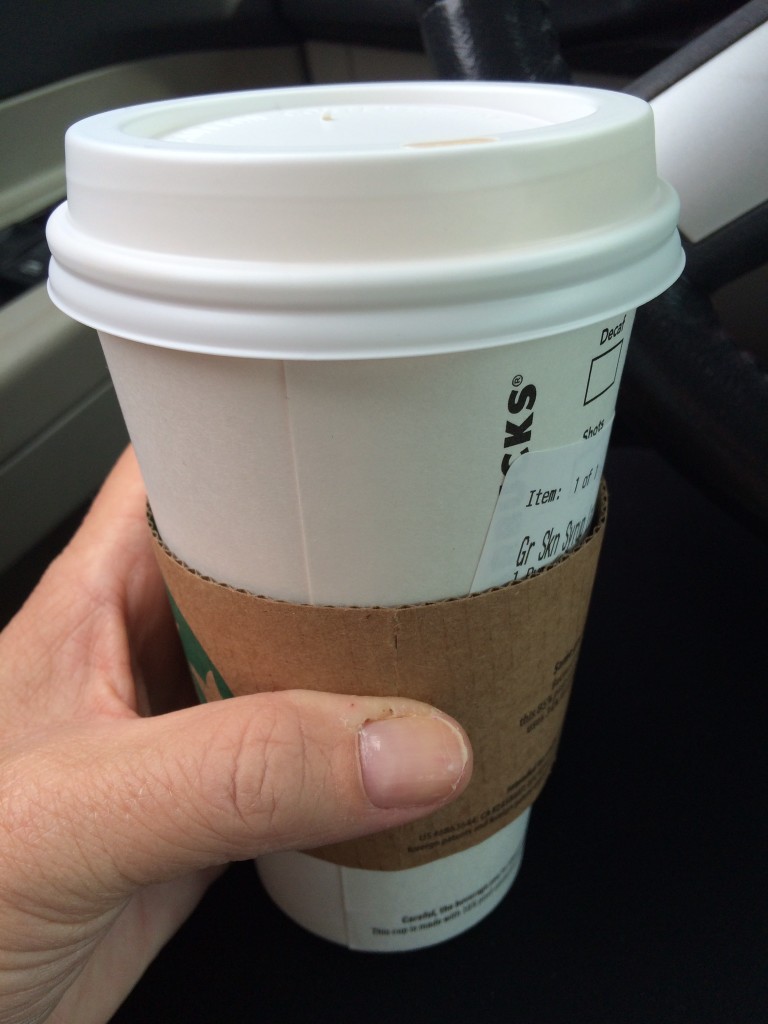 Snack – 5 PPV
Un-pictured Raw Walnuts and Raisins
Dinner – 5 PPV
Baked Sweet Potato topped with an Egg, Asparagus grilled in 1 tsp Garlic Infused Olive Oil with Sea Salt.
Weird dinner, but really really good.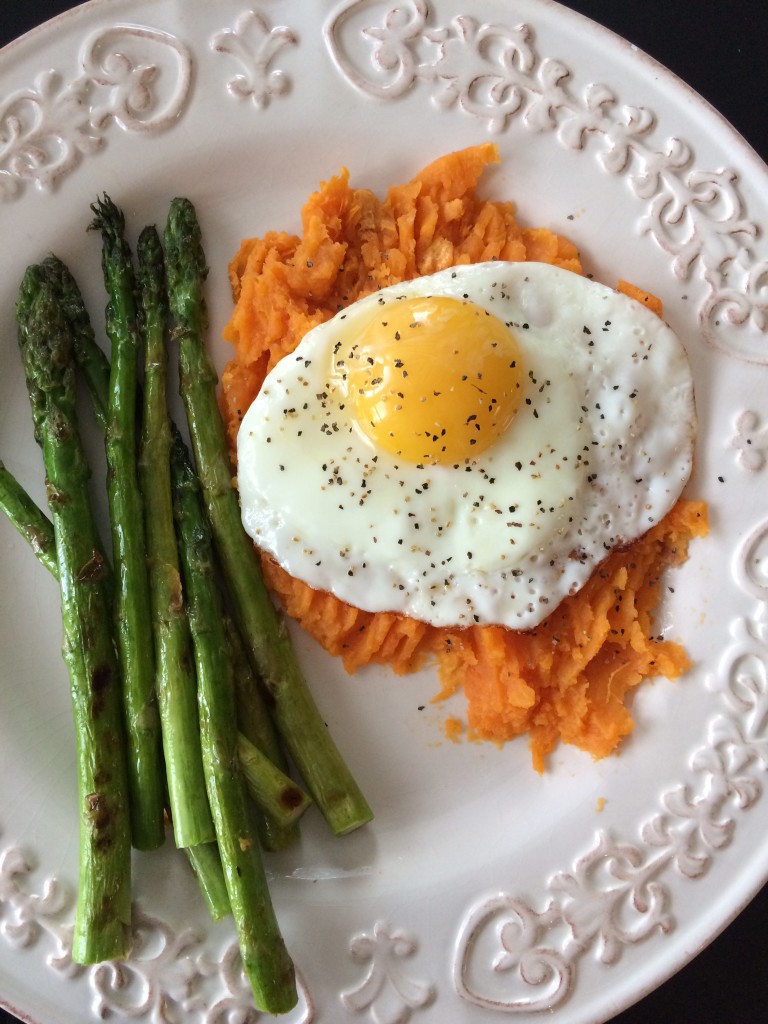 Weight Watcher's Points Plus
I can eat 26 PPV a day.
I can earn Activity Points by doing exercise, and eat them if I choose.
I have an allowance of 49 extra points that I can dip into throughout the week if I choose.
I should drink a minimum of 6 (8 oz) glasses of water each day.
My Weight Watcher Week Begins on Friday's
Breakfast = 4
Snack = 3
Lunch = 6
Snack = 3
Snack = 5
Dinner = 5
Total = 26
Exercise = none
Activity Points Earned for the Day = 0
Activity Points Earned This Week = 0
Activity Points Remaining This Week = 0
How many ounces of water I drank for the day = 100+
Remaining points from my 49 Points Allowance = 0
This is What I Will Accomplish in 2015
I will choose one occasion per month for Social Drinking (um…this is a work in progress)
I will go no more than two days in a row without exercise.
I will track every single day for the entire year. No matter what.
I will RUN in a minimum of six 5K's. Two down, four to go!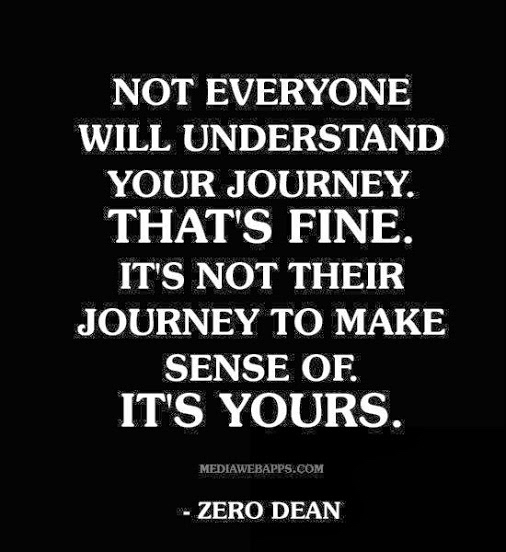 "love the life you live, live the life you love"