I was really hoping to wake up yesterday morning feeling like a million damn bucks, but I did not. I did go to work at the Food Truck yesterday, and after that, I had the energy of the Energizer Bunny, with no batteries. I was supposed to meet a couple of High School Friends in the evening, and I did do that. We had a few laughs and planned our next together, but it was an early night and I was home and in bed by 10:00.
I woke up this morning at 9:30! Apparently, I was tired.
So….I'm rested and I fee a bit better. I'm hoping the antibiotics will really kick in today, and I am hoping that whatever I have, it will go away.
I just walked 2 miles outside and it's ridiculously hot already, so that's it for today.
Yesterday's eats were not well planned out and they were odd, but here they are.
Breakfast – 0 PPV
This beautiful banana and black coffee.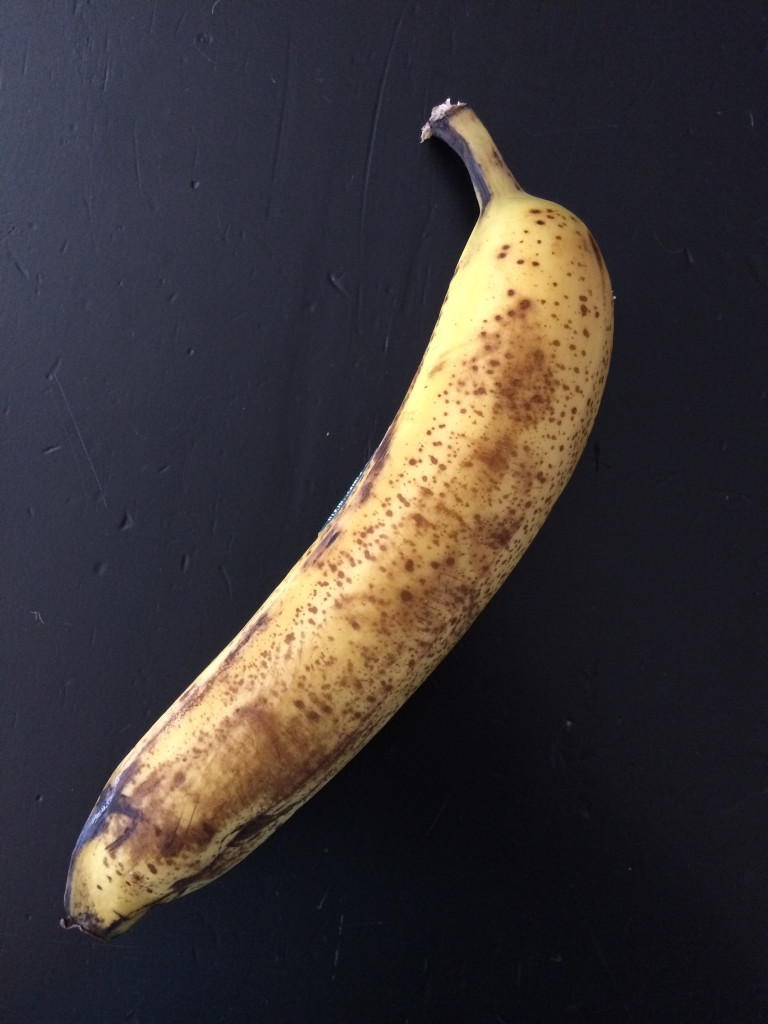 Lunch – 6 PPV
1/2 C Chicken Salad on a small Four Tortilla, and an un-pictured apple at the Food Truck.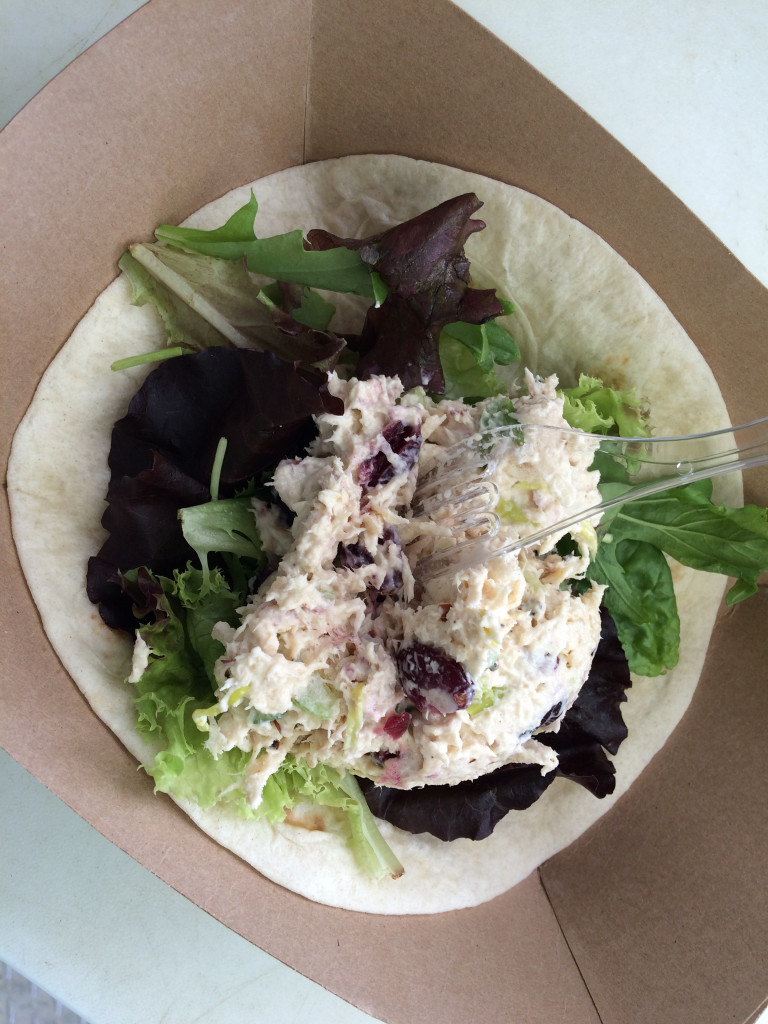 Dinner – 16 PPV
1/2 Glass Wine, water, and three plates that looked just about like this one. Chicken Salad, Crackers, Cheese and Grapes.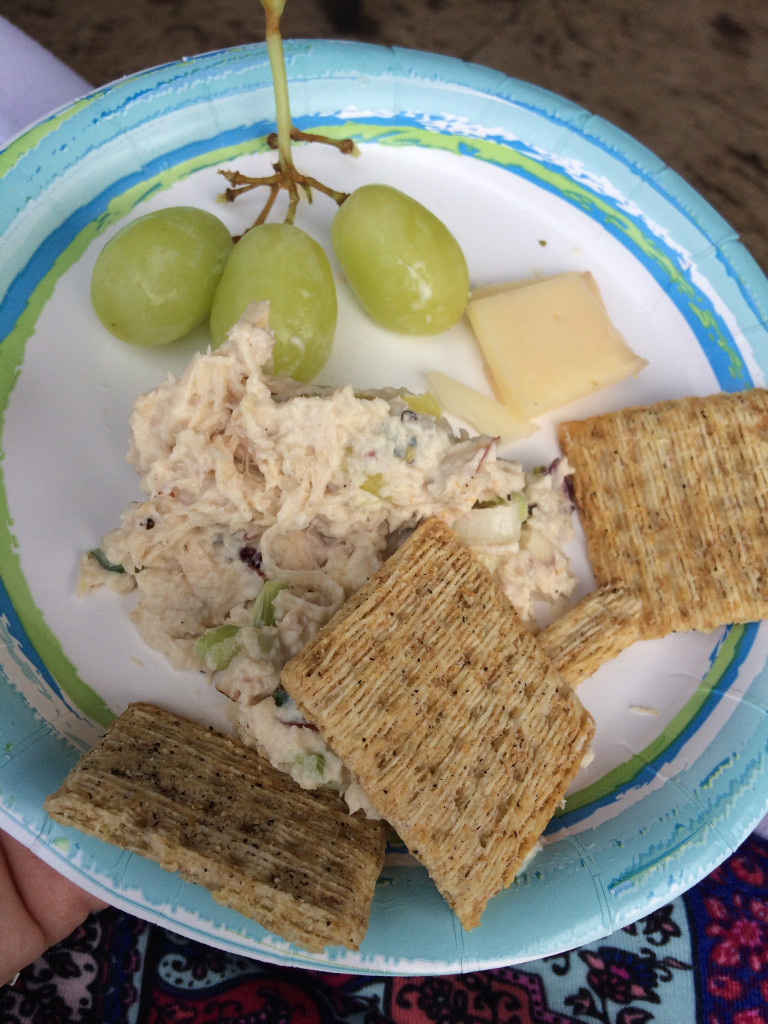 Weight Watcher's Points Plus
I can eat 26 PPV a day.
I can earn Activity Points by doing exercise, and eat them if I choose.
I have an allowance of 49 extra points that I can dip into throughout the week if I choose.
I should drink a minimum of 6 (8 oz) glasses of water each day.
My Weight Watcher Week Begins on Friday's
Breakfast = 0
Lunch = 6
Dinner = 16
Total = 22
Exercise = none
Activity Points Earned for the Day = 0
Activity Points Earned This Week = 0
Activity Points Remaining This Week = 0
How many ounces of water I drank for the day = 70
Remaining points from my 49 Points Allowance = 20
This is What I Will Accomplish in 2015
I will choose one occasion per month for Social Drinking (um…this is a work in progress)
I will go no more than two days in a row without exercise (unless I'm sick)
I will track every single day for the entire year. No matter what.
I will RUN in a minimum of six 5K's. Two down, four to go!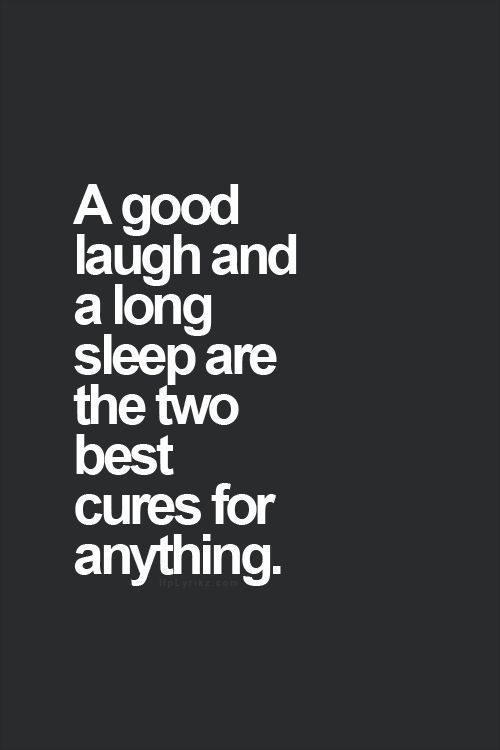 "love the life you live, live the life you love"