Yesterday wrapped up the end of a really great Weight Watcher week! Short term goals and writing down my goals definitely proved to work for me this week.
Last Friday, I worked in the yard, and that was the first activity that I had done in about 10 days since not feeling so great. Saturday I got in a 2.5 mile walk. Sunday, no activity. Monday, I walked 6 miles. Tuesday, Wednesday and Thursday, I went to Jazzercise. This morning, I am going to Yoga, which means that I am going to a Weight Watcher meeting later today than usual. Tomorrow, I am doing a 5K at the Kansas Speedway with a group of neighbors! I'm feeling really good about the activity that I got in this week, and my weekend activity plans.
I ate good this week, I got in lots of water, and I even passed on a beer offer two different days this week!
I had to change up my schedule a bit this week to get in the exercise that I had planned for myself. I talked about this a little bit in a post last week, but it makes such a difference for me to have my goals in writing. Knowing that I said that I would get in a certain amount of activity, forced me to go Jazzercise in the morning on the days when I had plans for the evening. If I didn't have it in writing, I think I may have skipped the class altogether and taken a 30 minute walk instead, or maybe skipped exercise altogether.
I really like my Friday morning WW meeting and all of the people that are there, but for me to get my Yoga class in today, I need to go to the noon meeting today.
These are not huge changes in my schedule, and I realize that, but what I am pointing out is simply that writing my goals down makes me want to accomplish them more. In order for me to accomplish my goals, I need to make a few changes in my schedule that I might not have made otherwise.
Along with my activity goals, I really want to focus this week on my 26 Points a day with only eating 10 of those 49 Extra Weekly Points that I am allowed.
Tonight is my 30 Year Class Reunion, and I'm looking forward to seeing some faces that I haven't seen in a long time, although I will say, I've seen a lot of these faces on Facebook, but in person will be much better!
I hope you all have a Happy and Healthy Weekend!
Here are yesterday's eats…….
Breakfast – 5 PPV
Egg Whites with Salsa, Coffee with a splash of skim milk, Oatmeal with Warm Cinnamon Apples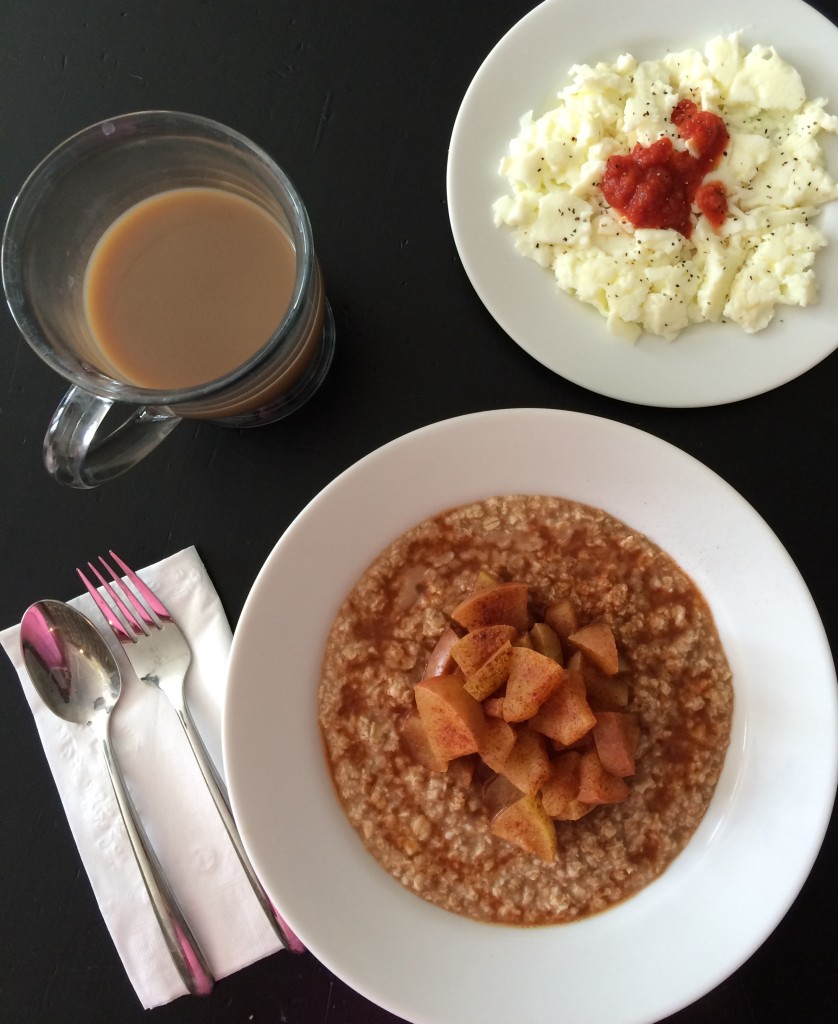 Lunch – 4 PPV
8 oz Nonfat Plain Greek Yogurt, 2 T. PB2, a little Stevia, Banana Slices. Ugly picture. Taste GREAT and 29 Grams of Protein!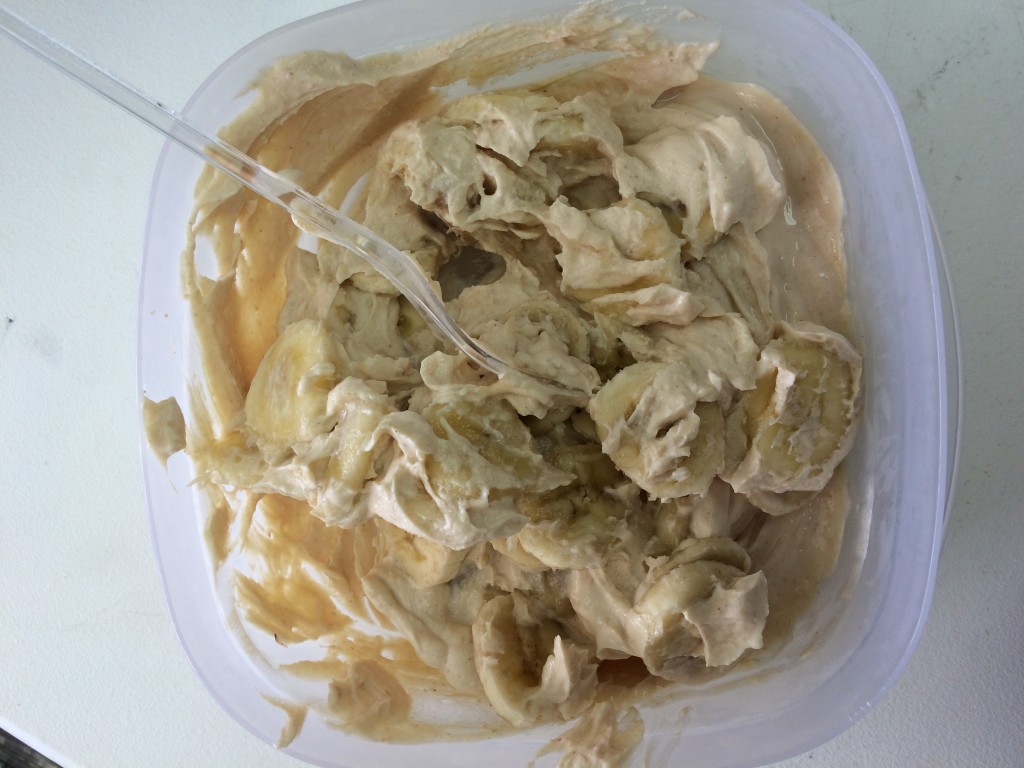 Snack – 4 PPV
Un-Pictured Pork at the Food Truck
Snack – 5 PPV
Peach Smoothie at Robek's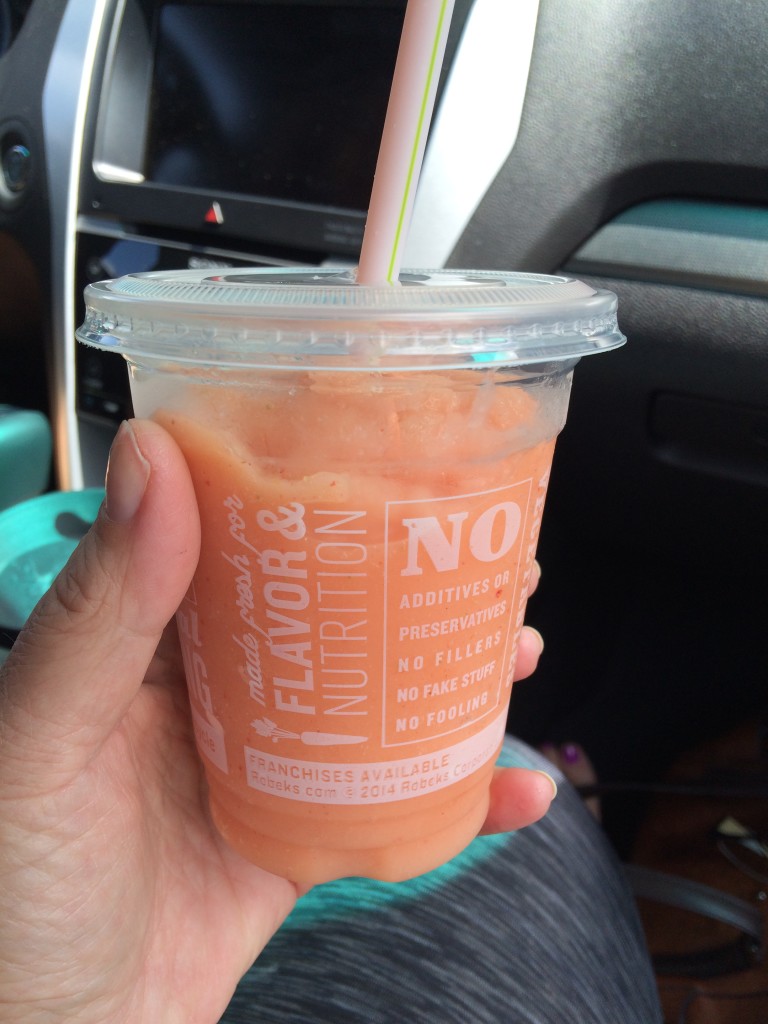 Dinner – 9 PPV
My "Go To" Meal when eating out. Caesar Salmon Salad with Dressing on the side. It also helps that I LOVE Salmon!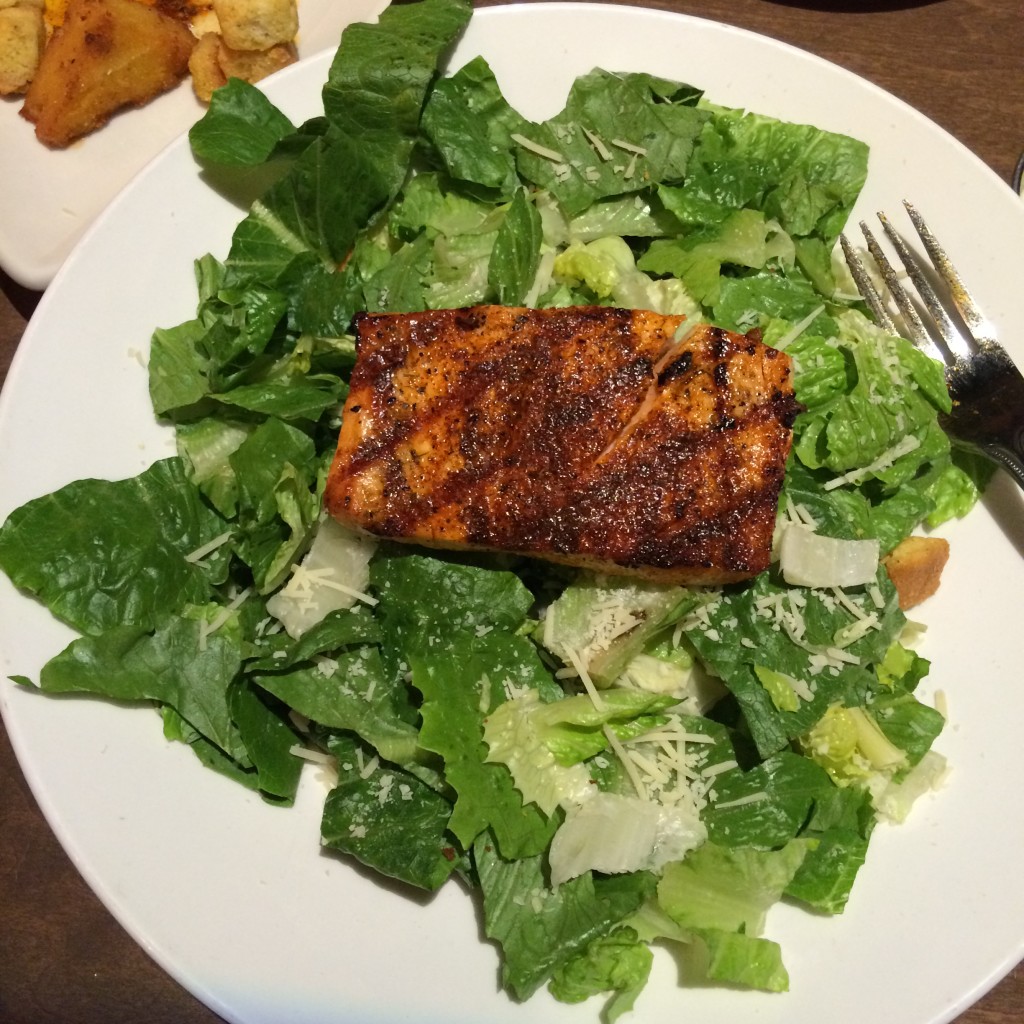 Weight Watcher's Points Plus
I can eat 26 PPV a day.
I can earn Activity Points by doing exercise, and eat them if I choose.
I have an allowance of 49 extra points that I can dip into throughout the week if I choose.
I should drink a minimum of 6 (8 oz) glasses of water each day.
My Weight Watcher Week Begins on Friday's
Breakfast = 5
Lunch = 4
Snack = 5
Snack = 4
Snack = 0
Dinner = 9
Total = 27
Exercise = Jazzercise
Activity Points Earned for the Day = 5
Activity Points Earned This Week = 30
How many ounces of water I drank for the day = 100+
Remaining points from my 49 Points Allowance = 0
This is What I Will Accomplish in 2015
I will choose one occasion per month for Social Drinking (um…this is a work in progress)
I will go no more than two days in a row without exercise.
I will track every single day for the entire year. No matter what.
I will RUN in a minimum of six 5K's. Two down, four to go!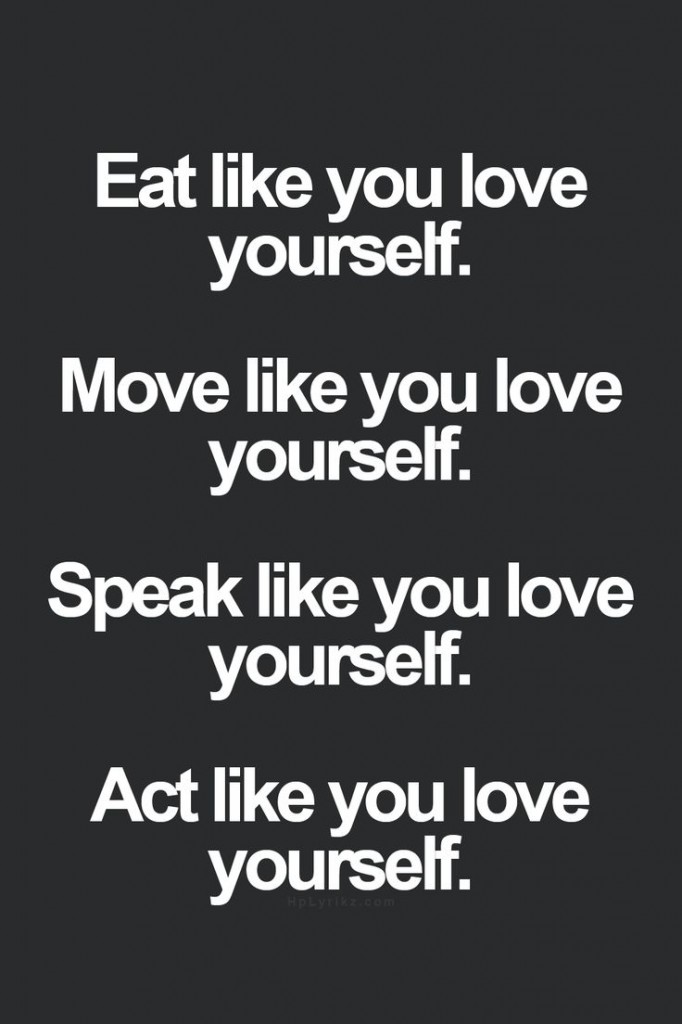 "love the life you live, live the life you love"