I really do look forward to my Friday morning WW meeting. Yes, I need the meeting, but I also love all of the members that are there.
We talked about a lot of things at Friday's meetings, but one of the things that we discussed was whether we eat our 49 extra Weekly Points or not. I have never been able to not dip into those. I'm surprised at how many people either don't use them at all, or eat all of them, and have success in their weight loss.
I usually eat them all, or at least half. My brain this last week or two has been on Weight Watcher thought over load. I've maintained my 172 pounds for over a year and a half now, and sometimes I would really like to be back at my goal weight of 160, and other days, I'm fine where I'm at. I've been back and forth on that subject matter a LOT the last couple of weeks.
In discussing whether I should be eating my 49 points or not, in order to lose weight, it was suggested by another member that I do eat them, especially since I am also exercising. Maybe my body needs those points!
I left my meeting feeling ready to take on the week, and planning to eat my weeklies.
Friday night, I went to a Happy Hour that lasted for 6 hours and I drank a whole bottle of wine. Saturday night, Mike and I went to two parties where I had drinks and a full plate of Mexican Deliciousness. I ate and drank my weeklies. I'm going out on a limb here and assuming alcohol and a big plate of Mexican Food was not the recommended way to use those weeklies, nor was using them all up in two days. I have now even had 2 of of my earned activity points.
I'm not even frustrated with myself. I knew what I was doing when i was doing it. Obviously on Friday and Saturday, I was comfortable in my clothes, I liked the way I looked and felt, and I decided I was just fine at 172. I'm sure by Tuesday, I'll wish I weighed 160.
Here are the last two day's eats…..
Friday…..
Breakfast – 2 PPV
Two Un-Pictured Frothy Coffee and Grapes
Lunch – 8 PPV
I had some leftover Mexican Seasoned Chicken (4 oz) . I mixed it with 2 T Greek Yogurt, then put it on top of Sweet Potato Buns (5 oz), and topped that with Smashed Avocado (30 g) with Sea Salt and Lime Juice. This was a weird combo, I'm aware. But it was really good! Veggies on the side.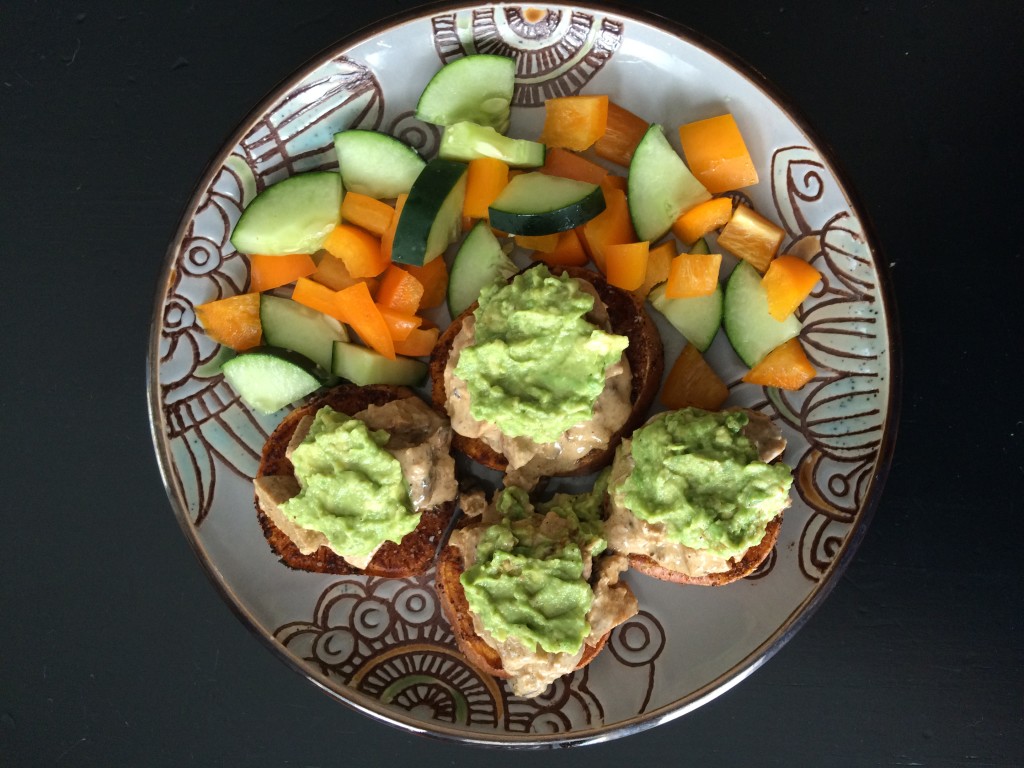 Snack – 2 PPV
Banana with 1 tsp Almond Butter, 1 tsp Chia Seeds and 1 tsp Honey Drizzle. This was an AWESOME sweet treat!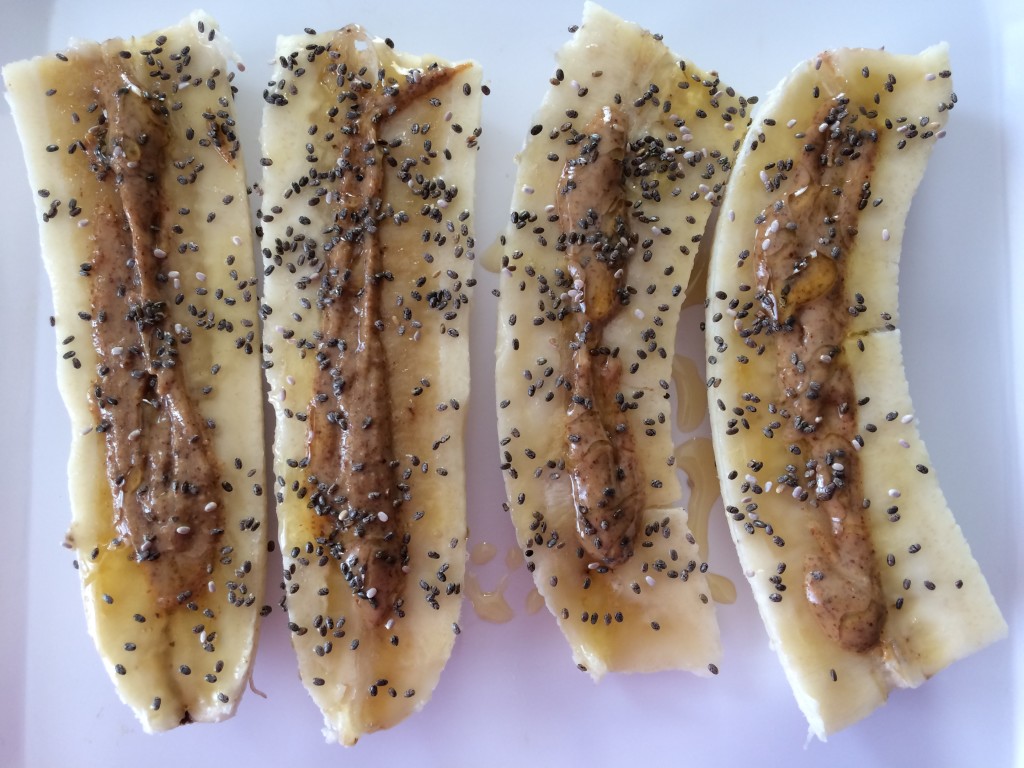 Dinner – 6 PPV
1 C of White Chili made with Ground Turkey, topped with 7 g of Cheddar

Happy Hour – 30 PPV
Un-Pictured, One Bottle of Red Wine, a few bites of dip, a few crackers, carrots and grapes.
Breakfast = 2
Lunch = 8
Snack = 2
Dinner = 6
Happy Hour = 31
Total = 49
Saturday…..
Breakfast – 6 PPV
Scrambled Egg Whites and Salsa, Sweet Potatoes and Red Onions, Frothy Coffee

Lunch – 3 PPV
1 C. Nonfat Greek Yogurt with Vanilla Stevia, Cinnamon, Peaches and Berries.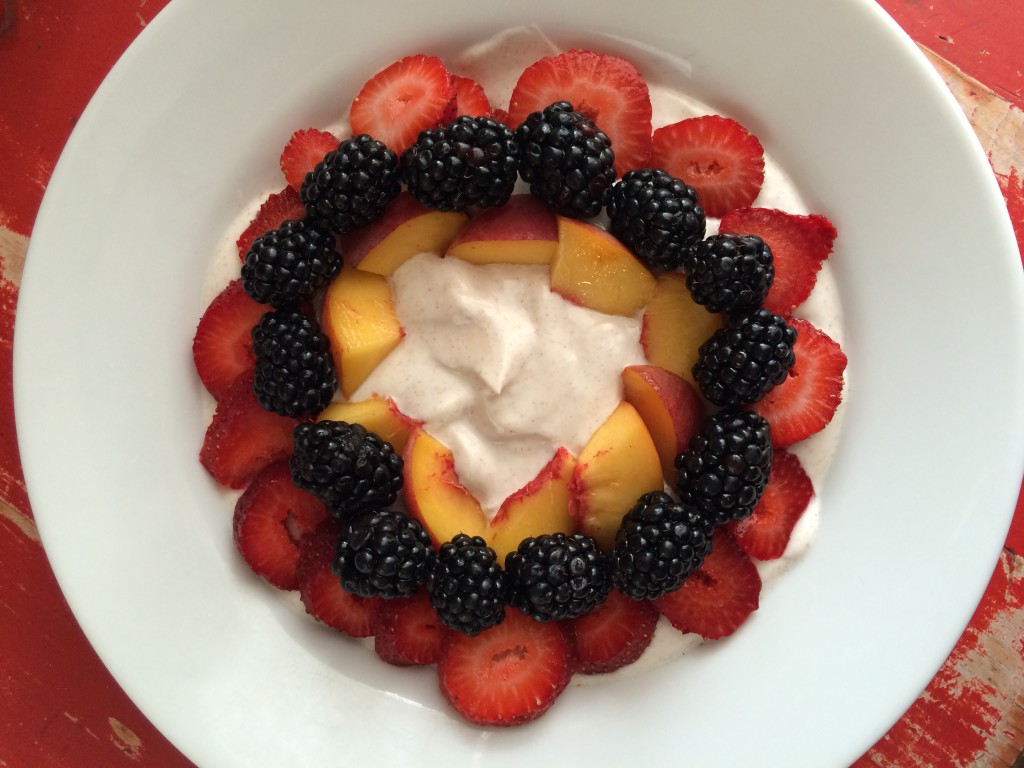 Snack's – 5 PPV
Un-Pictured Snickers Mini and Dates
Dinner – 40 PPV
I'm giving this my best guess. I'm guessing high. Nothing WW Point Friendly about this plate of food or the 2 Summer Brew's and 2 Beers that I drank.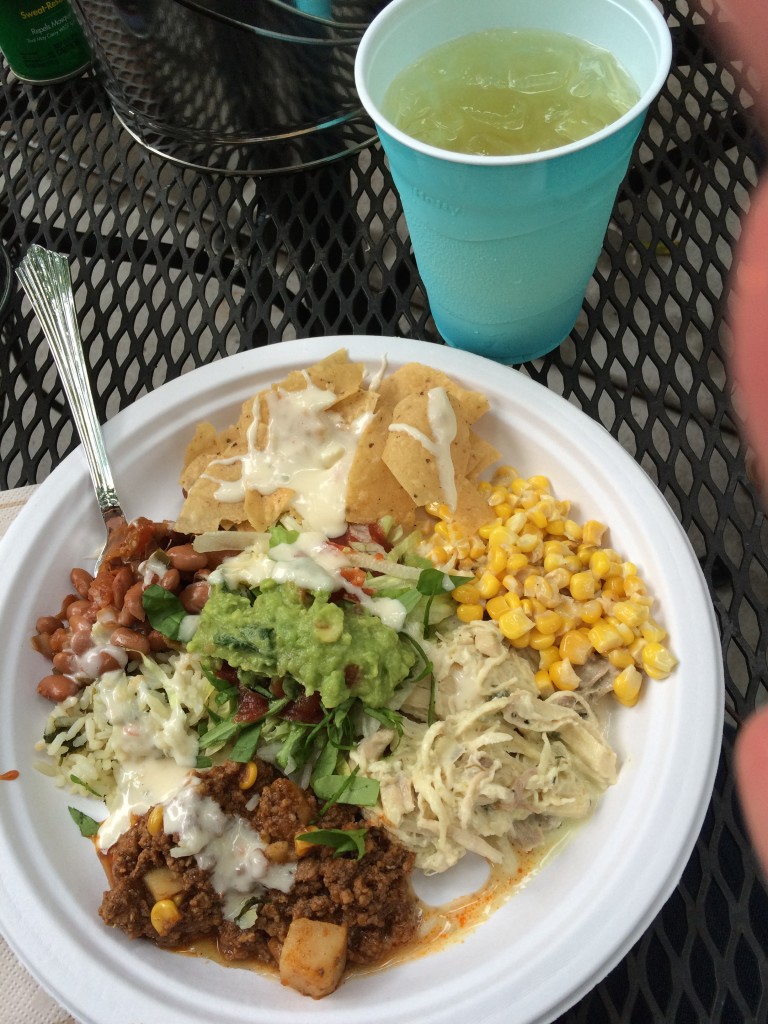 Breakfast = 6
Lunch = 3
Snack's = 5
Dinner = 40
Total = 54
Friday's Exercise – Jazzercise
Saturday's Exercise – Walked 3 Miles
Weight Watcher's Points Plus
I can eat 26 PPV a day.
I can earn Activity Points by doing exercise, and eat them if I choose.
I have an allowance of 49 extra points that I can dip into throughout the week if I choose.
I should drink a minimum of 6 (8 oz) glasses of water each day.
My Weight Watcher Week Begins on Friday's
Activity Points Earned This Week = 8
Activity Points Remaining This Week = 6
Remaining points from my 49 Points Allowance = 0
This is What I Will Accomplish in 2015
I will choose one occasion per month for Social Drinking (um..this is a work in progress)
I will go no more than two days in a row without exercise. (I've done "two a day's" to make up)
I will track every single day of the entire year. (I've only NOT tracked one weekend this year.)
I will run in a minimum of six 5K's. Three down, three to go!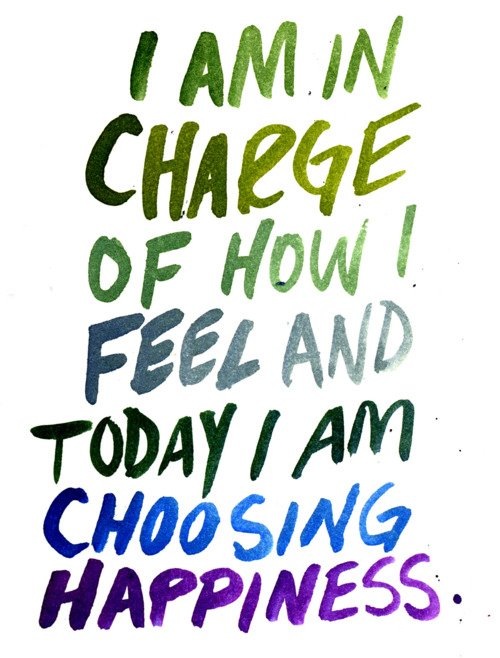 "love the life you live, live the life you love"