My Weight Watcher week begins on Friday, and I'm feeling really good about this past week. My goals for the end of July and the month of August are….
Exercise
Jazzercise three times a week (I've never gone more than once or twice a week)
Yoga one time a week (I've never made a Yoga commitment….I just go when the mood strikes me).
Walking three miles at least two times a week.
Food – Only Allow myself to eat 10 of the 49 Extra Weekly Points.
Drinks – Drink only ONE time per week.
I did make it to three Jazz classes, I went to Yoga two times, and I completed a 5K. So things were switched up a bit, but I got in 6 days of good exercise, which is the point of having my plan.
I did eat half of my 49 points instead of only 10.
I only drank Friday Night at my class reunion.
I'd say it was a super successful week in the healthy living department.
Here are Thursday's eats…..
Breakfast – 3 PPV
Scrambled Egg Whites with One Wedge Laughing Cow Cheese mixed in and topped with salsa, fruit and a Frothy Coffee.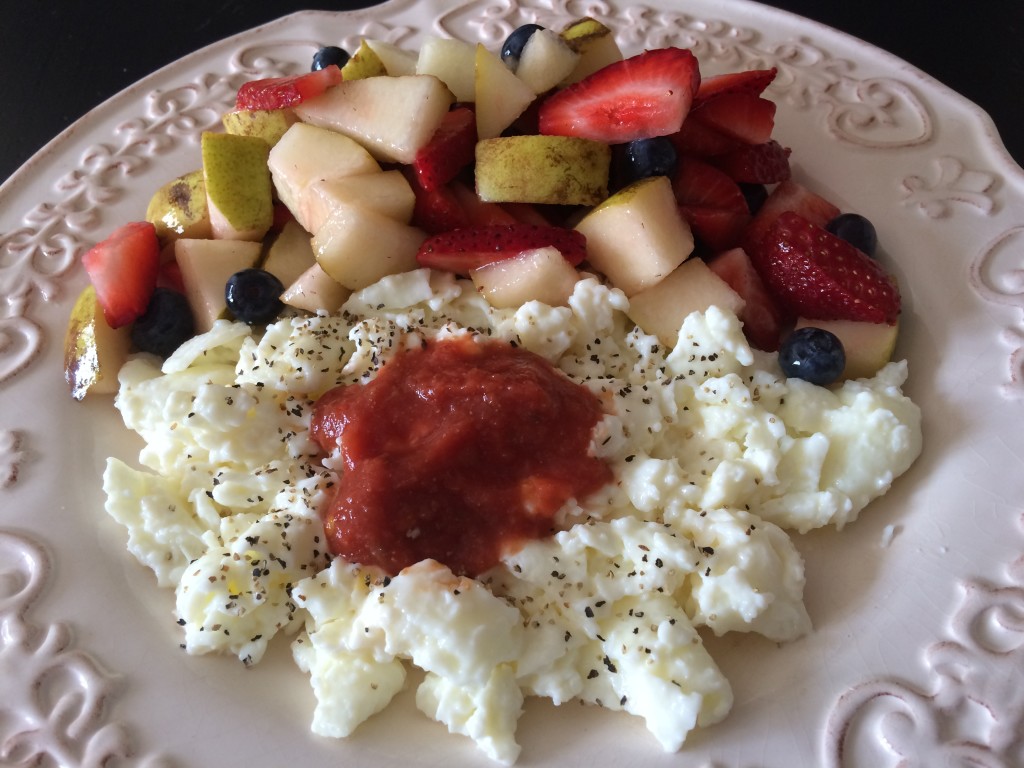 Lunch – 11 PPV
I knew that I was meeting my mom at Panera, and I knew that I wanted a Bagel. I looked up the points and discovered the Bagel that I wanted was 8 Points, and the cream cheese that I wanted was 4 Points. I decided to eat half of the bagel with half of the cream cheese and the other half of the bagel dunked in my coffee that I had added Half and Half to. The rest of the cream cheese went into the trash.
My lunch was just what I needed while listening to Mom. 🙂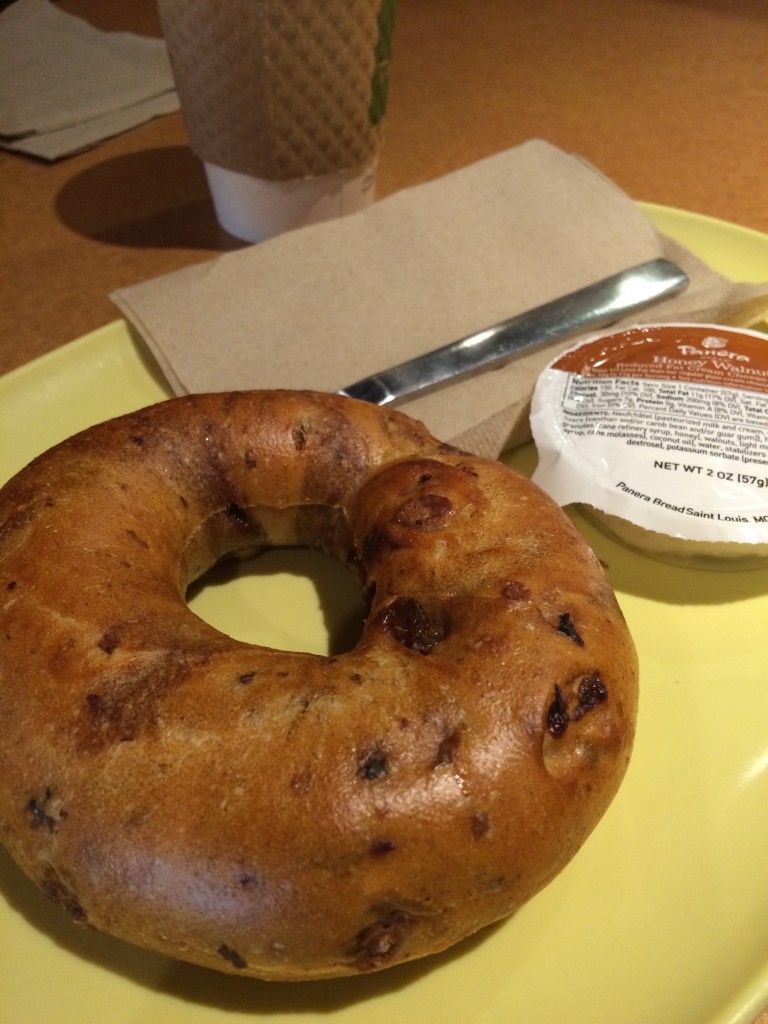 Snack – 0 PPV
Peach while prepping dinner.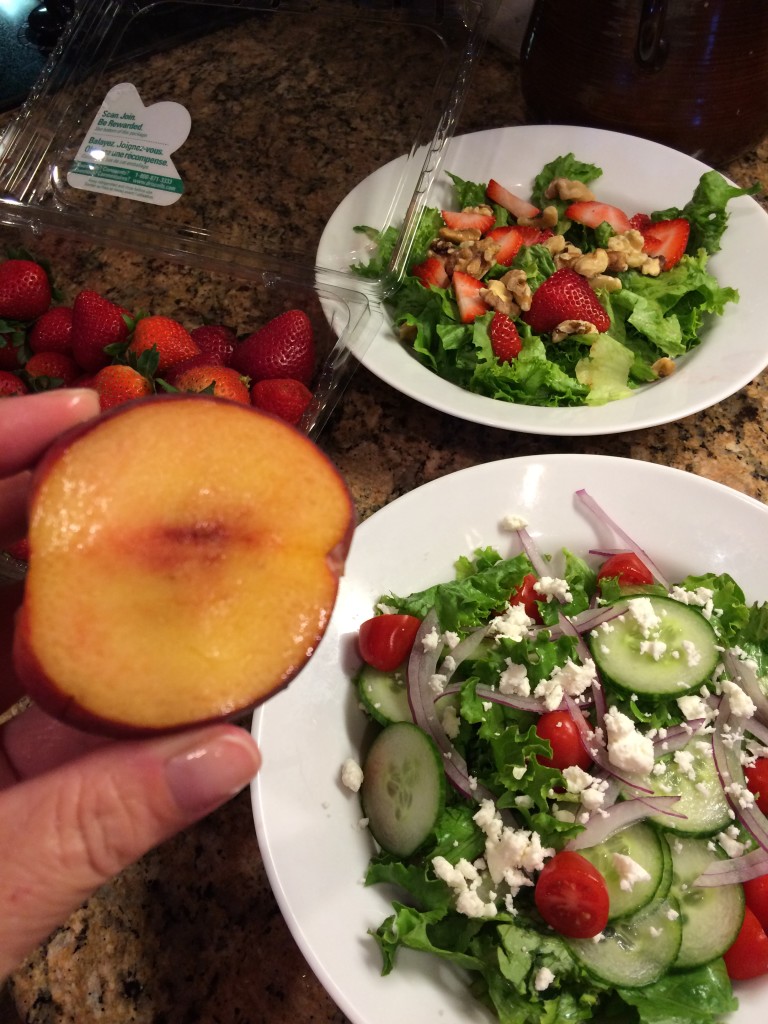 Dinner – 12 PPV
Flank Steak Gyro on Naan Bread (I can never find Pita Bread that I like) with a Greek Salad.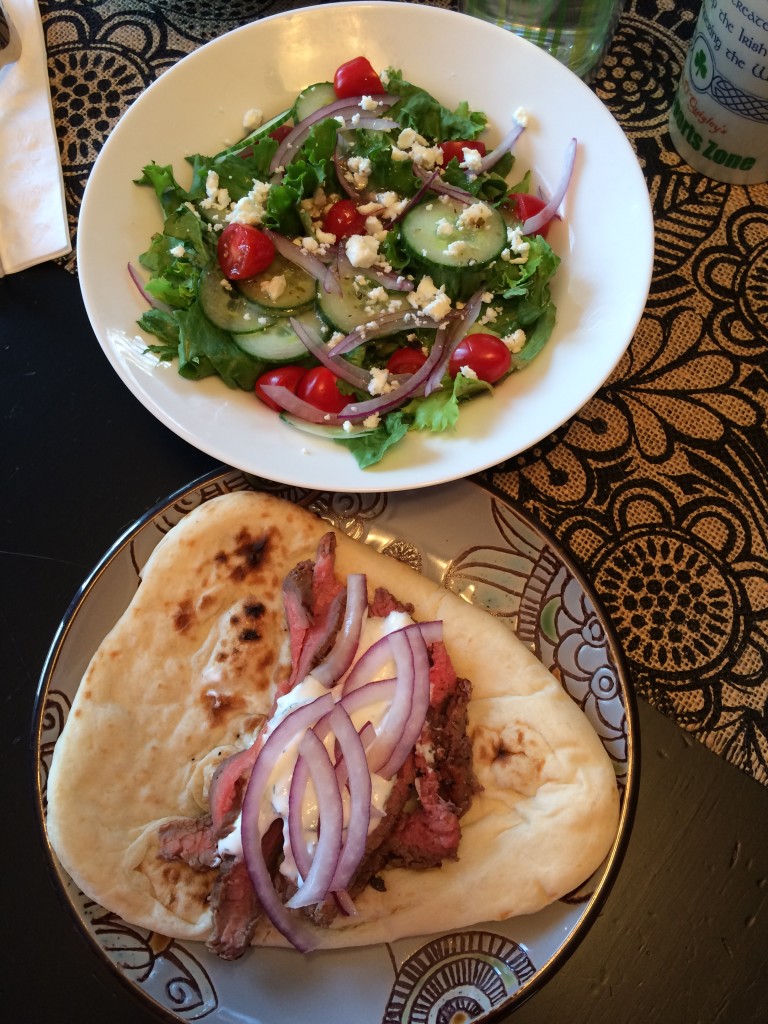 Weight Watcher's Points Plus
I can eat 26 PPV a day.
I can earn Activity Points by doing exercise, and eat them if I choose.
I have an allowance of 49 extra points that I can dip into throughout the week if I choose.
I should drink a minimum of 6 (8 oz) glasses of water each day.
My Weight Watcher Week Begins on Friday's
Breakfast = 3
Lunch = 11
Snack = 0
Dinner = 12
Total = 26
Exercise = Jazzercise
Activity Points Earned for the Day = 5
Activity Points Earned This Week = 29
Activity Points Remaining This Week = 29
How many ounces of water I drank for the day = 50…..Dang it!
Remaining points from my 49 Points Allowance = 26
This is What I Will Accomplish in 2015
I will choose one occasion per month for Social Drinking (um…this is a work in progress)
I will go no more than two days in a row without exercise.
I will track every single day for the entire year. No matter what.
I will RUN in a minimum of six 5K's. Three down, three to go!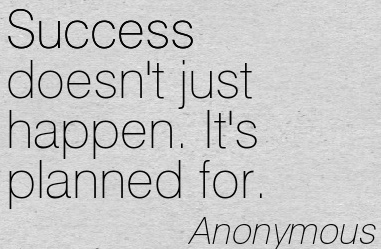 "love the life you live, live the life you love"