This was a "fail" week in my Weight Watcher world. I didn't track over a long weekend, and my workout schedule this week really sucked, except for the 6 miles and 700 stairs on Monday. (I swear I won't mention it again.)
My WW week begins on Friday, and I've not been this happy to start a new week in a while. I will say, it can be so easy on day 7 of a bad week to just say screw it, but I kept within my points yesterday and talked myself out of going to buy myself a big bowl of frozen yogurt filled with little bites of candy bars and cookie dough, which I was really wanting for some reason.
Here are yesterday's eats……
Pre-Breakfast – 1 PPV
Un-Pictured Frothy Coffee
Breakfast – 5 PPV
Oatmeal with 2 T. PB2, topped with Banana Slices and Blueberries. My smiley face looks more creepy face!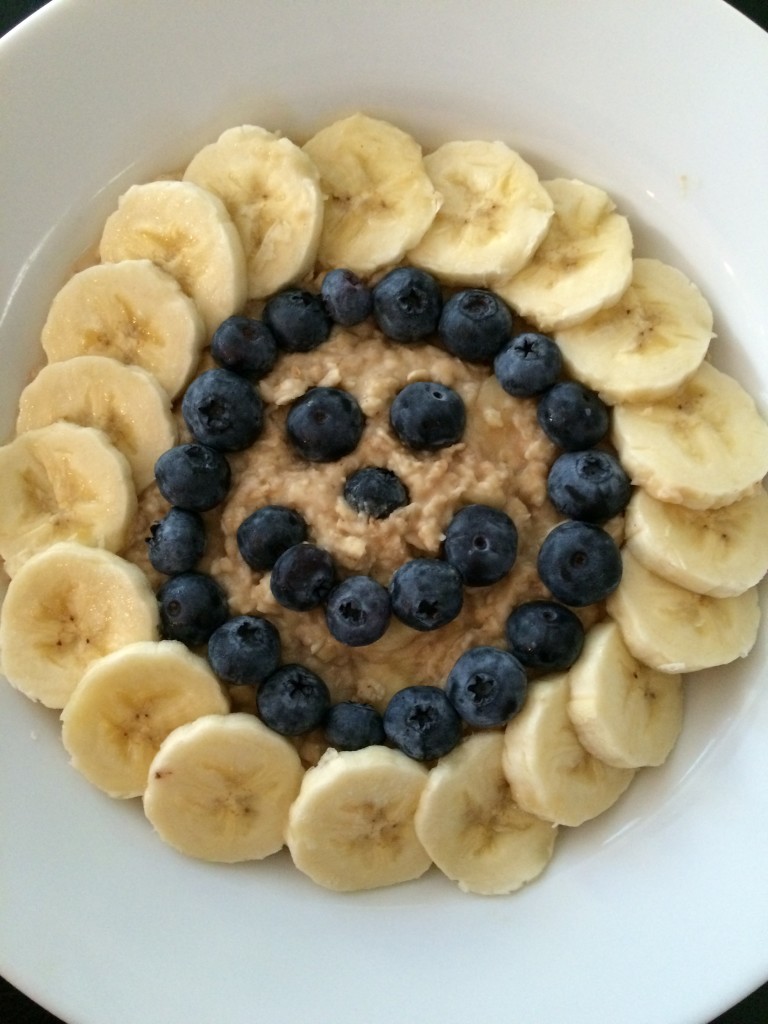 Lunch – 6 PPV
Leftover Spaghetti Squash Lasagna Boat.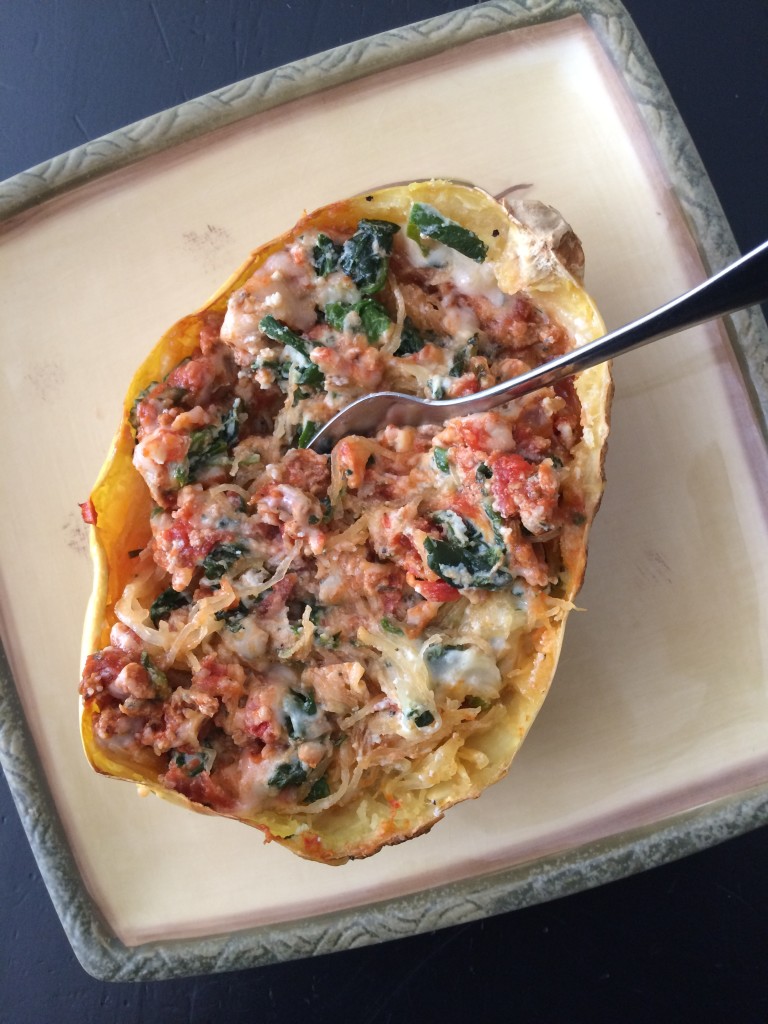 I put this in the microwave for 2-3 minutes, and it heated up great in it's natural bowl.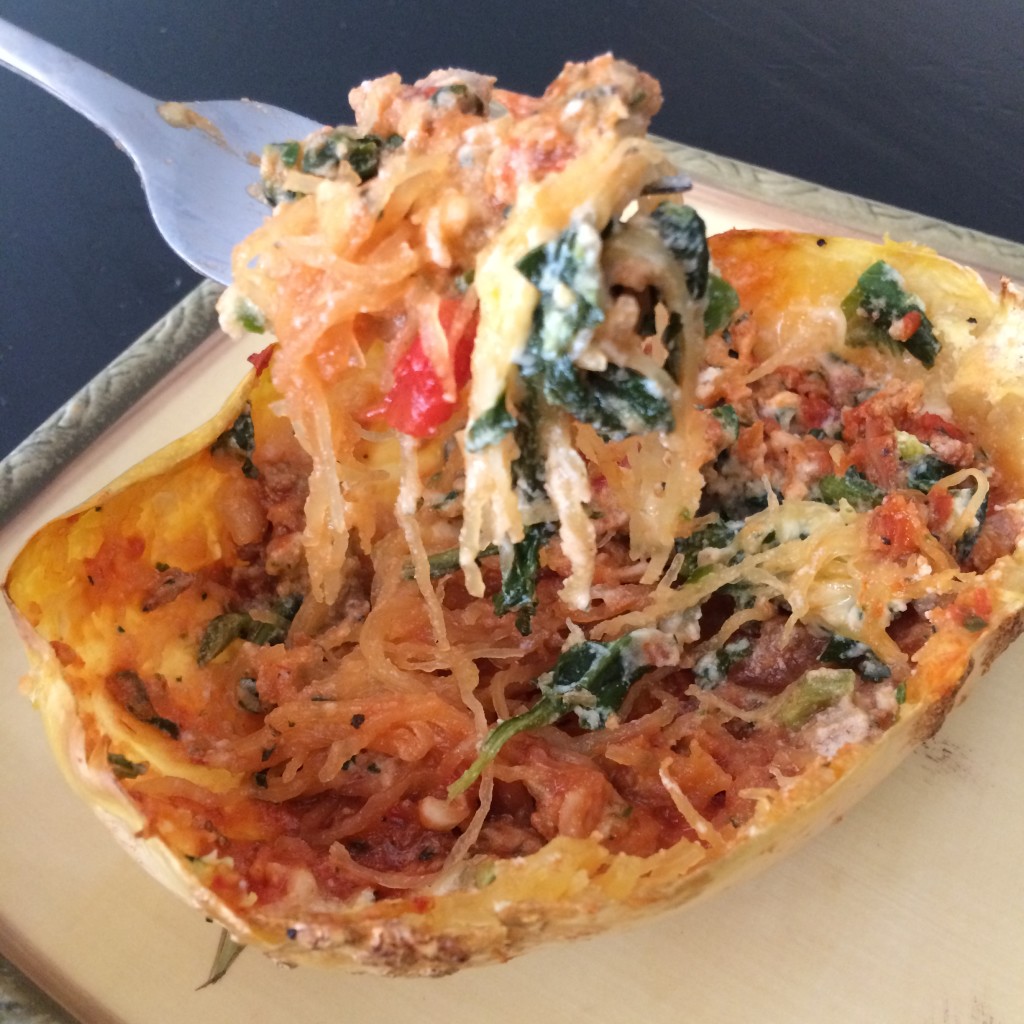 Snack – 0 PPV
I wanted frozen yogurt, but I talked myself out of it and came home and made this.
One Frozen Banana and a splash of skim milk in the food processor until creamy. Then I added a few fresh strawberries and one packet of raw stevia.
Snack before and with dinner – 1 PPV
Caprese on a stick? So simple. So Fresh. Mozzarella Pearls, Fresh Basil, Cherry Tomatoes, Olive Oil drizzle and a Balsamic Glaze drizzle, finished with Cracked Black Pepper. 5 of these for 1 PointsPlus.
Dinner – 13 PPV
Blackened Tilapia, Grilled Zucchini with Parmesan, Caprese on a stick, shrimp, red wine.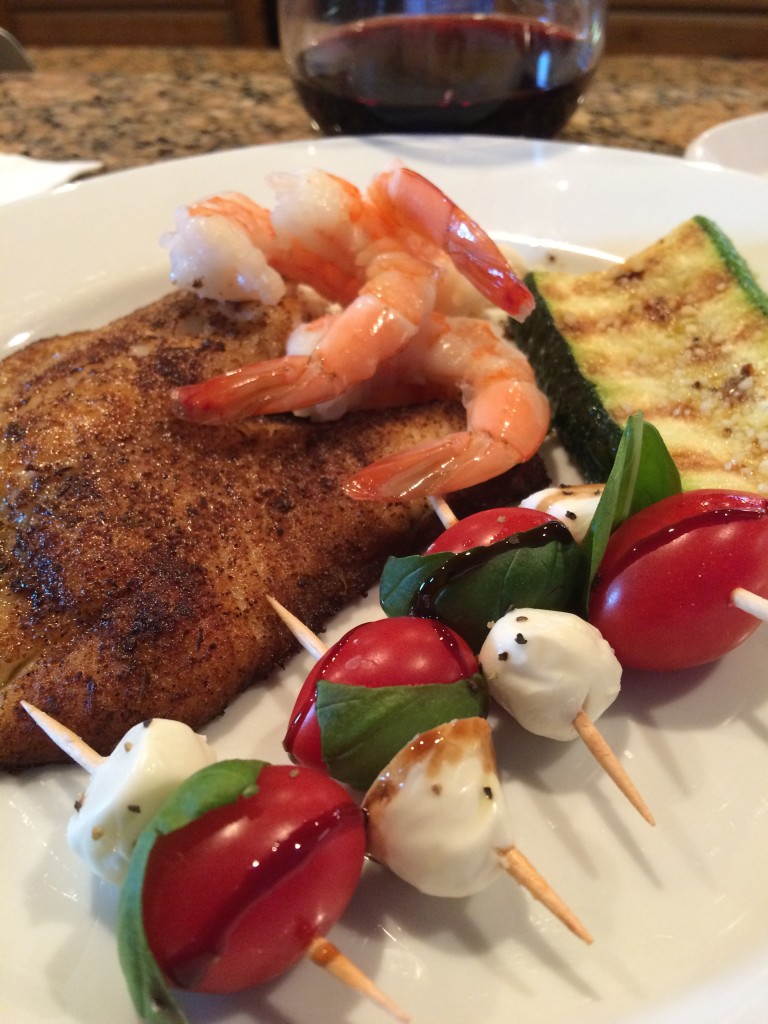 Weight Watcher's Points Plus
I can eat 26 PPV a day.
I can earn Activity Points by doing exercise, and eat them if I choose.
I have an allowance of 49 extra points that I can dip into throughout the week if I choose.
I should drink a minimum of 6 (8 oz) glasses of water each day.
My Weight Watcher Week Begins on Friday's
Breakfast = 6
Lunch = 6
Snack = 0
Dinner = 14
Total = 26
Exercise = nuthin'…again
Activity Points Earned for the Day = 0
Activity Points Earned This Week = 14
How many ounces of water I drank for the day = 70
This is What I Will Accomplish in 2015
I will choose one occasion per month for Social Drinking (um..this is a work in progress)
I will go no more than two days in a row without exercise. (I've done "two a day's" to make up)
I will track every single day of the entire year. (I've only NOT tracked one weekend this year.)
I will run in a minimum of six 5K's. Three down, three to go!
I will do better!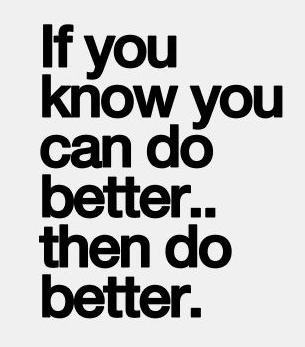 "love the life you live, live the life you love"