Busy couple of day's here, so I'll just post what I ate on Friday, then I'll post a little about where I am mentally on food right now, for some reason….
Breakfast – 5 PPV
Egg White Omelet filled with Bell Pepper, Red Onion, Black Beans and One Wedge Laughing Cow Cheese. Folded over and topped with Avocado and Salsa.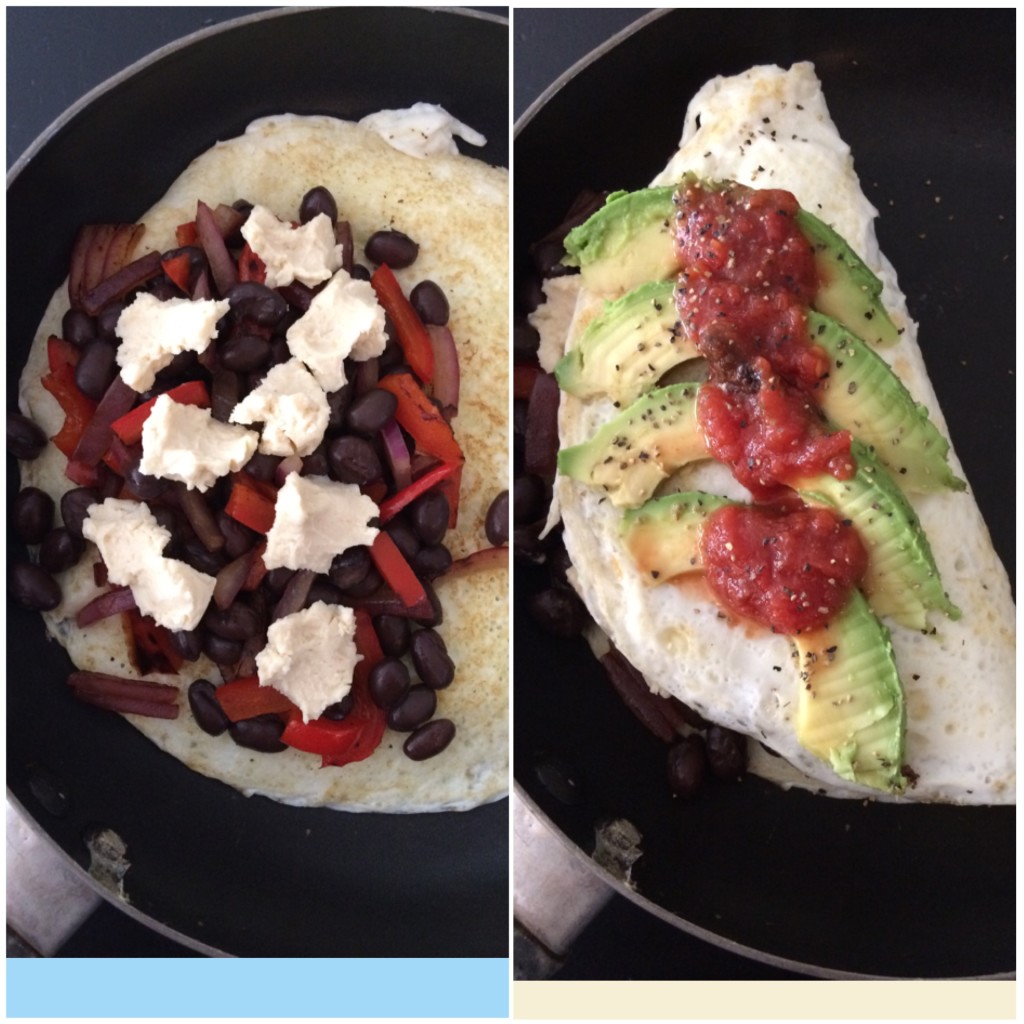 Lunch – 9 PPV
Chicken Salad in a Four Tortilla for 6 PointsPlus.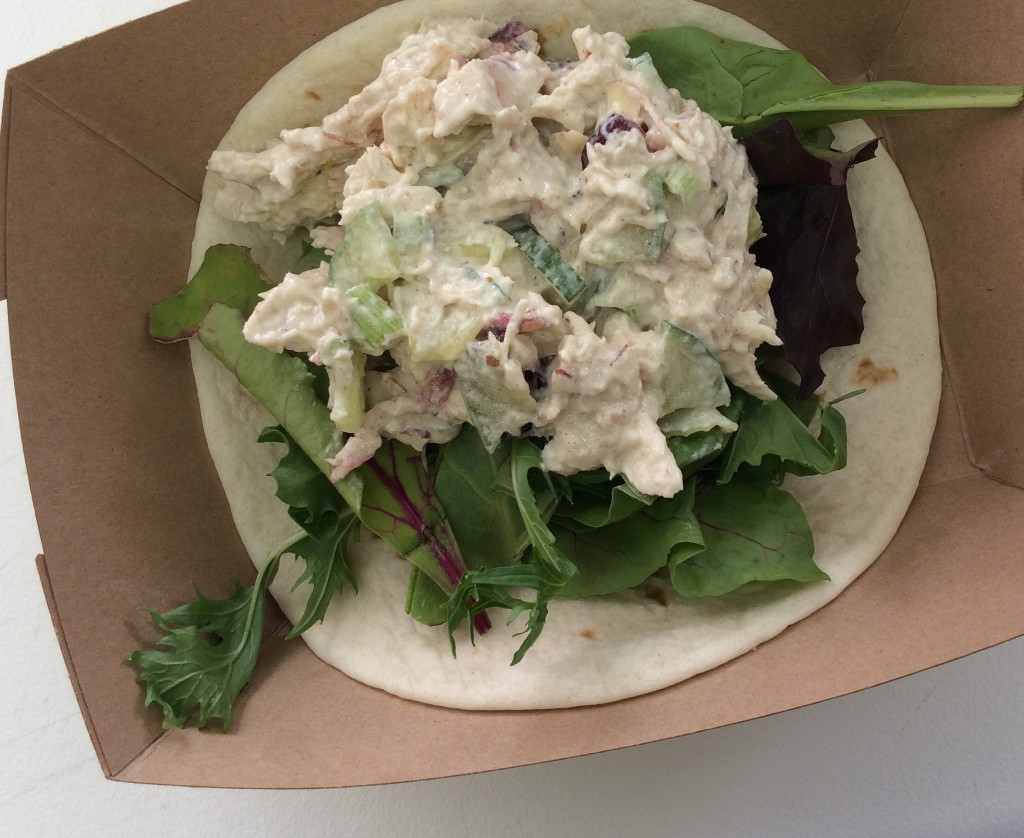 1 C. Nonfat Greek Yogurt with Berries for 3 PointsPlus.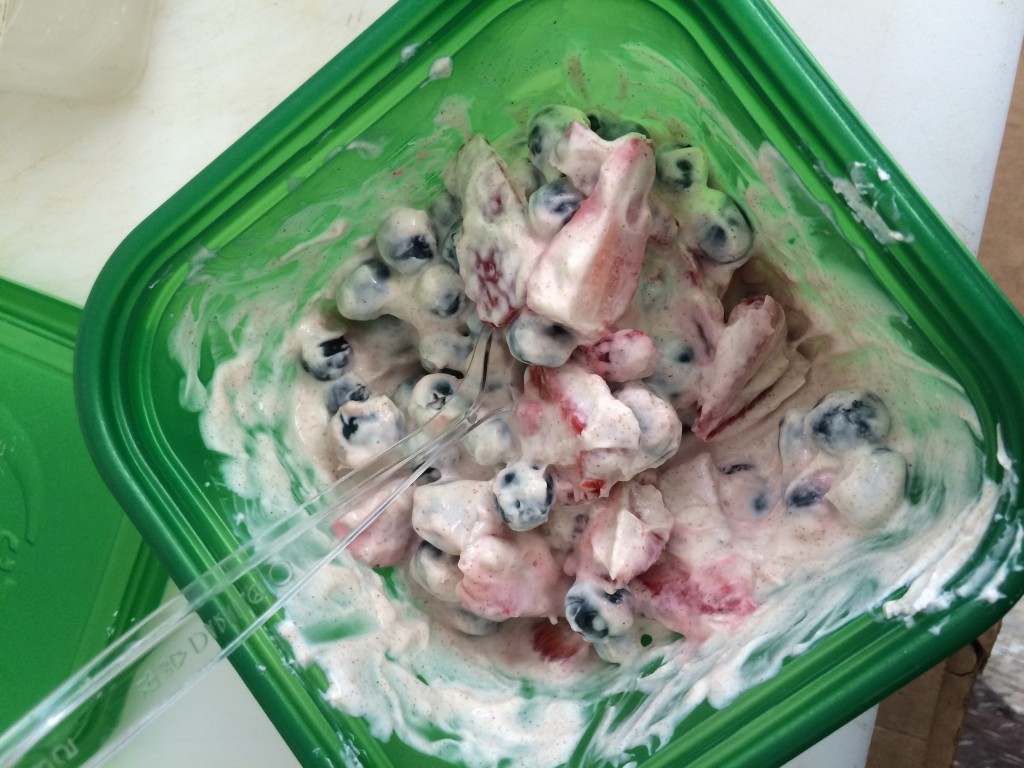 Dinner – 29 PPV
Wine, Pretzel Thins and Dip, Cashews, Grapes, Garden tomatoes with Mozzarella and fresh basil.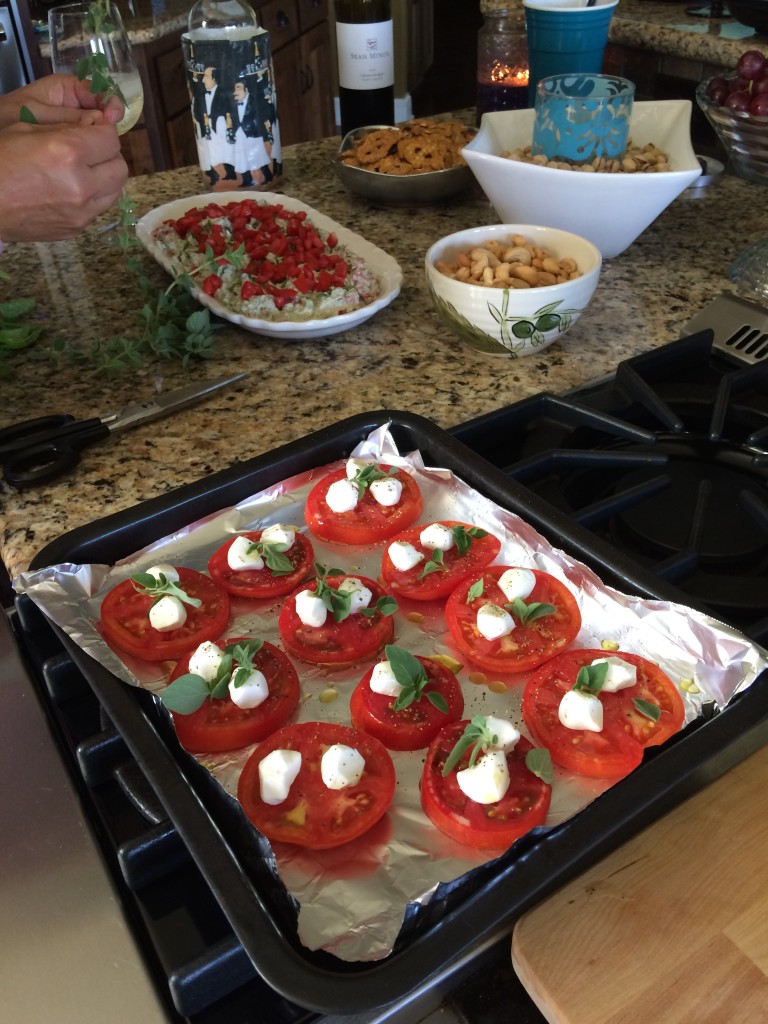 This was yummy……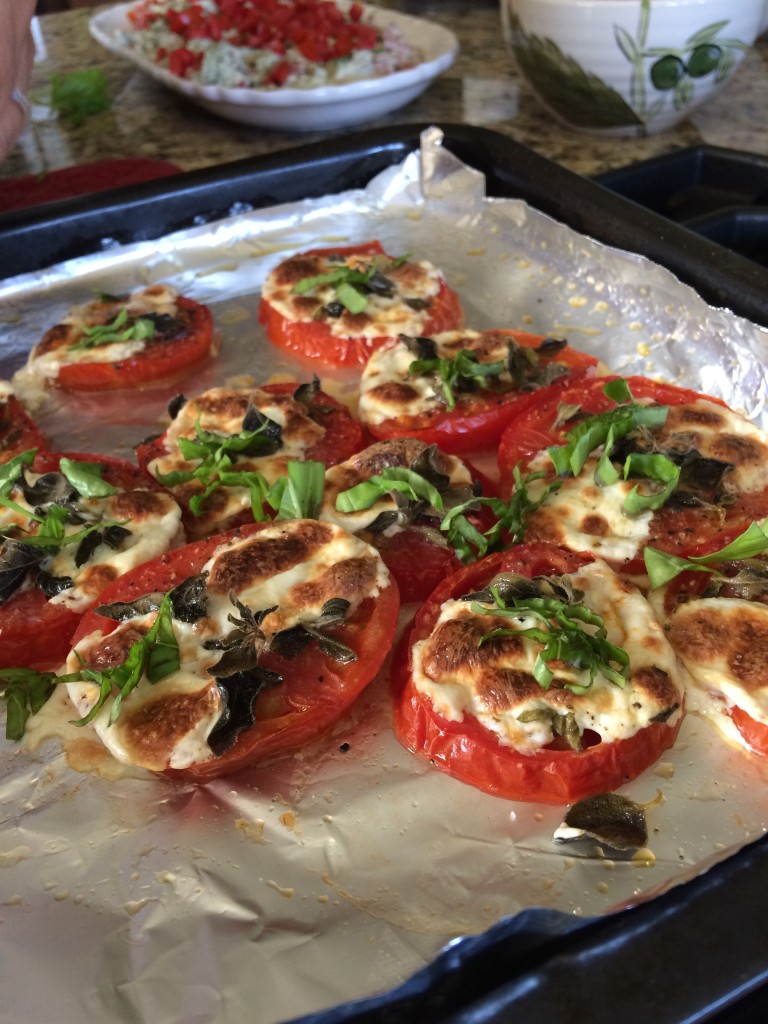 Weight Watcher's Points Plus
I can eat 26 PPV a day.
I can earn Activity Points by doing exercise, and eat them if I choose.
I have an allowance of 49 extra points that I can dip into throughout the week if I choose.
I should drink a minimum of 6 (8 oz) glasses of water each day.
My Weight Watcher Week Begins on Friday's
Breakfast = 5
Lunch = 9
Dinner = 29
Total = 43
Exercise = none
Activity Points Earned for the Day = 0
Activity Points Earned This Week = 0
Activity Points Remaining This Week = 0
How many ounces of water I drank for the day = 100
Remaining points from my 49 Points Allowance = 32
This is What I Will Accomplish in 2015
I will choose one occasion per month for Social Drinking (um..this is a work in progress)
I will go no more than two days in a row without exercise. (I've done "two a day's" to make up)
I will track every single day of the entire year. (I've only NOT tracked one weekend this year.)
I will run in a minimum of six 5K's. Three down, three to go!
I've used this one before, but I feel a little messy right now. I'm embracing it. 🙂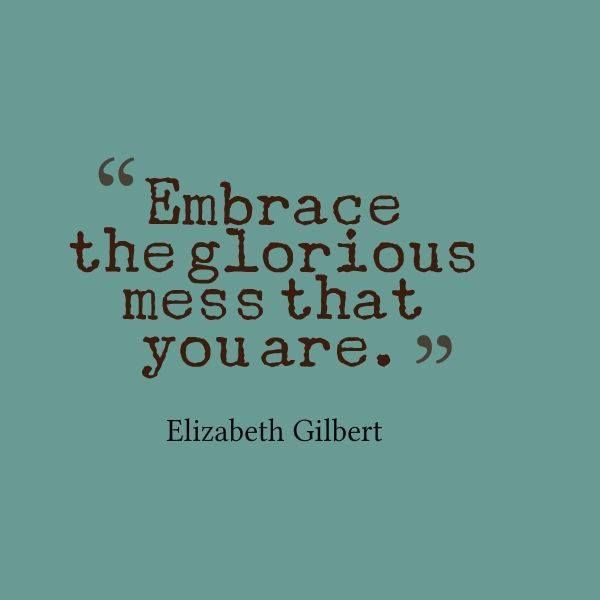 "love the life you live, live the life you love"