Mike and I are heading out the door for a little road trip to St. Louis. My daughter and her boyfriend are flying into St. Louis this morning from Dallas to attend a wedding there on Saturday afternoon. Tess thought it would be fun for Mike and I to come visit for a day. It also happens to be her birthday this weekend, so we have a little celebrating to do! We are just staying for one night, but I'm certain we will fit in as much fun as we possibly can.
Yesterday was a great day. I went to my third Jazzercise class for the week, and it feels good to know that I completed one 3 mile walk, one Hot Yoga Class and three Jazzercise Classes this week.
I am going into the weekend with a positive frame of mind, and I'm super excited to see my kiddo!
Here are yesterday's eats…..
Breakfast – 5 PPV
Egg White Omelet with Turkey Sausage, one Laughing Cow Spicy Pepper-jack Cheese Wedge and Salsa. An apple with 1 tsp of Almond Butter and an un-pictured Frothy Coffee.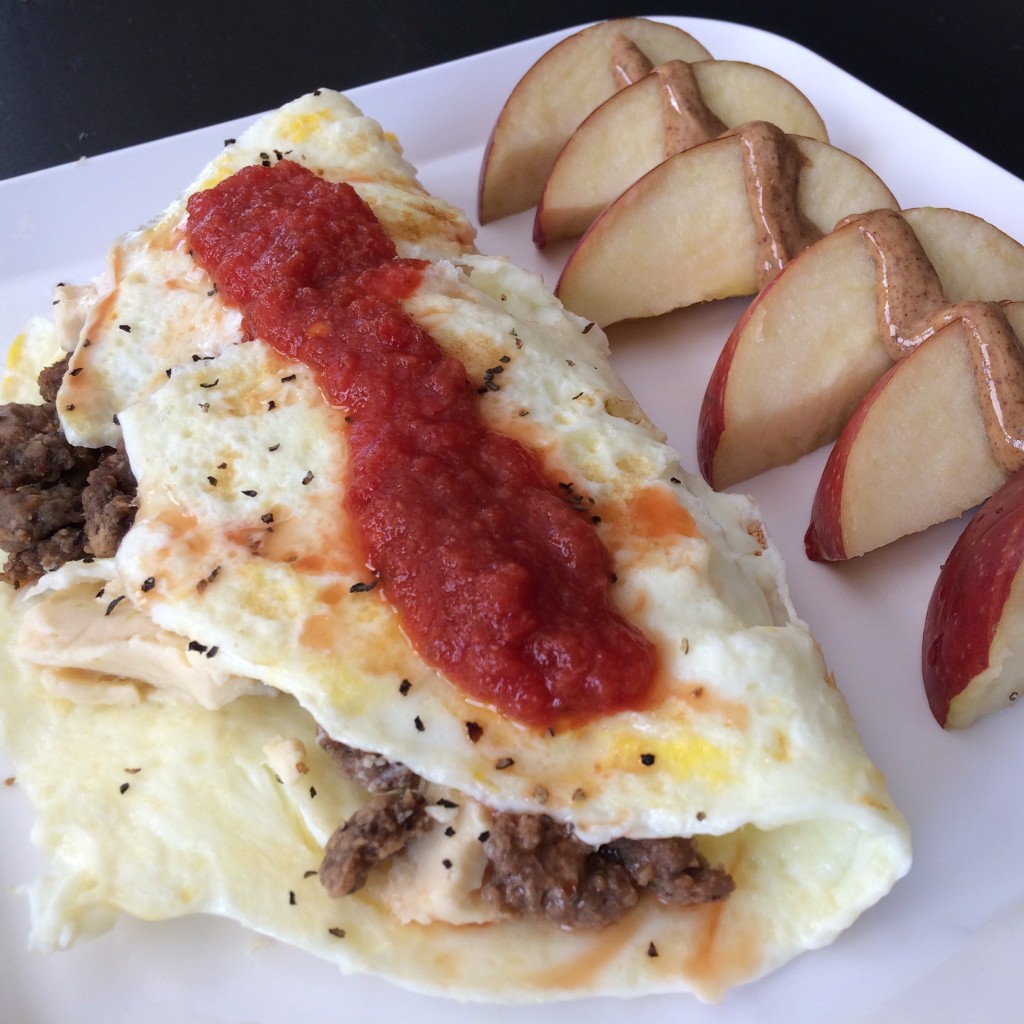 Lunch – 12 PPV
I brought home Chicken Salad from the food truck. I'm guessing on points, but I ate about 1 Cup of it.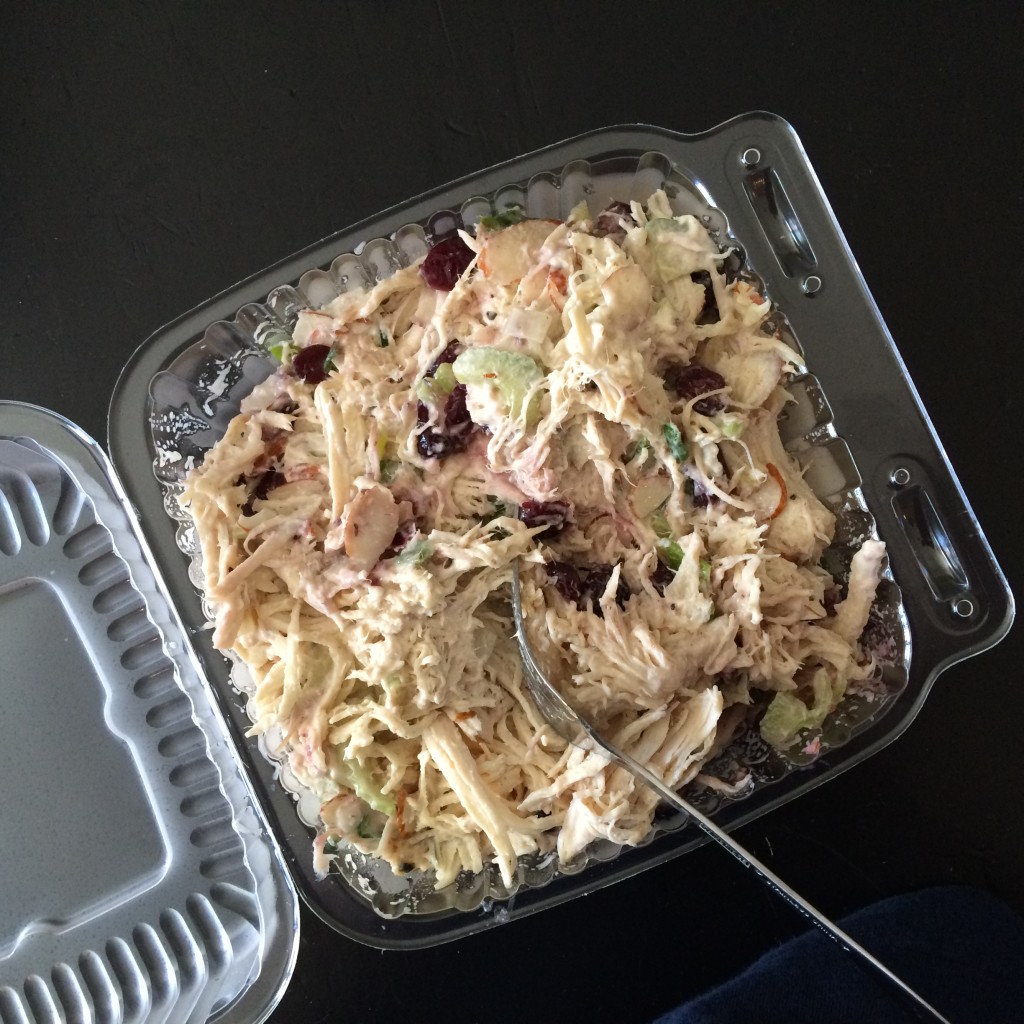 Snack – 0 PPV
Watermelon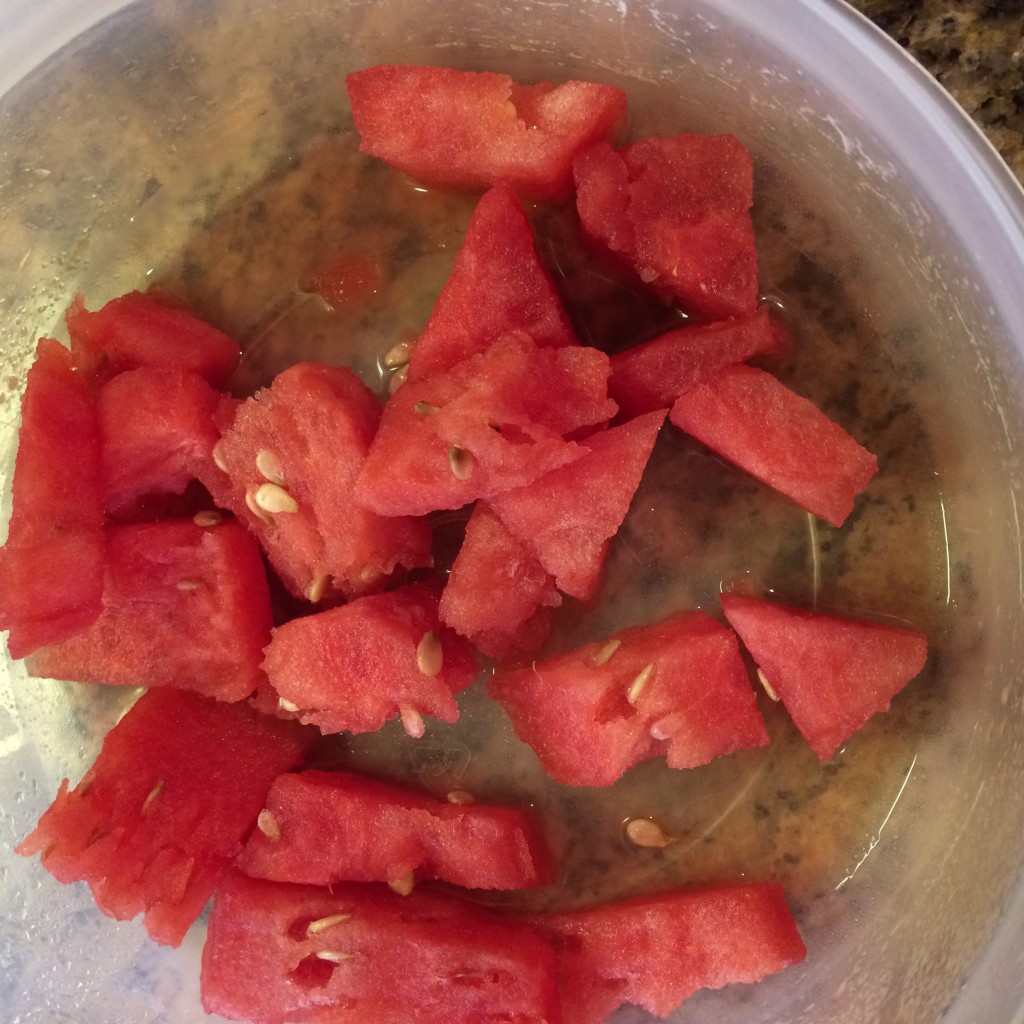 Dinner – 8 PPV
I also brought home a Salad from the food truck and added about 1/4 C of Chicken Salad to it. I'm going to have to say no to Chicken Salad next week while I'm working at the food truck. This stuff is delicious, but not super point friendly.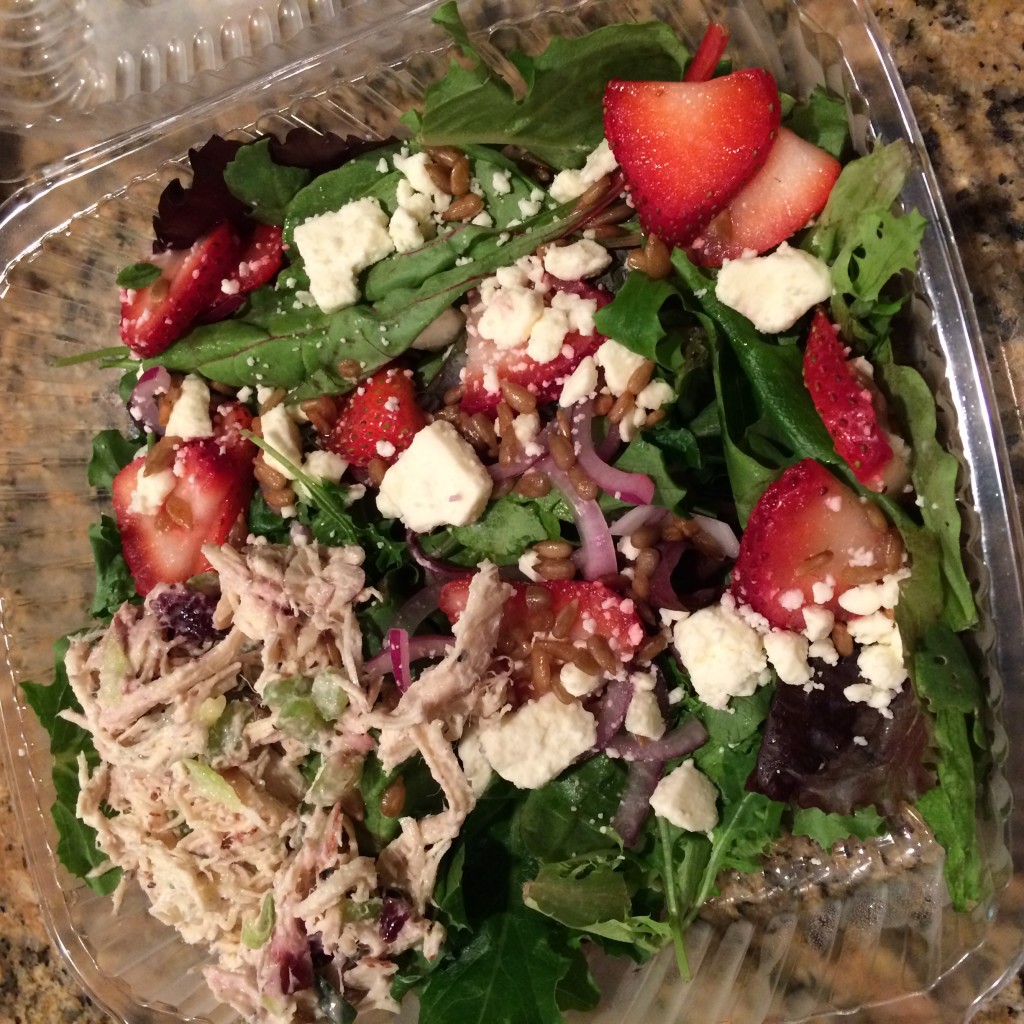 Weight Watcher's Points Plus
I can eat 26 PPV a day.
I can earn Activity Points by doing exercise, and eat them if I choose.
I have an allowance of 49 extra points that I can dip into throughout the week if I choose.
I should drink a minimum of 6 (8 oz) glasses of water each day.
My Weight Watcher Week Begins on Friday's
Breakfast = 5
Lunch = 12
Snack = 0
Dinner = 8
Total = 25
Exercise = Jazzercise
Activity Points Earned for the Day = 5
Activity Points Earned This Week = 30
Activity Points Remaining This Week = 30
How many ounces of water I drank for the day = 60
Remaining points from my 49 Points Allowance = 20
This is What I Will Accomplish in 2015
I will choose one occasion per month for Social Drinking (um..this is a work in progress)
I will go no more than two days in a row without exercise. (I've done "two a day's" to make up)
I will track every single day of the entire year. (I've only NOT tracked one weekend this year.)
I will run in a minimum of six 5K's. Three down, three to go!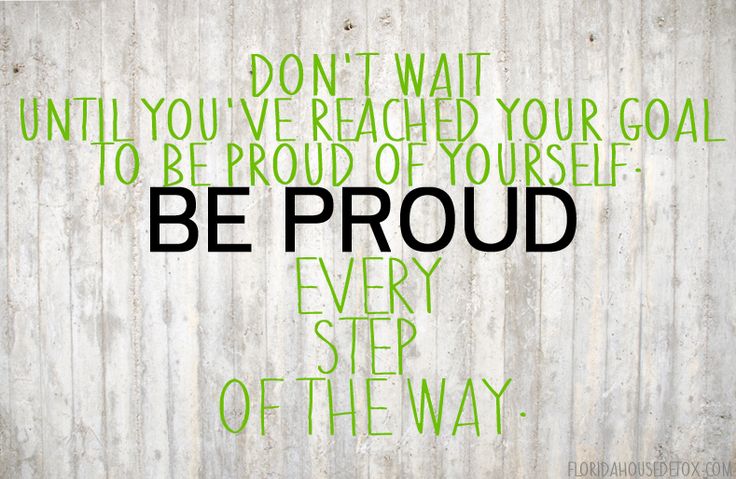 "love the life you live, live the life you love"