It's soooo true!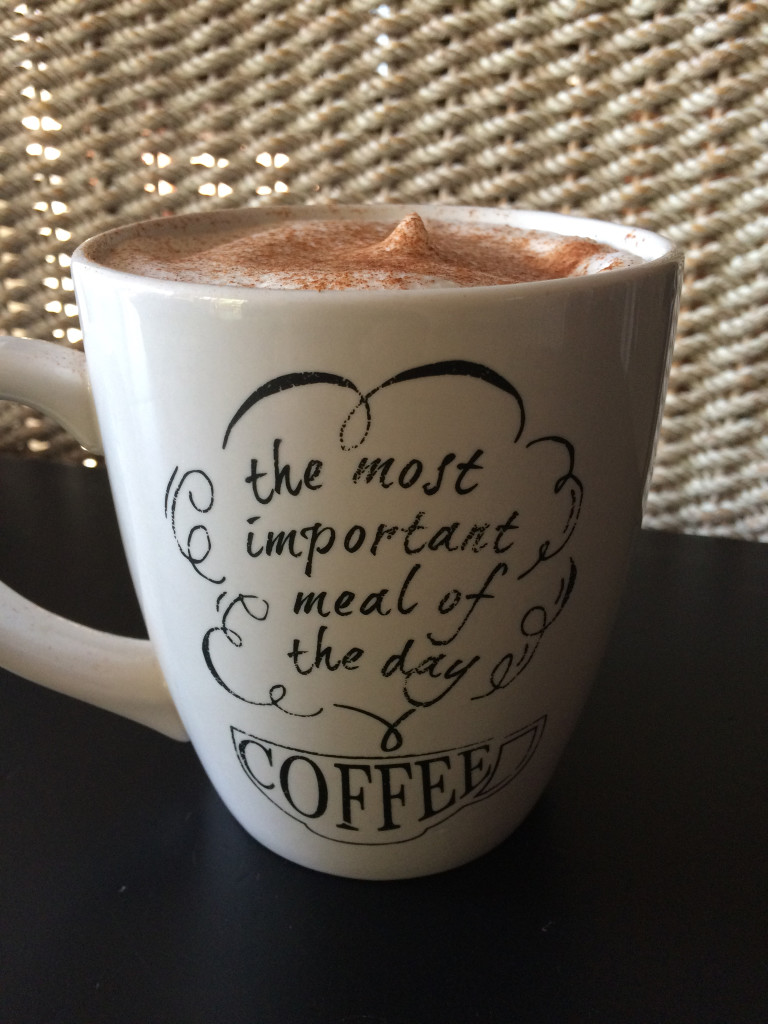 I'm leaving in just a bit to pick up my daughter and her boyfriend, Tess and Manuel, from the airport. Tess is in a Wedding on Friday night, so the rehearsal dinner is tonight, we will all be at the reception on Friday night, and then on Saturday, we have my nephew's graduation party in the afternoon, (he just got his PhD!) and then off to the KC Royals game Saturday night. It's going to be a busy and fun weekend and of course, I'm always giddy when I get to see my kiddo!
I always post what I've had to eat for the day (or the last two days) and how many points I've had to eat. This has been a really unorganized WW week. I've planned nothing, I never really did grocery shop. Dinner on Tuesday night was literally nothing. I made some Tuna salad, but the salt spilled into it, and I just couldn't eat it. Then I made a quesadilla with a Chili Lime Burger from Trader Joe's, and I guess the burger was under cooked. I tossed it all and gave up on dinner. I had lunch at 3:30 that day, so I really wasn't hungry anyhow. Last nights dinner was an egg and a piece of bacon, then a banana, then a few almonds, then some raisins. I won't bore you with the pictures of what I did eat, but I will tell you that I ate too much this week, and I expect a gain at the scale. Unplanned, Unorganized, Un everything.
I've got some food and drink challenges over this long weekend, and I know that I'm not mentally prepared. I seem to have "checked out" this last week. I'm able to go to my WW meeting in the morning, so I'm going to take that time to try to prepare myself for the weekends challenges so I don't let myself get completely out of control.
In July and August, I had an exercise plan to get in so many Yoga classed, so many Jazzercise classes, and walk. I did a pretty good job of getting in most of what I wanted to. I know my exercise was increased and that felt great. September 1st came, and in the back of my mind, I knew I hadn't made any exercise goals for myself, so with a full schedule the last two days, I never did make time for any exercise.
Today, we are hitting up one of KC"s favorite BBQ spots. I'll order turkey.
Tonight, I should be able to get to my Hot Yoga class and have a point friendly dinner at home while the kids are at the Rehearsal Dinner.
Tomorrow, I'll start the day with an early morning walk and then my WW meeting and plan out the rest of my weekend.
I received a few comments and emails lately that I have really appreciated. Thank you to those of you that read the blog and identify with my literal ups and downs. Thank you for your concerns, your advice, and your very kind words. You guys are great and we all deserve to be taking the very best care of ourselves!
Have a Happy and Healthy Weekend and I'll be back Monday morning!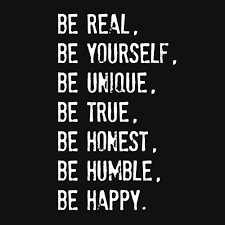 "love the life you live, live the life you love"