Slept like a baby last night, making up for the crappy night's sleep the night before, but slept too long. Heading out the door in just a few minutes, so short and sweet today.
Yesterday I worked at the food truck, then I walked 4 miles because it was gorgeous outside, then I did laundry, then I mowed the yard because it was gorgeous outside. Showered and in bed by 9:00 pm. That about sums up my day!
I did pack greek yogurt and fruit to take to the food truck, and I ate it, but there was another food truck at our event too, and at the end of the day, we shared food with each other. They brought over two taco's for each of us. I picked at one of the taco's and called it 6 PointsPlus.
Here are yesterday's eats…..
Breakfast – 6 PPV
Pumpkin Pancake's topped with 2 T. Pumpkin Butter, Apple, Frothy Coffee. I was so excited to eat some Pumpkin Butter!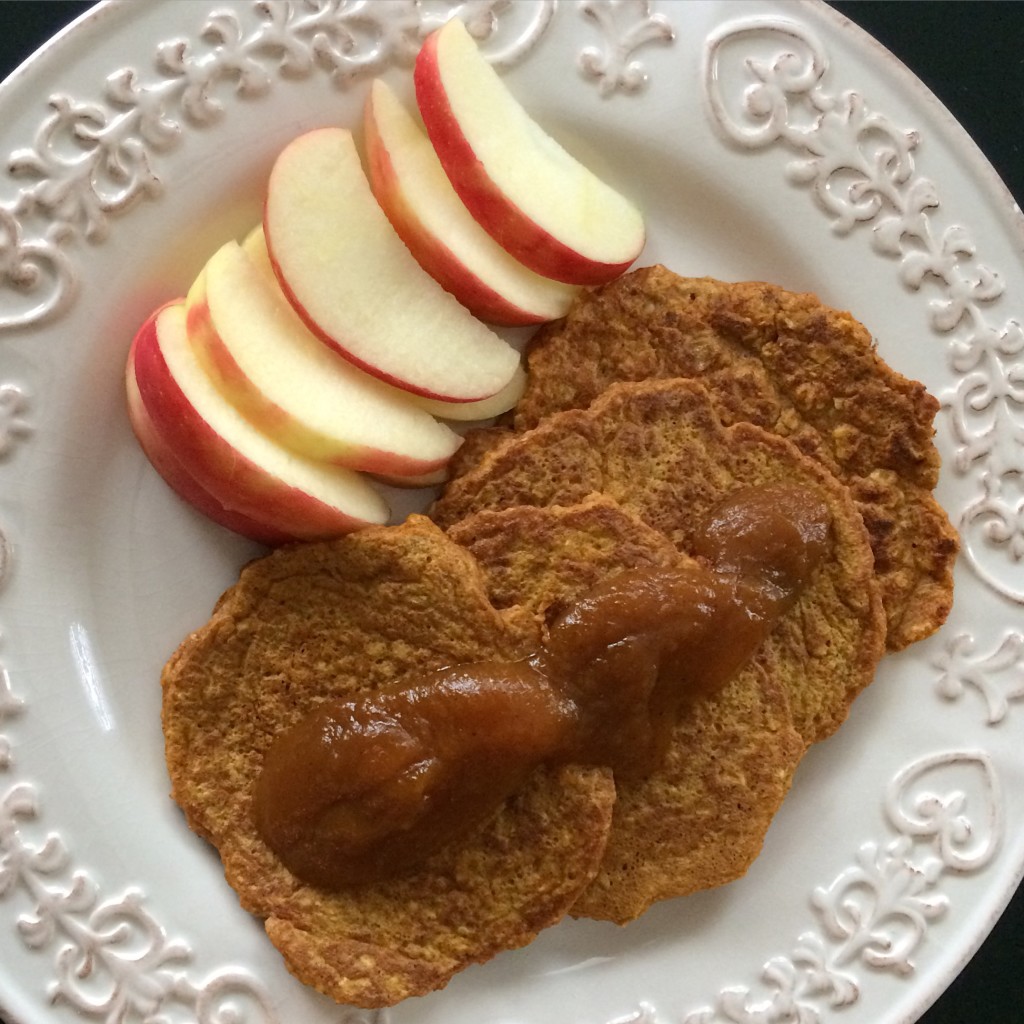 Lunch – 9 PPV
1 C. Nonfat Plain Greek Yogurt with Cinnamon Stevia Drops, Cinnamon, Peaches and Blackberries – 3 PPV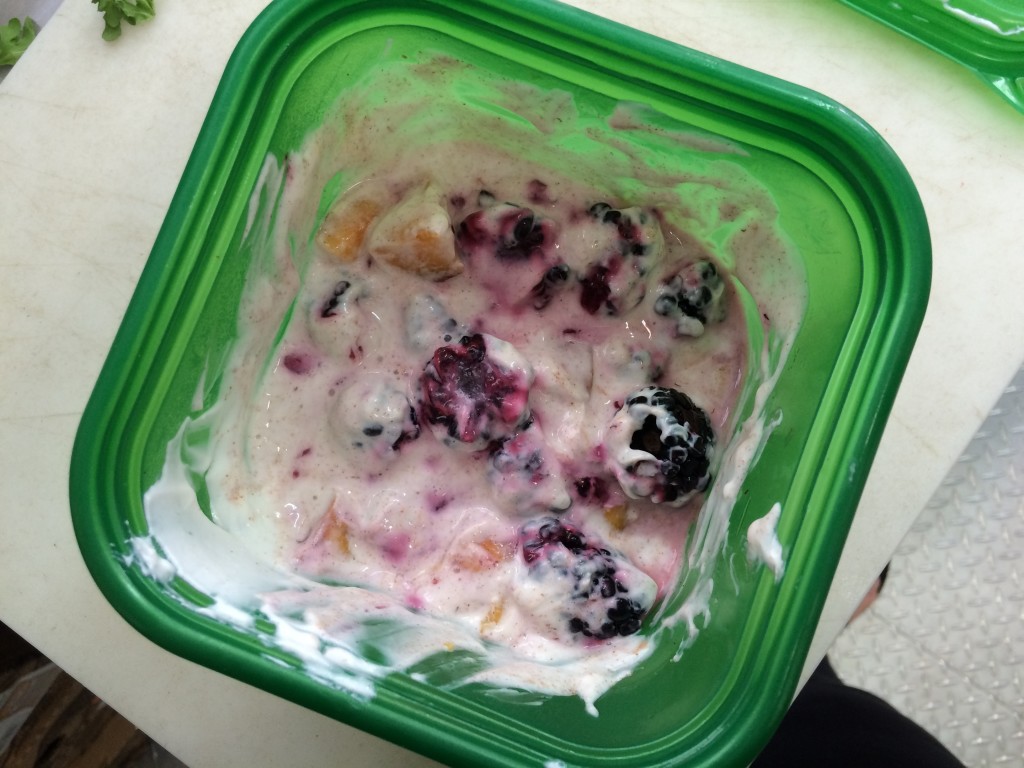 The filling in ONE of these chicken taco's and a few bites of one of the corn tortilla's – 6 PPV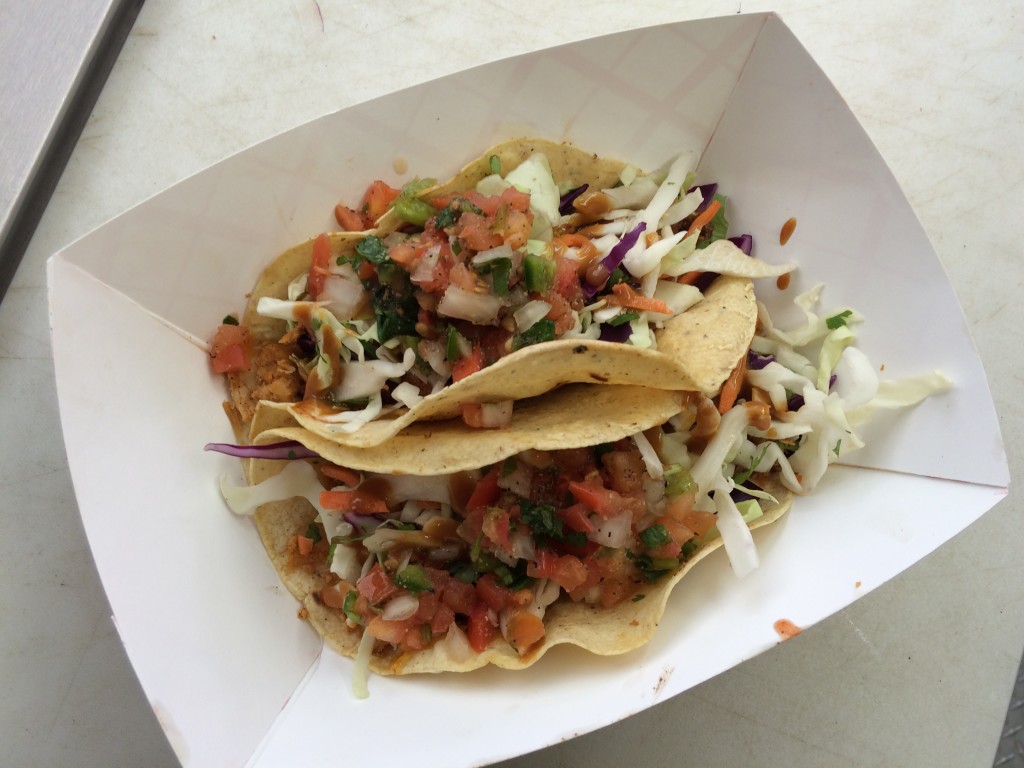 Dinner – 12 PPV
Turkey Spaghetti…2 of these small bowls. It really tasted good.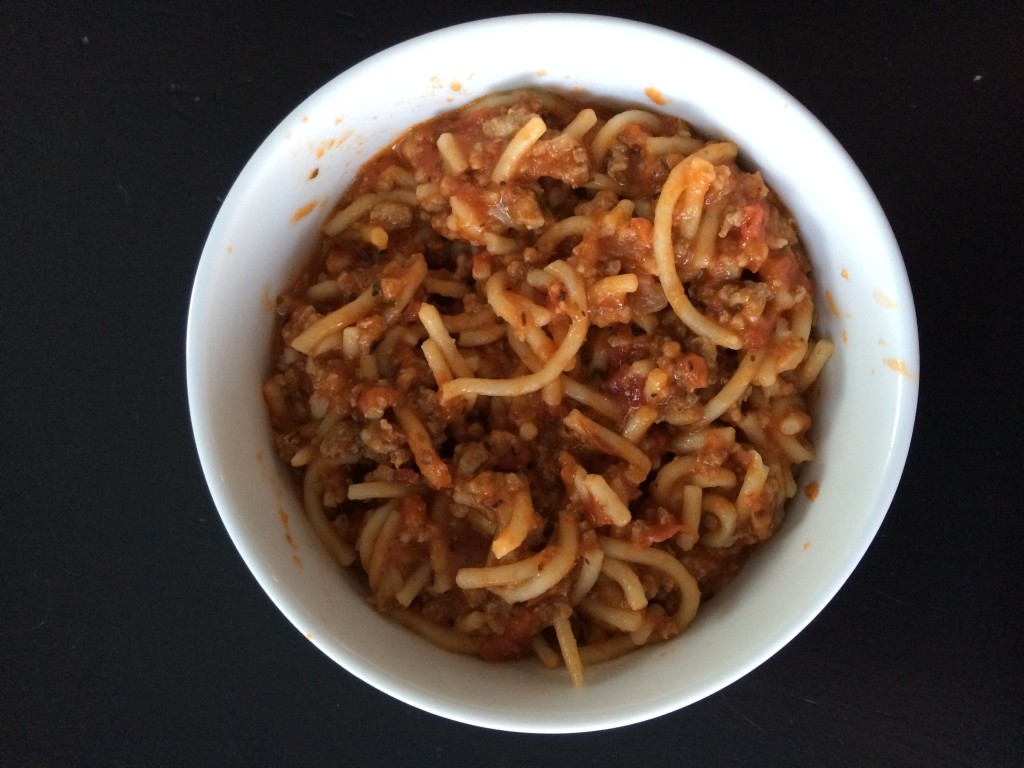 Weight Watcher's Points Plus
I can eat 26 PPV a day.
I can earn Activity Points by doing exercise, and eat them if I choose.
I have an allowance of 49 extra points that I can dip into throughout the week if I choose.
I should drink a minimum of 6 (8 oz) glasses of water each day.
My Weight Watcher Week Begins on Friday's
Breakfast = 6
Lunch = 9
Dinner = 12
Total = 27
Exercise = Walked 4 miles, Mowed the Yard
Activity Points Earned for the Day = 10
Activity Points Earned This Week = 20
Activity Points Remaining This Week = 20
How many ounces of water I drank for the day = 80
Remaining points from my 49 Points Allowance = 13
This is What I Will Accomplish in 2015
I will choose one occasion per month for Social Drinking (um..this is a work in progress)
I will go no more than two days in a row without exercise. (I've done "two a day's" to make up)
I will track every single day of the entire year. (I've only NOT tracked a few weekends this year.)
I will run in a minimum of six 5K's. Three down, three to go!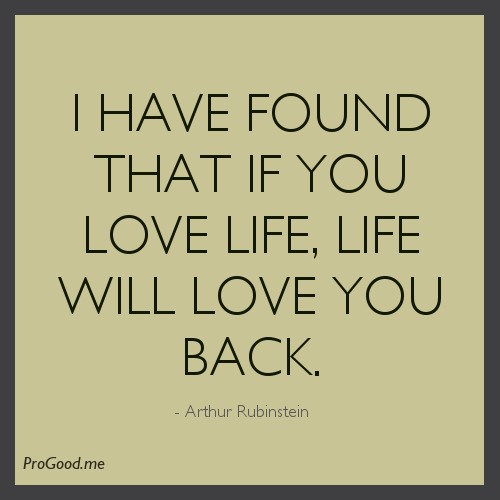 "love the life you live, live the life you love"