I'm that 80/20 person. Heck, maybe I'm that 70/30 person. I'm eating healthy and exercising……most of the time. I have not been at my goal weight of 160 for about a year and half, but have maintained a weight of 172. I have given up gluten, dairy, sugar, alcohol and even corn to get weight off at times. Right now, I'm not eliminating anything, I'm just making healthy choices…..most of the time.
The last three days have literally been all over the place. Life. Right? I wanted to track every day this year, I have not. I have guessed on a lot of foods the last three days. I have not exercised hard (I did walk 2 of the last 3 days), I have not given the best effort to get all of my water in, and I really don't know how many points I've eaten these last three days.
Life.
I had plans to go to Hot Yoga on Thursday night and Monday. Thursday night I spent at the airport so I could go to Dallas, and yesterday, I unexpectedly babysat my sick granddaughter.
I wanna be the WW Genius on most days, and other days……I just wanna be healthy.
Here's my life…..for the last three days.
Saturday in Dallas, Tess and I slept in until 10:30 and it was heaven. I really didn't think that I was capable of that, but I guess I was. I loved it.
My daughter has been super crazy busy, as most 24 year olds are, and I was telling her how she just needed to take a weekend to chill. That was the reason for my visit, chilling her out a bit. That's exactly what we did too.
After a long walk on Friday, a relaxing lunch, making pizzas at home for dinner and staying up late to watch the Royals in extra innings, we slept in on Saturday. We then had coffee, lots of coffee, made brunch at home, played on Pinterest, and at 3:00 pm, we decided to get dressed and take a walk.
Our Brunch was yummy! Egg White and Veggie Omelets with Laughing Cow Cheese inside, topped with smashed Avocado, Bacon, Potatoes and Fruit. Brunch was 9 Points.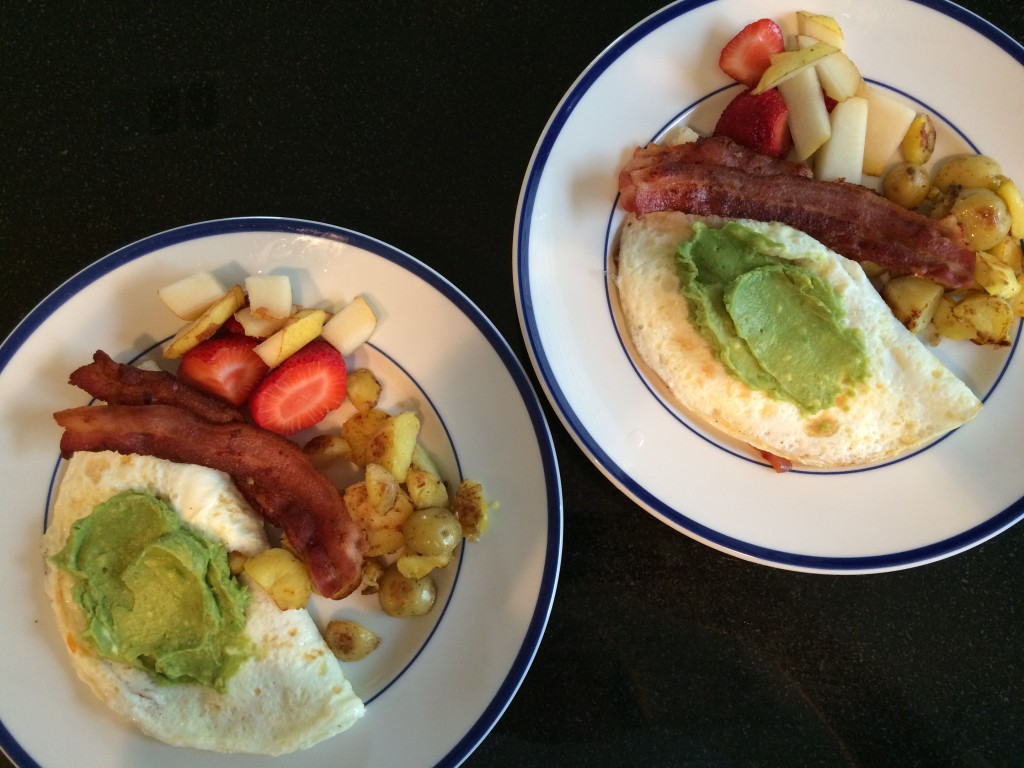 We walked 2 miles to a strip mall of restaurants and stores. It was a perfect day for a walk.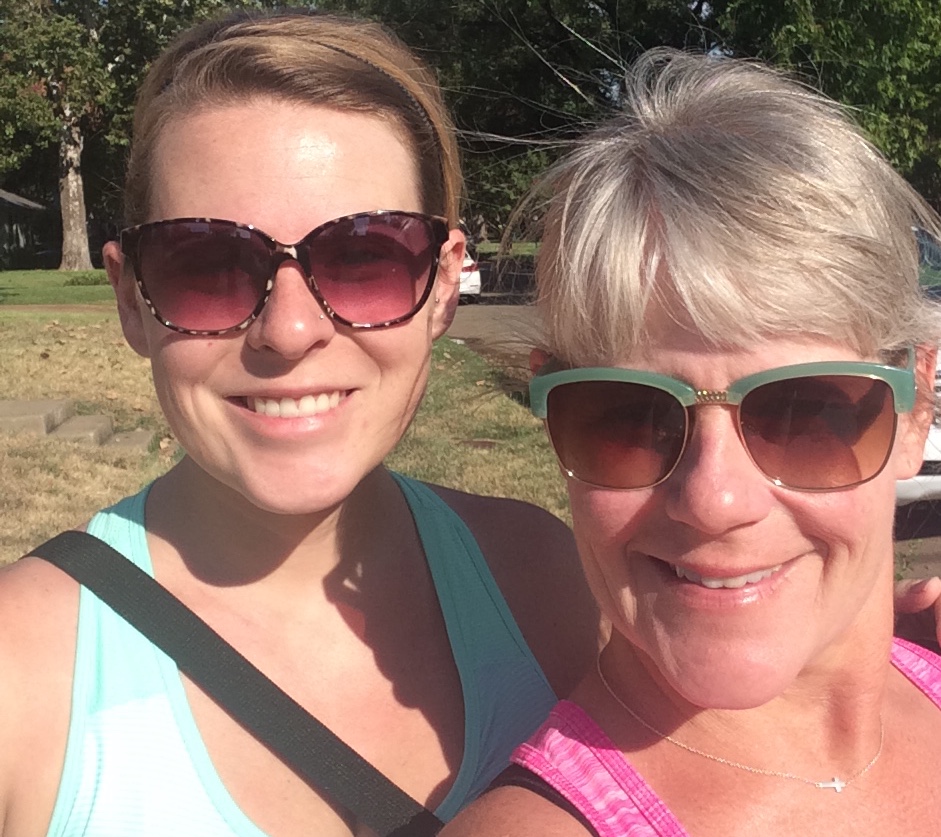 We window shopped, then stopped for gelato, where we shared a half of a cup of Sea Sat Caramel Gelato. While there, we looked up the WW points and debated whether a half of a cup was 8 PointsPlus or 7 PointsPlus. We agreed to disagree. Who knows really how much Gelato was in this cup??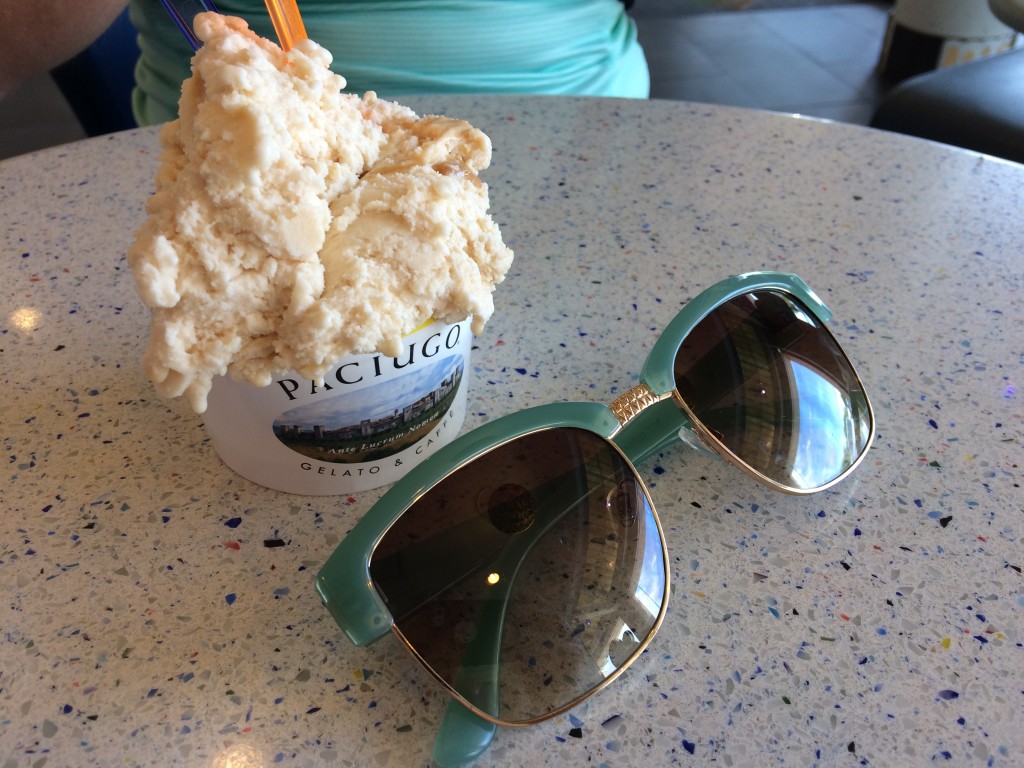 After Gelato, we had a great 2 mile walk back to her apartment through a neighborhood where there are several "tear down, rebuilds" that were SO stinking cute!
We left her apartment at 3:30 pm and got back at 6:00 pm. it was a great Saturday afternoon of feeling relaxed, but also getting in a little activity.
We had a late dinner out, just the two of us, at one of our favorite spots…..Fireside. Crab Claws, Bruschetta, Bibb Salad and Wine. If you ever eat at Fireside, please order the Bibb Salad…. Bacon, Tomatoes, Goat Cheese, Hearts of Palm…..so darned good! We order it every time that we go.
Crab Claws were the "Special", and neither of us had ever ordered them before. Hello butter! These were divine.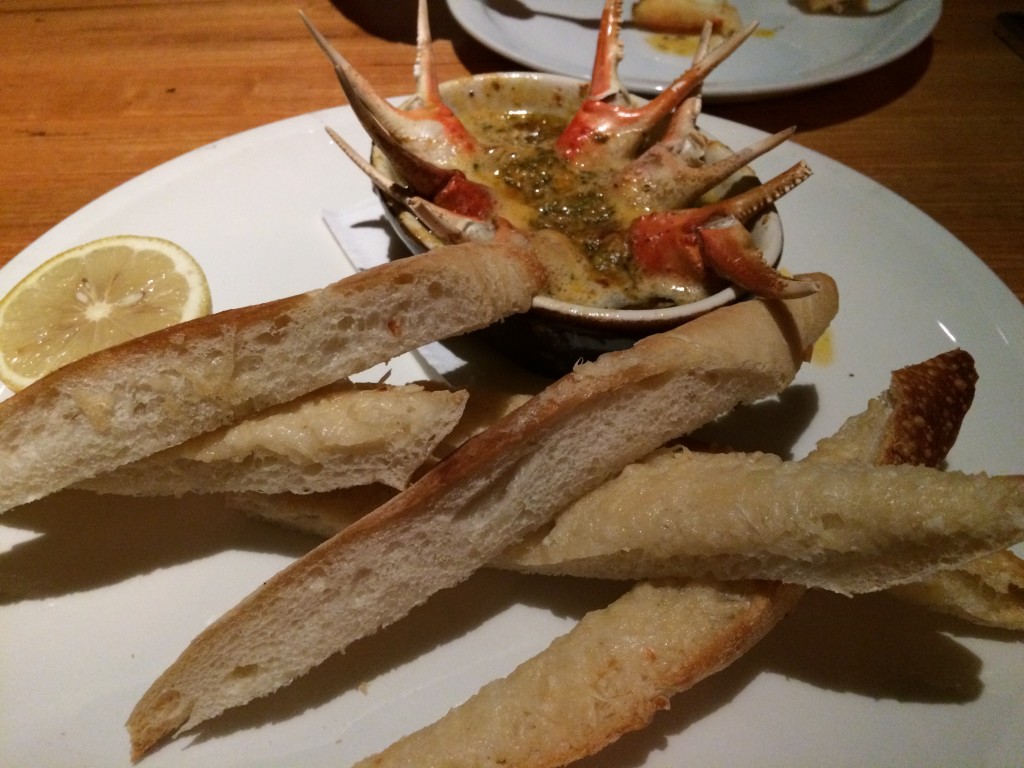 Sunday, I was on the 7:30 am flight home. I was eating Oatmeal at Starbucks just before 7:00 am.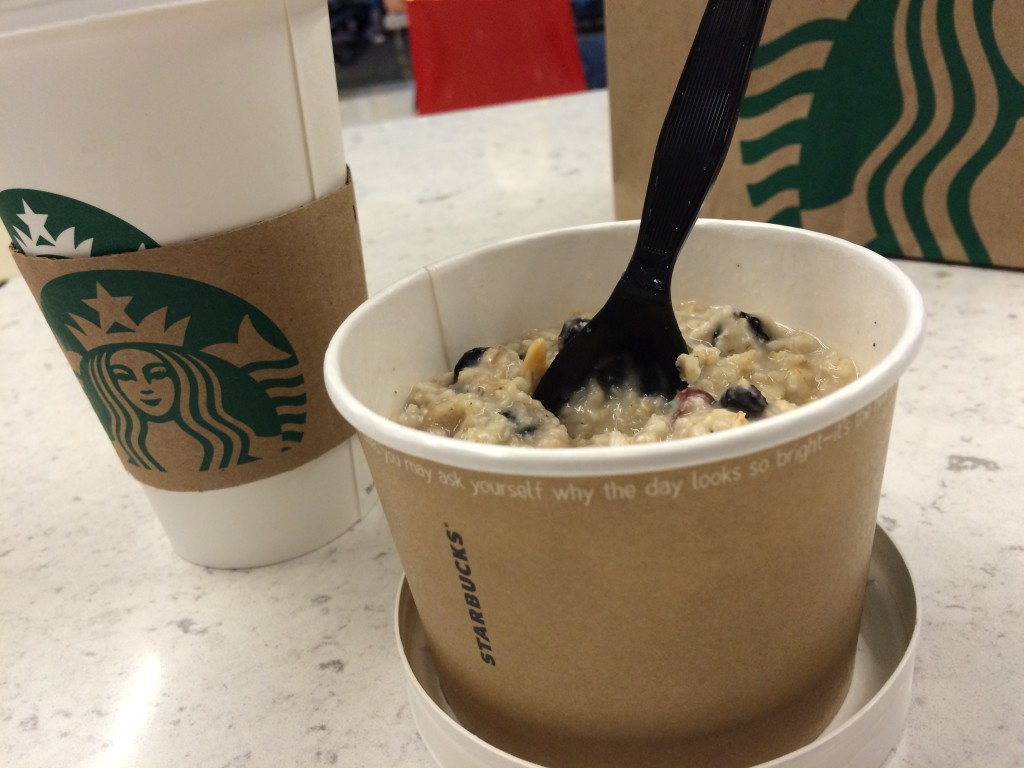 I ran errands before I came home from the airport, then I made myself some lunch. Scrambled Egg Whites with a Laughing Cow Cheese Wedge stirred into it, on top of Smashed Avocado, on top of a Toasted Light English Muffin and berries.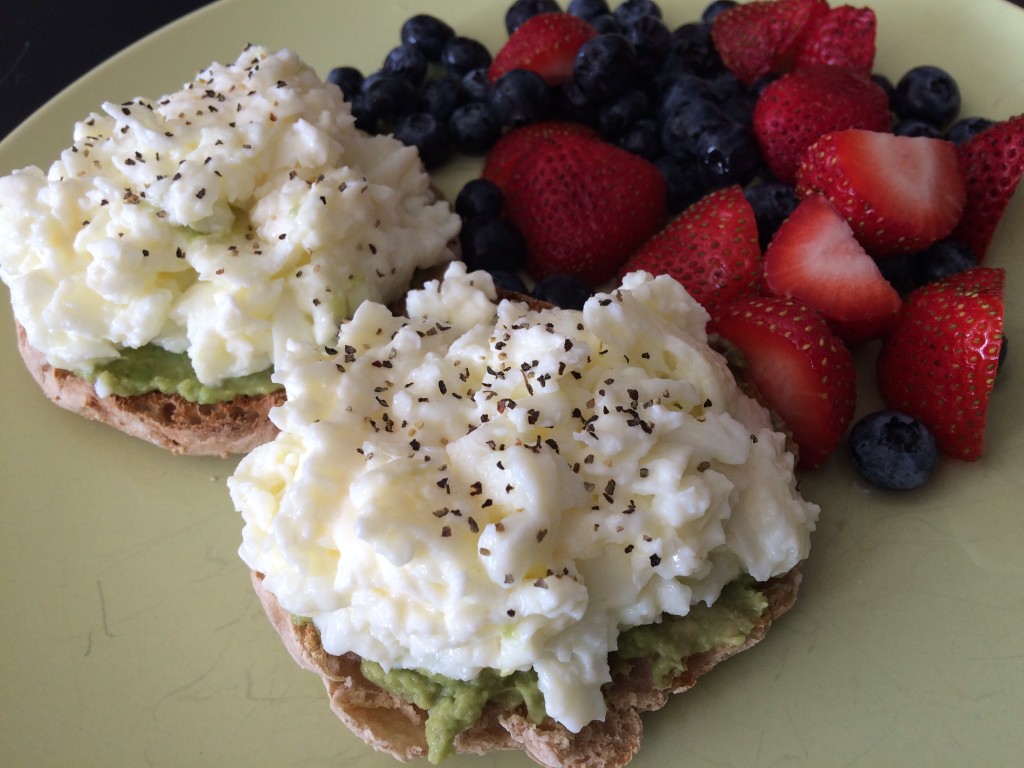 I went to a baby shower that afternoon where I had two glasses of punch and some pink popcorn (its a girl). Dinner was a Grilled Chicken Sandwich, Salad and Grilled Asparagus at home.
Monday, I babysat our granddaughter, Charlotte. She was sick, and while adorable, she was a bit cranky and my food plan for the day and my exercise plan for the day was the last thing on my mind. I had Pumpkin Oatmeal and a Frothy Coffee before she got to the house.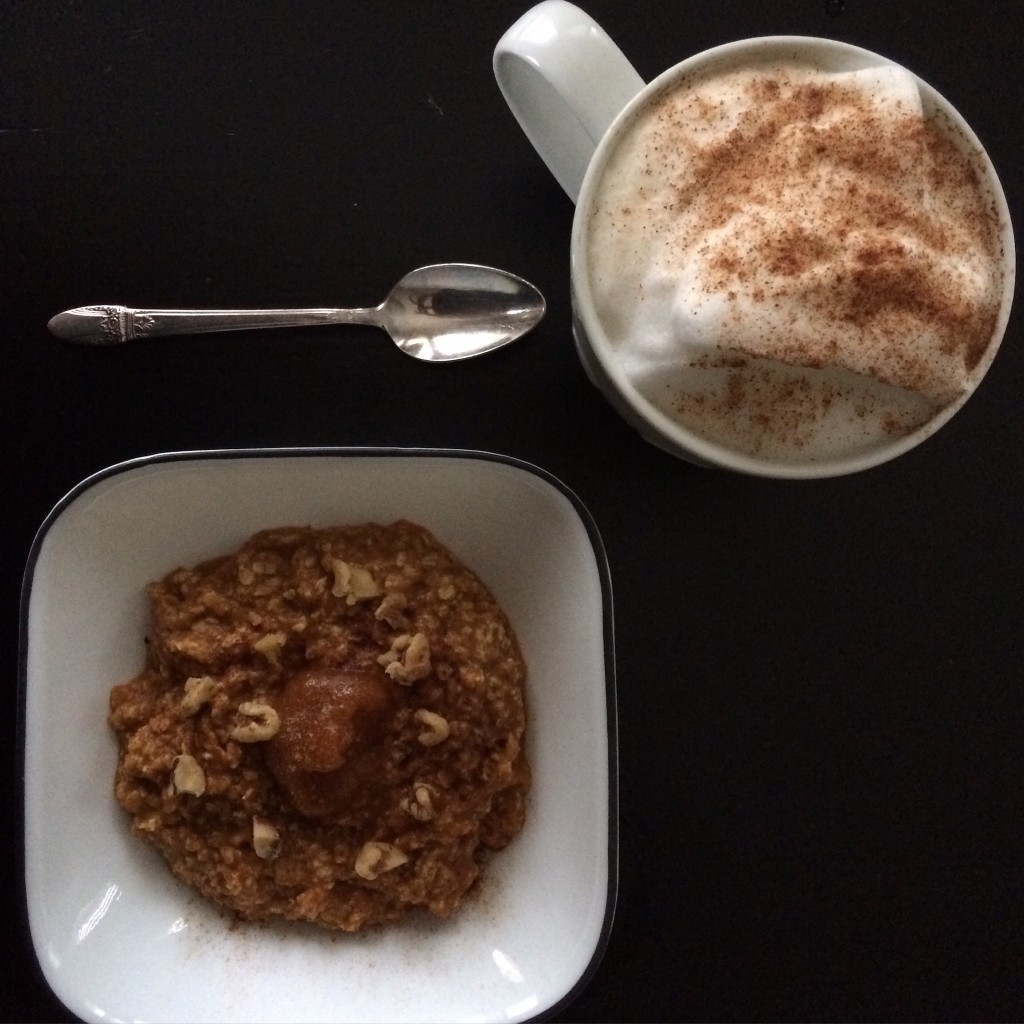 The rest of the day, I snacked on popcorn, almonds, banana's, and I really don't know what else. Mike worked late and called to say that he'd had a late lunch and wouldn't want dinner. I skipped dinner too. I did however take a 2 mile walk with a friend while pushing Charlotte in the stroller.
Right after I took this picture, she said "I pooped. Clean me up." I love her so much.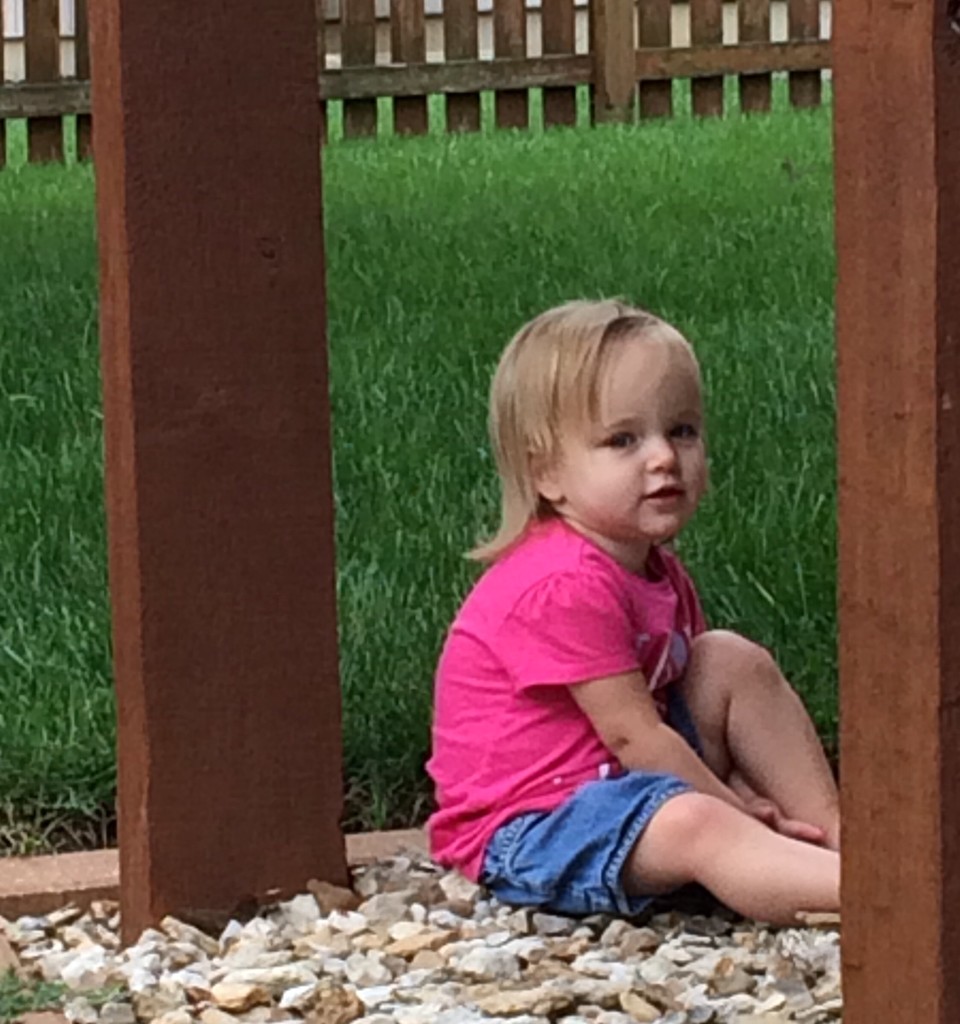 Weight Watcher's Points Plus
I can eat 26 PPV a day.
I can earn Activity Points by doing exercise, and eat them if I choose.
I have an allowance of 49 extra points that I can dip into throughout the week if I choose.
I should drink a minimum of 6 (8 oz) glasses of water each day.
My Weight Watcher Week Begins on Friday's
Exercise = Walked 4 miles on Saturday. Sunday – none. Monday, walked 2 miles.
Activity Points Earned This Week = 13
Remaining points from my 49 Points Allowance = Good Question
This is What I Will Accomplish in 2015
I will choose one occasion per month for Social Drinking (um..this is a work in progress)
I will go no more than two days in a row without exercise. (I've done "two a day's" to make up)
I will track every single day of the entire year. (I've only NOT tracked a few weekends this year.)
I will run in a minimum of six 5K's. Three down, three to go!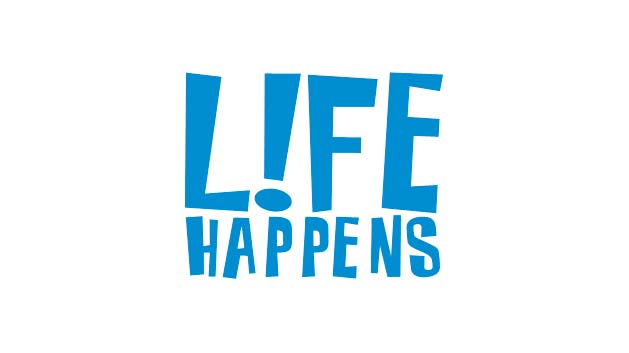 "love the life you live, live the life you love"