Mike left Thursday after work for a guys Golf Trip, and I had all sorts of things planned that I was going to get done. We had some landscape work done, and I had convinced myself that I could do a part of the project myself. Why? Why did I think that I could lay stepping stones and make a patio? I'm not sure why I thought that. Friday after working the Food Truck, I had planned to start, but Friday wore me out, so I decided to get started first thing Saturday morning. Saturday morning quickly turned into Saturday afternoon, and eventually I made it to the lawn and garden store, driving my neighbors pick up truck. I love trucks!! I finally found the stones that I wanted, and spent the next 30 minutes picking through the pile looking for the larger stones. It was like Jenga! With stones!! I want THAT one!!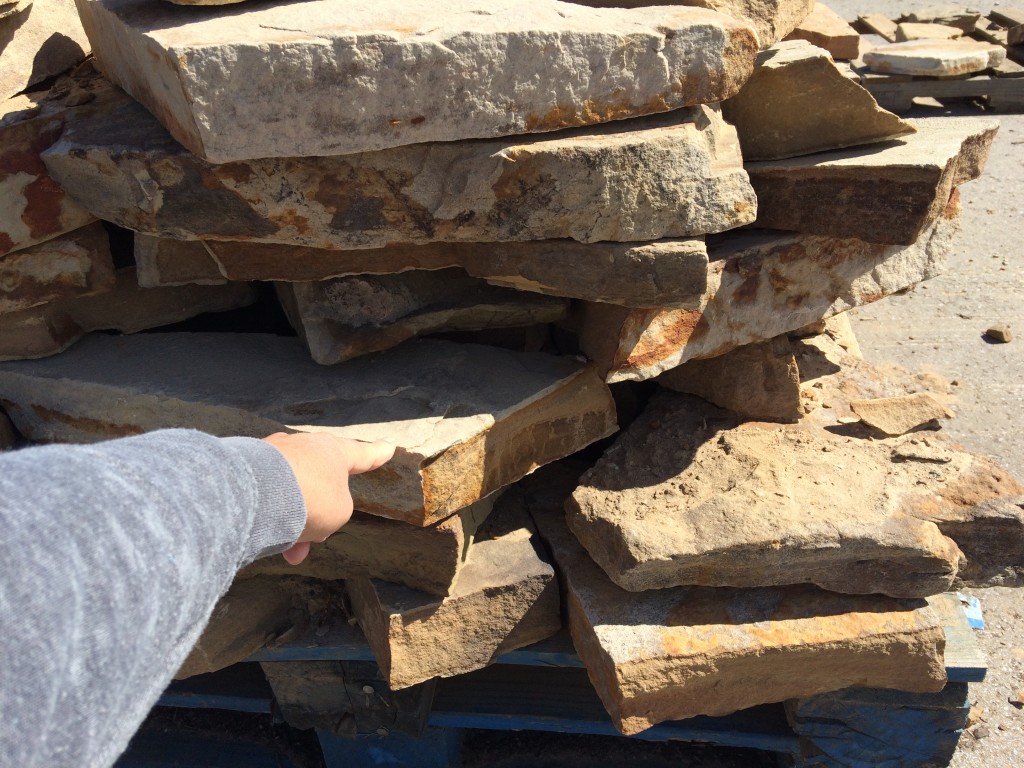 When I went to pick up the very last stone, I tweaked my back! I wasn't even picking it up yet, I just bent over weird. Ugh….what now? I stood there for a few minutes in that weird position that you stand in when you tweak your back. Should I move? What just happened? What now? How am I going to unload the truck? Damn it!!!
I paid for my stones, came home and took 4 Advil, and waited for an hour. Then I unloaded and stacked them up on the porch.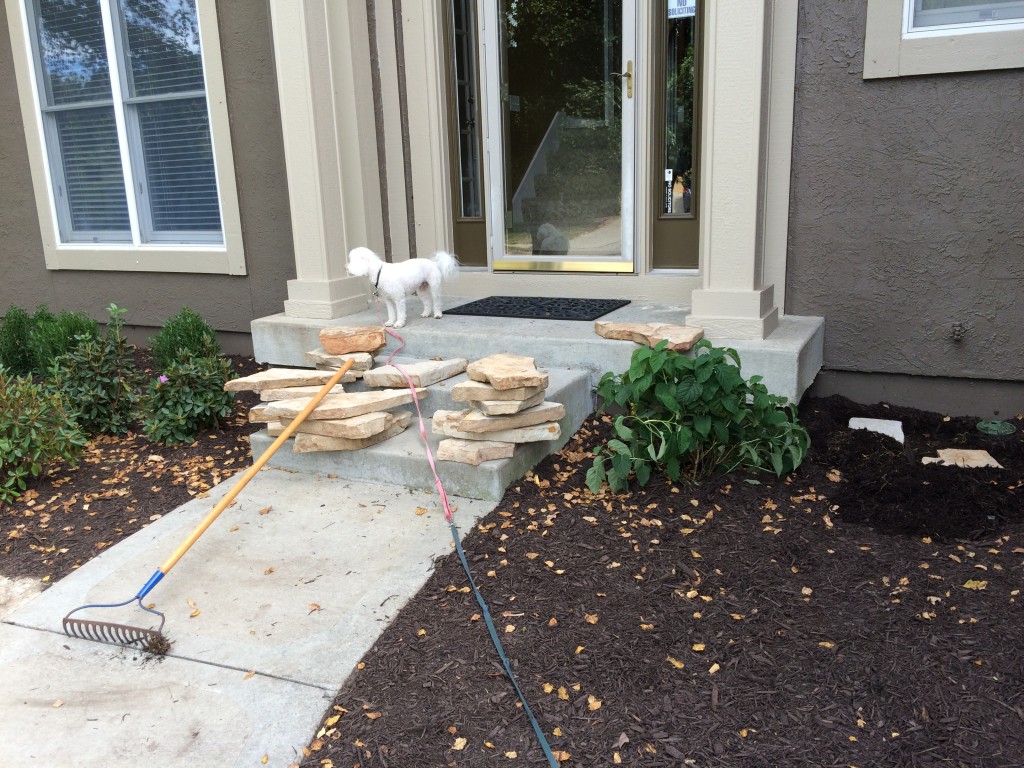 They are going here since our porch isn't big enough to put furniture on, I want to have a little seating area in the front.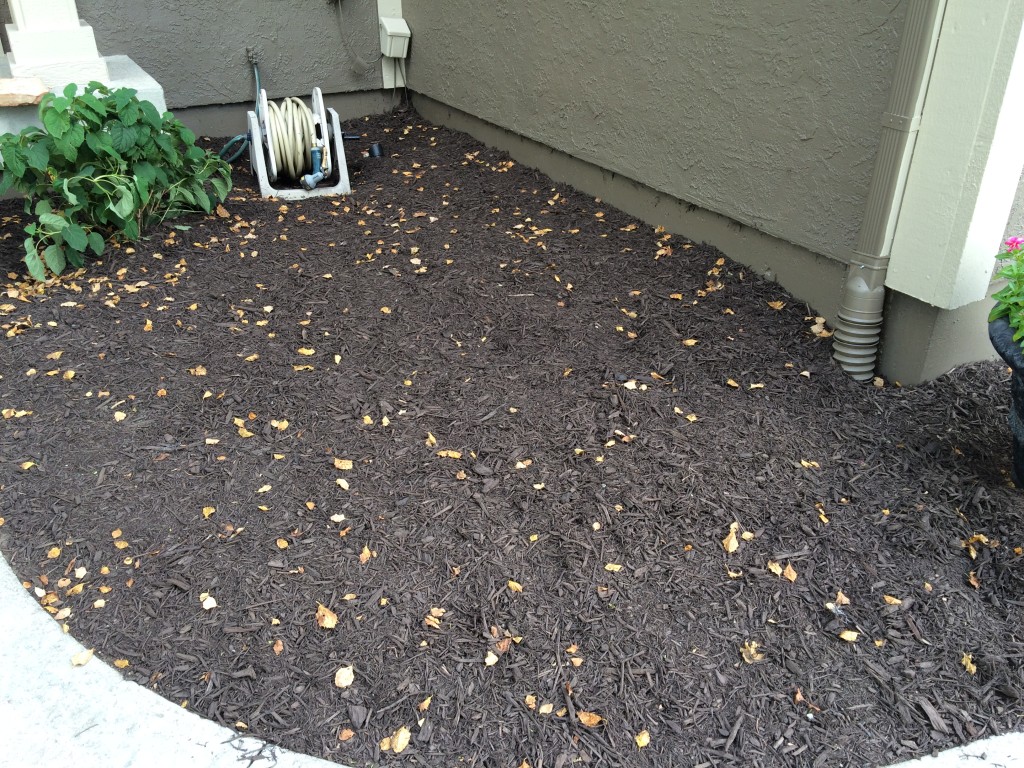 After moving a bunch of mulch (its 4-5 inches deep) I positioned two of the stones in the dirt, and brought the mulch back up to the stones. This took forever because I was moving super slow and my back was not feeling great.
I finally just decided to place the stones in the mulch to see if I had purchased enough of them. I hadn't, so I went back for more. Now I've picked out, loaded on the cart, loaded into the truck, and unloaded at my house…..about 25 stones. I still don't think I have enough, and the project feels overwhelming.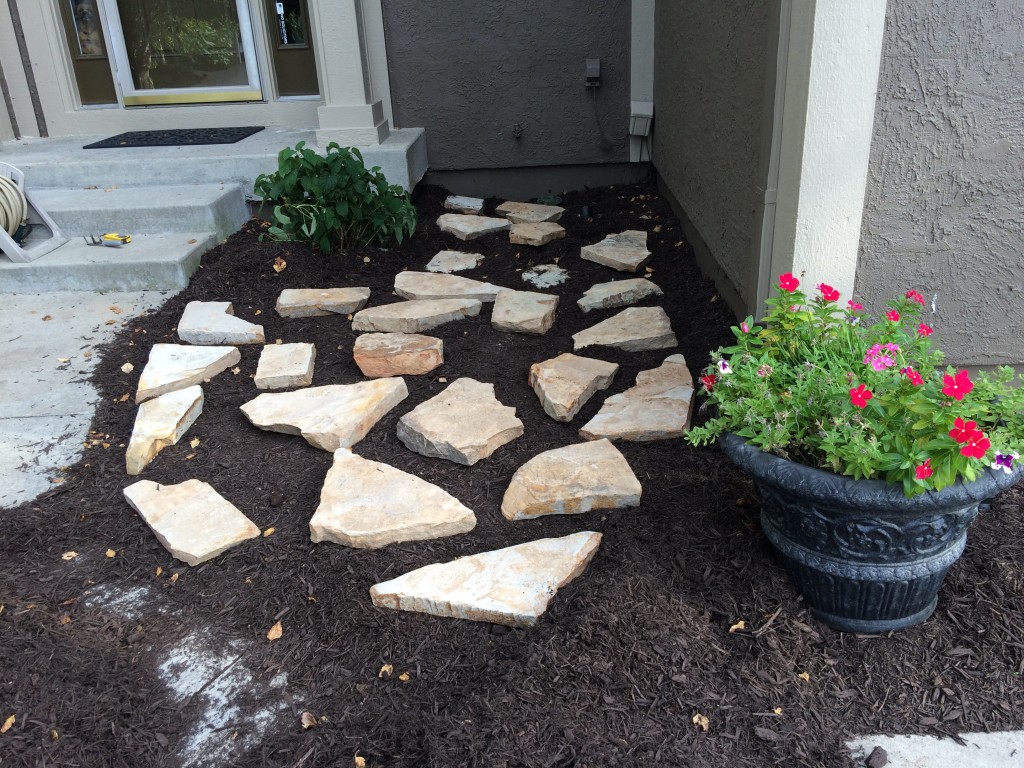 Now I just need to decide if to be patient and tackle it myself, knowing that it will take me several days, or if we should just hire the landscape guy to come back and do it for me.
AHHHHHHHH!!!!!!!!!!
After deciding to call it a day, my friend Becky called and we went to dinner. Her hubs was out of town too.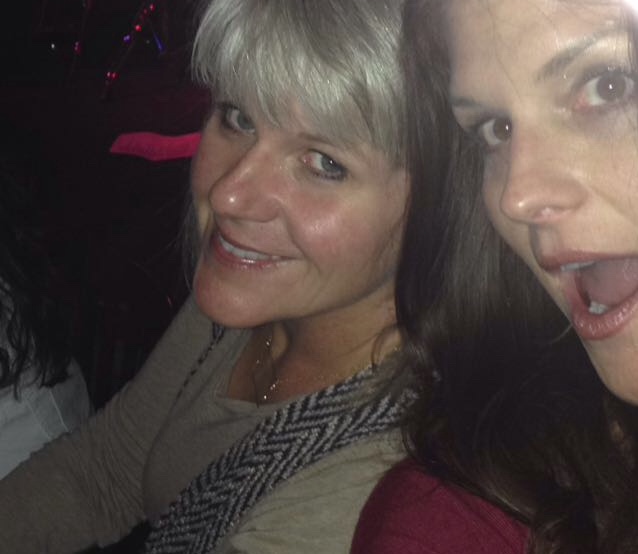 I spent Sunday afternoon with a friend. Her hubs was with my hubs on the golf trip, and some girl time was in order. We did a little shopping, we toured a few homes on the Fall Parade of Homes (I'm looking for carpet ideas for the office, and a new wall color for the entry) and we had lunch. It was a perfect Sunday afternoon.
Mike came home Sunday evening, and told me all about his golf weekend. He had a great time, and he was long over due for a good guys weekend.
I bought this for him over the weekend and put it on his side of the bed. As corny as it is, he said he loved it, and I believe him.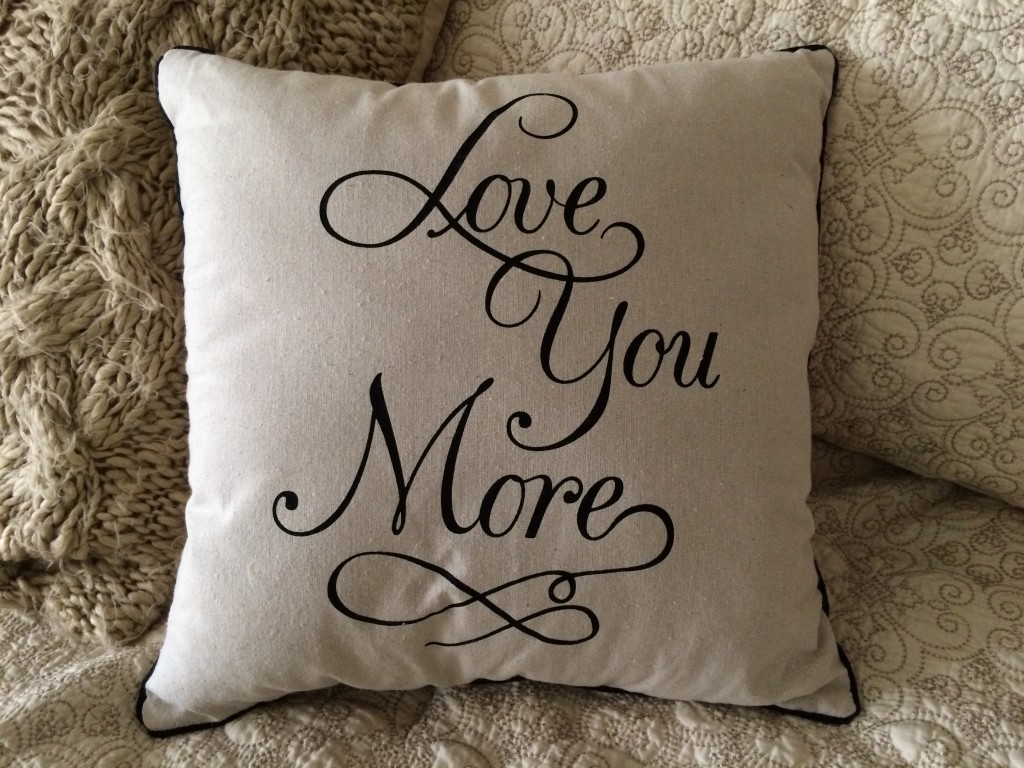 I had beer and wine over the weekend, but I've kept within my 49 points. I've not made it to one exercise class, but I've been super active. I was really looking forward to going to Hot Yoga this morning, but my back said no no to that. Hopefully a couple more days, and it will feel fine.
I hope you all had a great weekend! I'm loving this weather. The expected high today is 65!
Here are the last two days eats.
Saturday
Breakfast – 5 PPV
Pumpkin Oatmeal topped with 1 T. Pumpkin Butter and Black Pumpkin Spice Coffee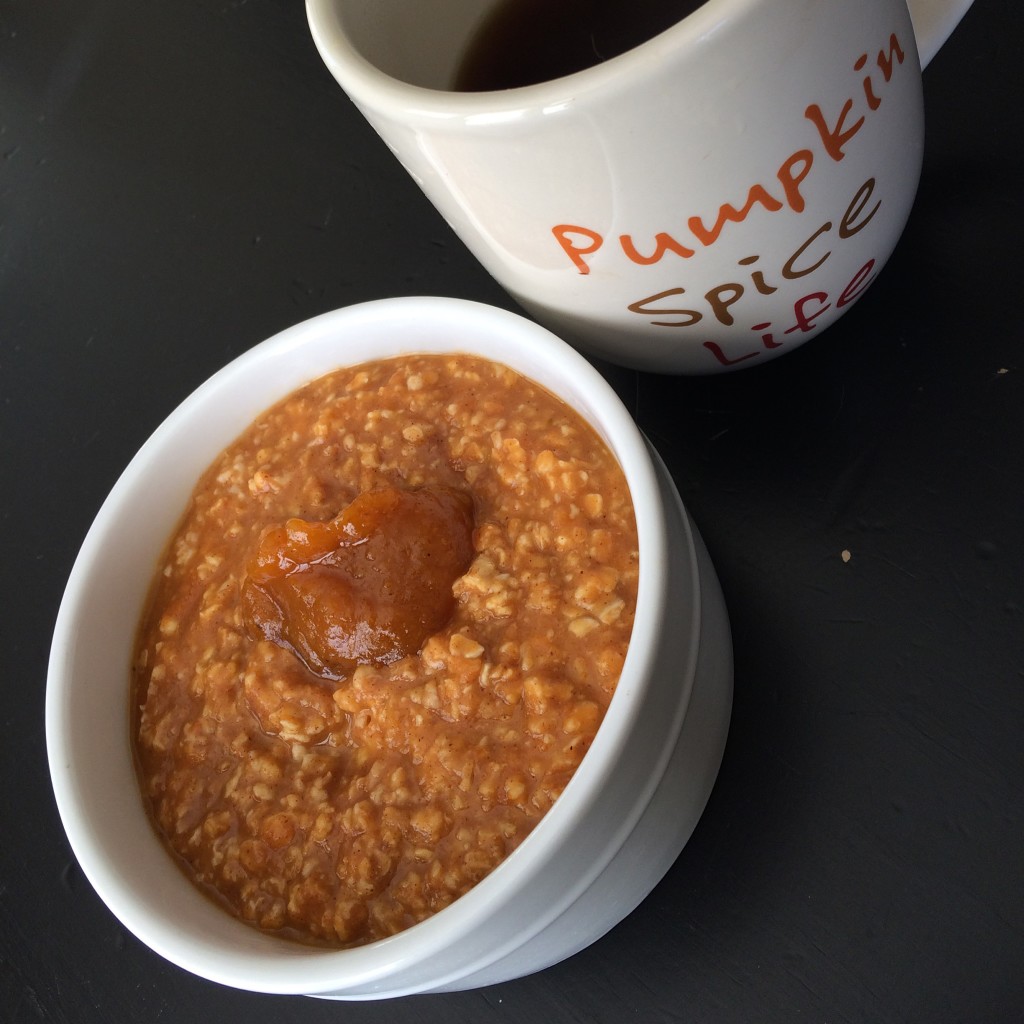 Lunch – 7 PPV
Trader Joe's Chili Lime Chicken Burger on a Sandwich Thin with Smashed Avocado and Lettuce, Carrot sticks.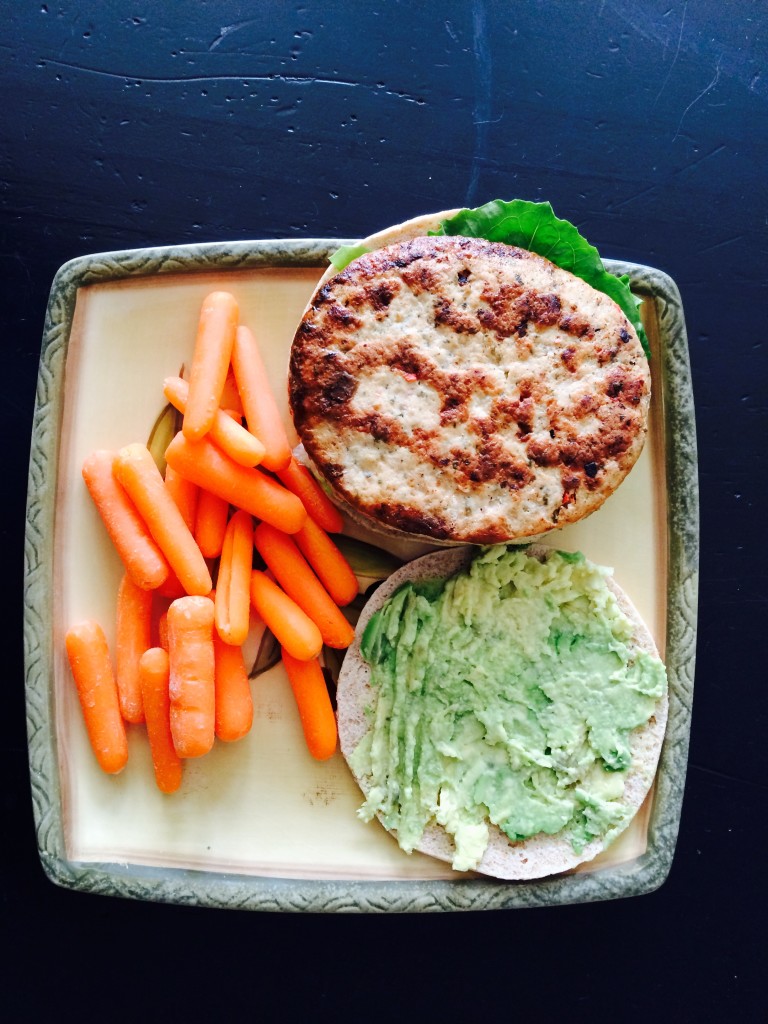 Appetizer – 5 PPV
A shared order of Crab Cakes.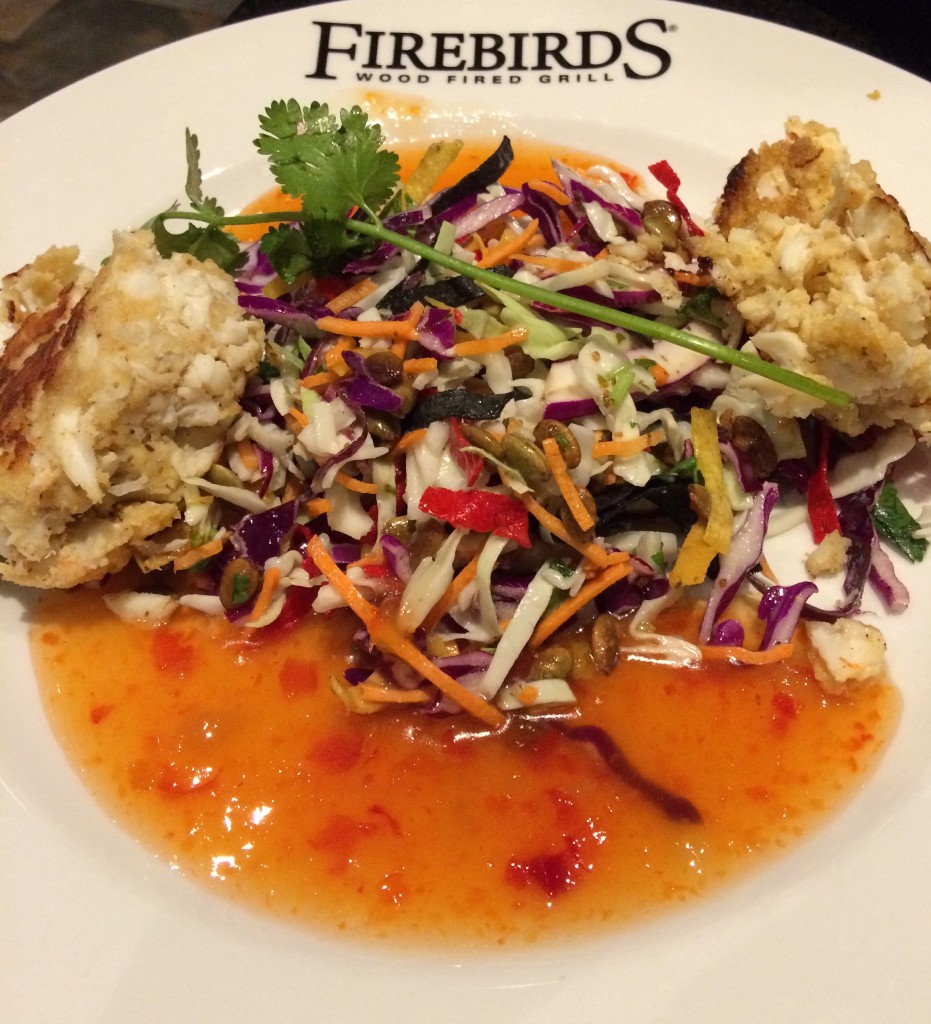 Dinner – 19 PPV
A shared dinner of Salmon, Mashed Potatoes and Veggies, Wine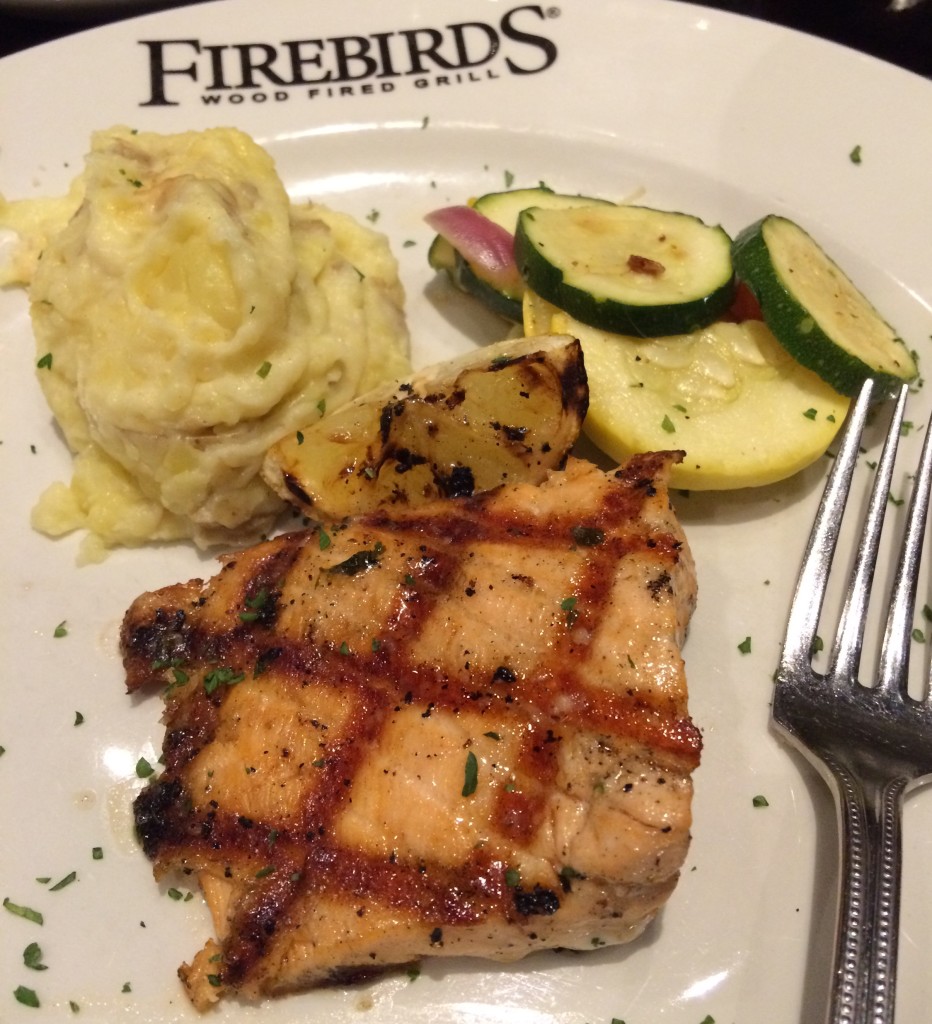 Sunday
Breakfast – 7 PPV
Breakfast Sandwich using Sweet Potatoes as a Bun, with Egg Whites and Smashed Avocado and a Pear on the side.
I microwaves my potato until it is still fairly firm, but a fork will slide all the way into it. I then slice the potato and use what i want. This potato was 5 Points. I sprinkle it with Cumin and Chili Powder and put it in the skillet in a little cooking spray to crispy it up a bit. I love these!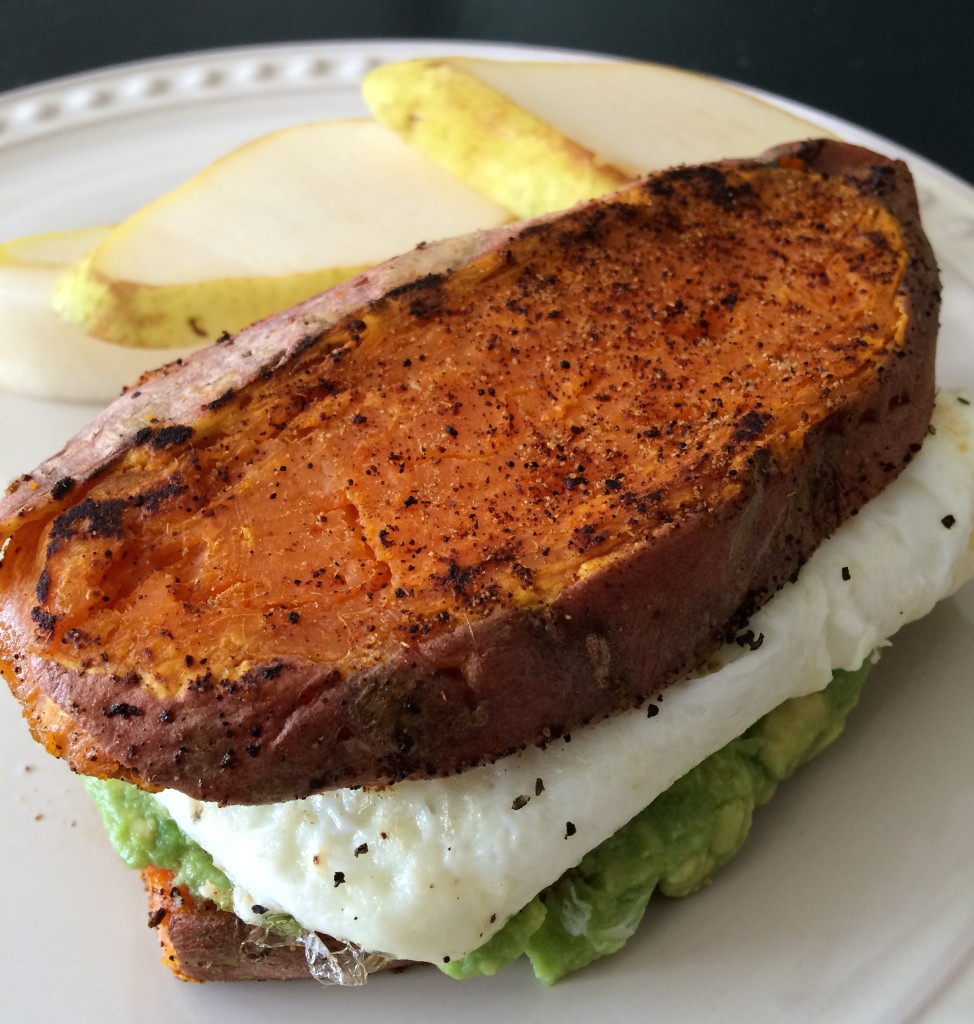 Lunch – 3 PPV
Shrimp. Plain and Simple.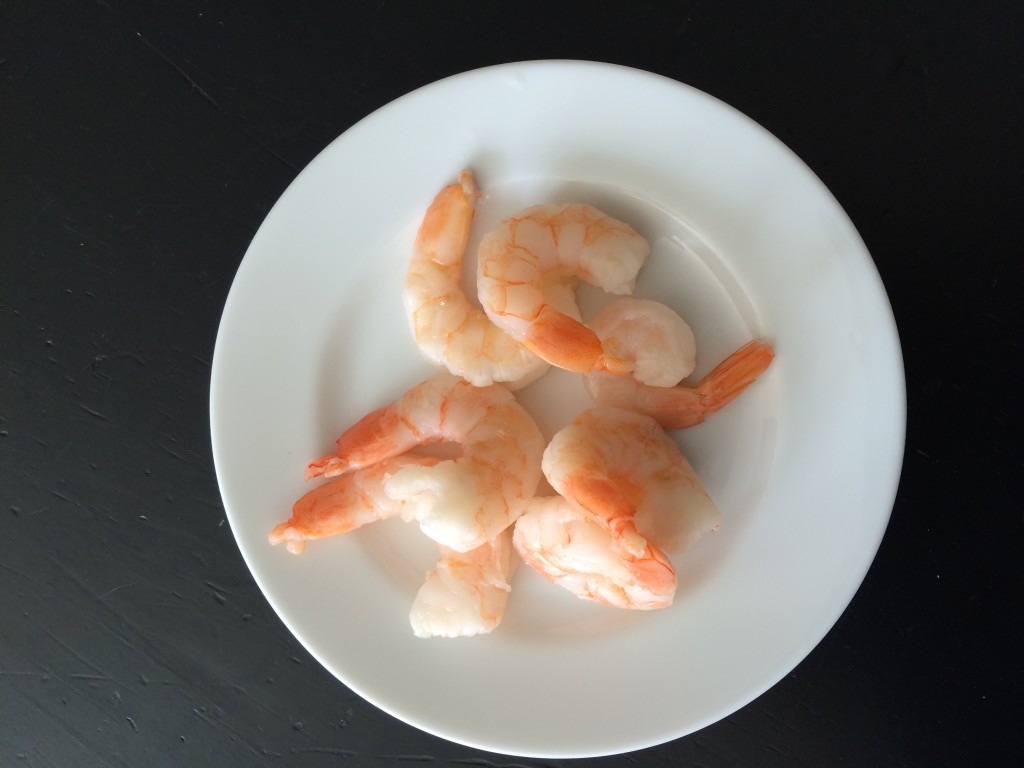 Dinner – 29 PPV
Tilapia Taco, Chicken Taco, Guac, Chips, Beer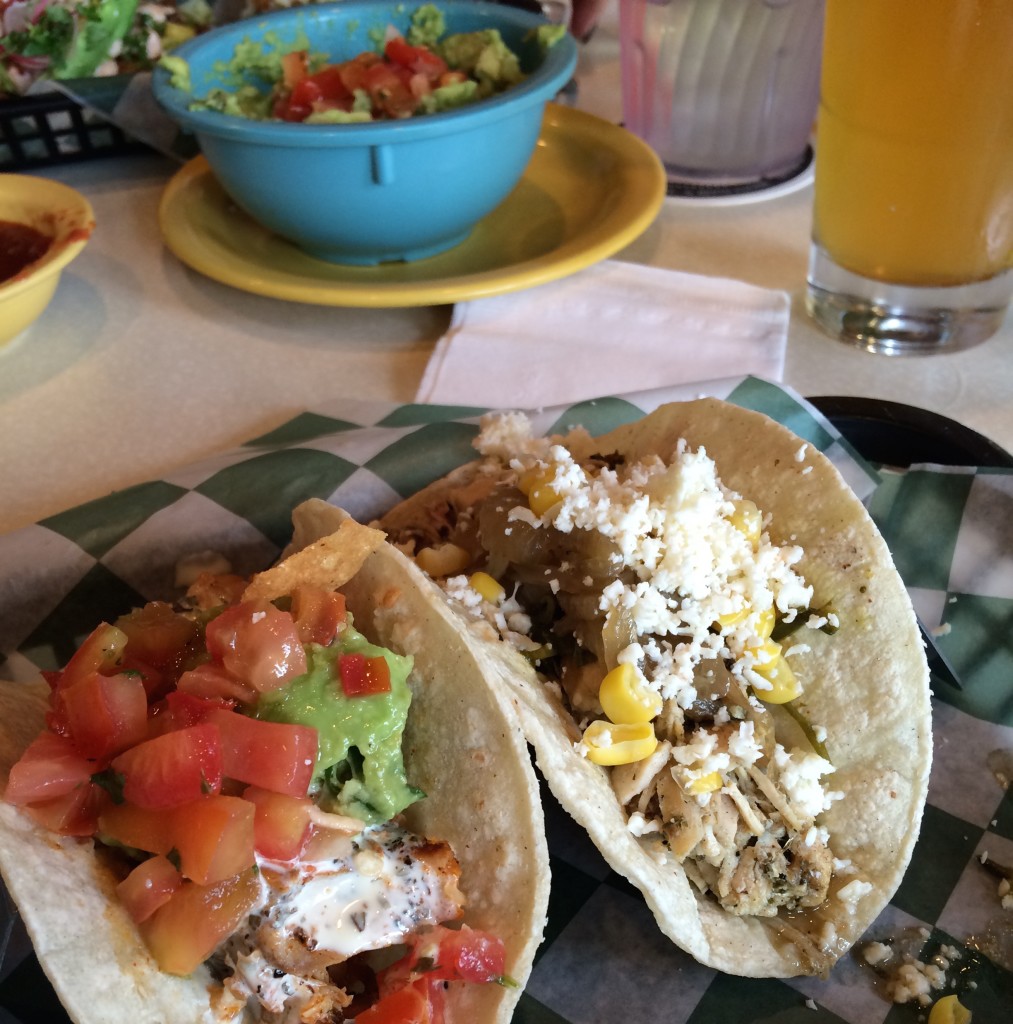 Weight Watcher's Points Plus
I can eat 26 PPV a day.
I can earn Activity Points by doing exercise, and eat them if I choose.
I have an allowance of 49 extra points that I can dip into throughout the week if I choose.
I should drink a minimum of 6 (8 oz) glasses of water each day.
My Weight Watcher Week Begins on Friday's
Exercise = Just super active.
Activity Points Earned for the Day = ?
How many ounces of water I drank for the day = 60-80 each day?
Remaining points from my 49 Points Allowance = 6
This is What I Will Accomplish in 2015
I will choose one occasion per month for Social Drinking (um..this is a work in progress)
I will go no more than two days in a row without exercise. (I've done "two a day's" to make up)
I will track every single day of the entire year. (I've only NOT tracked a few weekends this year.)
I will run in a minimum of six 5K's. Three down, three to go!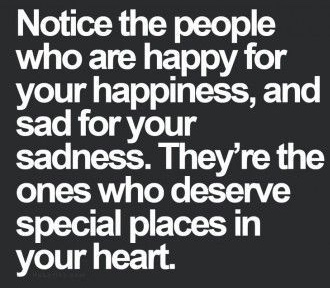 "love the life you live, live the life you love"