Yesterday was a quiet day. The weekend was busy enough, I was due for a quiet day. I worked helping prep food for the food truck for the lunches that are scheduled for the week. After that, I really wanted to cook something creative and tasty for dinner, but for some reason my dinner creativity just isn't there lately, so I didn't cook. I didn't do any exercise. Except for getting out of bed first thing, my back did feel better yesterday from my little weekend tweak, but then all of a sudden STAB!! I'd feel a huge pain in the back, and that was super fun. The weather was cloudy and cold, which for some reason makes me want to wear cozy socks, sit by a fire, listen to music and sip on red wine. It also makes me want to take a bubble bath, listen to music and drink hot tea or coffee, so I did that instead. A fireplace by my bathtub would be awesome!
I've done a really bad job this week of eating, then tracking everything at night from my pictures, so I'll think I'm in good shape and making good choices, then I realize I've eaten more food than I should have for the day. Now, I've eaten all of my 49 points for the week. I've been eating out a lot these last few days, so I am guesstimating on my points on several of my meals, so it's very possible that I am OVER on my points. I've done a crap job on drinking the amount of water that I usually drink.
Today, i won't eat anything until I track it first, I'll do a much better job of getting my water in, I will cook dinner and eat at home tonight, AND I'll at least get in a walk.
Now for cuteness……
Each night, Mike and I and both dogs usually all end up on the couch together. Before going to bed, Mike turns off the TV and I say…"It's bedtime. Let's go outside and potty" and eventually both dogs go outside. Neither had a desire to get down. Look at the sibling love.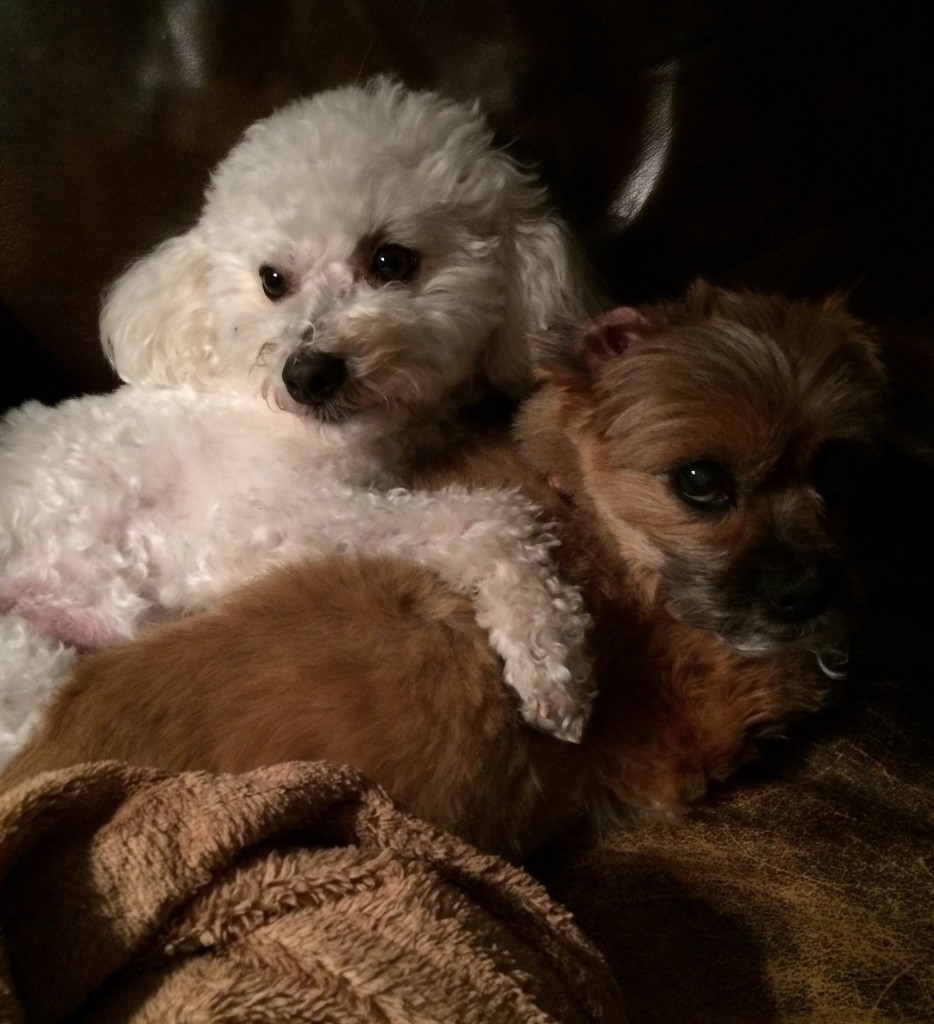 Here are yesterday's eats…..
Breakfast – 6 PPV
It's a Happy Bowl of Oatmeal guys.
Chocolate Peanut Butter Banana Oatmeal and a Frothy Coffee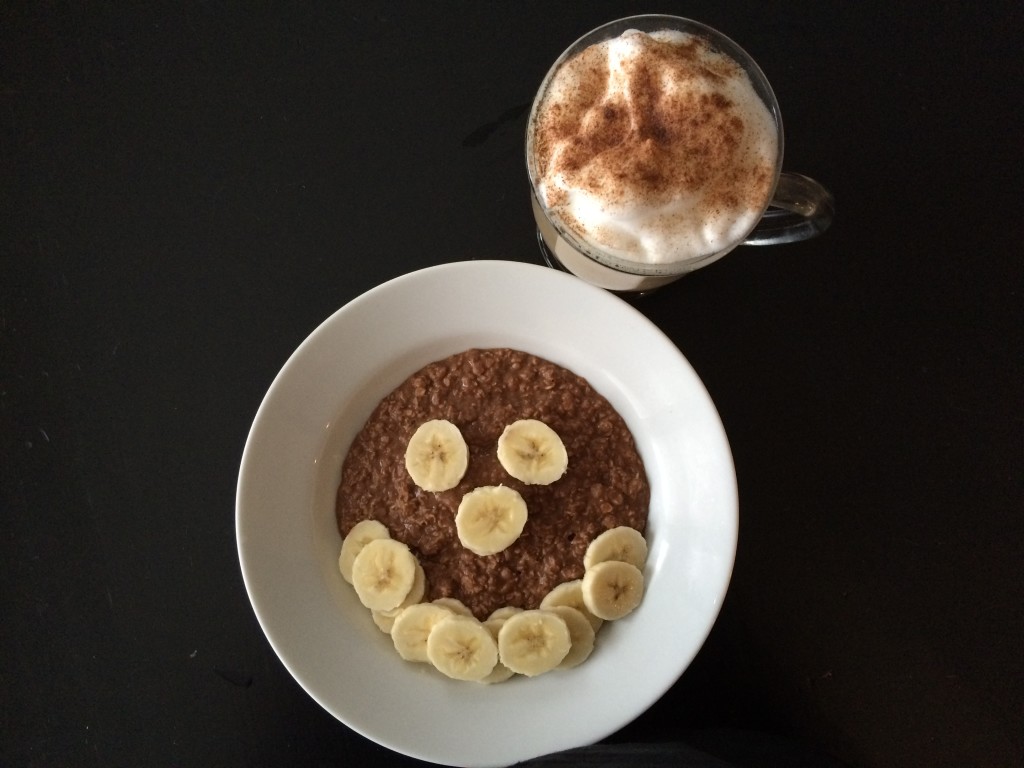 Lunch – 6 PPV
I put some chicken breast in the crockpot on Sunday with a few vegetables. It cooked all day so the chicken automatically fell apart and I put some seasoning on it, and it tasted…..very boring.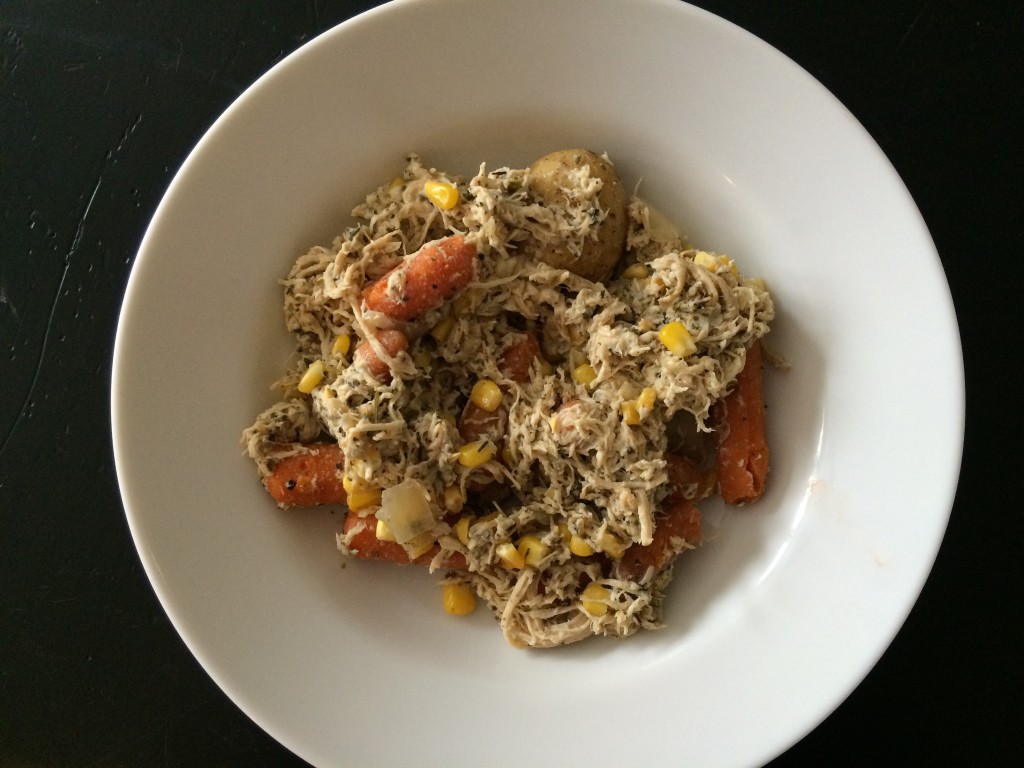 Snack – 4 PPV
Un-Pictured 1/4 C. Mixed Raw Nuts while prepping food.
Snack – 2 PPV
Yogurt. I usually like to mix my own yogurt snack, but this did make a great little sweet treat.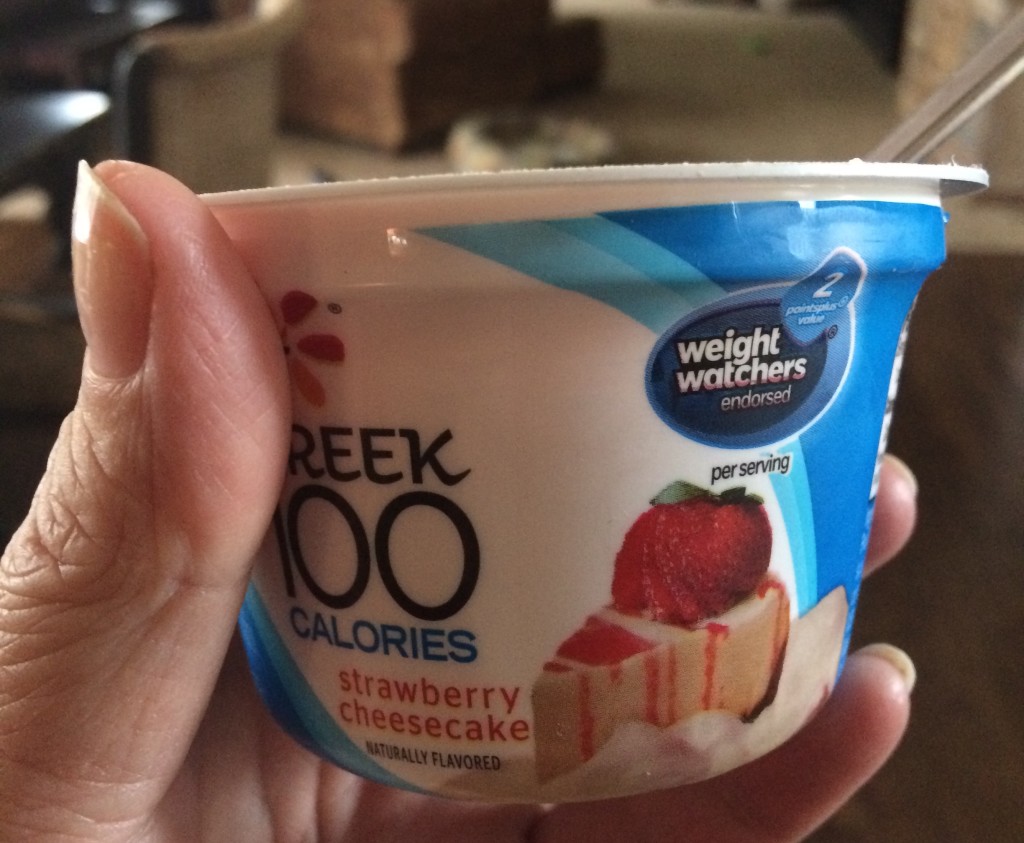 Dinner – 14 PPV
Another dinner out. Chicken Tortilla Soup with Sour Cream and 1/2 Grilled Chicken Sandwich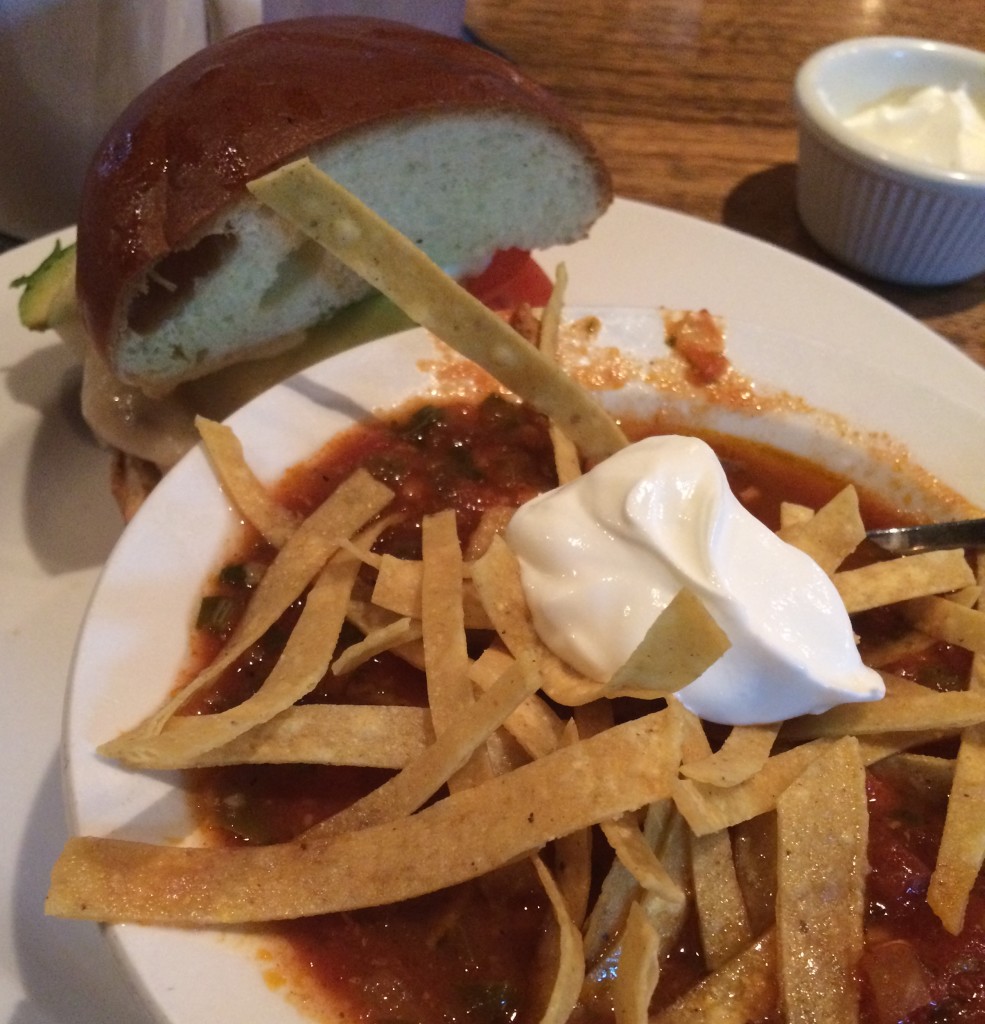 Weight Watcher's Points Plus
I can eat 26 PPV a day.
I can earn Activity Points by doing exercise, and eat them if I choose.
I have an allowance of 49 extra points that I can dip into throughout the week if I choose.
I should drink a minimum of 6 (8 oz) glasses of water each day.
My Weight Watcher Week Begins on Friday's
Breakfast = 6
Lunch = 6
Snack = 4
Snack = 2
Dinner = 14
Total = 32
Exercise = none. Not liking writing none here.
Activity Points Earned for the Day = 0
Activity Points Earned This Week = 0
Activity Points Remaining This Week = 0
How many ounces of water I drank for the day = 50. Not liking this number either.
Remaining points from my 49 Points Allowance = 0
This is What I Will Accomplish in 2015
I will choose one occasion per month for Social Drinking (um..this is a work in progress)
I will go no more than two days in a row without exercise. (I've done "two a day's" to make up)
I will track every single day of the entire year. (I've only NOT tracked a few weekends this year.)
I will run in a minimum of six 5K's. Three down, three to go!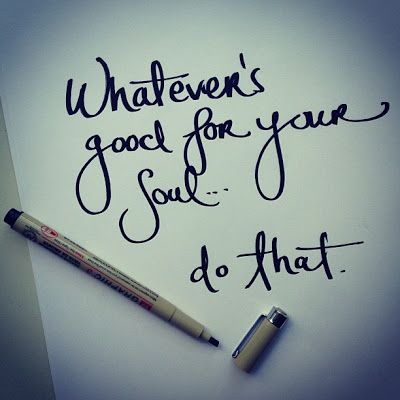 "love the life you live, live the life you love"