So, Mike and I are just trucking along here eating whole foods and acting like we've been doing it for years.
I keep picking up the book, and reading and re-reading and learning more. I'm so intrigued by it all, that I bought the original book, It Starts with Food, and now I'm reading that too! This book explains more "why" about the program, and how the different foods that are eliminated for 30 days can affect your body. It's an easy read, and I'm learning a lot.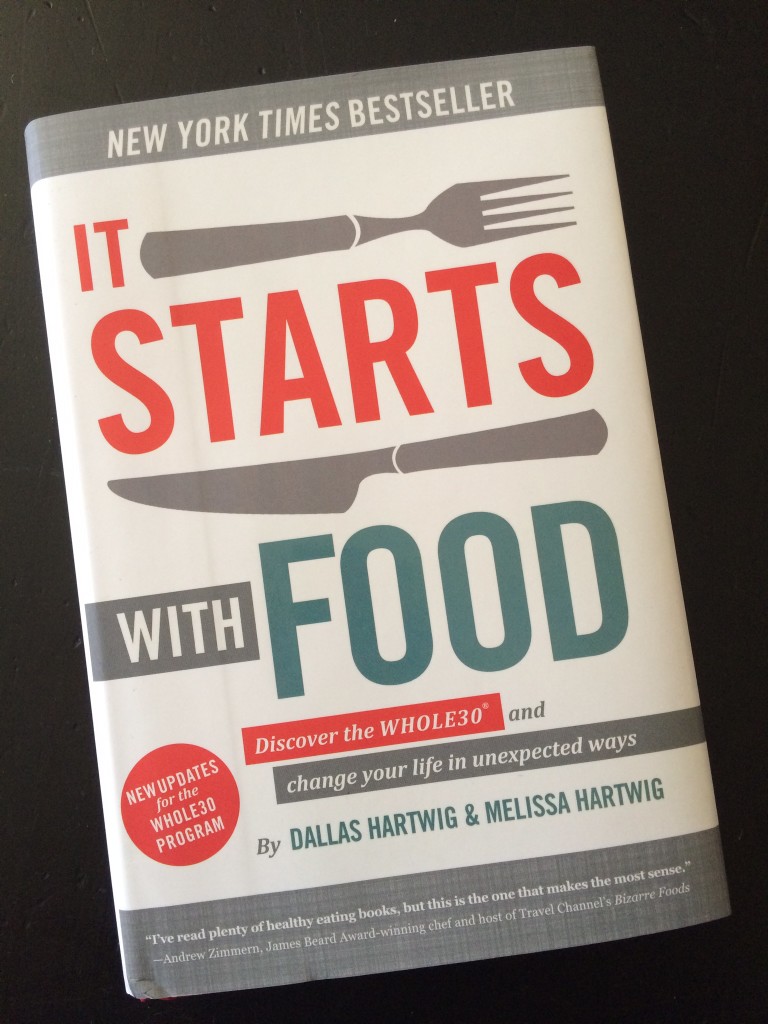 The book, The Whole30, details different things that you might be feeling each day of your 30 day journey, and luckily, we both only experienced a slight headache a couple of days, and I'm not completely convinced that wasn't weather or allergy related.
I'm feeling energetic and I'm sleeping really well. Mike is sleeping hard and having a hard time waking up in the morning, but I think the man has been sleep deprived for years (he's one of those 5 or 6 hour a night guys and works a lot of hours) and maybe with all of the healthy food that I'm pouring into his body, his body is just trying to catch up on all of those lost hours of rest so he can be head to toe healthy!
One area that I am struggling in is exercise. Whenever I drastically change my schedule, and focus on something big, like I'm doing right now doing the Whole30, I do a terrible job of keeping exercise a priority.
No matter what I need to prep or buy or cook today, and even though there is a big baseball game to watch, I will get in some exercise today!
So proud of my Kansas City Royals!!!
Here are yesterday's eats….
Breakfast
Actually loving an egg over leftover veggies. This was zucchini, spinach and onions, a few bites of sweet potato with 2 egg whites and 1 egg. Raspberries and a little Almond Butter.
Lunch
Leftover Chicken Cacciatore over Zoodles……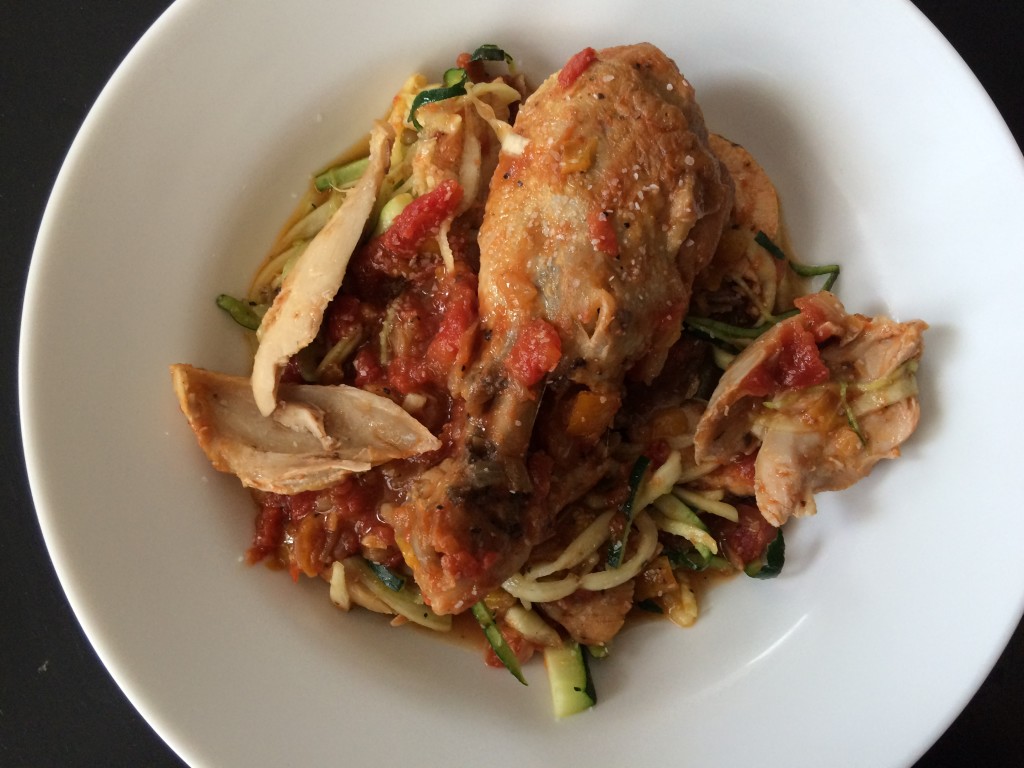 ……a Banana and Pumpkin Spice Loose Leaf Tea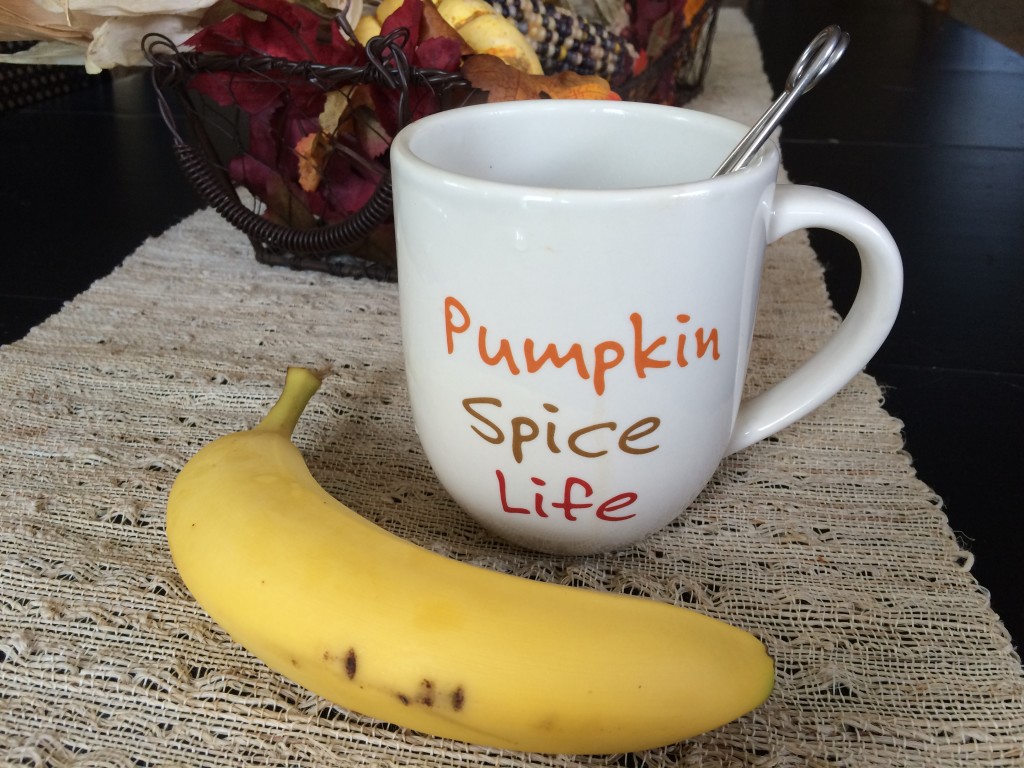 Snack
Raw Pecans and Grapes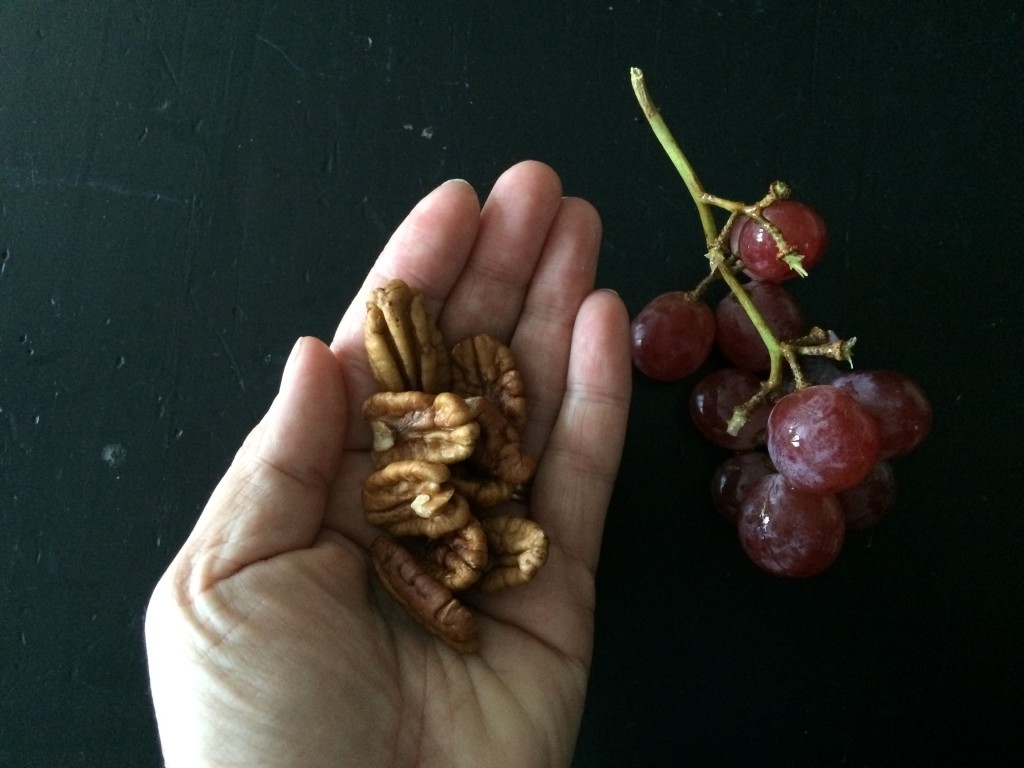 Dinner
I tossed in the skillet a bunch of veggies that needed to be used up. The last of the broccoli slaw, 1/2 an onion, bell peppers, I had grilled some asparagus, and tossed those in, I had boiled a few potatoes and tossed those in, and I chopped up some of the chicken breast that I grilled earlier in the week. I drizzled a little olive oil on it with a few shakes of Montreal Steak Seasoning.
Dinner was awesome and quick!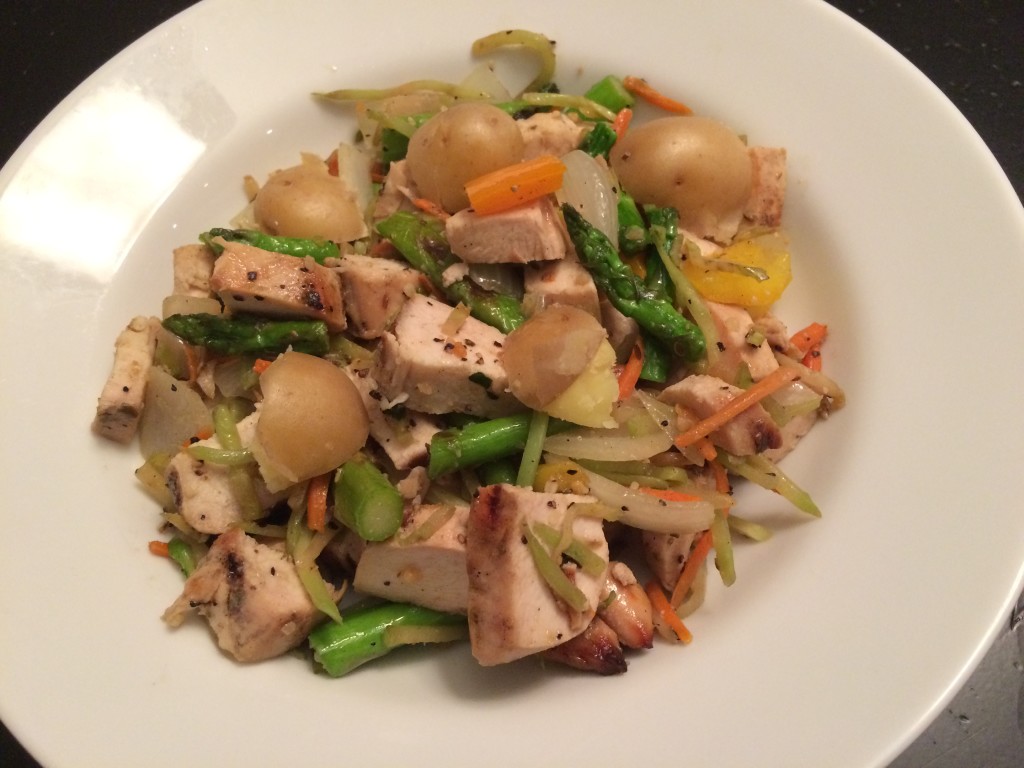 Exercise = nothin….urg.
This is What I Will Accomplish in 2015
I will choose one occasion per month for Social Drinking (um..this is a work in progress)
I will go no more than two days in a row without exercise. (I've done "two a day's" to make up)
I will track every single day of the entire year. (I've only NOT tracked a few weekends this year.)
I will not be tracking my food while doing the Whole30.
I will run in a minimum of six 5K's. Four down, two to go!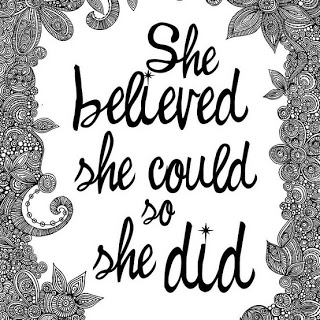 "love the life you live, live the life you love"