Christmas Decorating
I always decorate for Christmas the Saturday after Thanksgiving. Tradition. It always comes down the Saturday after New Year's. Tradition. That's what my mom did. That's what I do.
We did put up the tree a few day's earlier than usual since my daughter was in town.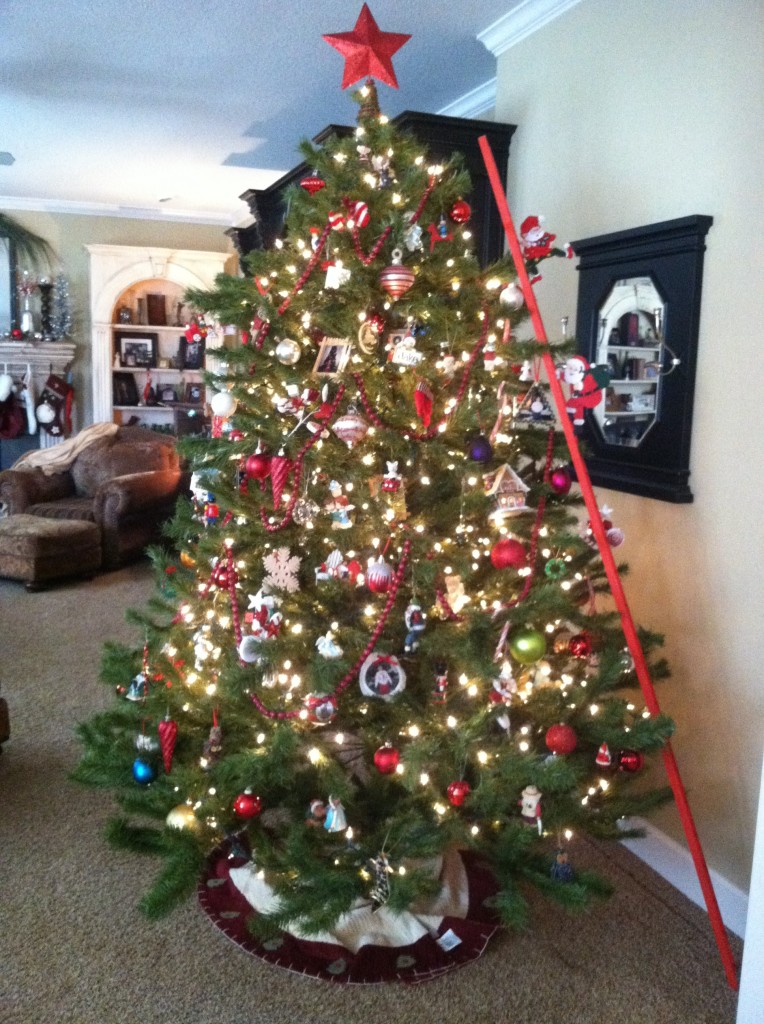 The rest of the decorating happened yesterday. I actually have a few things to finish putting up today. Nothing fancy, and actually this year as I was decorating I realized some of my stuff is really really old. I still like my mantel though.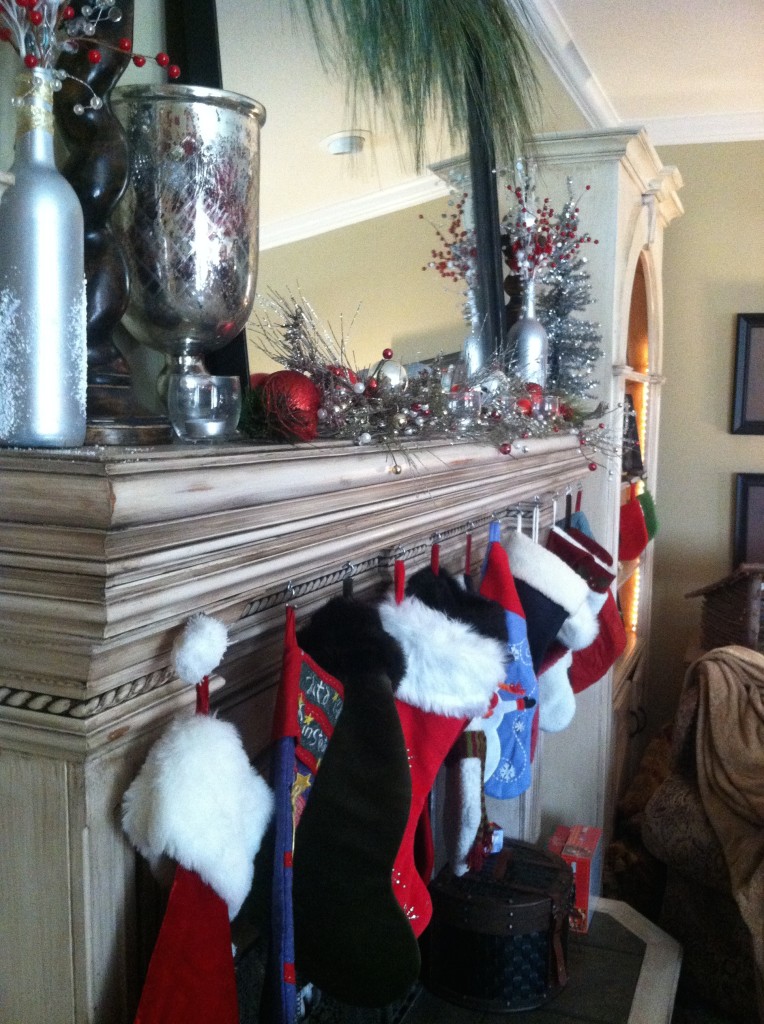 On Saturday, we had ZERO groceries in the house. You guys…people actually live here.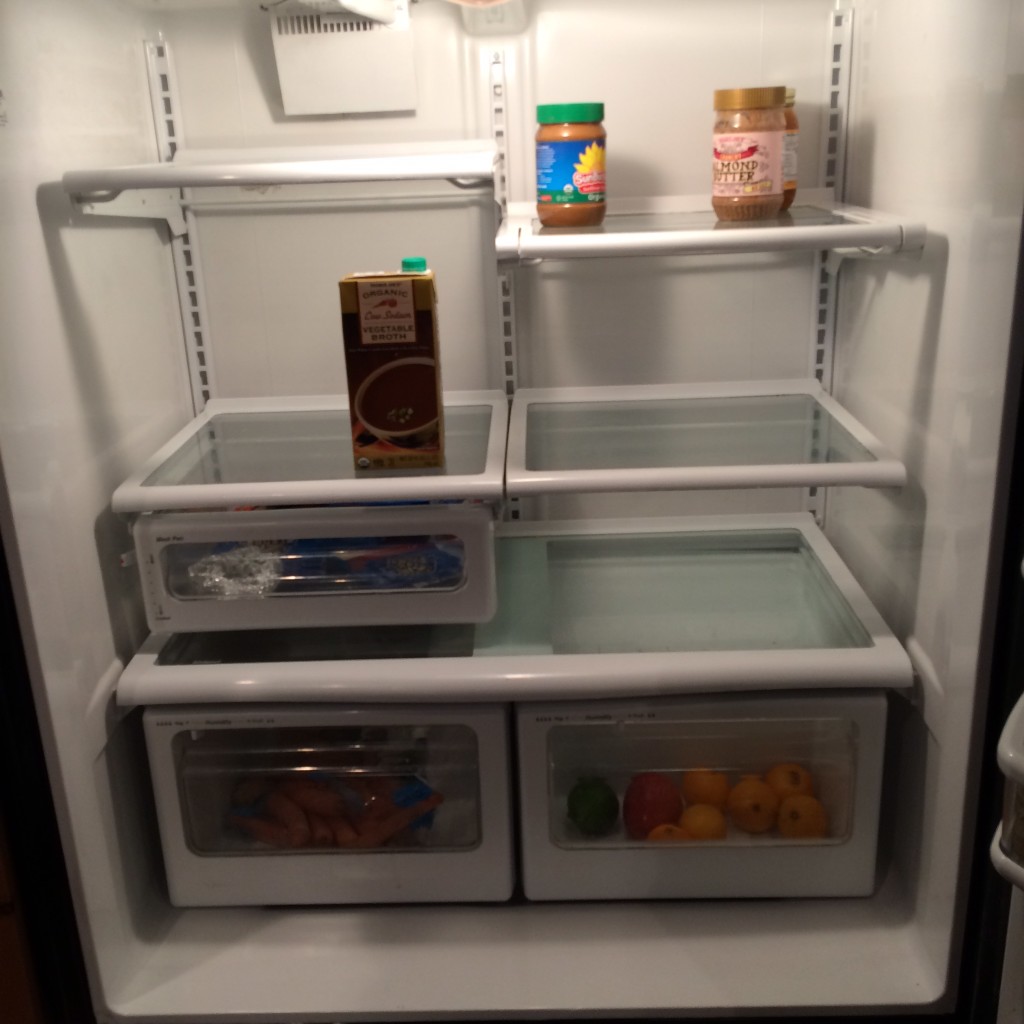 Grocery shopping was at the top of my priority list. By the time I did all of my running around, it was late afternoon, and I still had some cooking that I wanted to do. After my cooking…. it was three-ish. Going up and down the stairs to the basement with totes didn't sound like a real blast, so I had a glass of wine and sat by the fire and looked at my Christmas Tree. Now that, was fun. After three text messages from a friend of mine asking me to come over and watch our High School Football team play for the State Championships with a few other friends, and drink beer, I left my house and went to her house. We lost the game. Mike got off work, then came over too. We all drank beer and played games. I had a really good time. No decorating happened on Saturday and we never did eat any dinner.
Know what I did all day Sunday? Yep. Decorated. Started at noon. In addition to decorating, I also made chicken salad for our lunches this week, I made pork sausage for Mikes breakfast (I prefer to use my points on eggs and avocado's) and before all of the decorating began, I put a roast in the crockpot. It was a fairly productive Sunday. The weather has been crap, so staying in makes me happy.
Food, Alcohol, Exercise
We're still eating about 90% Paleo, (maybe even 95%?) since finishing our Whole30 on November 10th. I say 90%-95% because aside from the alcohol we've been drinking, I am back to using Nonstick Cooking Spray, which has a small amount of soy in it, and Worcestershire Sauce in our meatloaf and no bean chili, which has a little sugar in it. I missed the convenience of cooking spray, and I like the fact that it's zero points. For the amount of sugar in the Worcestershire sauce, and for as infrequently as I use it, it didn't seem like that big of a deal to begin using it again, and I love the taste of it. While doing the Whole30, we were really strict about those types of things. Even no gum or mints! We are still skipping on the bread and pasta, I'm making homemade mayo, drinking black coffee, eating sugar free bacon (that stuff is expensive!!) and eating my eggs (along with several other things) with no cheese. I have an occasional un-pictured raw nut or date as a snack, but I'm trying really hard to not eat between meals at all.
We never did officially re-introduce Dairy, Grains, Sugar or Legumes. We had a little sugar and dairy over our Thanksgiving Week, but we are trying to just keep them out of our diet. There is surprisingly no dairy that we are both dying to have. I'm sure we will work grains back in to our daily diet eventually, we just like what we are eating right now and in no hurry to add anything back in.
Mike is STILL losing weight. He lost 18 pounds during the Whole30, and he has lost 3 more pounds since we finished the Whole30.
I still make his breakfast and lunch. You guys. He's so spoiled.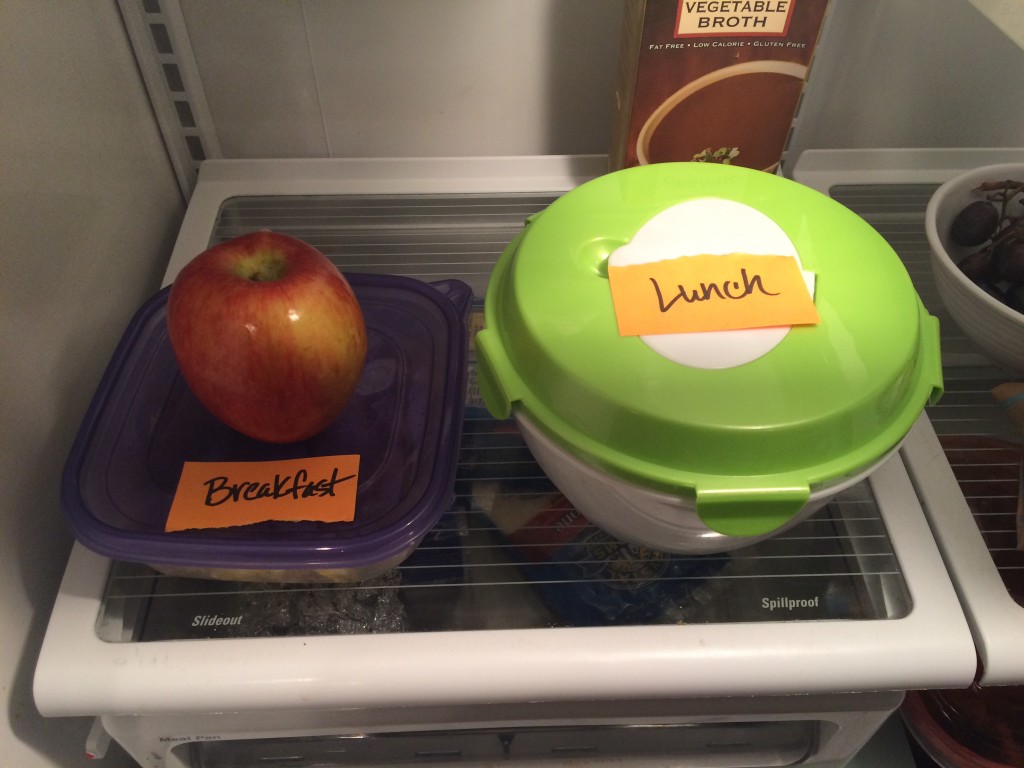 I lost 6 pounds during the Whole30, which put my weight at 166, and that's where it remains.
I've done a real crap job of exercising these last several weeks. No clue why.
I made plans to meet a friend at Jazzercise today, knowing that if I commit to someone else, I will go.
I hope you all had a great weekend!
Here are Saturday's eats…
Breakfast – 9 PPV
We literally had NO groceries Saturday morning. Banana, Almond Butter, Chia Seeds, Dried Fruit and Raw Nuts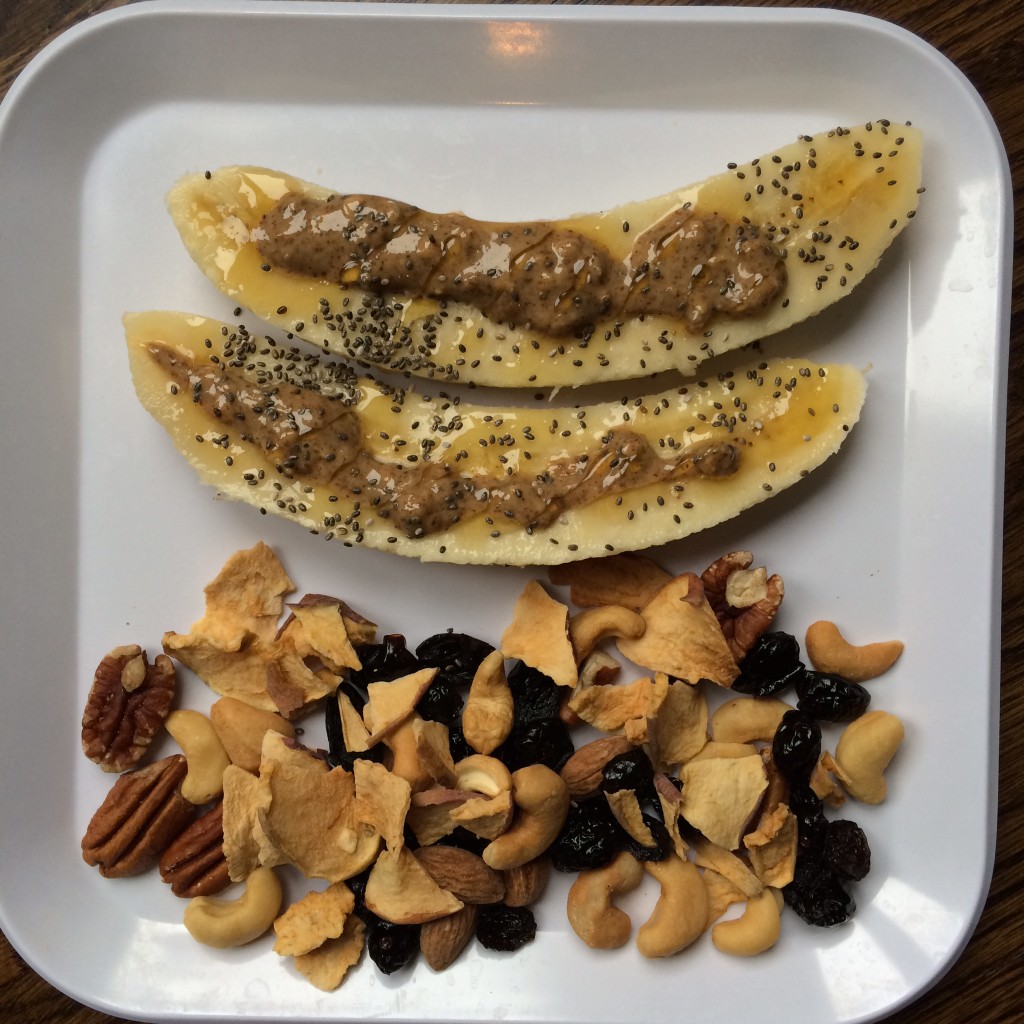 Lunch – 6 PPV
Ahhhh……groceries. Turkey Spaghetti over Zoodles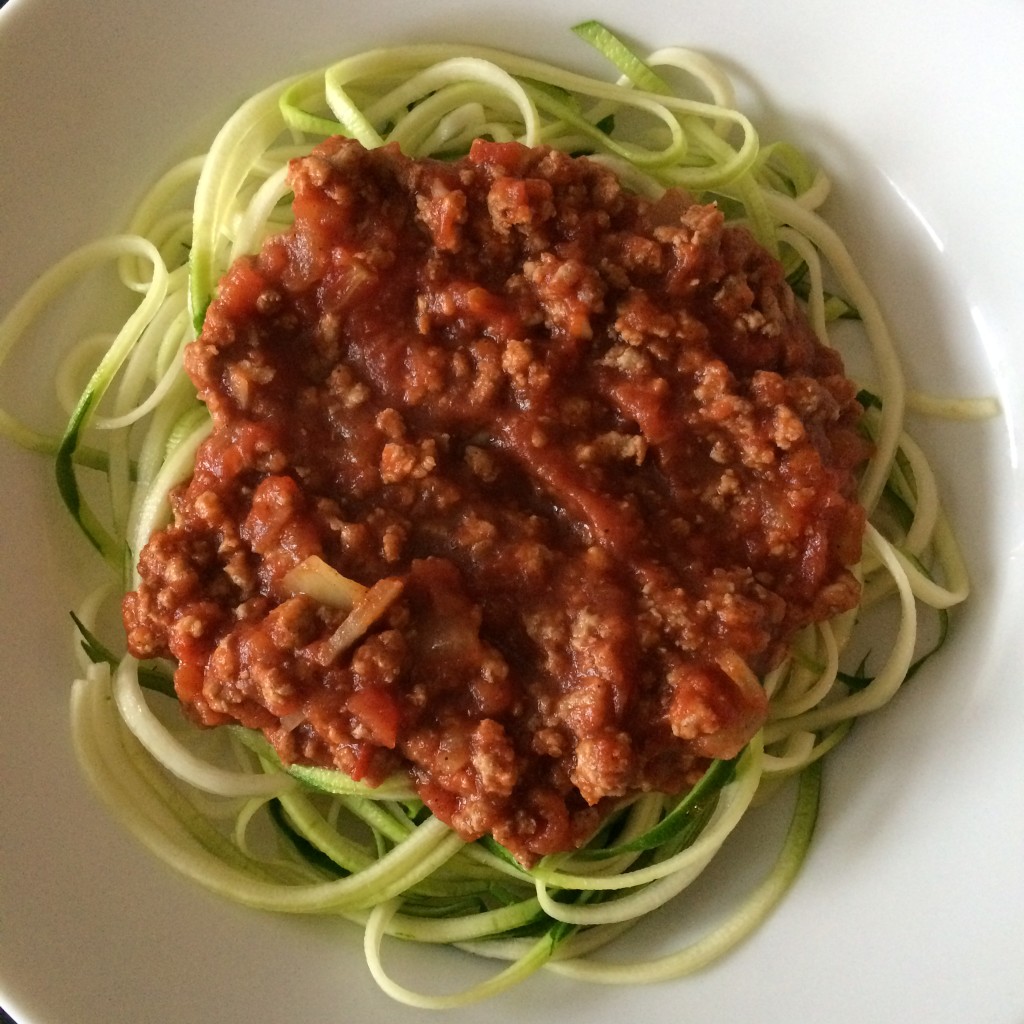 Dinner – 11 PPV
We never did eat food, but we did drink beer.
Here are Sunday's eats…
Late Breakfast – 10 PPV
Turkey Spaghetti over Zoodles, Plantains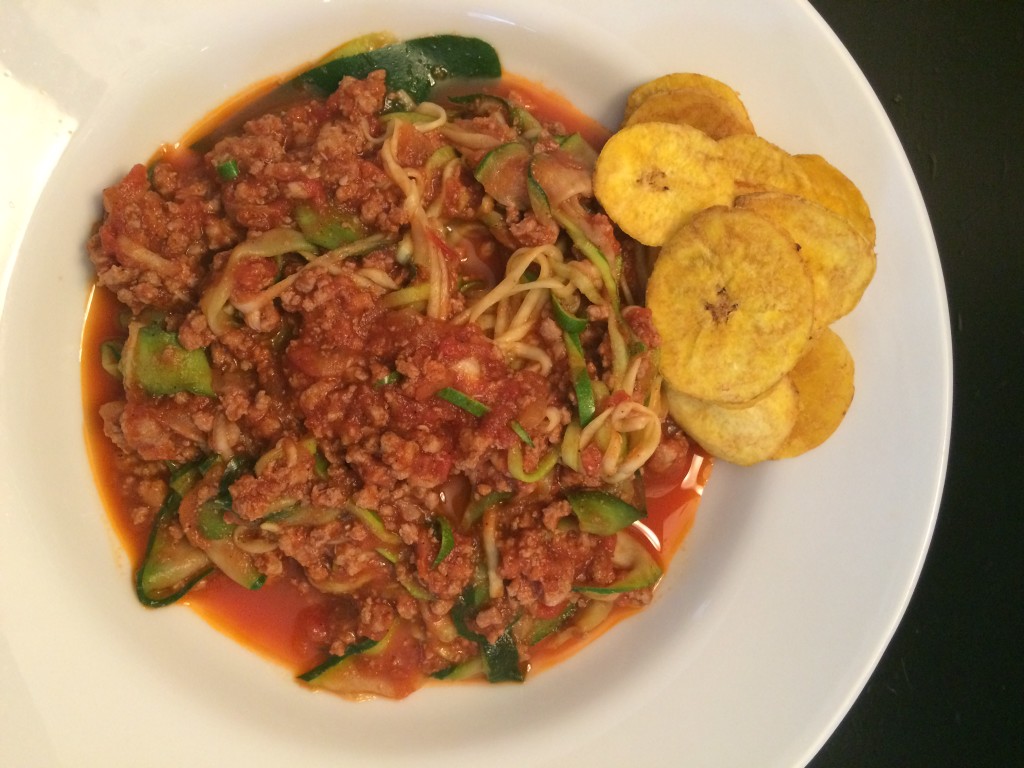 Lunch – 3 PPV
Banana break while Christmas decorating.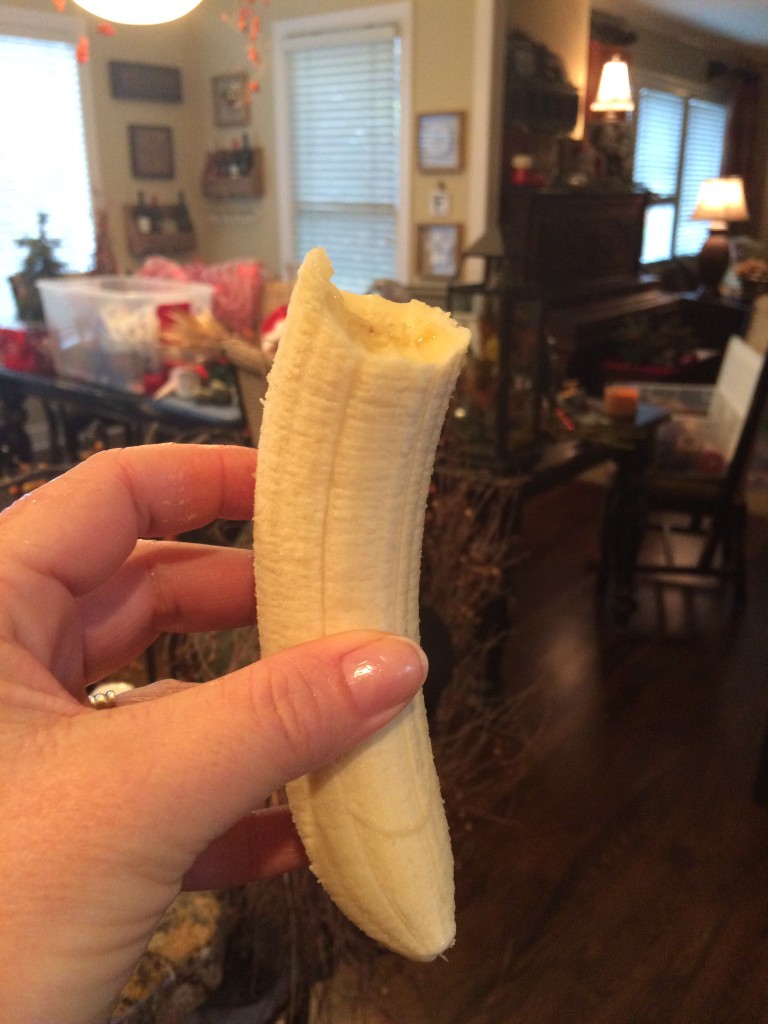 Then I had Six of these little fig guys. I had never bought them before, and since I knew I was only eating two meals, I ate a few more than I probably should have. I'm not even sure if my WW app is tracking that correctly, but they were tasty!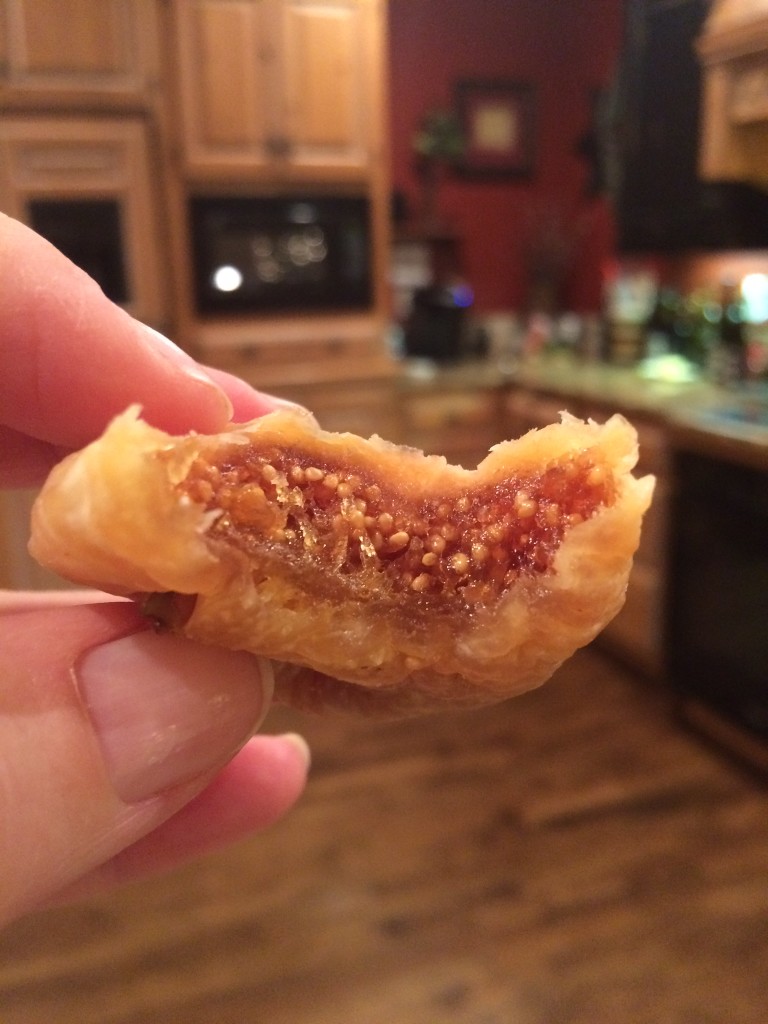 Dinner – 8 PPV
Rump Roast in the Crockpot with a few veggies. Pretty basic stuff.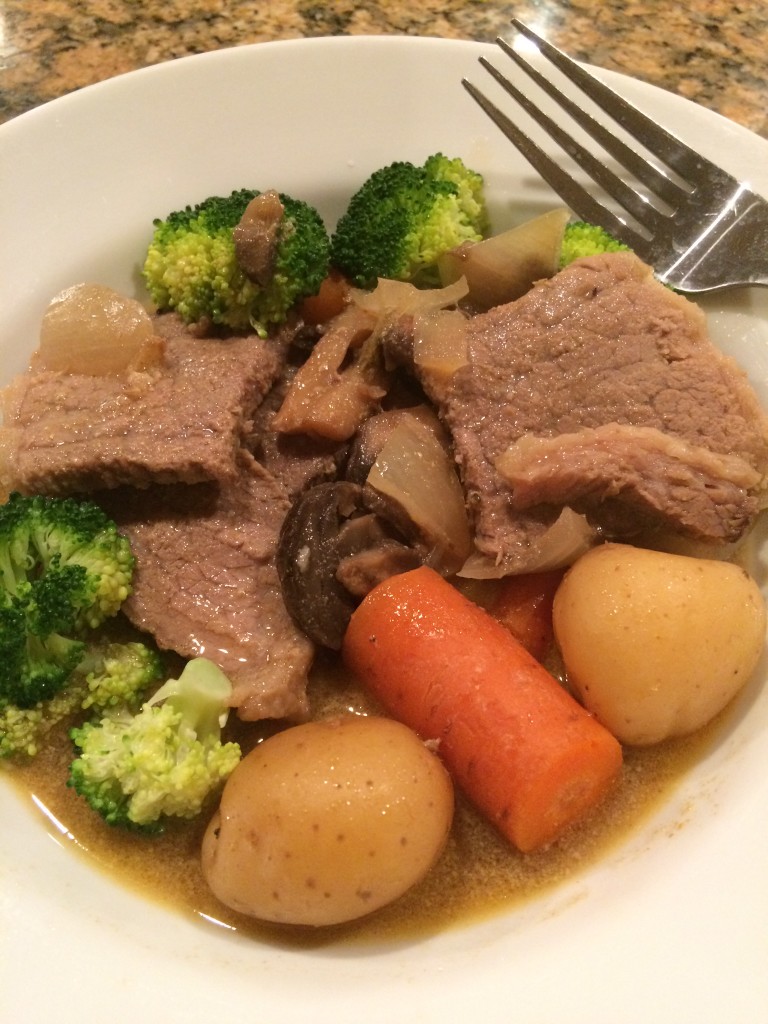 Weight Watcher's Points Plus
I can eat 26 PPV a day.
I can earn Activity Points by doing exercise, and eat them if I choose.
I have an allowance of 49 extra points that I can dip into throughout the week if I choose.
I should drink a minimum of 6 (8 oz) glasses of water each day.
My Weight Watcher Week Begins on Friday's
Exercise = none, Saturday or Sunday
Activity Points Earned for the Day = 0
Activity Points Earned This Week = 0
How many ounces of water I drank for the day = Saturday and Sunday, 80 each day
Remaining points from my 49 Points Allowance = 46
This is What I Will Accomplish in 2015
I will choose one occasion per month for Social Drinking (I'm sucking pretty good at this goal)
I will go no more than two days in a row without exercise. (I did great on this until about the beginning of October)
I will track every single day of the entire year. (I've only NOT tracked a few weekends this year.)
I will run in a minimum of six 5K's. Done!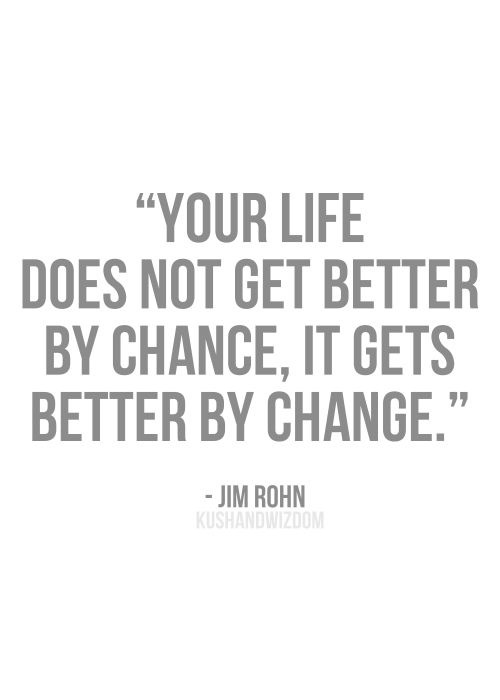 "love the life you live, live the life you love"