I only have a second to blog this morning. Tess came in town from Dallas last night, and we are off to grab some friends and head downtown to the big Parade for our Boy's In Blue! Kansas City is lit up in blue! The fountains (did you know that we are the City of Fountains?) have blue water, everyone is wearing their blue, and you guys….even the sky is blue today!! (Actually, it's a little grey and foggy out.) The City is really celebrating it's Kansas City Royals World Series Champions.
Yesterday morning, I hit up one of our Kansas City Shop's for a World Series Champs shirt! I'm standing in line…….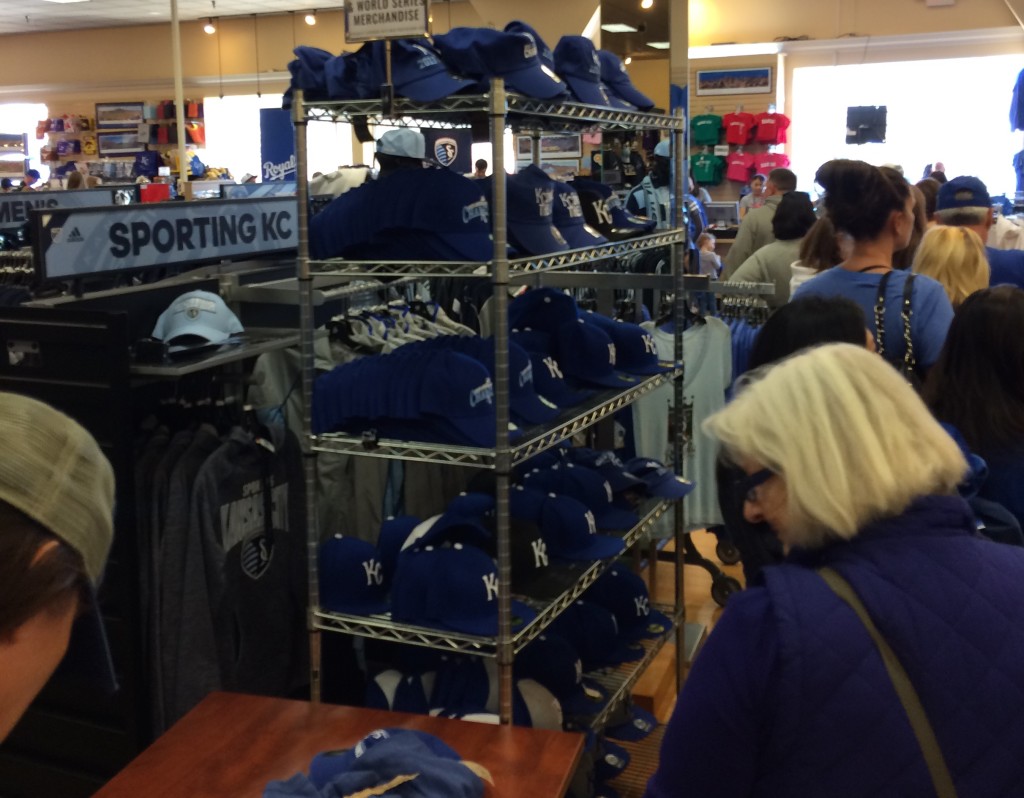 Still in line…..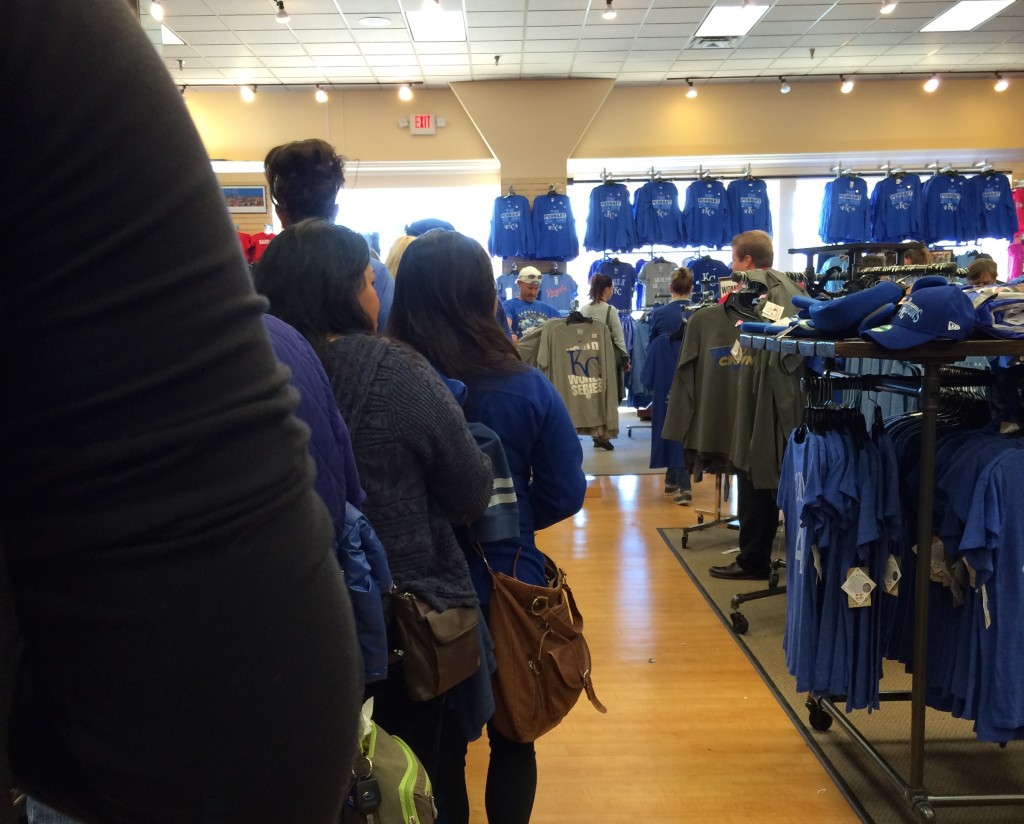 Then I had a full day and evening. Mike doesn't have a lot of things that he puts on our social calendar, but he does love Jamey Johnson, so last night, we went on a date to the Jamey Johnson concert. I was so sleepy after all of the Baseball excitement, during a few slow songs, I may have actually drifted off for just a second. We were home by midnight and we had bottles of water, no beers. (The whole30 and it's "no alcohol" saves some change on date night!)
We are now out the door to the parade!
Here are yesterday's eat's…….
Breakfast
Sautéed Red Onion, Red Bell Pepper, Mushrooms, Zucchini, Kale and Spinach topped with two Eggs and Smashed Avocado.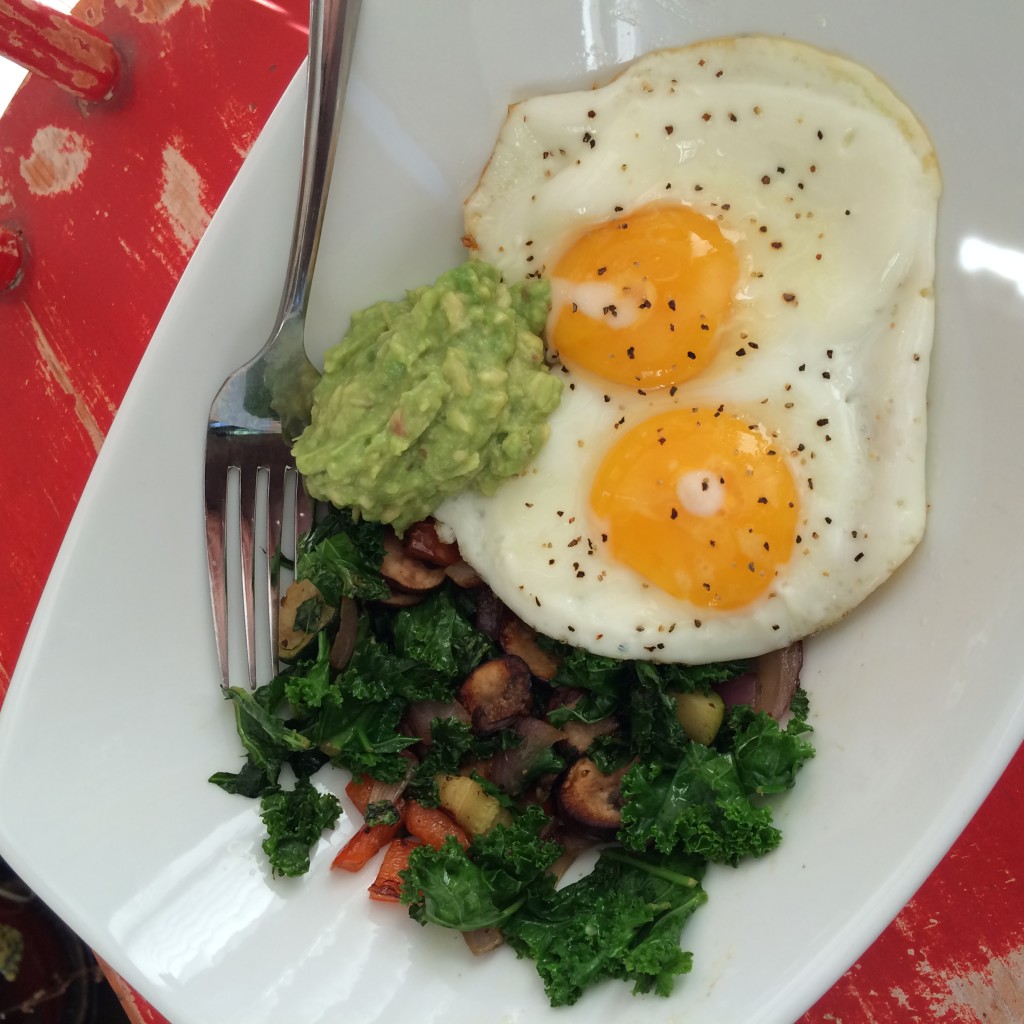 Lunch
Turkey Burger with Red Onion and Mustard. Cucumber Slices and an Apple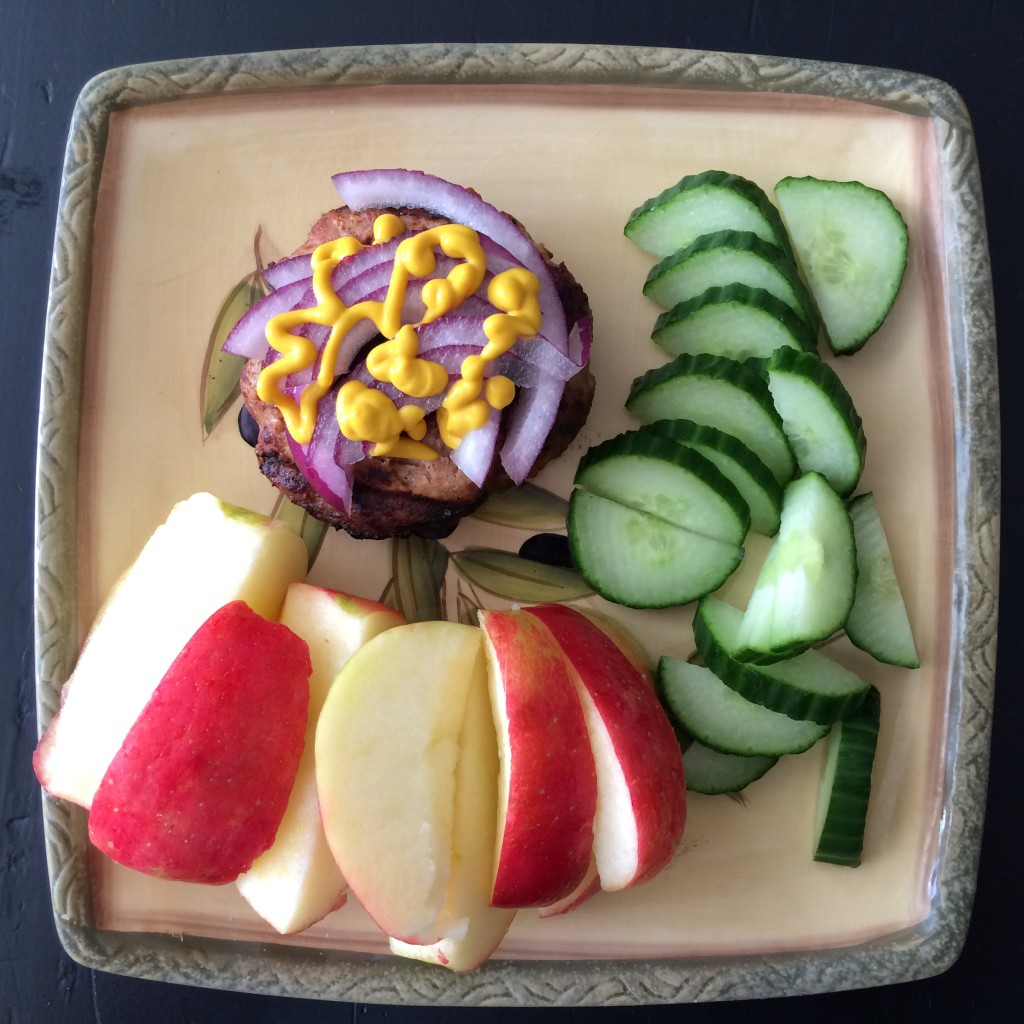 Dinner
I was super rushed to get ready for the concert. Mike and I each grabbed something from the fridge. He had a leftover Turkey Burger and Potatoes, I ate some of the Chicken Salad that I made from the leftover Roasted Chicken that I cooked for Mikes birthday over the weekend. Then we were out the door to the concert.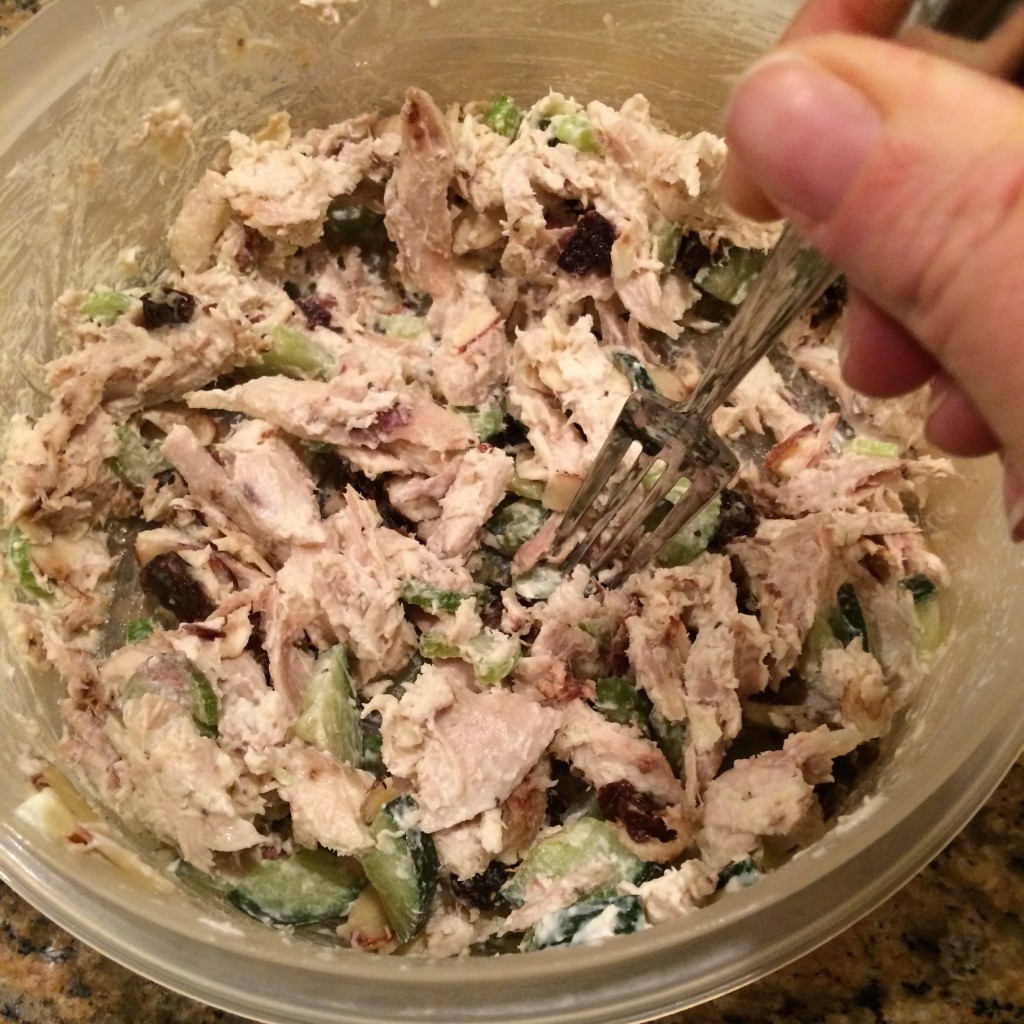 Exercise = None
Water Consumed = 100
This is What I Will Accomplish in 2015
I will choose one occasion per month for Social Drinking (um..this is a work in progress)
I will go no more than two days in a row without exercise. (I've done "two a day's" to make up, and slacked lately)
I will track every single day of the entire year. (I've only NOT tracked a few weekends this year.)
I will not be tracking my food while doing the Whole30.
I will run in a minimum of six 5K's. Five down, One to go!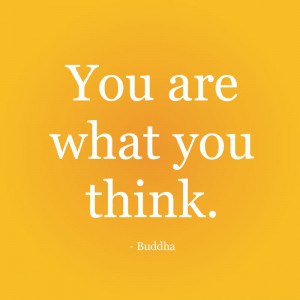 "love the life you live, live the life you love"