A busy day today, but the whole30 is still going great, and I'm still sucking at getting in exercise lately.
Here are yesterday's eats……
Breakfast
Leftover Chicken Breast tossed in the skillet with leftover roasted Brussels Sprouts, and some leftover diced Sweet Potato. A little Olive Oil and salt and pepper, and a few mini heirloom tomatoes with fresh basil, and my weird leftover breakfast was delicious.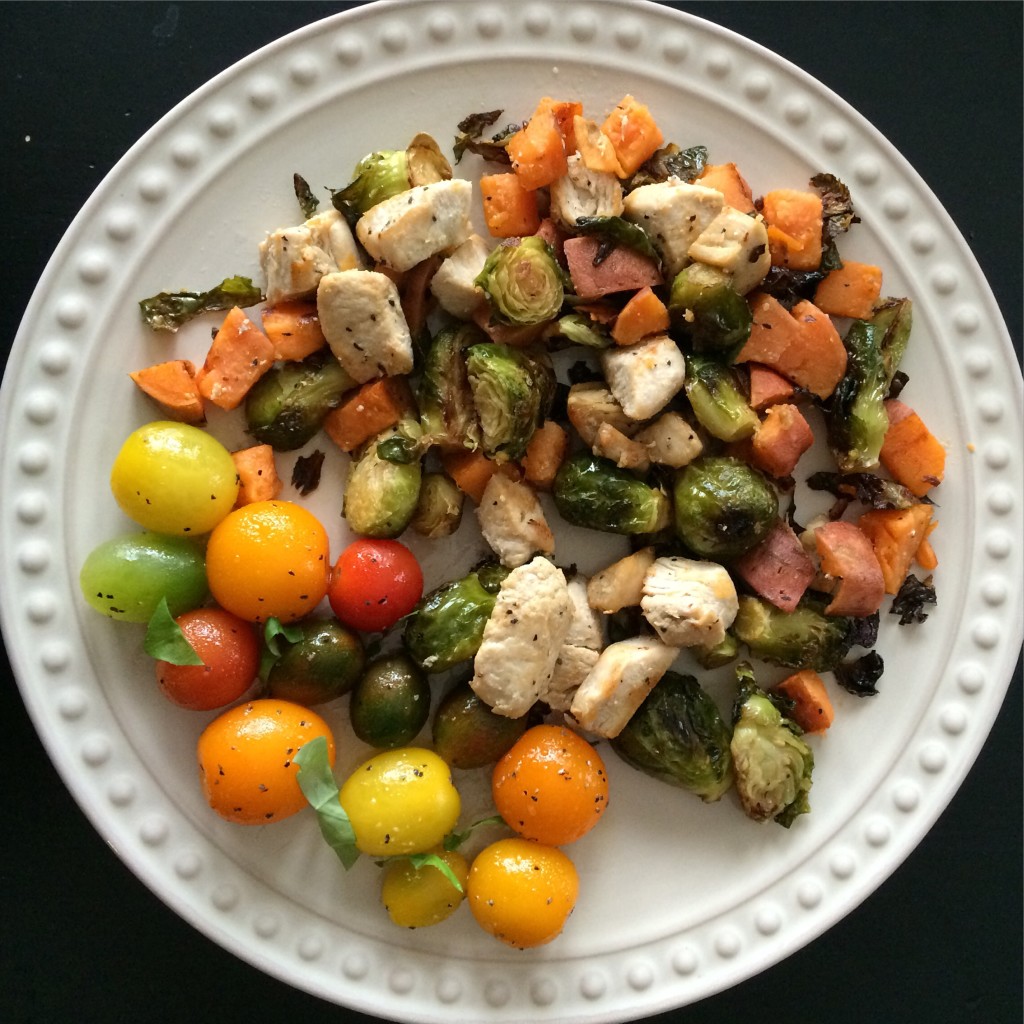 Lunch
Pork at the Food Truck with diced Apple (I didn't think to pack lunch, and although there were no veggies here, I think I had enough at breakfast for an entire day!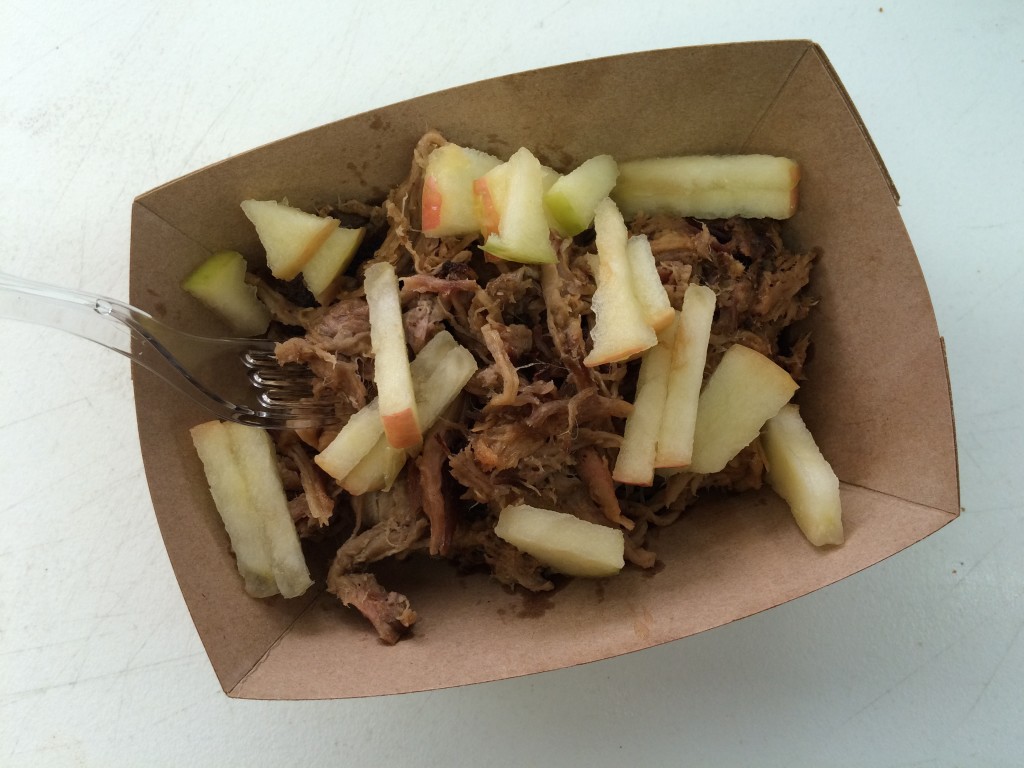 Dinner
Cobb Salad. Chicken, Bacon, Egg, Avocado, Tomatoes all on a bed or mixed greens, with Olive Oil and Vinegar Dressing.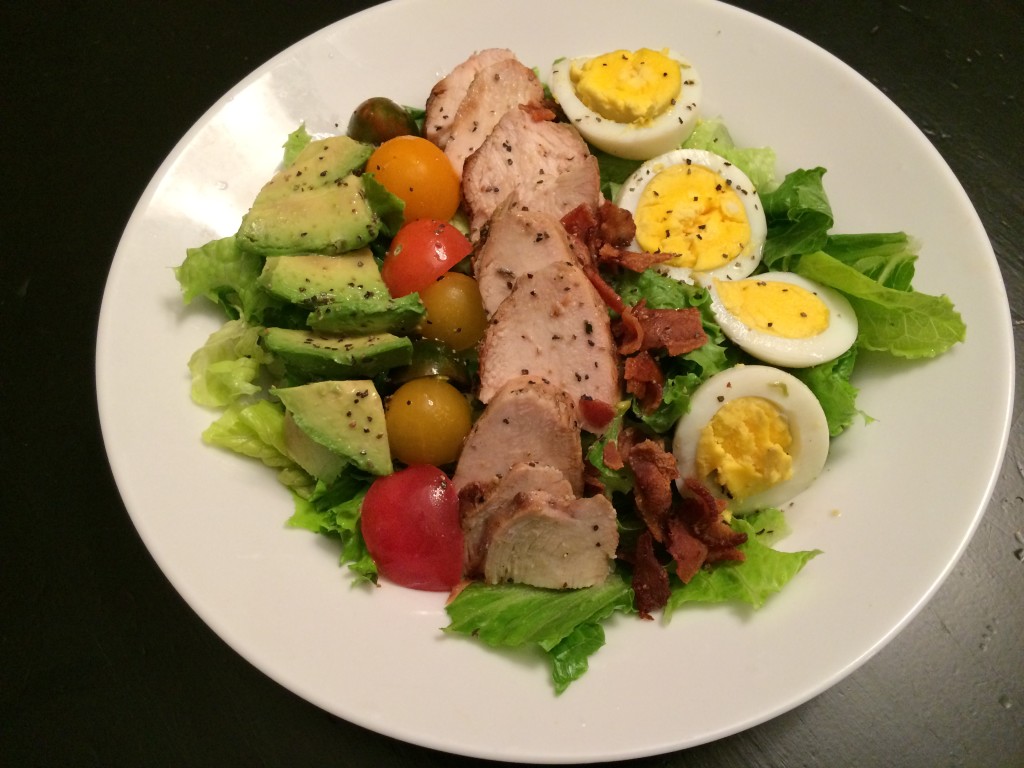 Exercise = none
Water Consumed = 70
This is What I Will Accomplish in 2015
I will choose one occasion per month for Social Drinking (um..this is a work in progress)
I will go no more than two days in a row without exercise. (I've done "two a day's" to make up, and slacked lately)
I will track every single day of the entire year. (I've only NOT tracked a few weekends this year.)
I will not be tracking my food while doing the Whole30.
I will run in a minimum of six 5K's. Five down, One to go!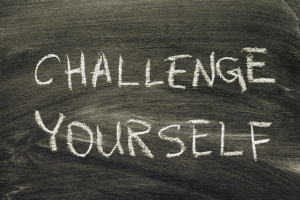 "love the life you live, live the life you love"