I stocked up on tea yesterday, and I added a few new flavors to my tea drawer. The only ones that I have not tried are the Vanilla Rooibos and the Gingerbread Spice. All of the teas below are caffeine free, which is great for me since I like to drink hot tea in the evening. They also have no artificial flavors and no stevia, which makes them Whole30 compliant!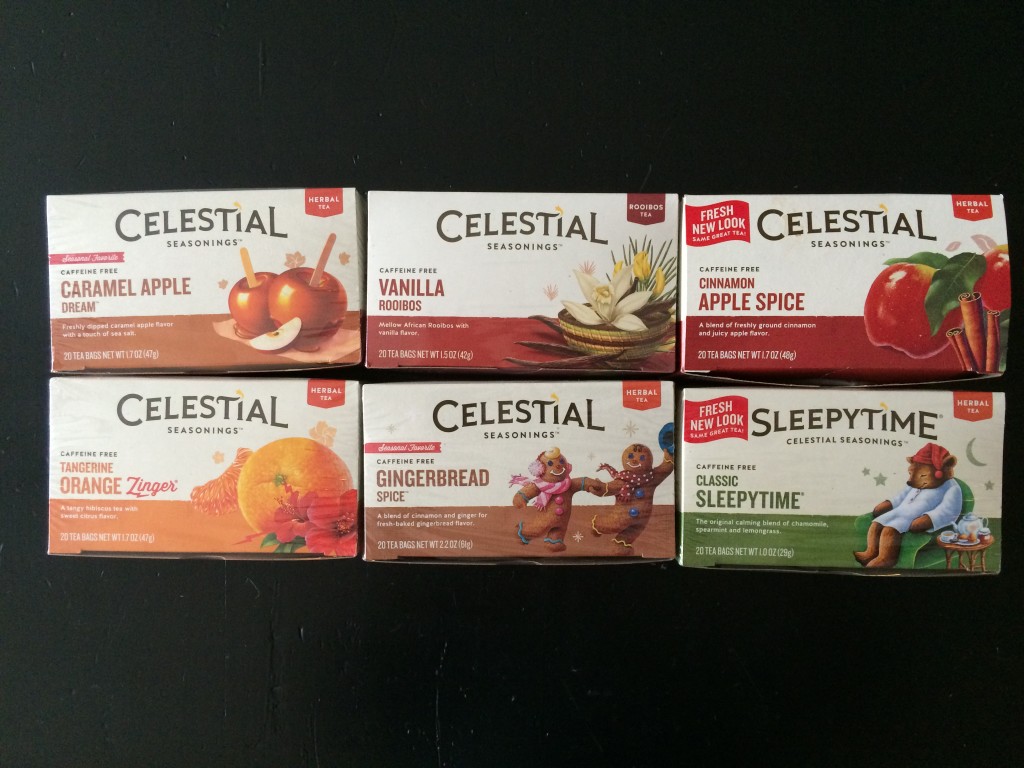 I finally got a walk in yesterday.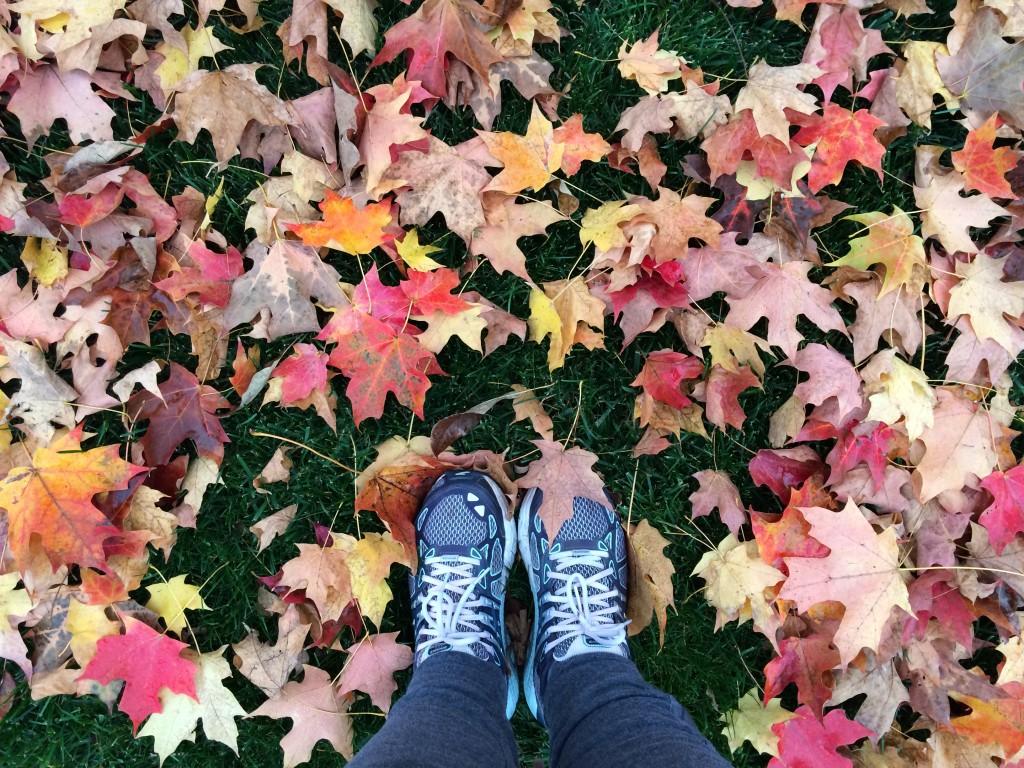 I love the way the neighborhood looks right now.
The weekend exercise plan is Yoga Saturday morning, and a walk on Sunday. NO EXCUSES!
(I can't believe the whole30 is almost over!)
Here are yesterday's eats…….
Breakfast
Sautéed Asparagus, Zucchini and Red Onion topped with an egg, and a Clementine with a cup of Black Coffee.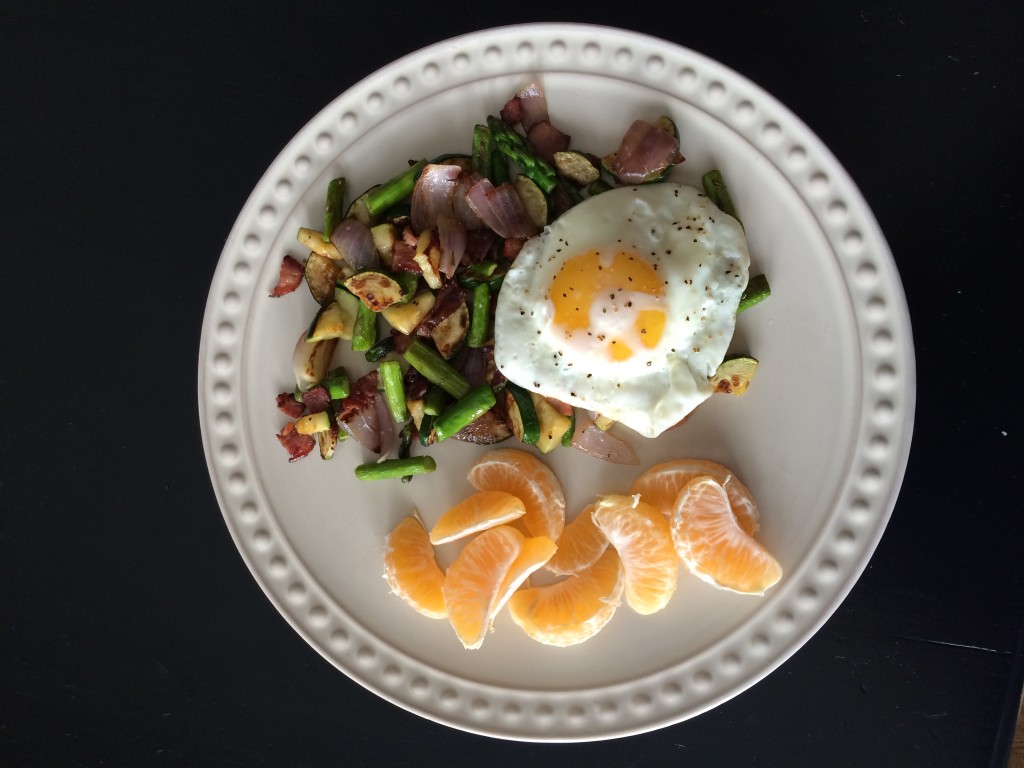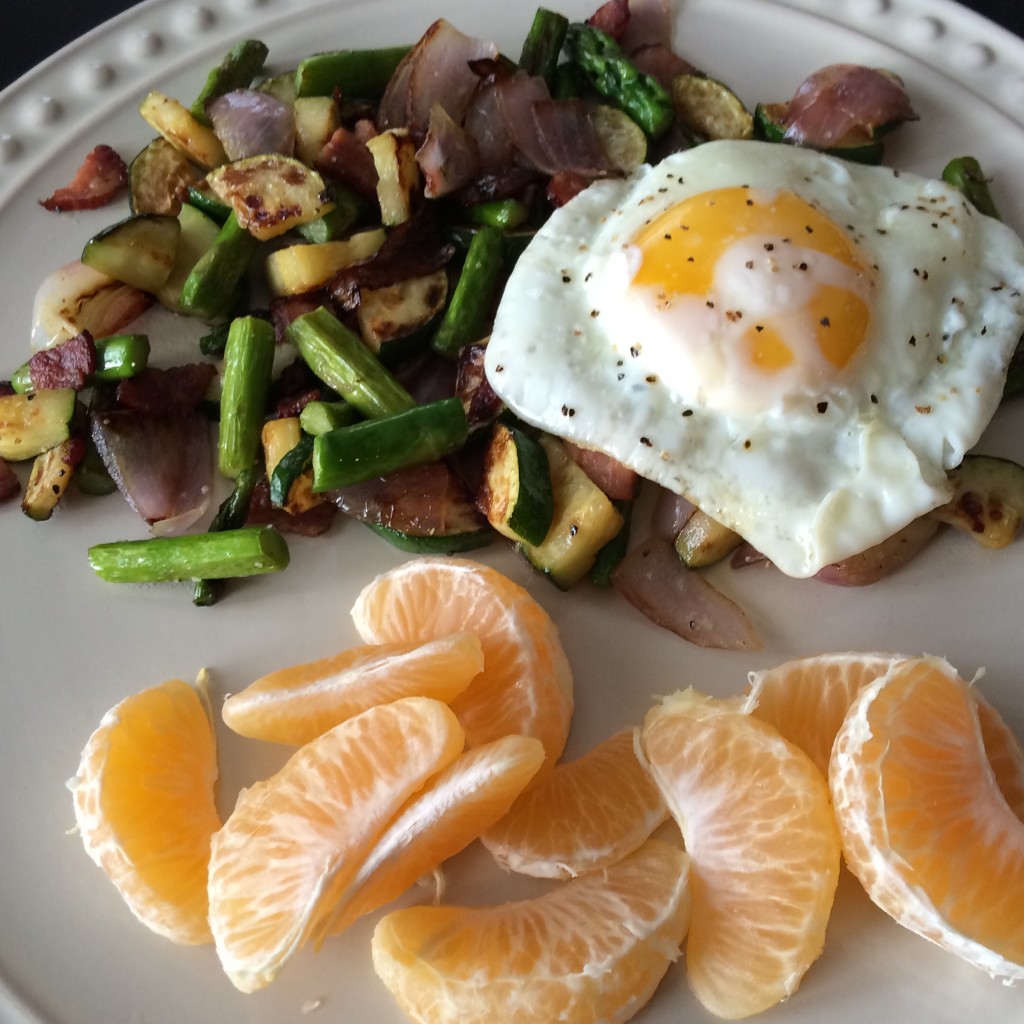 Lunch
I made Butternut Squash Chili, but with a few changes to make it Whole30 compliant. The original recipe is a vegetarian chili that has black beans in it. I left the beans out and added shredded chicken. I also added a sweet potato and topped it with Avocado.
Did you know that there are several different types of sweet potatoes/yams? I bought this potato in the organic section, and it had purple skin, and it was white on the inside. It taste sweeter than the sweet potatoes that I usually buy that are orange inside. Lunch was awesome!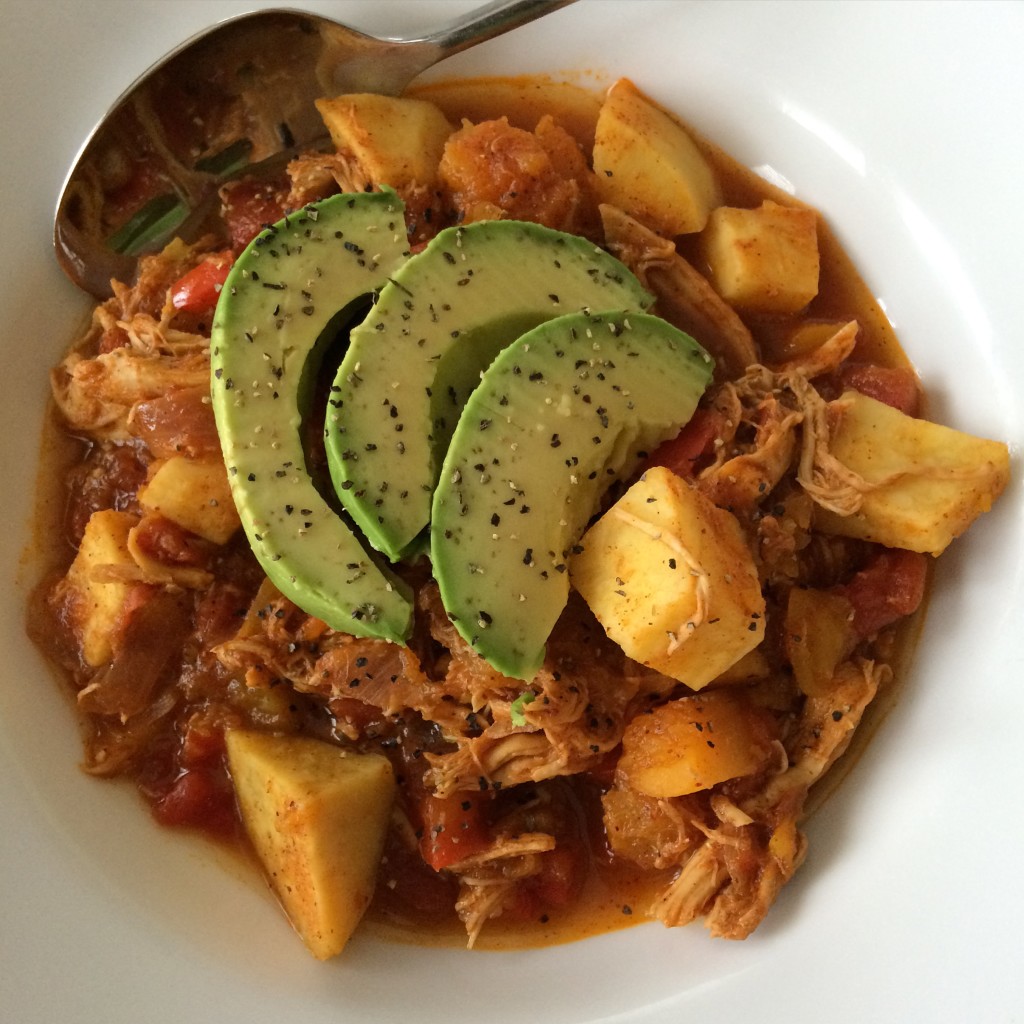 Dinner
Not a pretty picture, but this simple little dinner was really good.
Blackened Tilapia in the cast iron skillet with Roasted Broccoli and Cauliflower and the leftover Roasted Brussels Sprouts.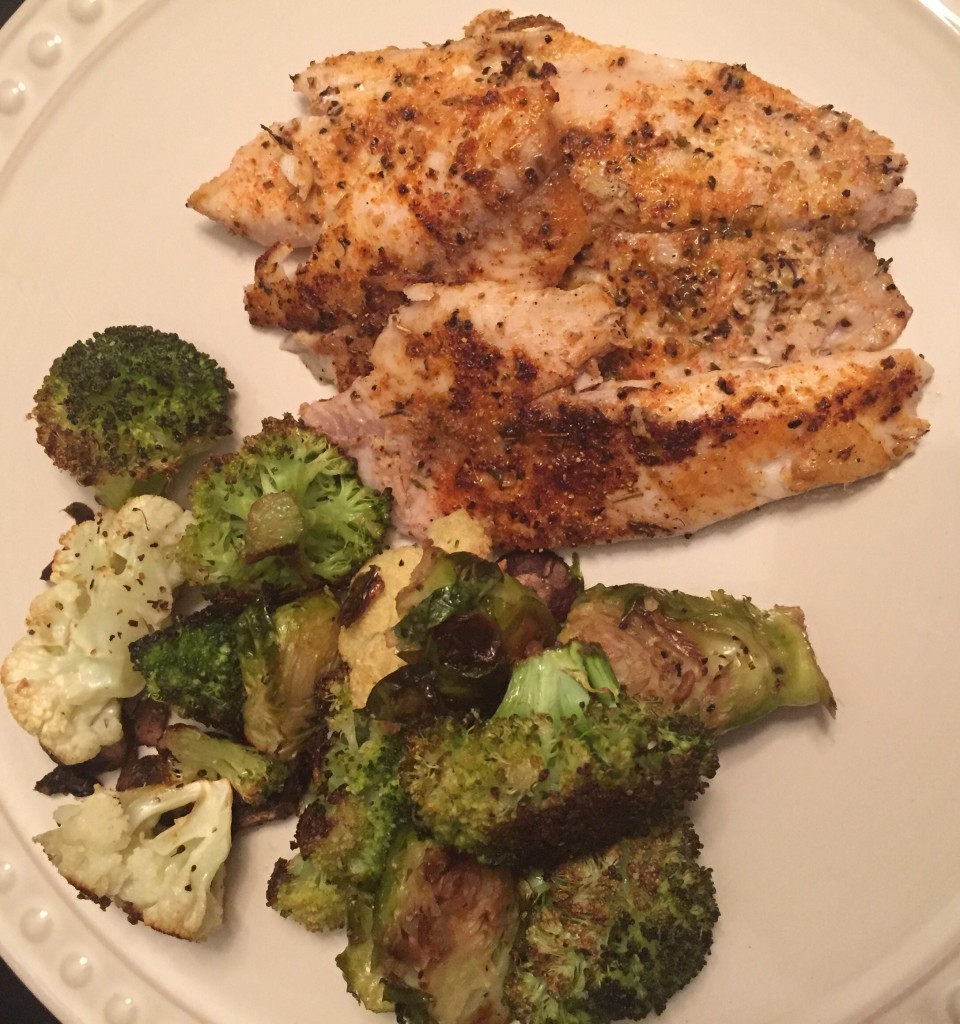 Exercise = Walked 3 Miles
Water Consumed = 70 oz
This is What I Will Accomplish in 2015
I will choose one occasion per month for Social Drinking (um..this is a work in progress)
I will go no more than two days in a row without exercise. (I've done "two a day's" to make up, and slacked lately)
I will track every single day of the entire year. (I've only NOT tracked a few weekends this year.)
I will not be tracking my food while doing the Whole30.
I will run in a minimum of six 5K's. Five down, One to go!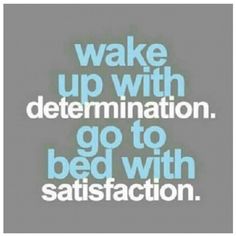 "love the life you live, live the life you love"