If you read yesterday's post, then you know I have a lot more to say on the subject matter of my digestive issues. However, I unexpectedly need to get out the door this morning, so I'll have to delay the rest of that info for later today, or tomorrow.
I am happy to report that the Probiotic may be starting to work, because yesterday, for the first time in 29 days, I had no diarrhea. I was "regular" yesterday. I hope that today is the same. I want to write about how great the Whole30 was on my last day, not about how great it was, and….oh yeah….I had diarrhea.
Here are yesterday's eats…..
Breakfast – 5 PPV
1/2 Chicken Apple Sausage, Sweet Potato Rounds, Egg and 1/2 Apple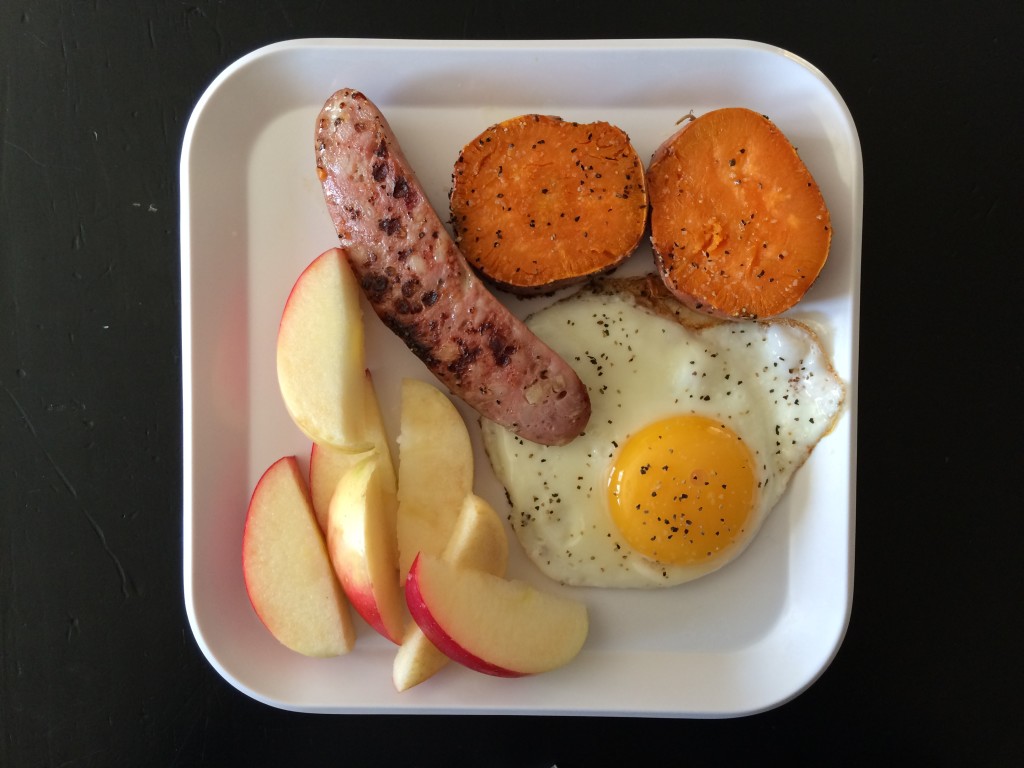 Lunch – 7 PPV
Tuna Salad with a Chopped Apple, Leftover Roasted Carrots, Plantains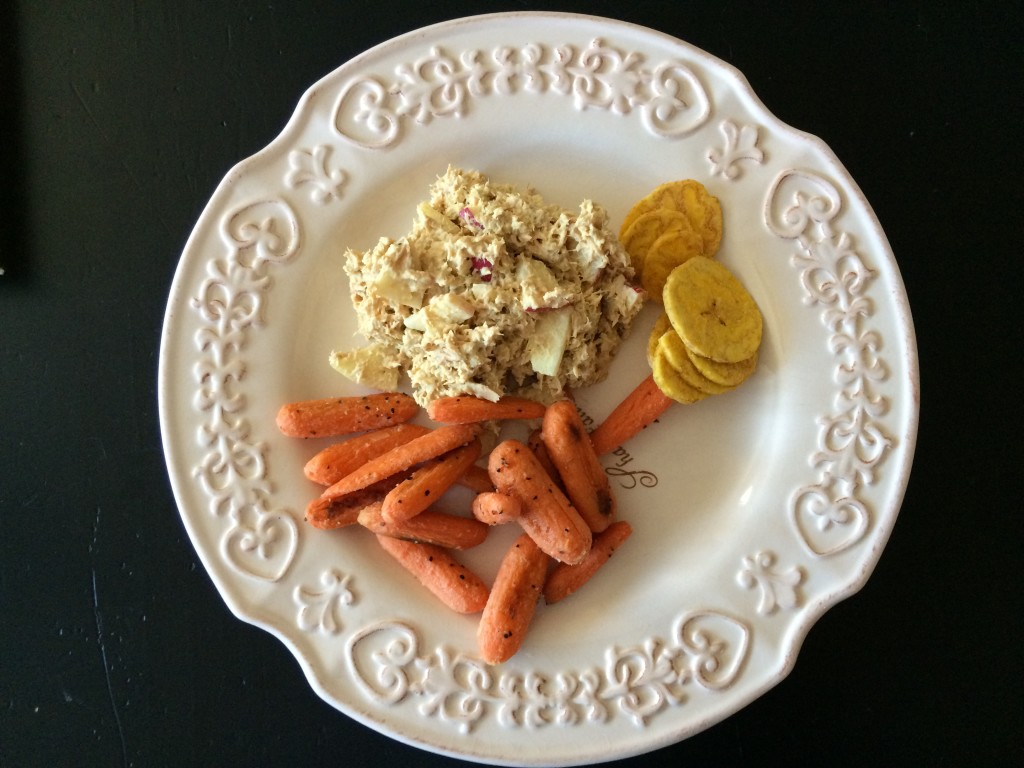 Snack – 4 PPV
Coconut and Date Bars. I bought these for later in the week for an evening I have planned with some girlfriends, but I decided to open them and have a few with a cup of tea. This snack felt controlled and I ate my snack "mindfully". I like counting points. I knew I could have them and be within my points for the day. They also didn't seem to trigger any snacking or grazing desires. Yay.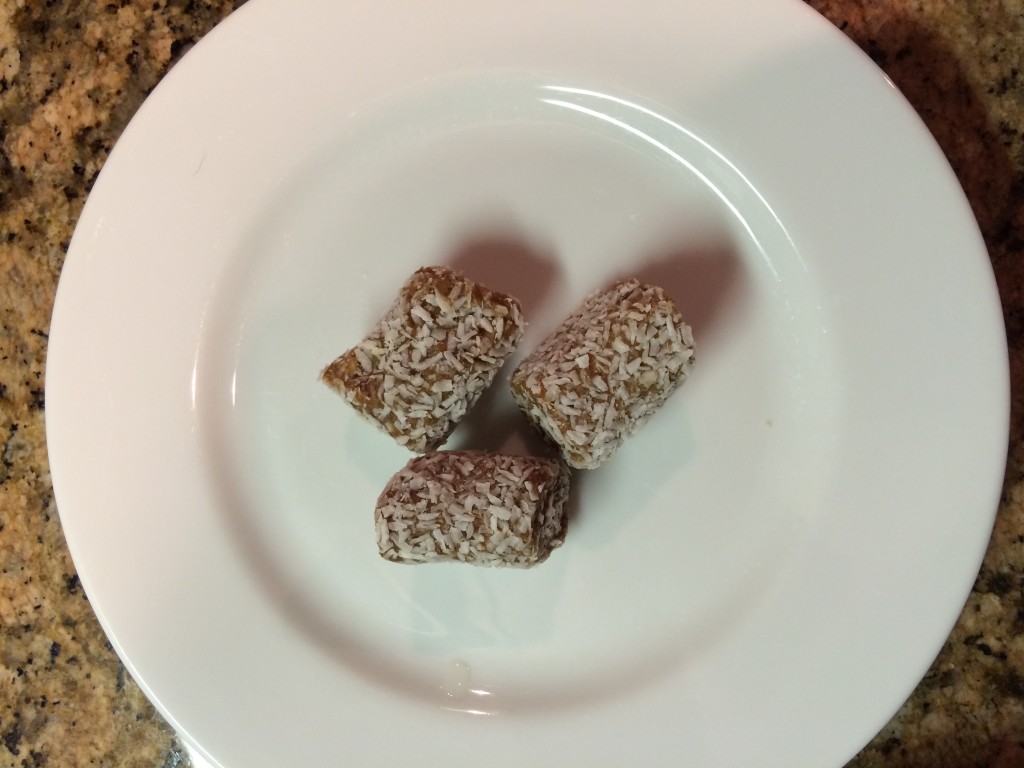 Dinner – 7 PPV
Grilled Chicken Breast, Roasted Butternut Squash with Cinnamon and Sea Salt, Celery with Sunflower Butter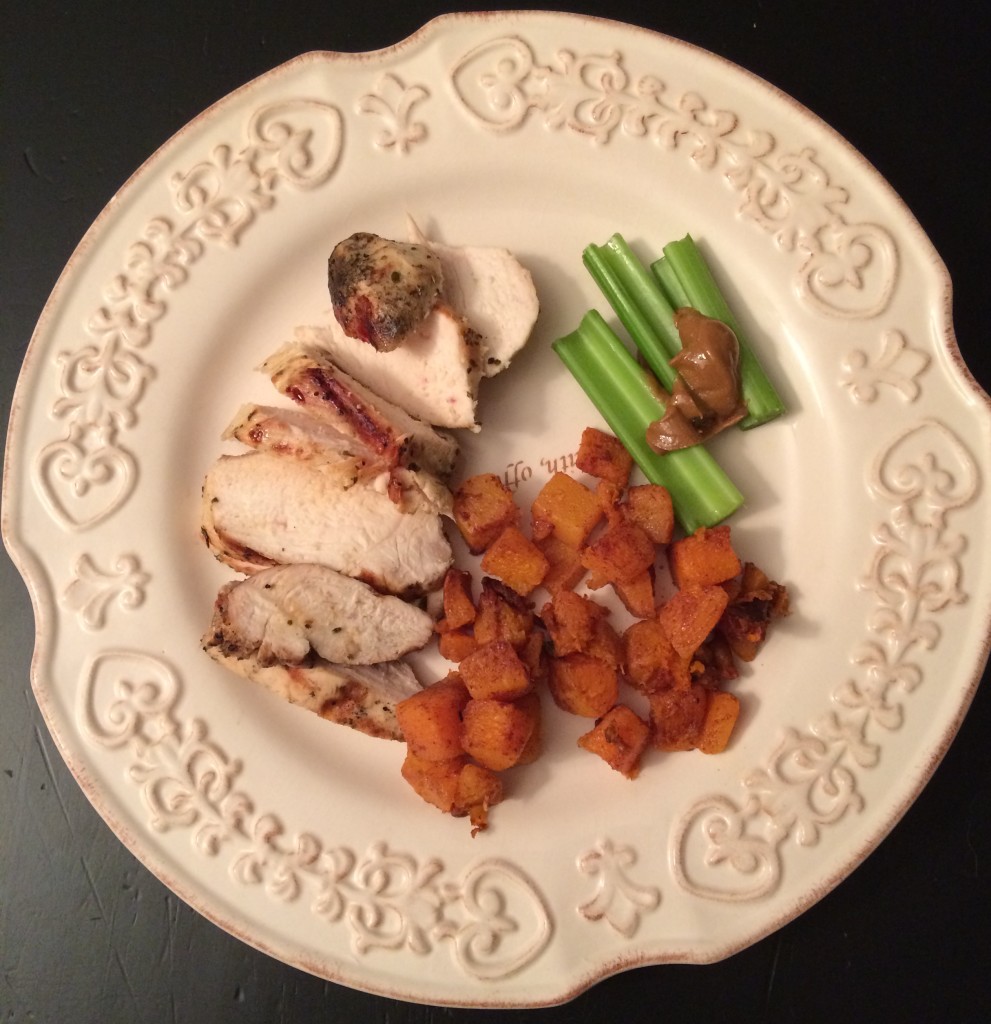 Weight Watcher's Points Plus
I can eat 26 PPV a day.
I can earn Activity Points by doing exercise, and eat them if I choose.
I have an allowance of 49 extra points that I can dip into throughout the week if I choose.
I should drink a minimum of 6 (8 oz) glasses of water each day.
My Weight Watcher Week Begins on Friday's
Breakfast = 5
Lunch = 7
Snack = 4
Dinner = 7
Total = 23
Exercise = none
Activity Points Earned for the Day = 0
Activity Points Earned This Week = 7
Activity Points Remaining This Week = 7
How many ounces of water I drank for the day = 100
Remaining points from my 49 Points Allowance = 35
This is What I Will Accomplish in 2015
I will choose one occasion per month for Social Drinking (um..this is a work in progress)
I will go no more than two days in a row without exercise. (I've done "two a day's" to make up, and slacked lately)
I will track every single day of the entire year. (I've only NOT tracked a few weekends this year.)
I will not be tracking my food while doing the Whole30.
I will run in a minimum of six 5K's. Five down, One to go!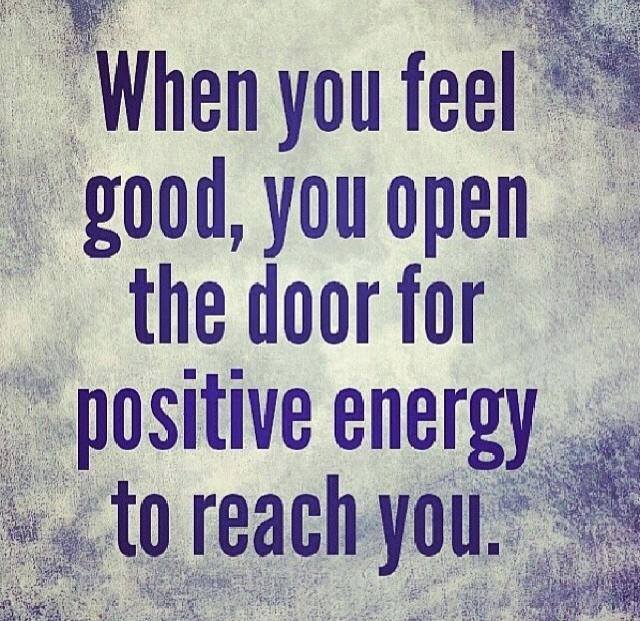 "love the life you live, live the life you love"