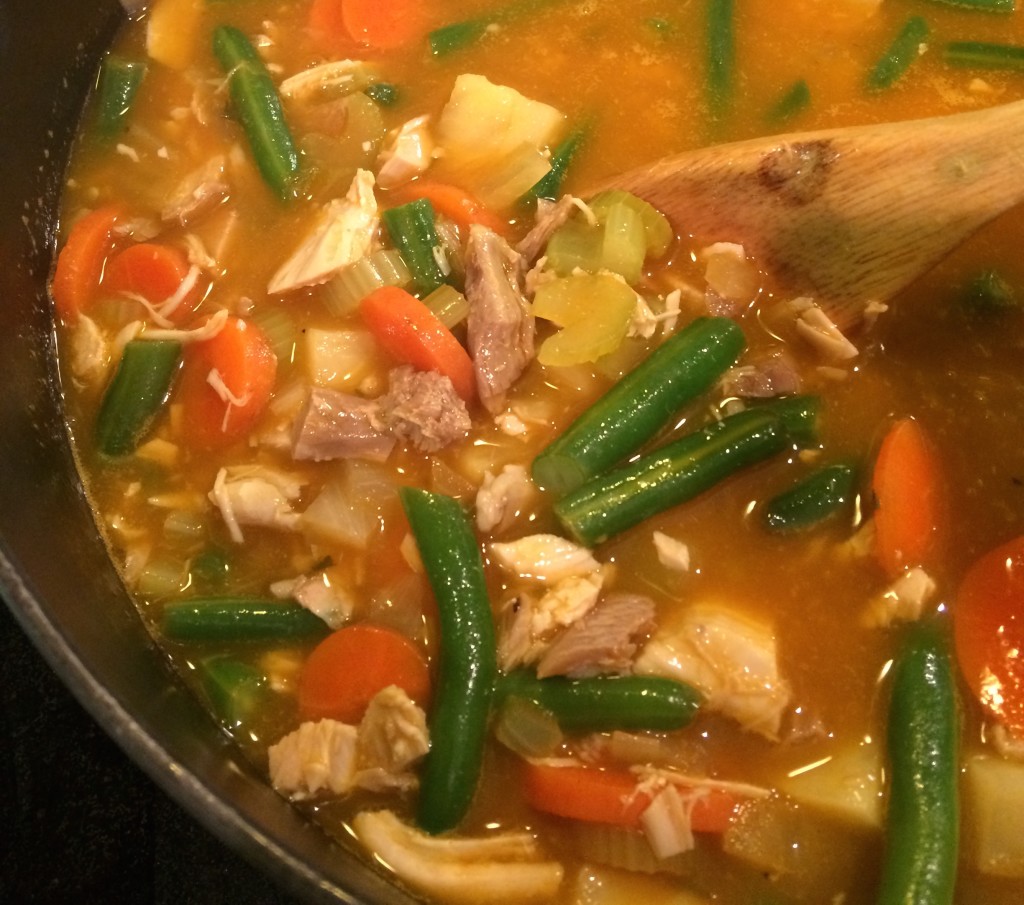 If I've made soup from leftover Thanksgiving Turkey before, it wasn't yummy enough that I remember it. That all changed yesterday. I was searching for a simple soup recipe. Really, I should know enough about cooking to make a simple soup. Carrots, Onions, Celery and broth. Right? As much time as I like to spend in the kitchen, sometimes I'm just more comfortable following a recipe.
Yesterday, I found exactly what I was looking for. Carrots, Onions, Celery……and Sweet Potatoes! I probably wouldn't have thought of that. I'm so glad that I went searching!
I've mentioned the Organic Sweet Potatoes that I've been buying recently. They have a Purple/Red skin, and they are white on the inside. So creamy and sweet. They were perfect for this soup recipe!
Now I'm going to have to make an 18 pound turkey for a bunch of people again, so I can make this soup from leftover Turkey!
I spent several hours at my mom's house yesterday afternoon doing a few winter chores. I took her some soup. She loved it!
Check out Trina's website, Paleo Newbie. I just found it yesterday, and I already know that I'll be making more of her recipes! Read her story on why she is Paleo It's great! That's where I found this awesome Paleo Turkey Soup recipe. The only thing that I did different, was add fresh green beans.
Here are yesterday's eats…..
Breakfast – 6 PPV
Pancake Recipe
1 mashed Banana, 2 Eggs, 1/2 tsp Cinnamon
Blend these ingredients well with a fork, and pour onto hot oiled (or cooking spray) skillet and cook over medium heat for 2-3 minutes, or until just set. Flip and continue to cook. This recipe takes a little practice. These are very thin pancakes. Making small pancakes, (4-5) and having a spatula the size of the pancake, makes for easier flipping. I promise.
Topping
1 Chopped Apple, 1 T. Water, 1/2 tsp Cinnamon. Put these ingredients into a baggie. Seal and shake. Vent 1″ and cook in microwave on a microwave safe plate for 2 minutes. Tada! For 2 more PointsPlus, add Chopped Walnuts. Or not. You decide.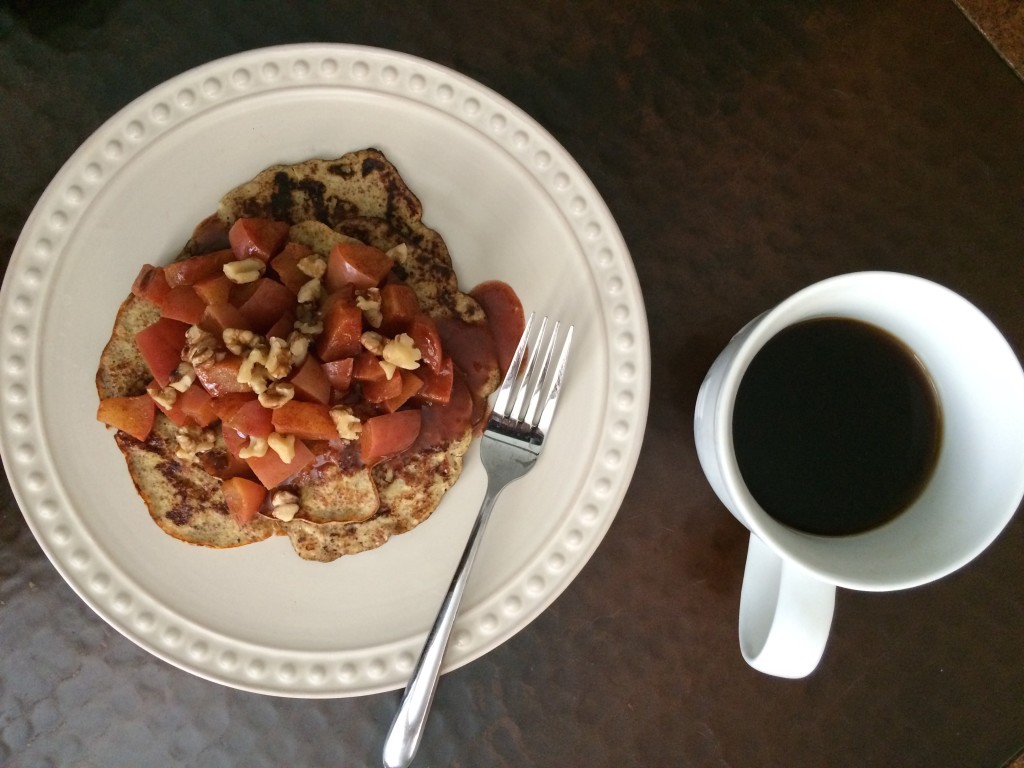 No Sugar, No Dairy, No Grains. A lot of yumminess.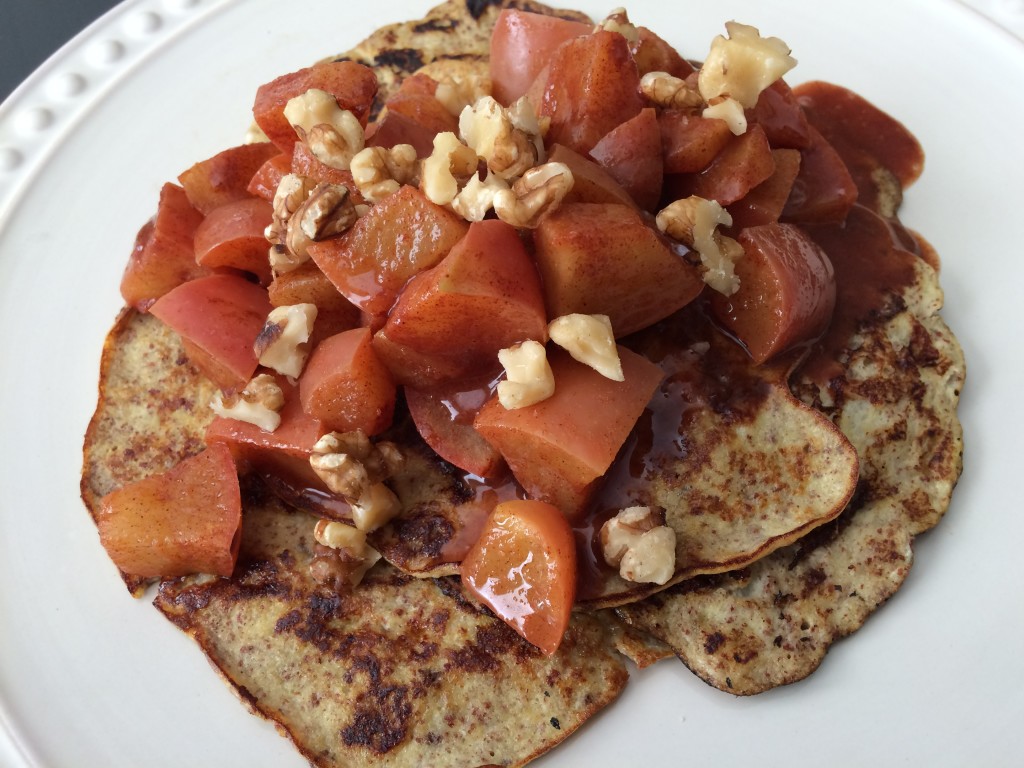 Lunch – 4 PPV
Turkey Soup! Soooo good.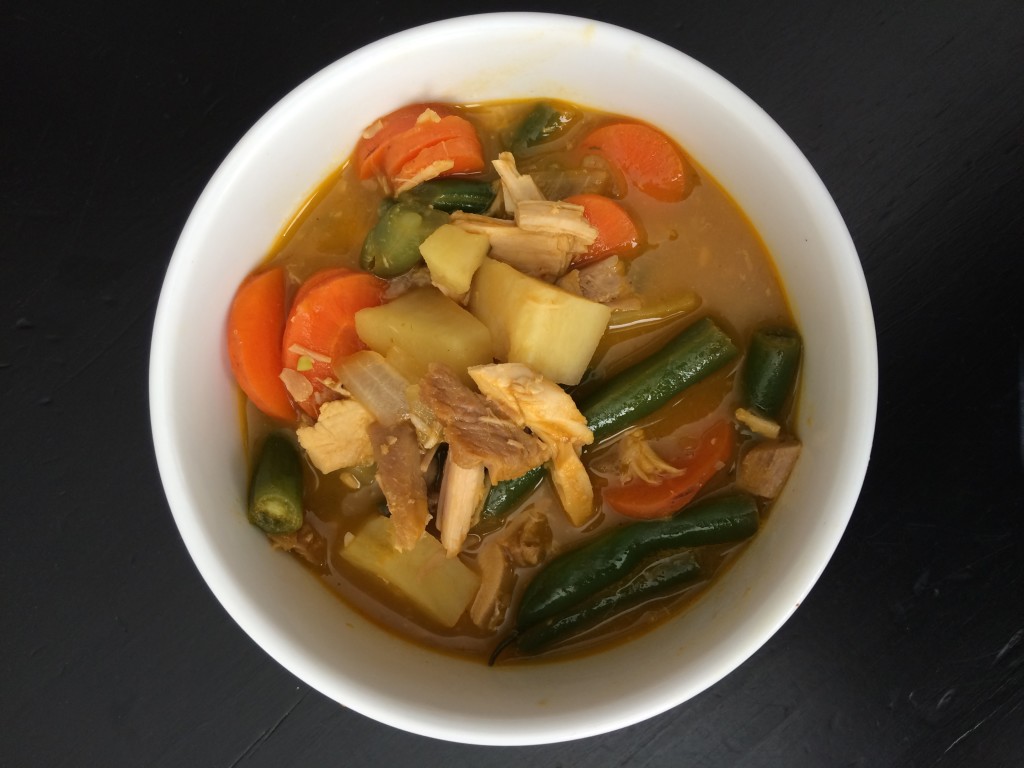 Dinner – 16 PPV
Two Servings of Soup with Plantains. After simmering in my crockpot all day, even better!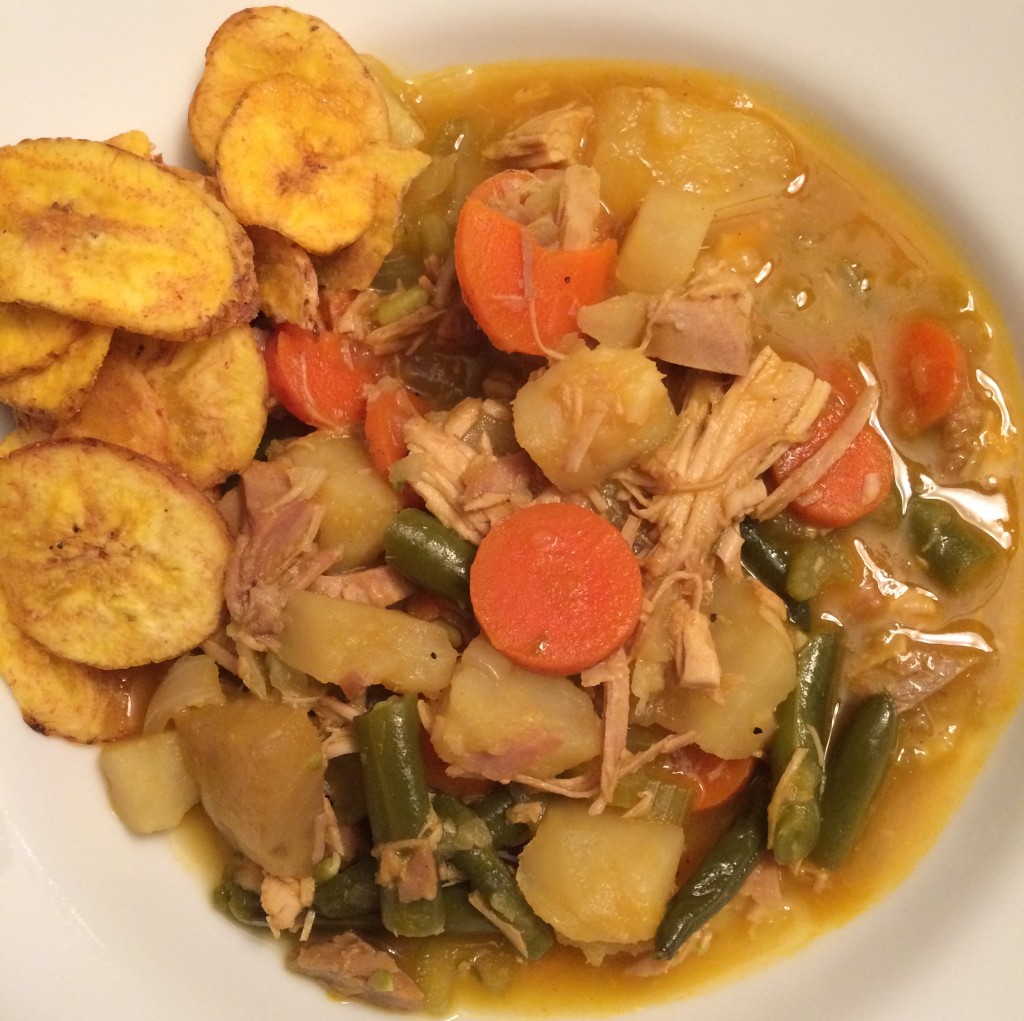 Weight Watcher's Points Plus
I can eat 26 PPV a day.
I can earn Activity Points by doing exercise, and eat them if I choose.
I have an allowance of 49 extra points that I can dip into throughout the week if I choose.
I should drink a minimum of 6 (8 oz) glasses of water each day.
My Weight Watcher Week Begins on Friday's
Breakfast = 6
Lunch = 4
Dinner = 16
Total = 26
Exercise = Chores at my mom's?? I know…it's a stretch.
How many ounces of water I drank for the day = 100+
This is What I Will Accomplish in 2015
I will choose one occasion per month for Social Drinking (um..this is a work in progress)
I will go no more than two days in a row without exercise. (I've done "two a day's" to make up, and slacked lately)
I will track every single day of the entire year. (I've only NOT tracked a few weekends this year.)
I will not be tracking my food while doing the Whole30.
I will run in a minimum of six 5K's. Five down, One to go!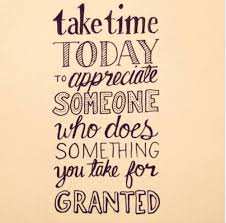 "love the life you live, live the life you love"