I hope we are always able to continue our tradition of everyone coming over at Christmas to open presents. I can't imagine a Christmas without the living room filled with everyone (thirteen of us this year) opening presents and watching the wrapping paper and bows pile up and the grandkids yelling with excitement when they open even the simplest of gifts. One of my favorite memories was when one of our grandsons yelled "It's just what I wanted my whole life!". I don't even remember what it was, but I'm pretty sure it was under $10. Ahhh…the spirit of Christmas.
Each year I go nutzo crazy on stocking stuffers (another tradition I've carried on from my mom) for everyone, and handing each person their stocking and watching them go through them one item at a time, is one of my favorite parts of Christmas.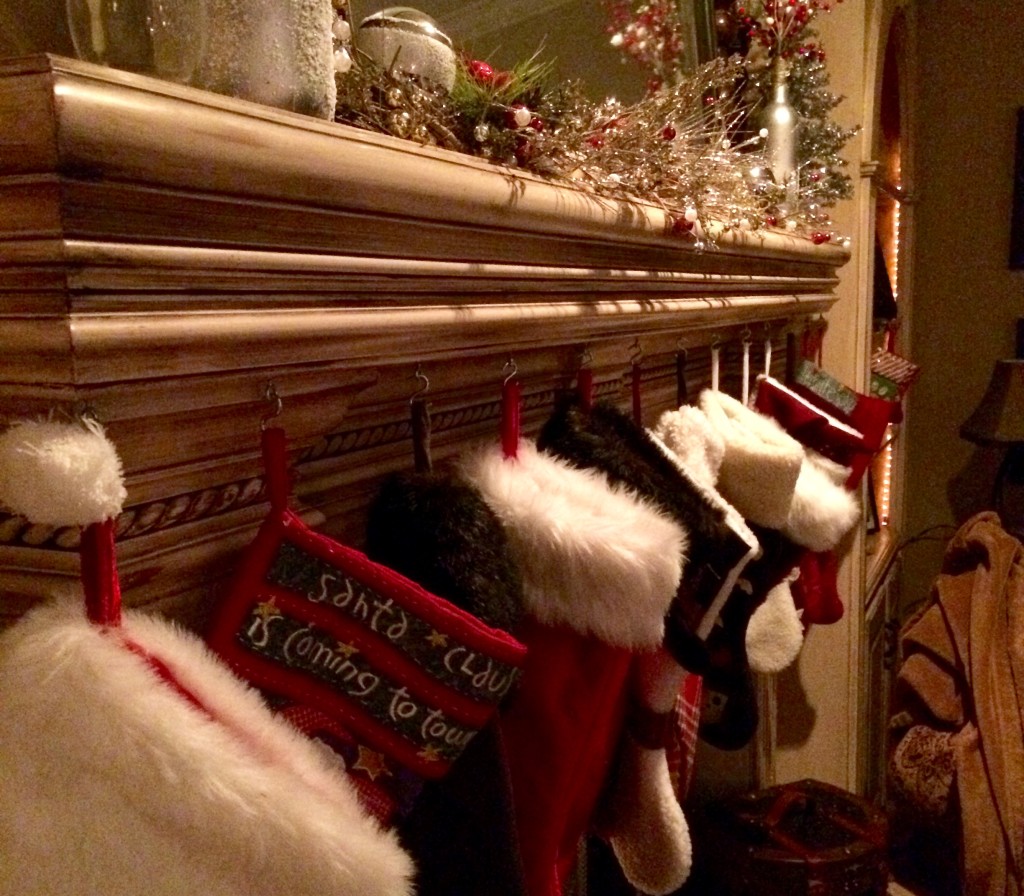 I'm practically done Christmas shopping! I've never had this much shopping done this early in December. Four adult children, their significant others, and four grandkids, requires a lot of time spent shopping. I've joined the "online" shoppers this year, and so far, everything that I have ordered, I have loved.
Yesterday, I spent the morning waiting at home for a delivery that was to come between 9-12, and I was to get a call 30 minutes prior to delivery. Sweet. I'll get a few things done around the house, then head out the door to do a little more shopping.
The delivery came at 1:45, and there was no phone call. I had literally just decided to leave the house, but stay close to home for a phone call, when I opened the garage door and the delivery truck pulled up. I am not good at waiting, but in the spirit of Christmas, (I will assume they were already overwhelmed with Christmas deliveries), I was kind.
After my delivery, I did some of that old fashioned offline shopping where you go out and look at stuff. You know, in the spirit of Christmas kind of shopping. I have not had a Starbucks Nonfat Latte since the beginning of October, and I decided in the spirit of Christmas shopping, I really wanted one. It actually didn't taste as good as I remembered.
My friend sent me a text yesterday to say she missed me at Jazzercise. (I already went twice this week!) I sent her this picture and explained that I was Christmas Shopping. Would you believe that JUST from this picture she guessed that I was at Tuesday Morning?? She is the shopping Queen!
(I swear I have lips.)
After shopping, I came home and made a kick ass salad for dinner. Mike said his mouth was "bursting with flavor with every bite". I am not making that up. I told him I had to use his quote in the blog. So there. I did.
After his huge compliment, he had the nerve to check his phone while I was in the middle of telling him a very important part of my day (how my latte didn't taste that great, or something equally important) so I didn't talk to him the rest of the night, except for when I told him good night, and that I loved him, and that he was a poopy head. I said it all with a smile because I was still in the spirit of Christmas.
Okay, let me talk Weight Watchers. I'm off to my meeting. I am hoping for a little clarity on the new update to the app. I didn't track my food yesterday or Wednesday. I ate like I usually eat, so I'm not concerned about points, but I can't find the calculator? None of my food pictures were too appetizing yesterday anyhow, so I'll just give you two highlights from the last two days.
I made this awesome Buffalo Chicken Casserole from paleomg.com for dinner on Wednesday. It was even better leftover for lunch yesterday! It's basically a ton of veggies, including spaghetti squash, chicken, mayo (the whole30 kind) and hot sauce. Yummmmm.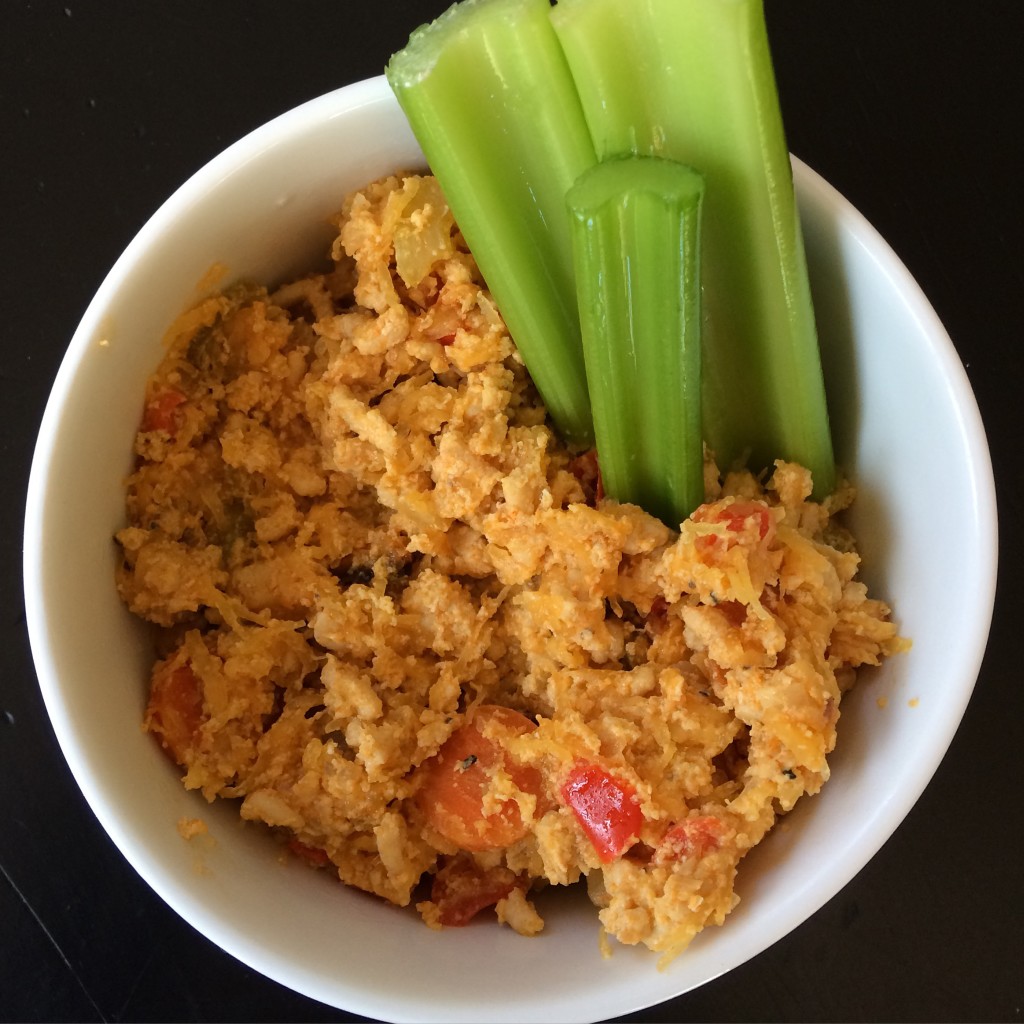 I made this Fall Salad with Apple Maple Vinagrette from paleomg.com last night. You guys…..Chicken, Bacon, Hard Boiled Eggs, Roasted Butternut Squash, Dried Cranberries, Pecans, Apples, homemade dressing, and possibly something that I am leaving out. This was the dish that had Mike's mouth bursting with flavor.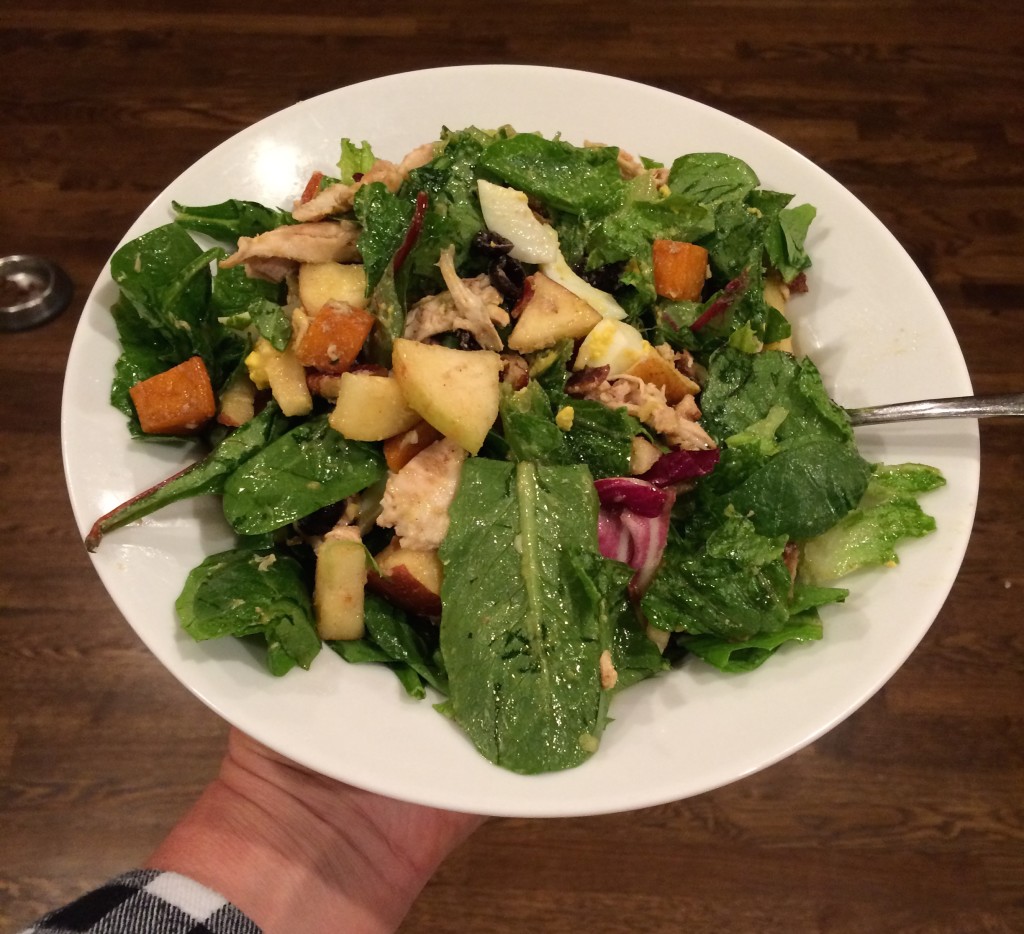 Both meals were delicious!
Happy Friday!
I hope you are also in the Christmas Spirit, or the Holiday Spirit, or any Good Spirits. I just hope you all are happy.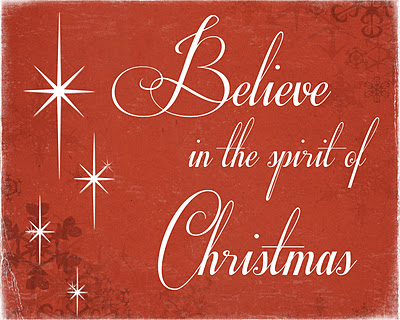 "love the life you live, live the life you love"