Guess who I got to spend the afternoon with yesterday? Little grandbaby Char wasn't feeling so great, so I picked her up from Day Care and we played all afternoon, then took a cozy nap. She was mesmerized with the ornaments. She spent a good 30 minutes taking them off, then putting them back on (well, she tried to put them back on).
I love that little girl so much.
Yesterday mornings Weight Watcher meeting went great, and I am feeling good about the changes that Mike and I have made in our daily menu since doing the Whole30 in October. Lately, I have been craving a Cheat Meal. Since completing the Whole30, I've had a few dairy items, a few grain items and a few sugar items, but I've kept them in small quantities, and pretty infrequent.
Yesterday, I wanted to go out to dinner, order something I haven't had in a long time, and enjoy it without any guilt. I had plans with some friends for Friday night that got cancelled, so I sent Mike this text.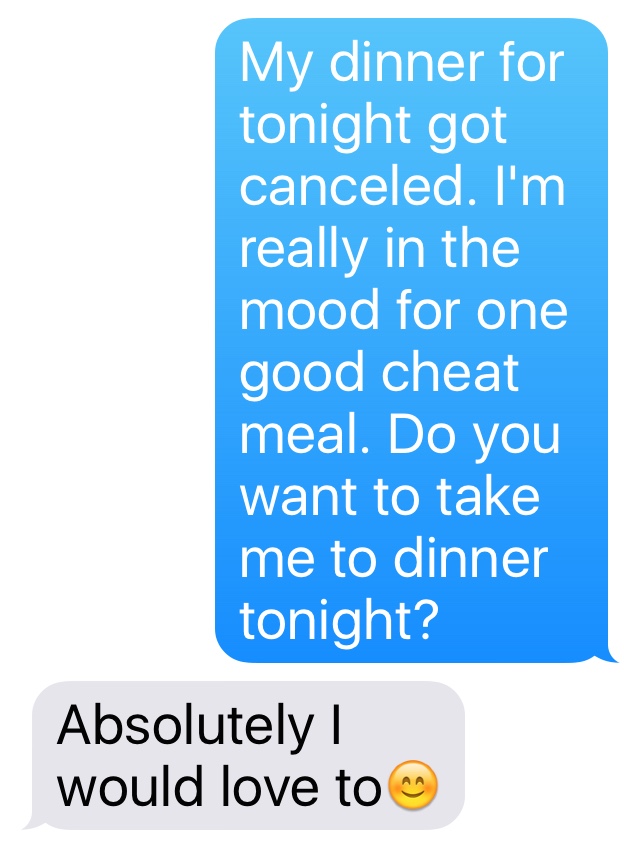 He has been sticking to the Paleo diet pretty much all the time. He did tell me last week that he ordered a Cheeseburger and Fries for lunch one day, and that it was great, but he didn't want to get into a habit of eating that regularly again. It just sounded good, and it was.
That's what i was wanting last night. Dinner with no restrictions, for one night. Don't get me wrong, I am really enjoying all of the food that we are eating, and I'm in no hurry to change anything, but I was just wanting to order something off of the menu that I haven't ordered in a really long time, and enjoy it without guilt.
We went out for pizza and I used up a bunch of weeklies, with no guilt, and dinner was awesome. (Okay, maybe a slight belly ache afterwords). Now, I've had my fill of cheese and wine for the weekend, back to that clean eating that makes me feel so good.
Here are yesterday's eats….
Breakfast – 0 SP
Un-pictured Banana
Lunch – 6 SP
Sautéed Broccoli Slaw, Zucchini, Onion and Brussels Sprouts, with Roasted Butternut Squash and cooked Turkey Taco meat added to the mix. Topped with Cherry Tomatoes.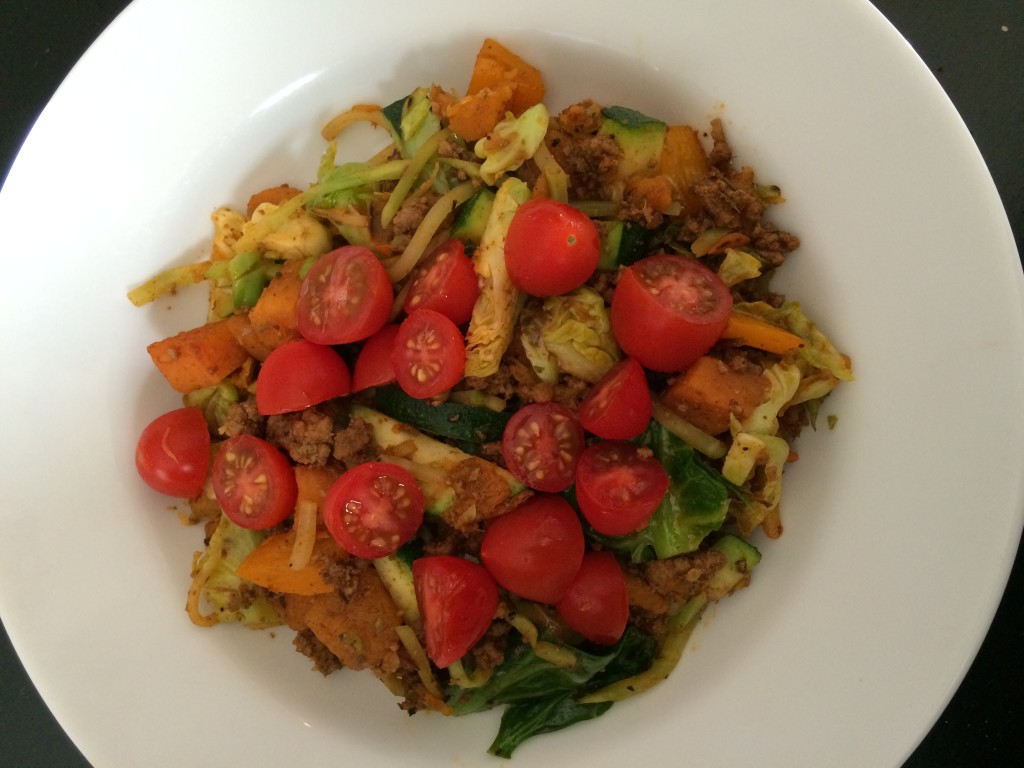 Happy Hour – 12 SP
Un-Pictured Red Wine and a few Crackers with Cheese
Dinner – 27 SP
Two Slices of Pizza, One Coffee Stout Beer
Weight Watcher's Points Plus
I can eat 30 SmartPoints a day.
I have an allowance of 35 extra WeeklyPoints that I can dip into throughout the week if I choose.
I should drink a minimum of 6 (8 oz) glasses of water each day.
My Weight Watcher Week Begins on Friday's
Lunch = 6
Happy Hour – 12
Dinner = 27
Total = 45
Exercise = none
How many ounces of water I drank for the day = 80
Remaining Weekly SmartPoints = 20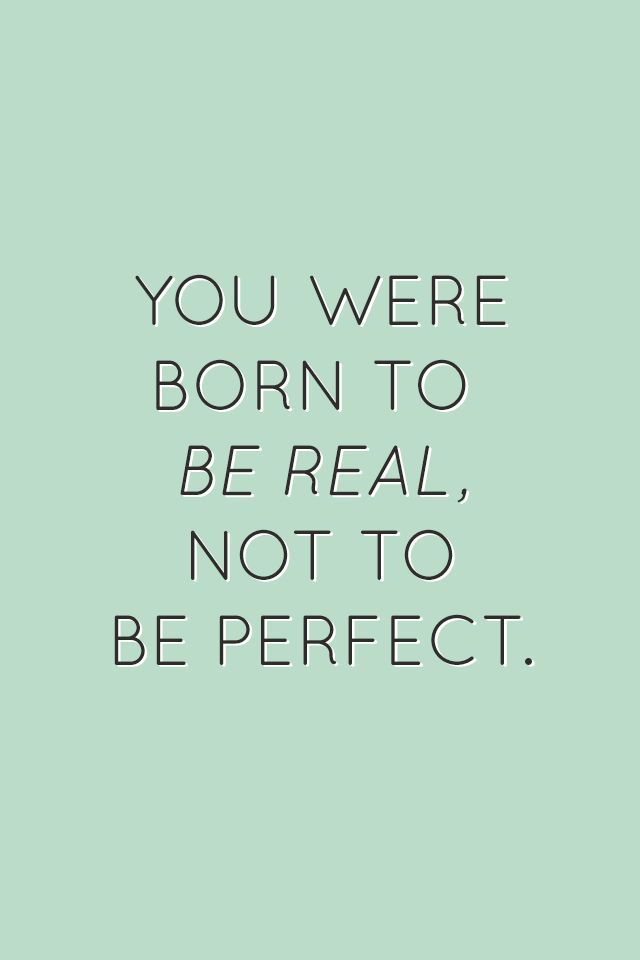 "love the life you live, live the life you love"