Yesterday was a pretty relaxing Saturday for being the Saturday before Christmas. I had a quiet morning.
Tucker and I ran a few errands…..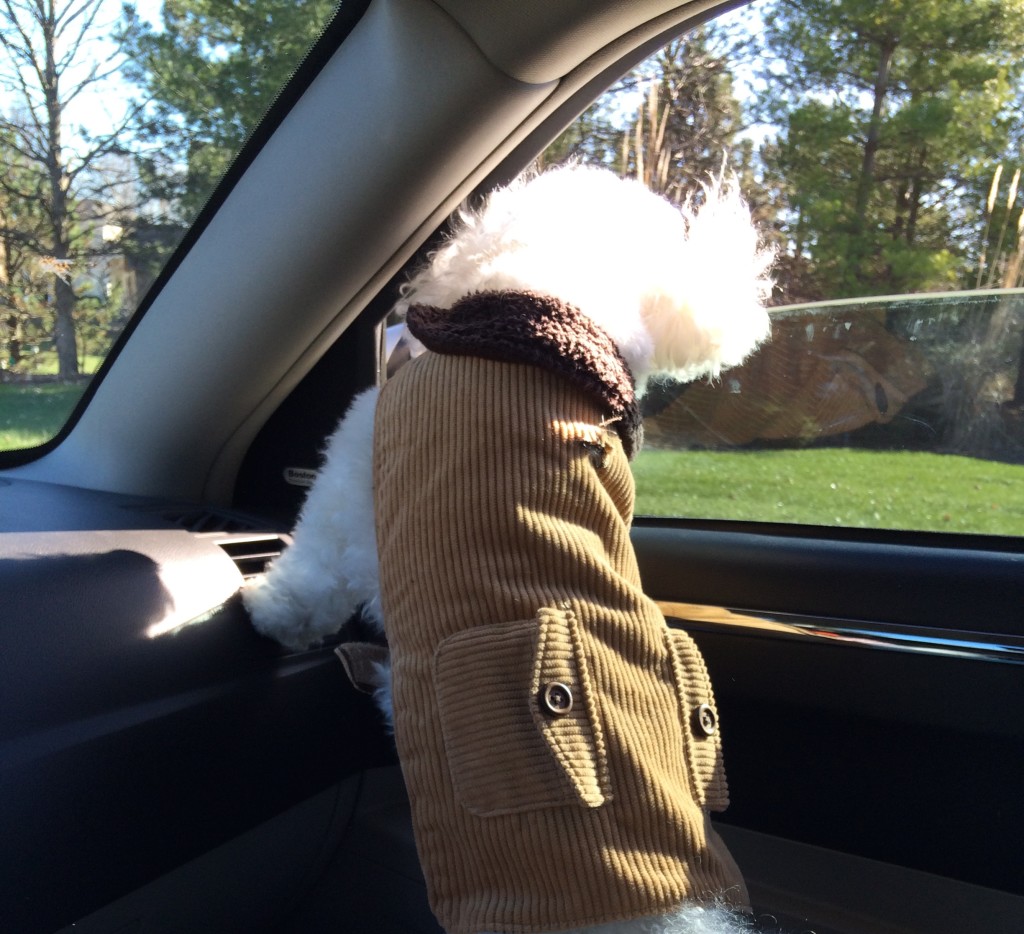 I bought these napkins, and because my bangs are pretty much white, this made me giggle.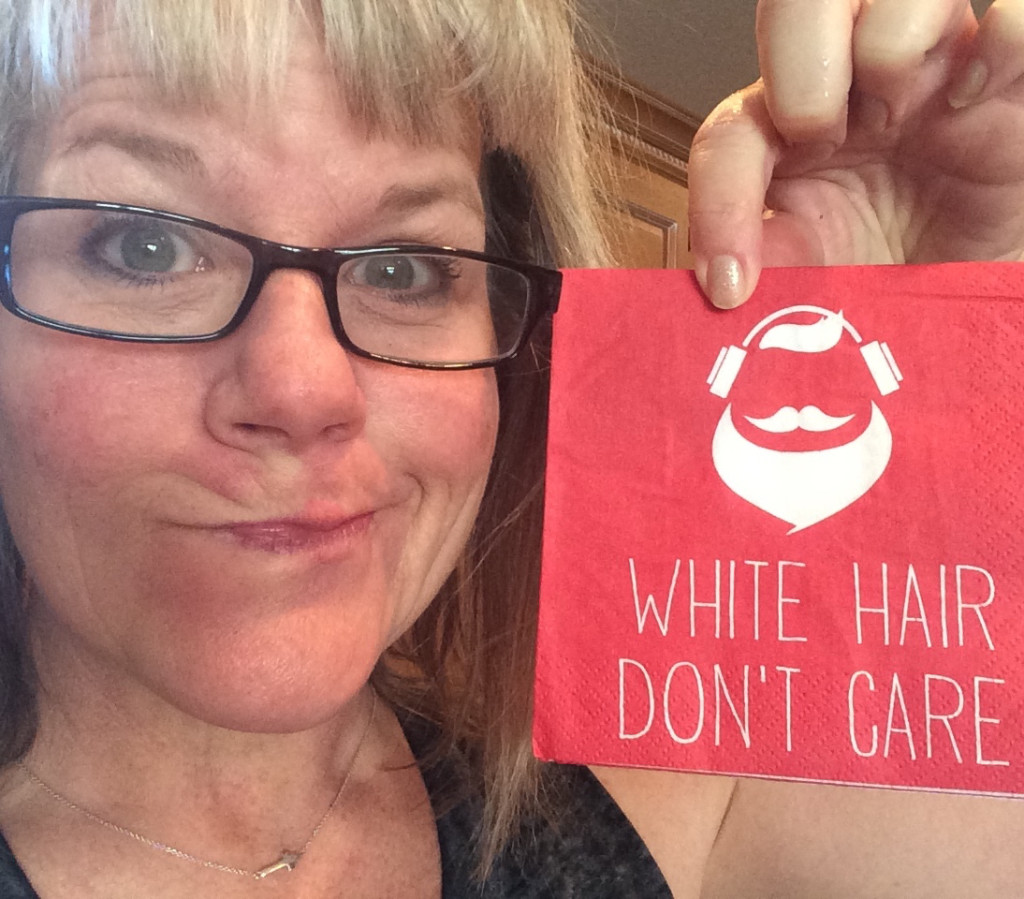 I took both dogs on a short walk…..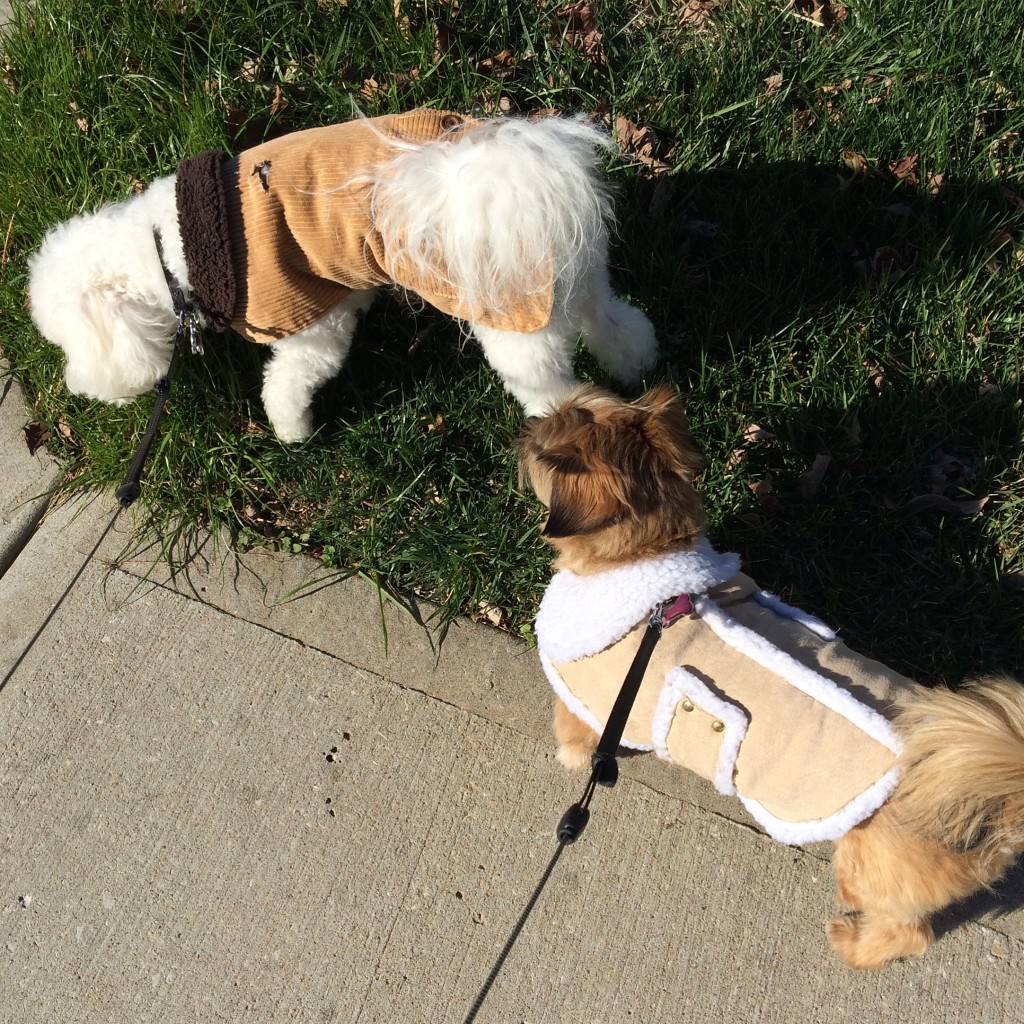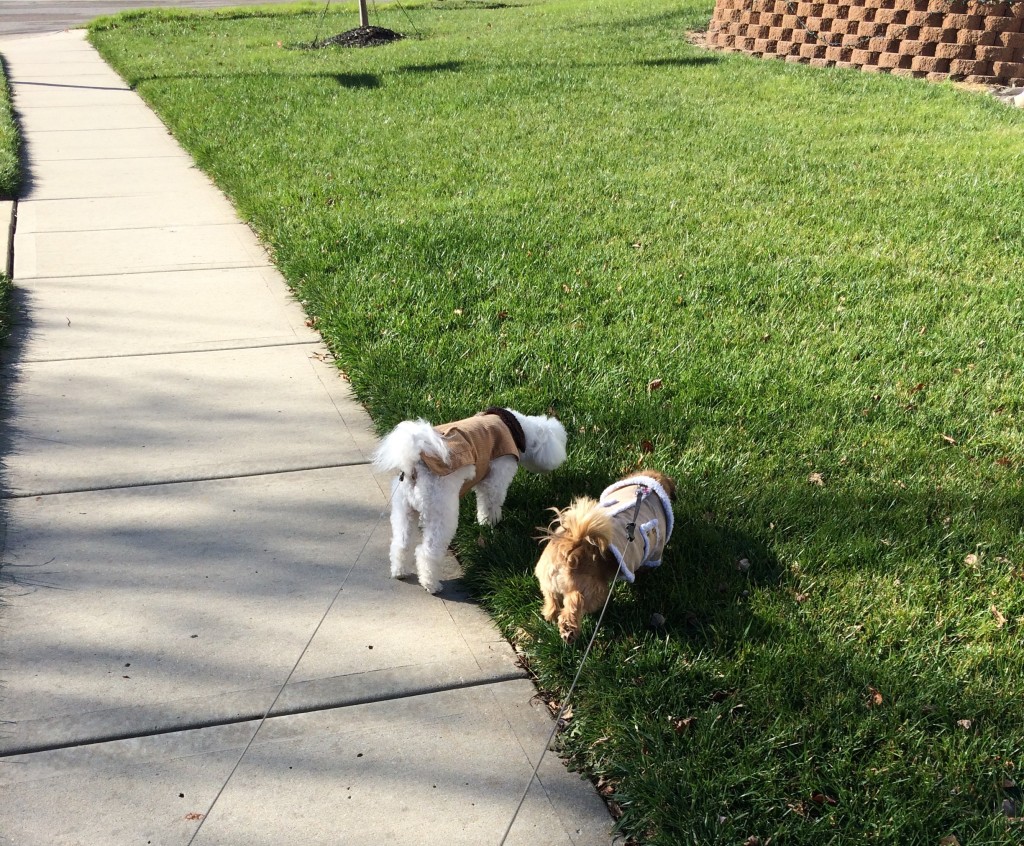 Later, Tucker and I took a longer walk and it was gorgeous outside. (White Bangs….)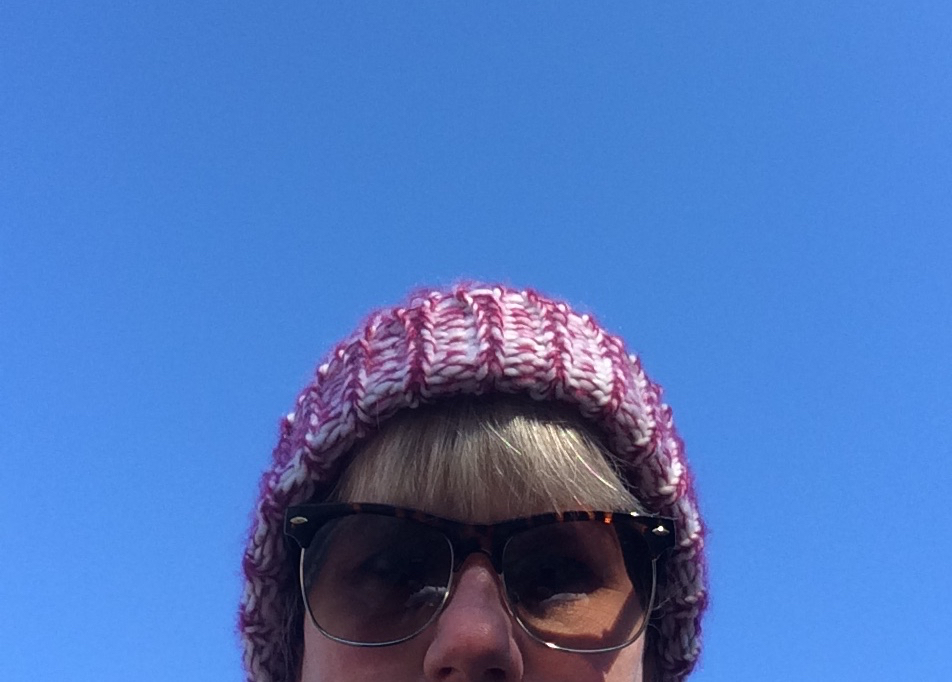 I was showered and in my pjs before dinner. We had movie night on the couch (Southpaw with Jake Gyllenhaal) and we went to bed before 11:00.
Ahhhhhhhh
Here are yesterday's eats….
Breakfast – 8 SP
Breakfast Hash…again. Zero Point Veggies, Sweet Potato, Chicken Apple Sausage, Eggs, Black Coffee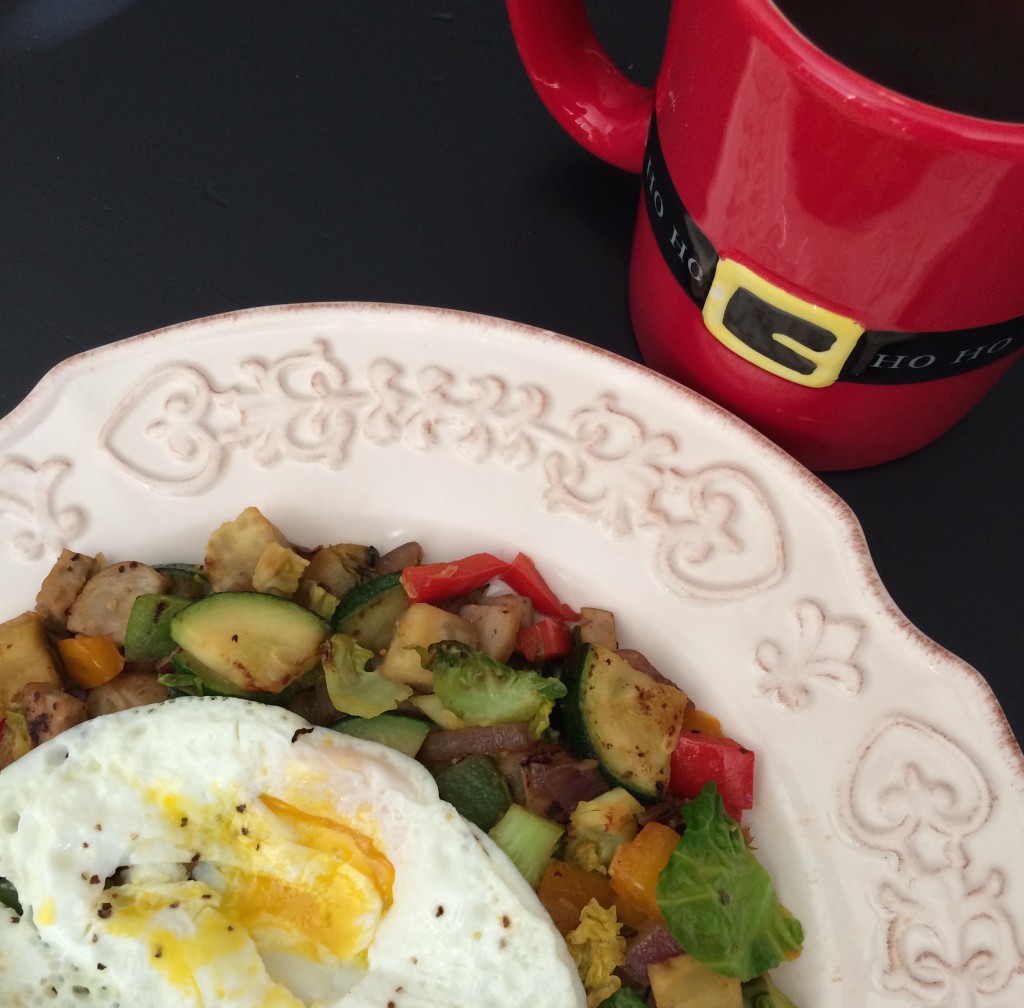 Lunch – 5 SP
5 oz Tuna (1 SP!) mixed with mustard, salt and pepper, celery, 1 tsp lemon infused olive oil and cherry tomatoes Banana with 1 T. Almond Butter.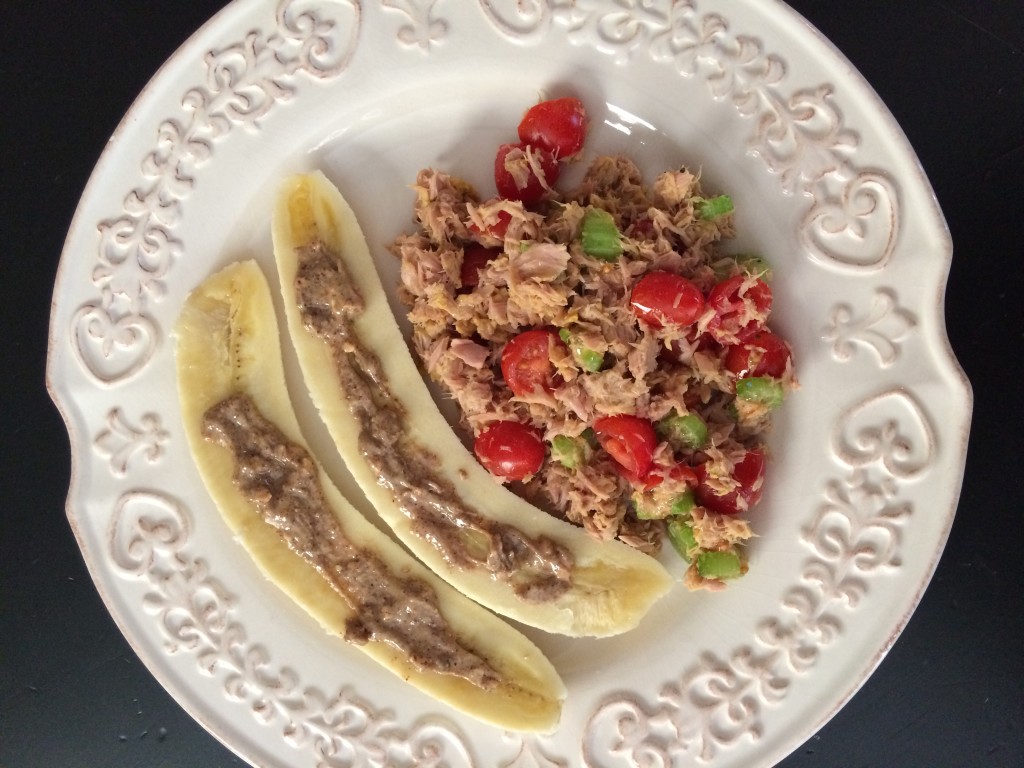 Dinner – 14 SP
I really do love this Fall Salad. Click HERE for the full recipe. The recipe calls for roasted Butternut Squash, and I usually make that, but I completely forgot to prepare the squash, so we had the salad without it, and it was still delicious. If you make this salad, make the butternut squash!
I weighed and measured everything for each portion, then wrote it all down in my recipe book, because we both really love this salad and I plan to make it a lot.
This is for ONE Salad
4 oz cooked Chicken Breast – 3 SP
1 Slice Crumbled Bacon – 2 SP
1 Hard Boiled Egg – 2 SP
5 g Dried Cherrries – 1 SP
10 g Chopped Pecans – 2 SP
2 T. of the dressing included in the recipe – 4 SP
Mixed Greens, Red Onion, Chopped Apple – 0 SP
Total SmartPoints = 14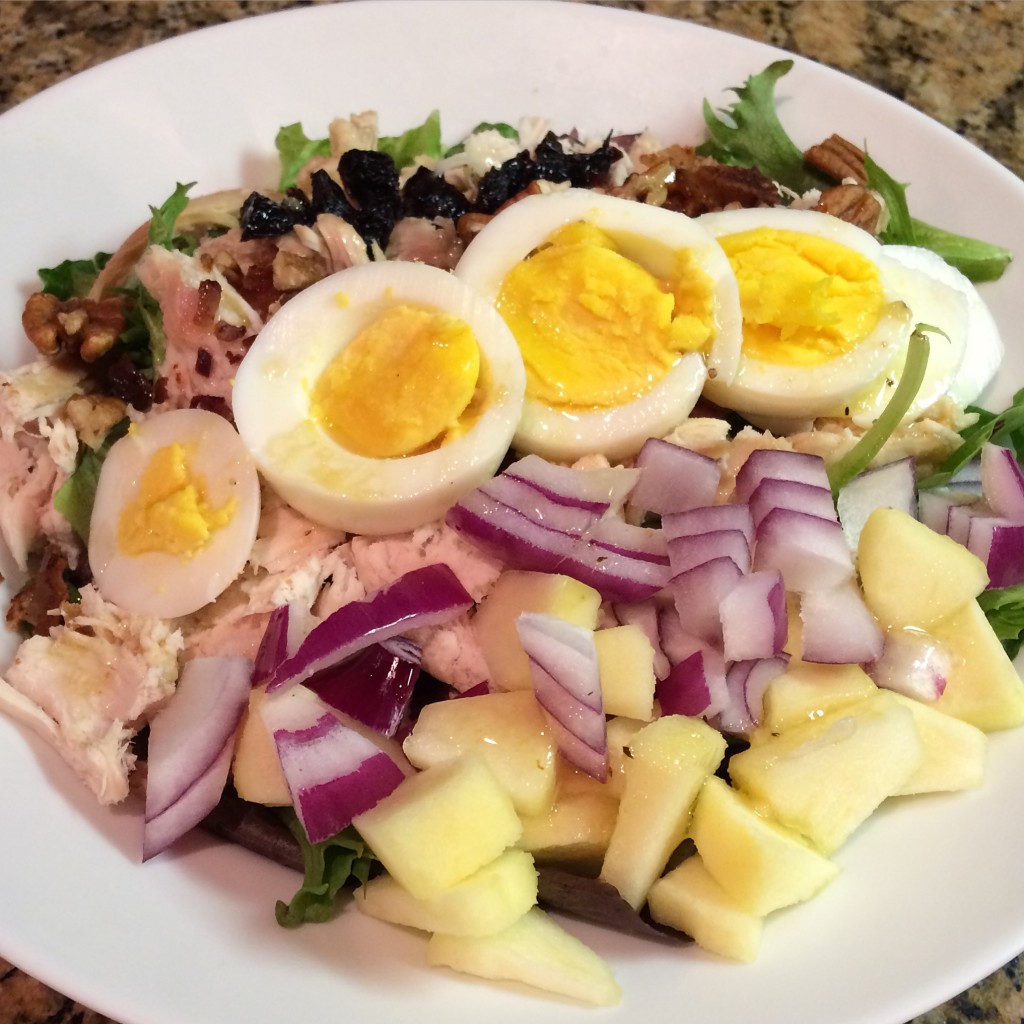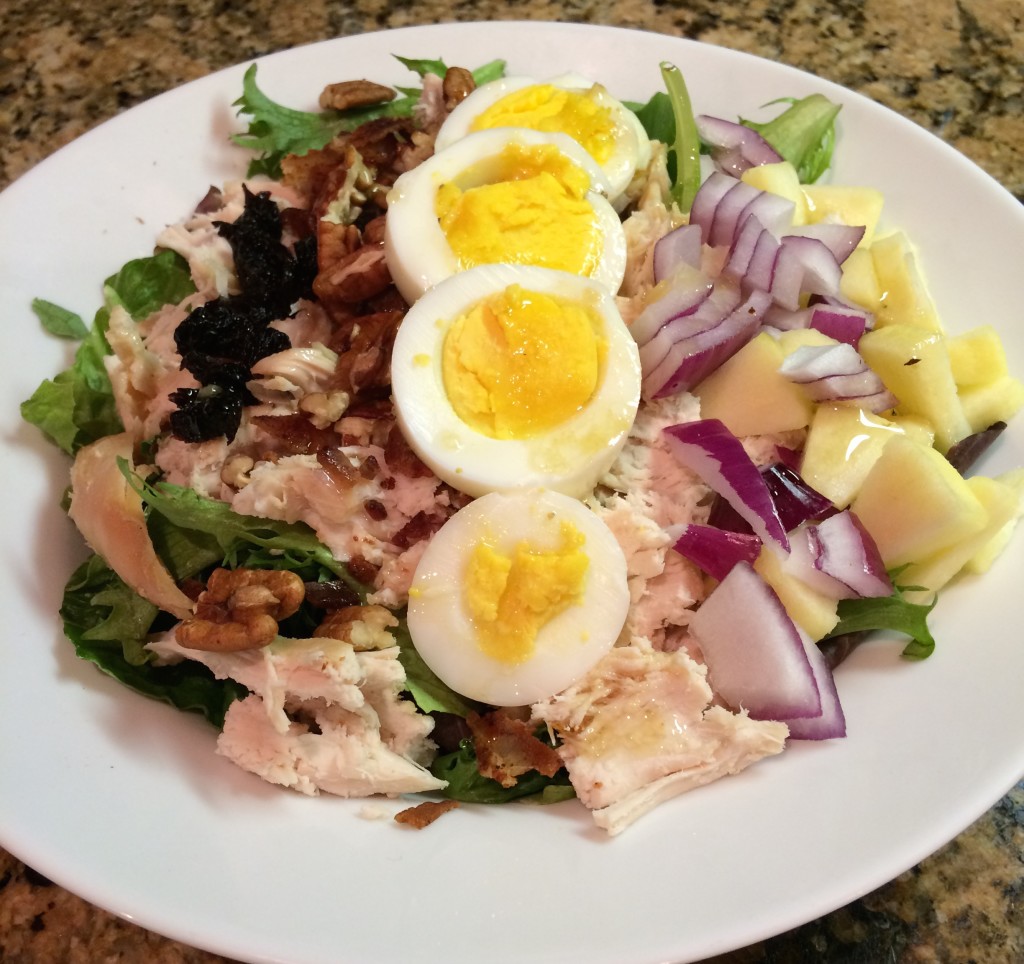 Weight Watcher's Points Plus
I can eat 30 SmartPoints a day.
I have an allowance of 35 extra WeeklyPoints that I can dip into throughout the week if I choose.
I should drink a minimum of 6 (8 oz) glasses of water each day.
My Weight Watcher Week Begins on Friday's
Breakfast = 8
Lunch = 5
Dinner = 14
Total = 27
Exercise = Walked 45 minutes
Earned Fit Points = 4
How many ounces of water I drank for the day = 70
Remaining Weekly SmartPoints = 20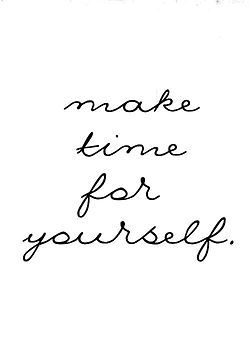 "love the life you live, live the life you love"