After posting yesterday's blog, and thinking about what a wonderful Christmas we had, and how happy I was that Tess and Manuel made it home safely to Dallas, I felt completely selfish for not acknowledging in my blog post the fact that so many people around the country experienced tradgedy over this holiday season with the winter storms. Please know that we are all thinking of those affected by the storms and that we have you all in our thoughts and prayers.
Now, we did end up getting some snow in Kansas City yesterday, but not much. First, freezing drizzle, then a little snow. Thank goodness the kids are still out of school on Winter Break, and at least some accidents were avoided with less traffic on the roads.
I, myself, never left the house. I tossed out groceries from the holidays that crept into the house, I organized my chaotic desk that became a dumping ground after Christmas shopping.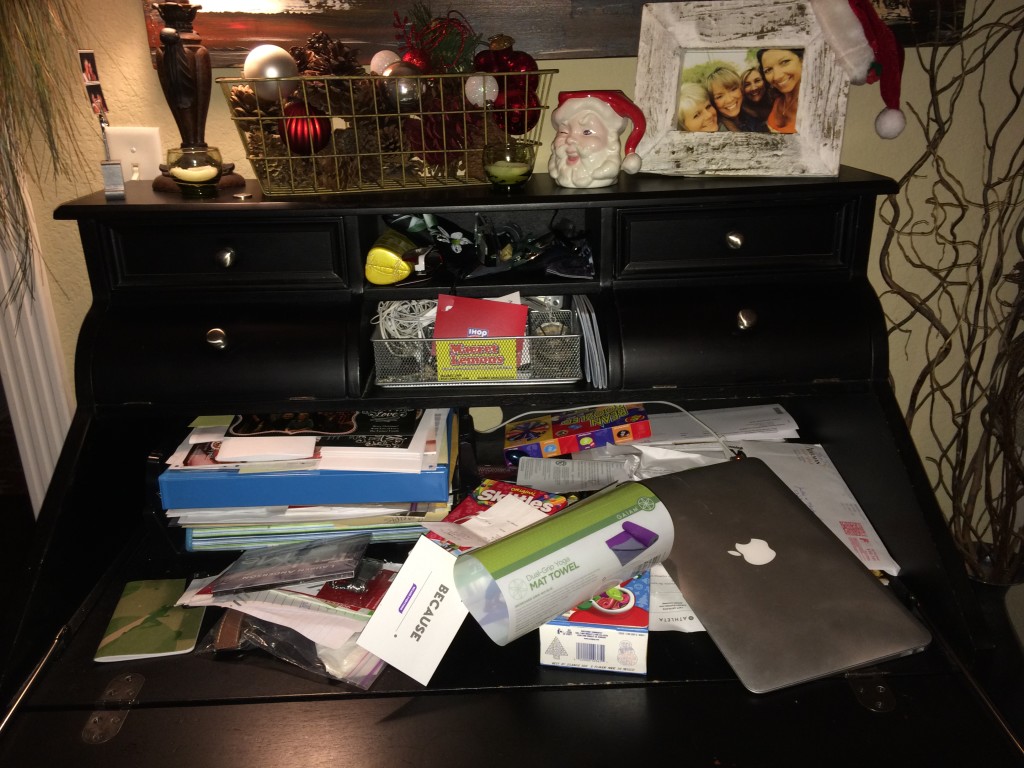 Then, I paid bills. Eeeekkkkk.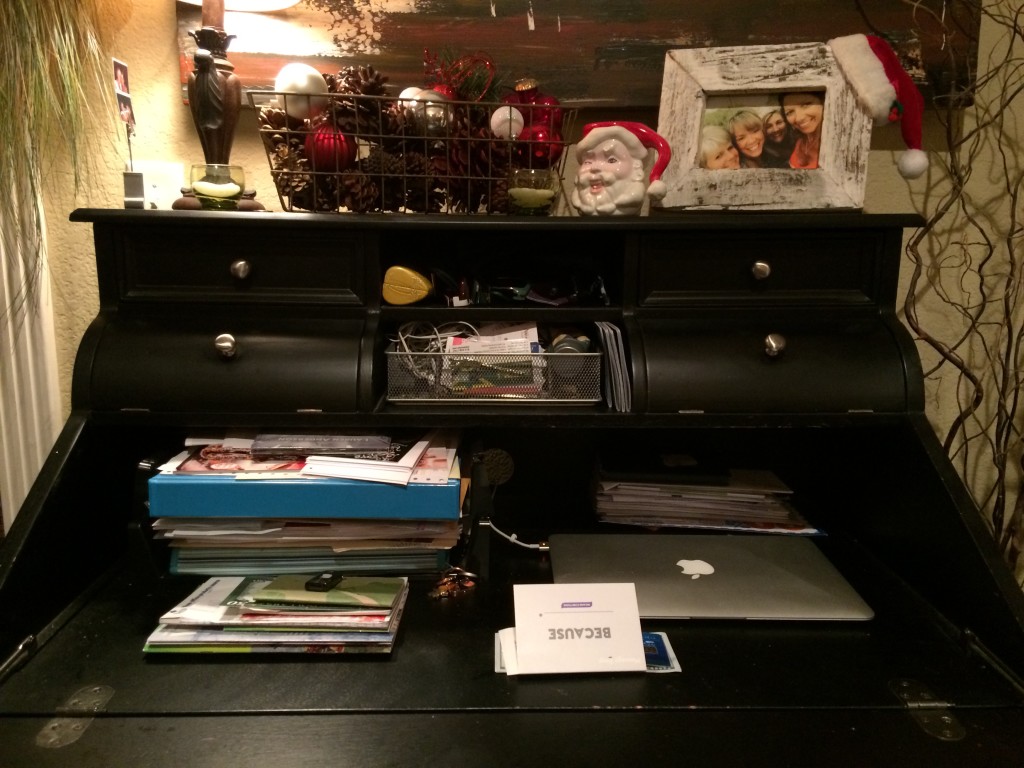 I snuggled with my pups, thought about my goals for 2016, and Mike and I continued with our annual tradition of binge watching Homeland, which our son Jake, buys us every year for Christmas.
I took a couple of pictures.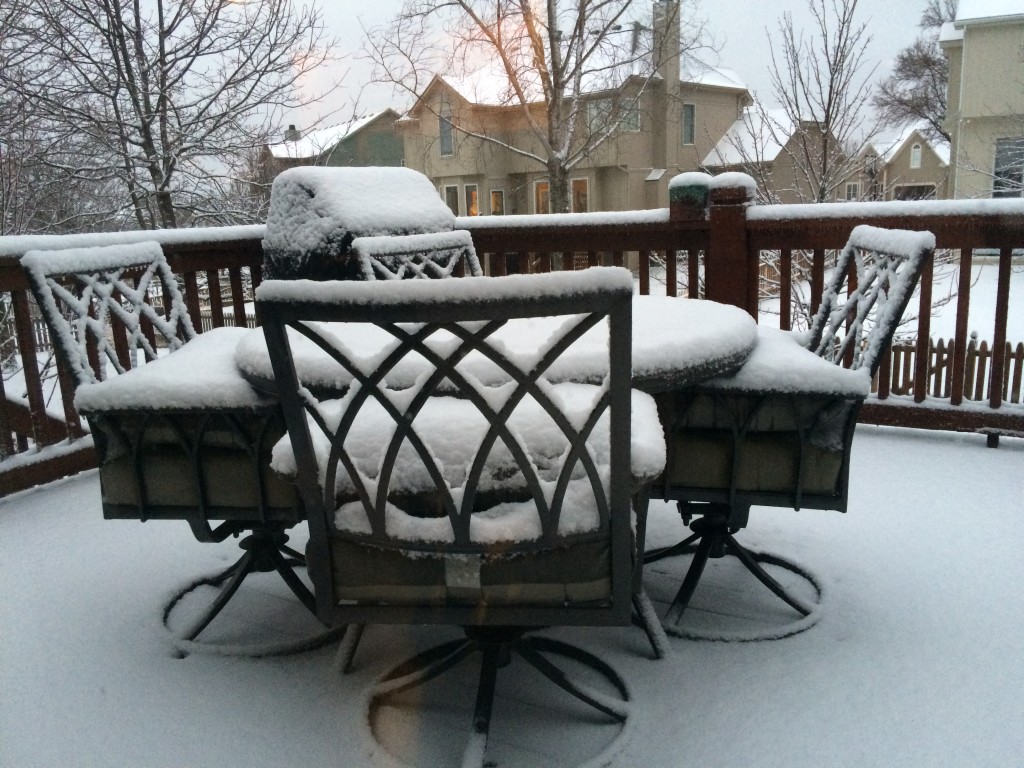 Buuurrrrrrrrrr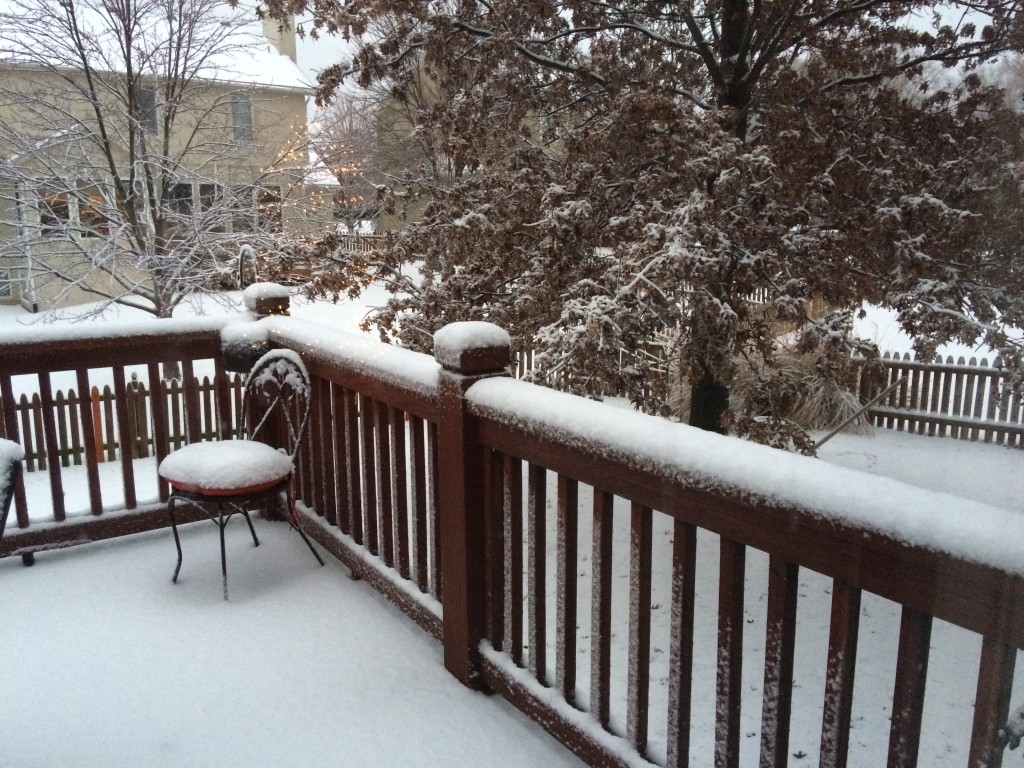 I added these Santa hats to the porch about three days before Christmas.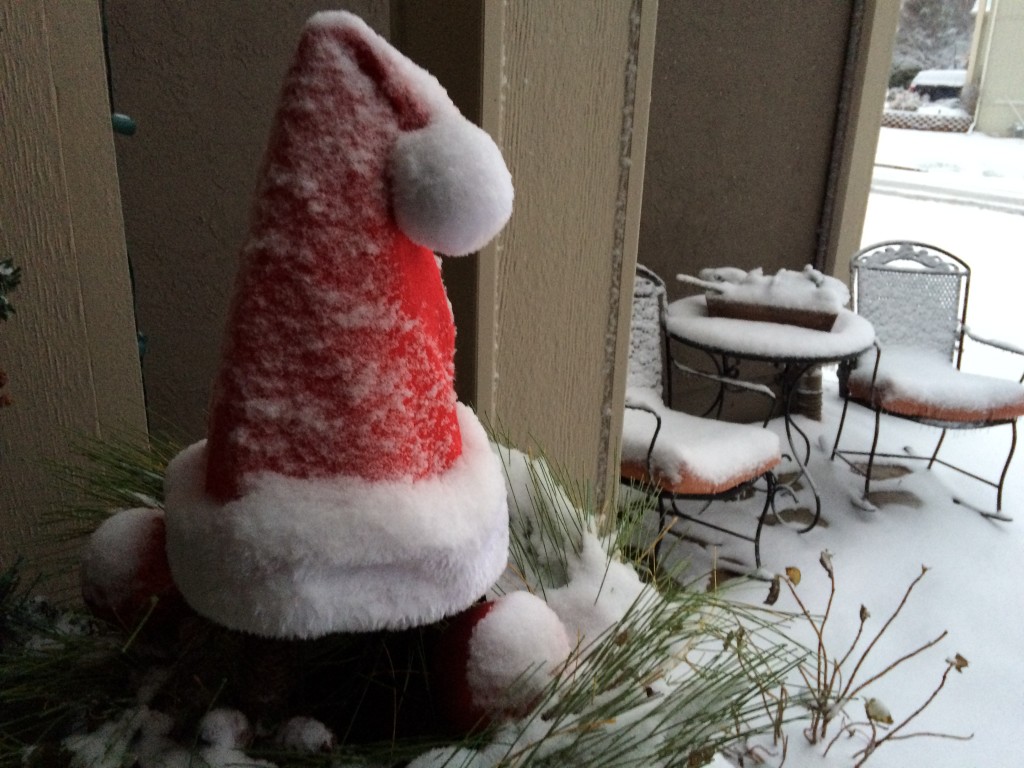 They looked super cute with the snow on them and the Christmas lights on.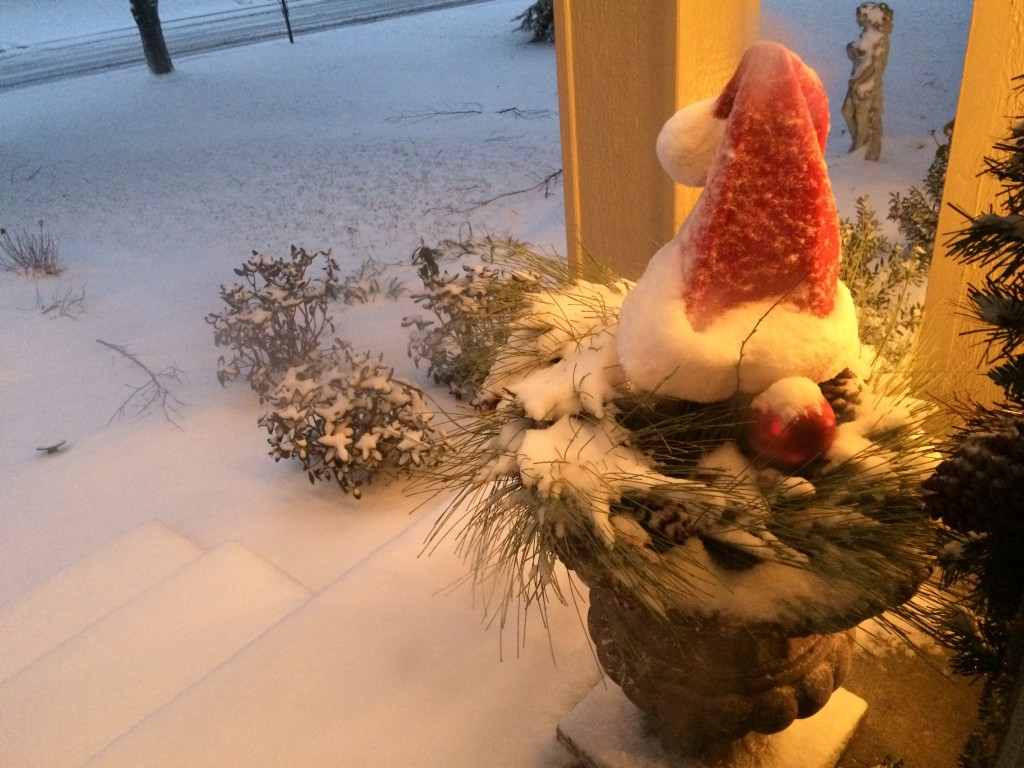 The pups aren't crazy about going out into the yard to do their business, and I'm not crazy about the mess they are making on the floors when they come in, but the snow in December sure is pretty!
I worked myself back into some healthy eating yesterday by making smart choices, but I did not count points. A few of the things that I made for the holidays that were Paleo friendly, I didn't calculate the WW Smartpoints on. Yesterday, I just ate good food. I tried not to over eat, and I drank a lot of water.
I'll likely do that the next few days as well, then I'll be ready to count, track, cook, and do all the right stuff come Friday! I love that Friday is the beginning of my WW week, AND…..it's New Year's Day. Um, how appropriate is that??
I'm finalizing my plans for 2016 and my Year End Blog Post. I'm sure you're thrilled. For now……..
Here are yesterday's eats….
Breakfast
The last of one of the Christmas Morning Breakfast Casseroles topped with Avocado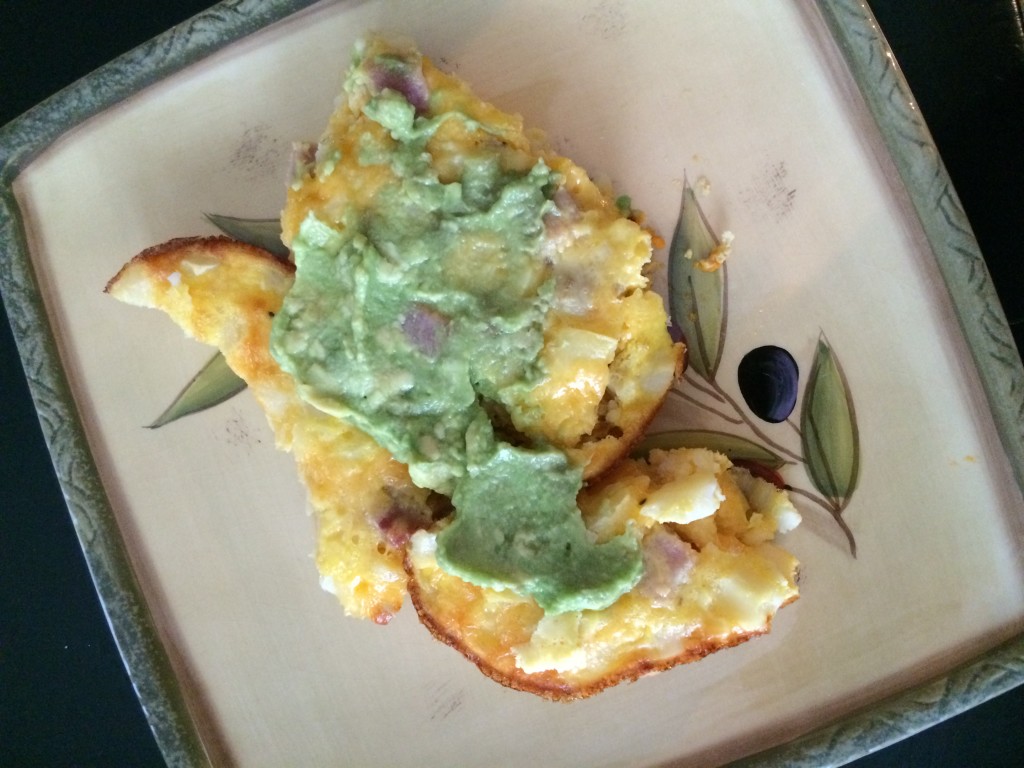 Lunch
Veggies and an Egg while staring my Year End Blog Post. It's a long one!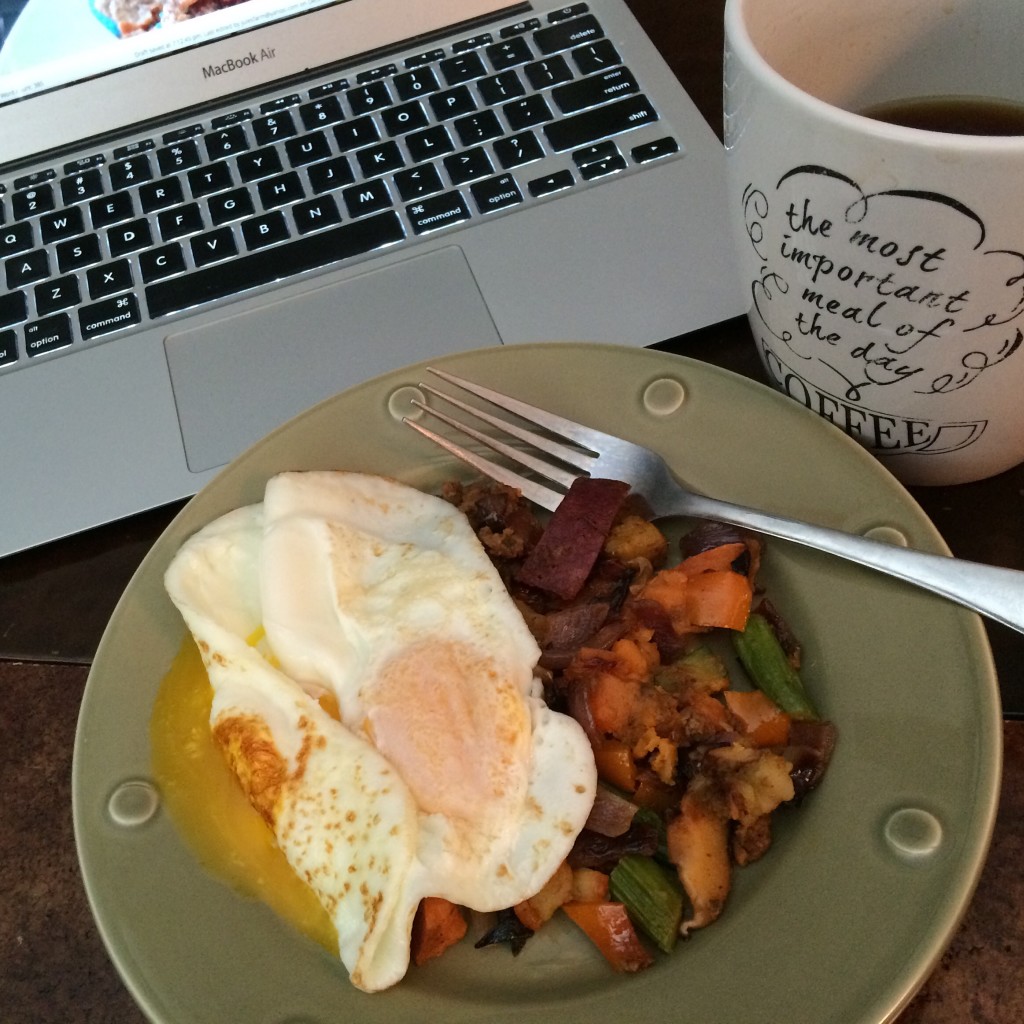 Snack
Paleo Lemon Poppy Seed Muffin, and a Apple Bacon Muffin. I served these Christmas morning, and loved them both!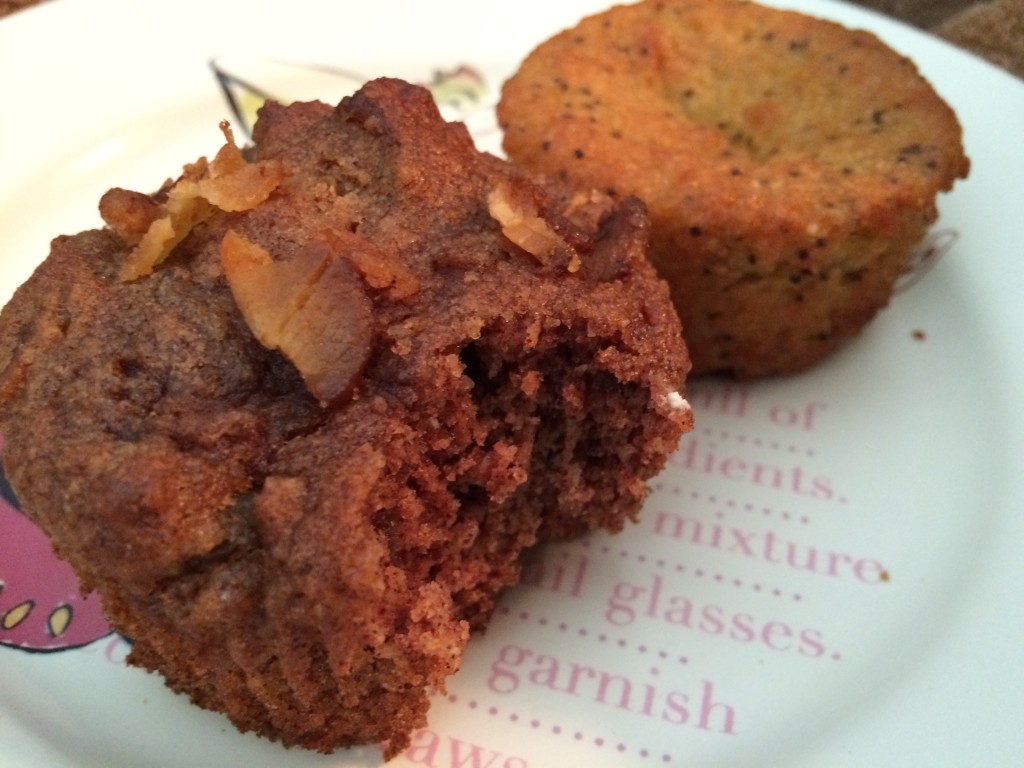 Dinner
Salad with Mixed Greens, Chicken, Bacon, Egg, Apple, Walnuts, Avocado, Vinaigrette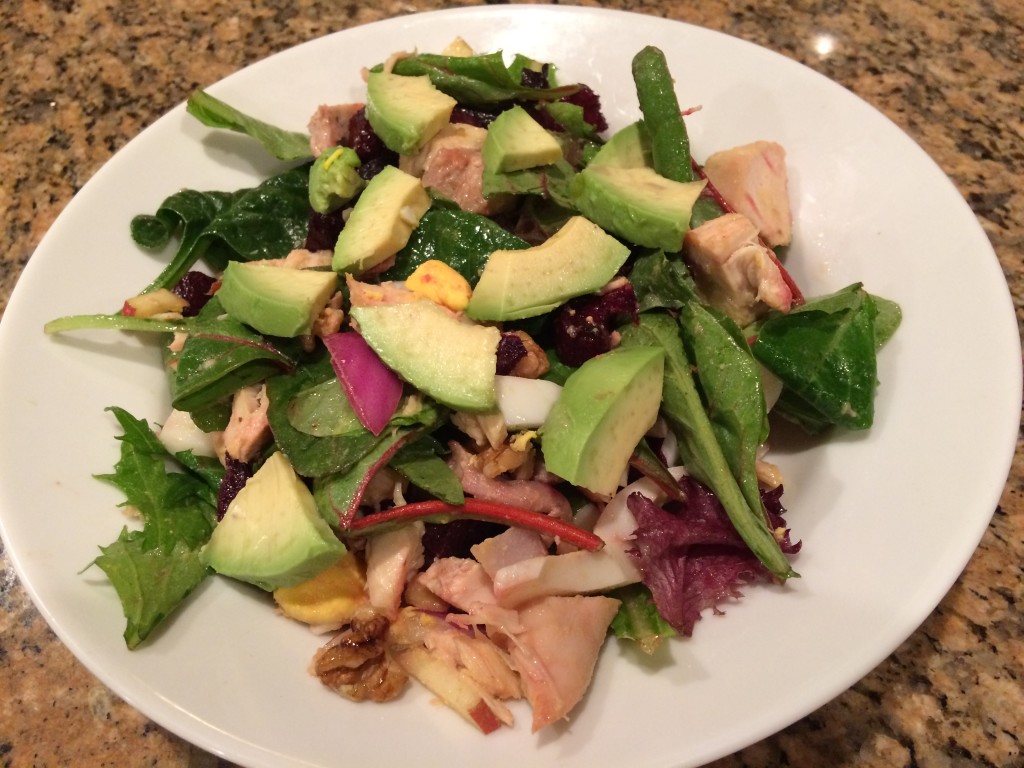 Are you planning for 2016?
"love the life you live, live the life you love"