Are you ready for 2016? Have you had time to reflect on 2015? I hope it was a great year for everyone. The older I get, the more I enjoy reflecting on the past year, then planning for the upcoming year. I love change and I love a fresh start. It's an opportunity to set new goals and challenge myself. It's going to be a great year!
The last few days of 2015 have been nice and quiet. I don't take down my Christmas decorations until after New Year's, so I've been enjoying the last few days of lights and stockings and candles and the fireplace. I met a friend for lunch yesterday, and today, I'm treating myself to a movie, which means I need to get myself dressed. Have a great day!
I ate well yesterday, but I didn't count points.
Here are yesterday's eats…
Breakfast
Veggie Hash with Two Eggs and Chopped Avocado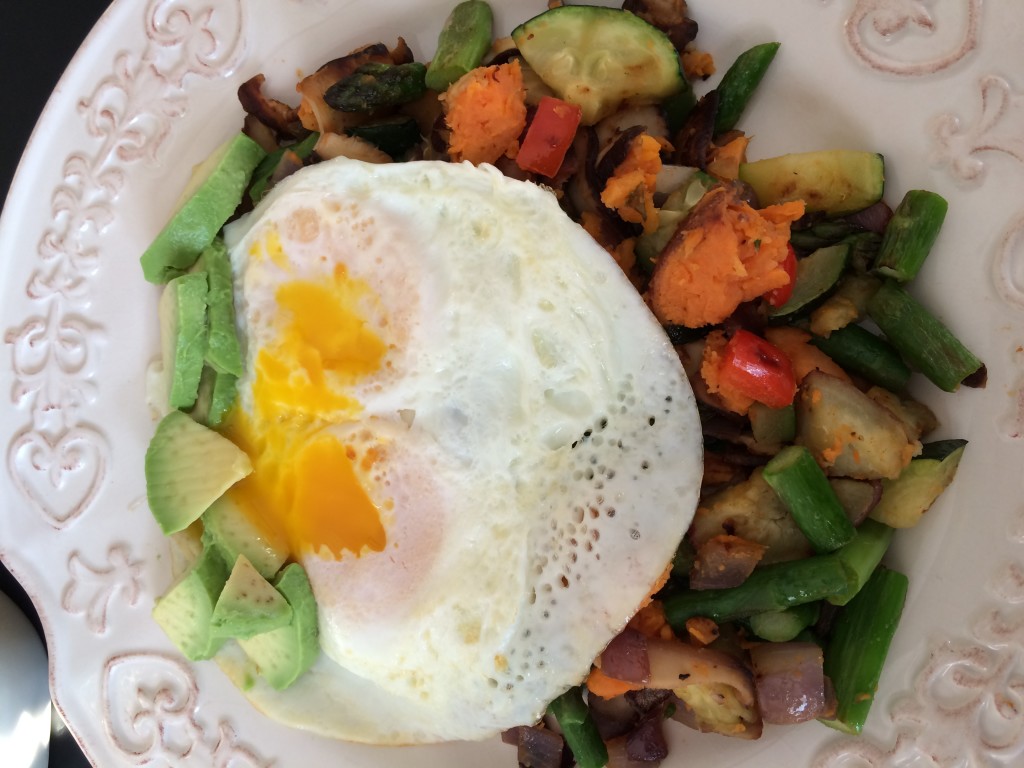 Lunch
Chicken Taco's on Corn Tortilla's with grilled Veggies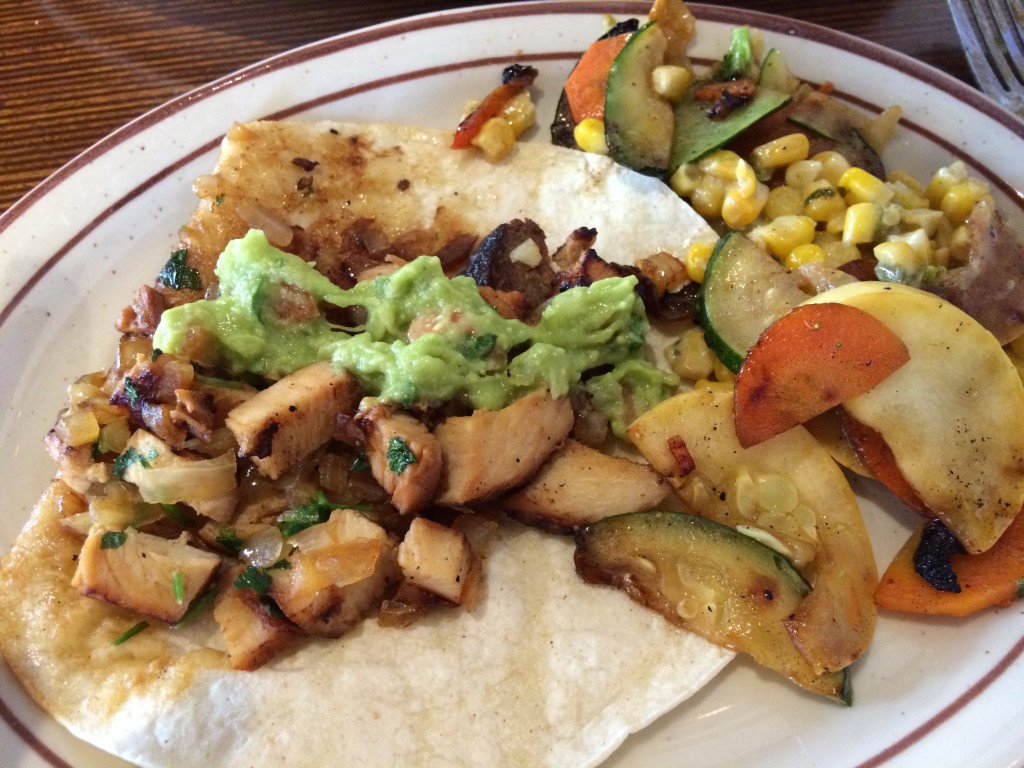 Snack
Two Lemon Poppy Seed Muffins (They're all gone now.)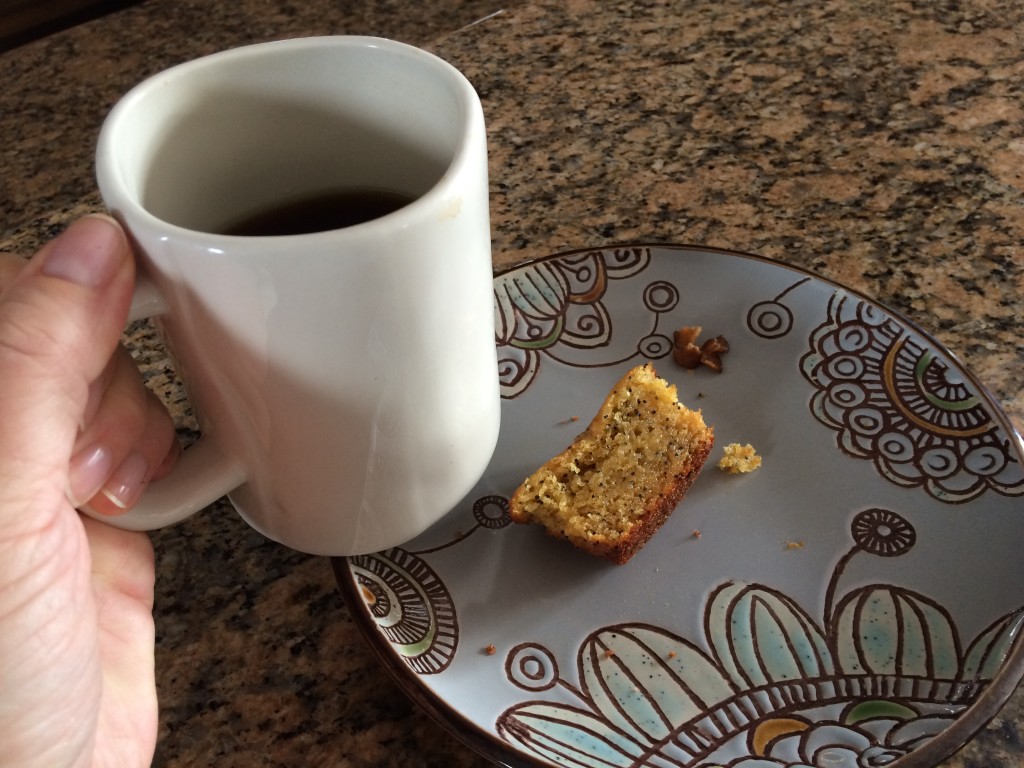 Dinner
I didn't feel so great last night, so I skipped dinner.
What great thing will you be doing for your health in 2016?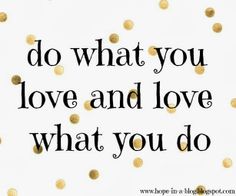 "love the life you live, live the life you love"