Okay, I'm acting like this room is some really big deal, and it isn't, it's just the only thing I've got going on right now. I needed a project bad, and once I get a project started, it's all I think about. Dinner was even an after thought last night. And….I forgot to prepare anything for Mike's lunch…..and….I forgot….yes, I forgot….to go to Yoga last night at 6:30. and I really like that class!
I was hoping to have a project that wouldn't cost a lot of money, and so far, so good! We had extra paint leftover from recently painting Mike's office and I had all of the painting supplies in the garage. I thought i was going to have to do something drastic to the stained, 17 year old, beige, builder grade carpet, but thanks to a fairly recent purchase of a miracle carpet cleaner product called Capture, (apparently it's been around for years) the carpet is now great for an exercise room. This stuff got out some 8 year old, red acrylic paint stains!! Oh, happy days!
Here is one wall….just a little sneak peek. Simple. Nothing fancy.
"Be Your Own Kind of Beautiful"
"Turn Your Cants into Cans, and Your Dreams into Plans"
I found these at Hobby Lobby. Cute, huh?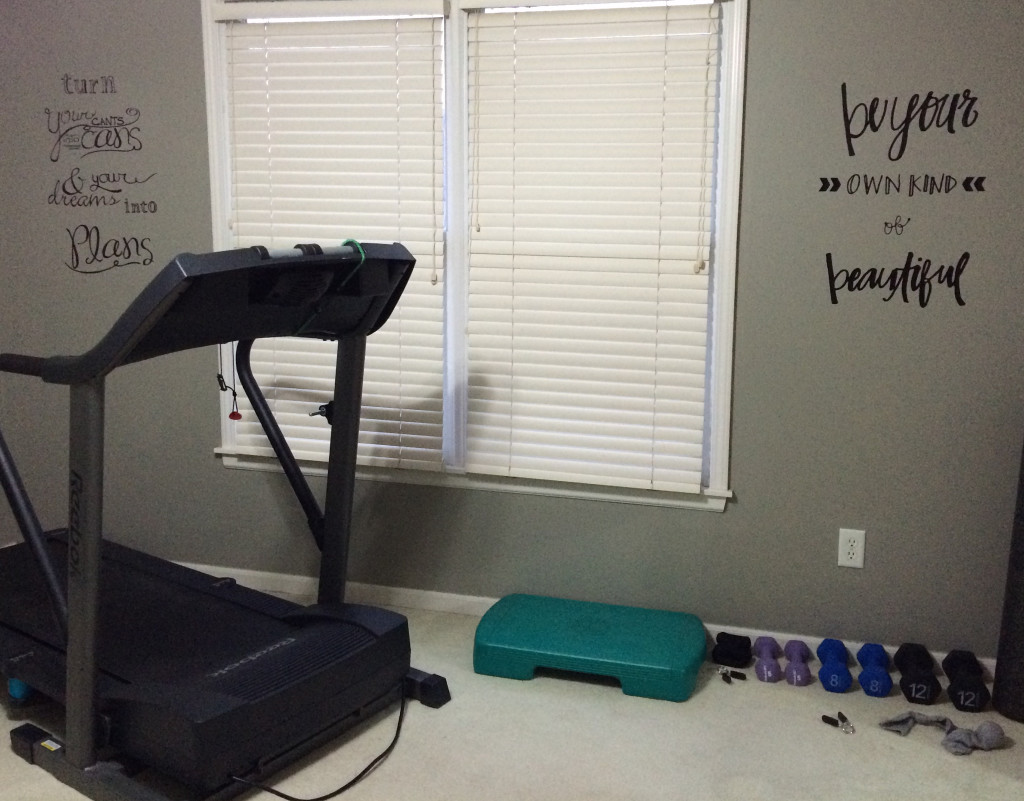 I need to purchase a TV to mount on the wall in front of the treadmill (thank goodness I didn't have to spend any money on paint!) and it is my goal to purchase it, mount it, and complete that little project on my own.
Wish me luck!
I did cook breakfast for myself yesterday. I tossed some red onions in the skillet to caramelize and I thought they would be great on my sweet potato bun, egg, avocado combo. I totally forgot I had made them and realized it when I was cleaning up! Urg!
So I ate a few on a little piece of sweet potato with some sea salt. Damn it that was good.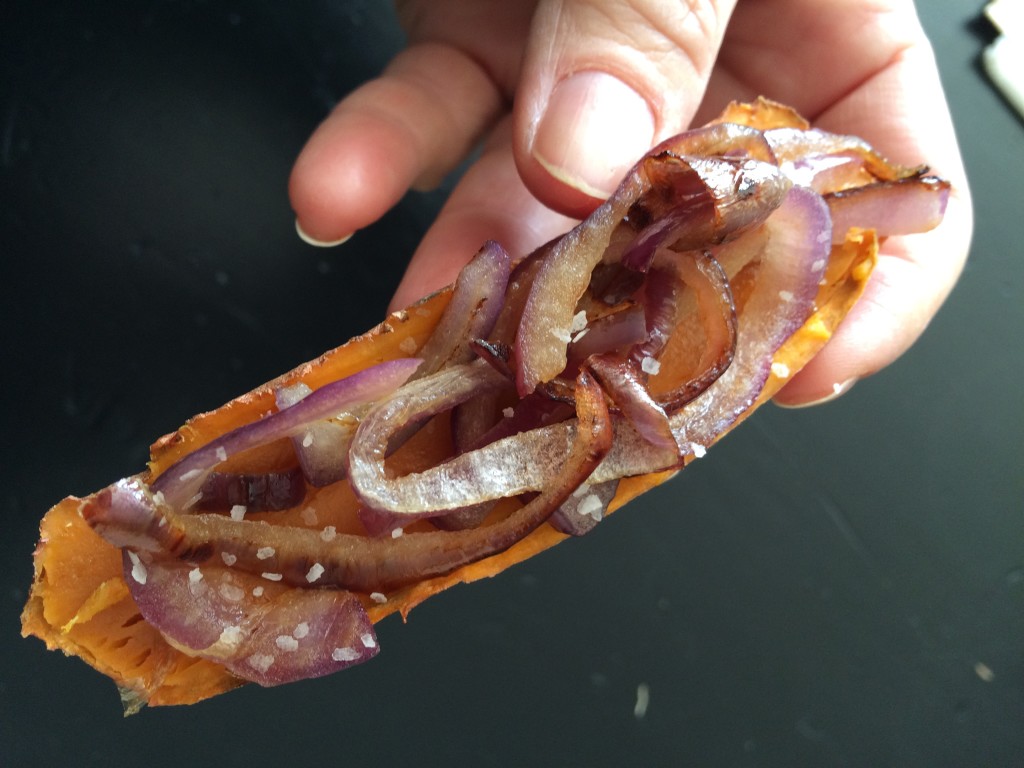 Here are yesterday's eats…..
Breakfast – 7 SP
130g of Sweet Potato Bun, 3 Egg Whites, 20g Avocado, 1/2 Slice Bacon (zero caramelized red onion) Black Grapes, Black Coffee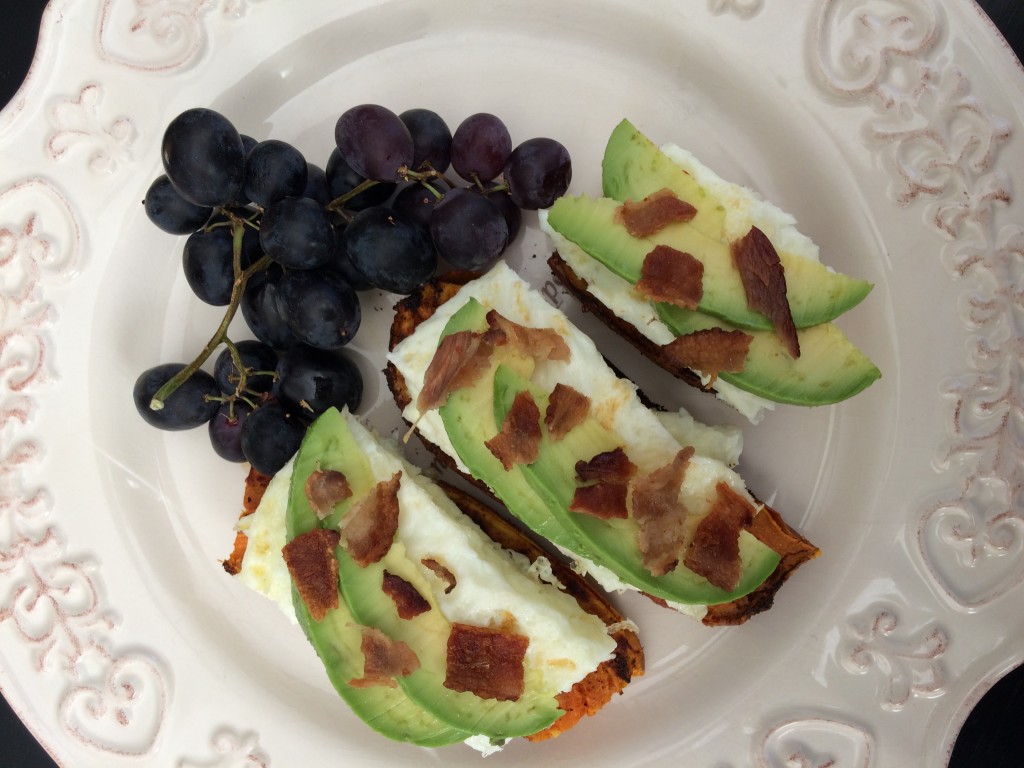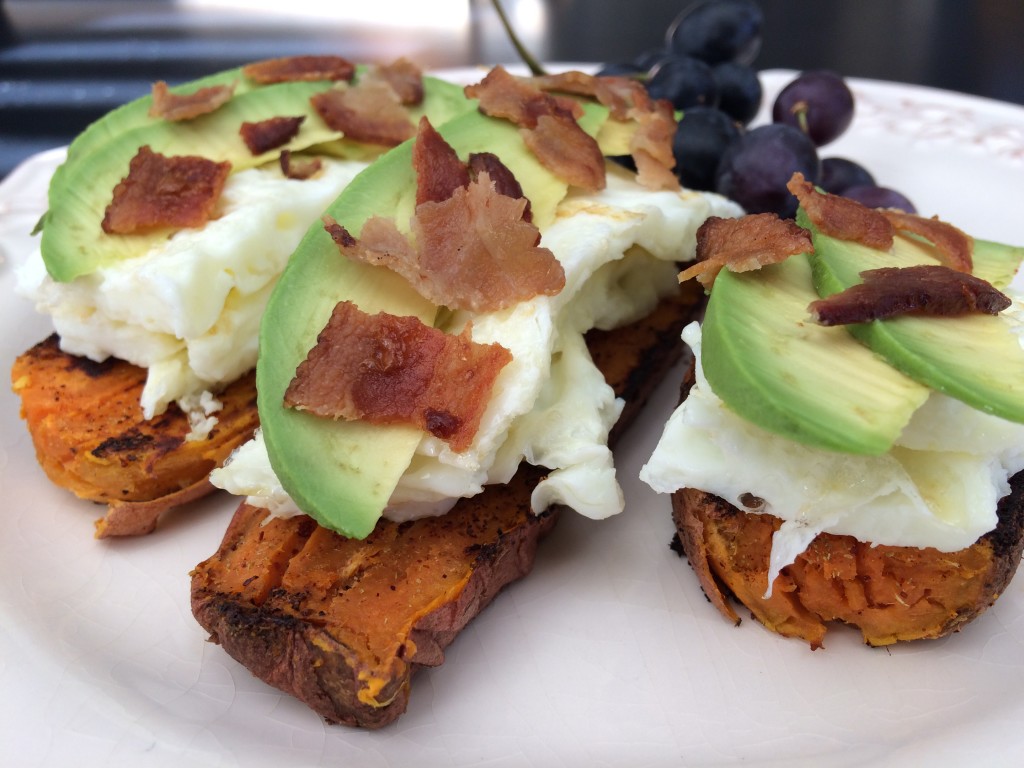 Lunch – 11 SP
Mixed Greens, Grilled Chicken, Sliced Pear, Raw Walnuts, Dried Cherries (no added sugar), 1 T Blood Orange Olive Oil, 1 T. Cinnamon Pear Balsamic Vinegar.
Dinner – 8 SP
I bought these frozen veggies at Costco and put a few in the over to eat with some grilled chicken for dinner. FYI, we thought they were gross and threw them away. The hubs thought they tasted freezer burnt. I just thought they tasted like….grossness.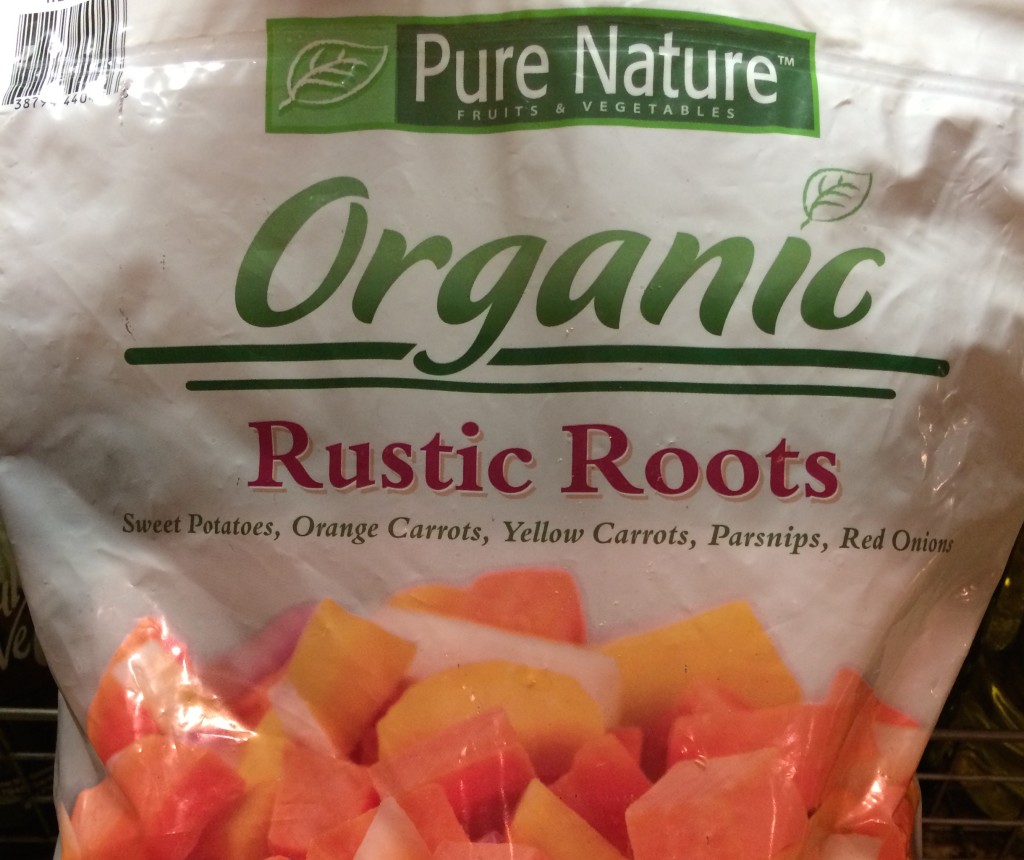 So, we had salad again, which was fine, because it was super tasty. It was a tad smaller version of my lunch salad. There's a little chicken in there somewhere. I gave Mike most of the chicken. I'm giving like that.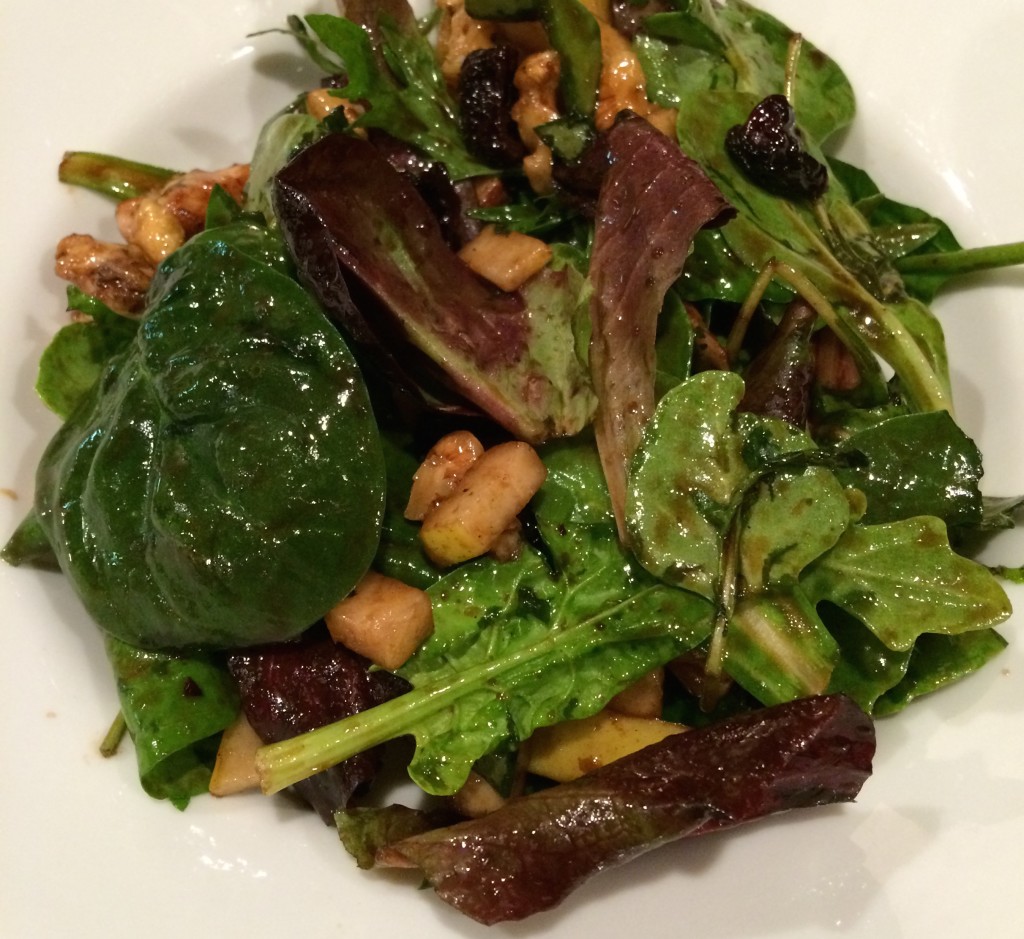 Here are my 2016 Goals
Make time each week to Meal Plan
Drink 100 ounces of water each day
Exercise 5 days a week
Three Meals and One Snack, Daily
I can eat 30 SmartPoints a day.
I have an allowance of 35 extra Weekly Points that I can dip into throughout the week if I choose.
My Weight Watcher Week Begins on Friday's
Breakfast = 7
Lunch = 11
Dinner = 8
Total = 26
Exercise = None. Seriously, I forgot to go to my Yoga class!
How many ounces of water I drank for the day = 70. Forgot to drink 100 ounces of water too!
Remaining Weekly SmartPoints = 11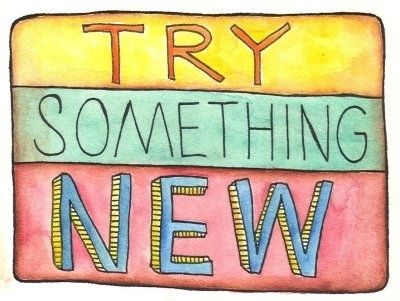 "love the life you live, live the life you love"