I haven't been for a walk outside in a while with the colder temps, but Tucker and I braved the cold yesterday and got in a 2 mile walk. It was a planned walk around the block, then I decided it wasn't absolutely awful outside, so we continued.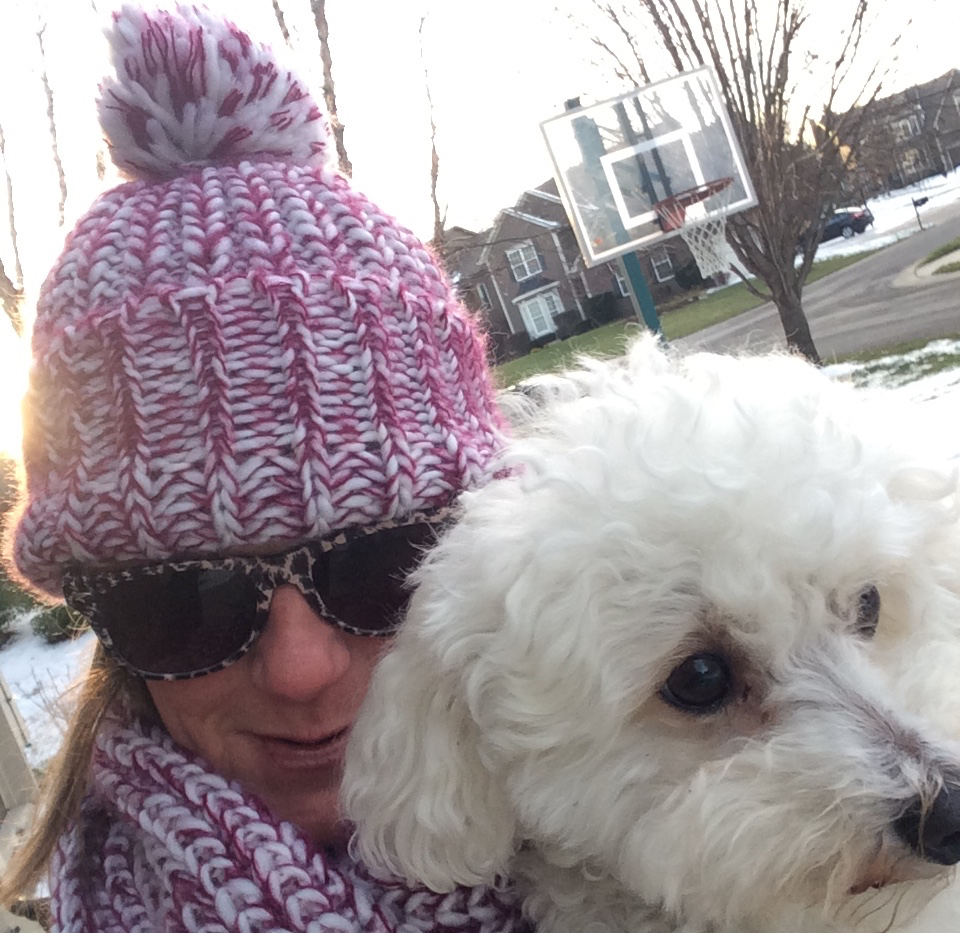 I suppose we stopped along the way a few times. He is ALL boy.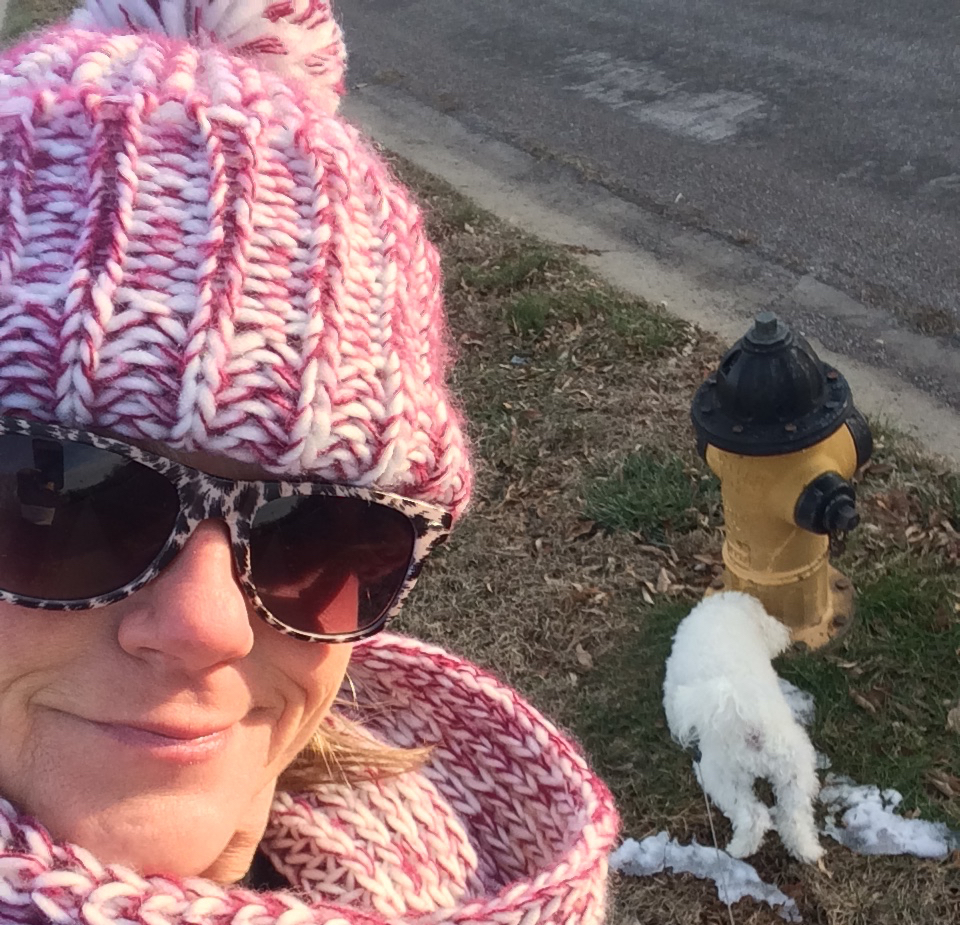 I am in some kind of re organizing frenzy around my house right now with cleaning out closets, drawers and cabinets. Now I'm taking down everything hanging in the hallways and pondering a new paint color. With the colder temps, we are not able to open up the food truck, so I'm keeping myself busy around the house. My head is now full of ideas and I've totally overwhelmed myself with a "to do" of projects! I'm driving myself crazy…….
Here are yesterday's eats…..
Breakfast – 6 SP
Leftover Chicken and Broccoli with Cauliflower Fried Rice….I promise to make this again and post the recipe.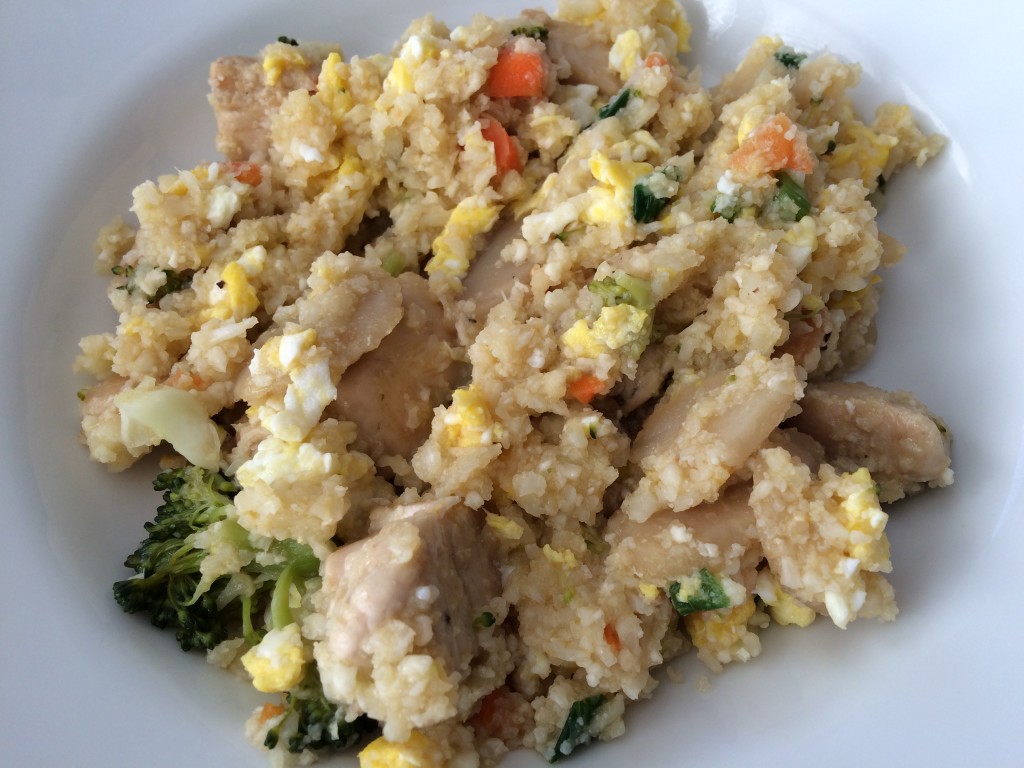 Lunch – 9 SP
Tuna Salad, Celery, Dried Apricots…..Then I ate 5 more apricots.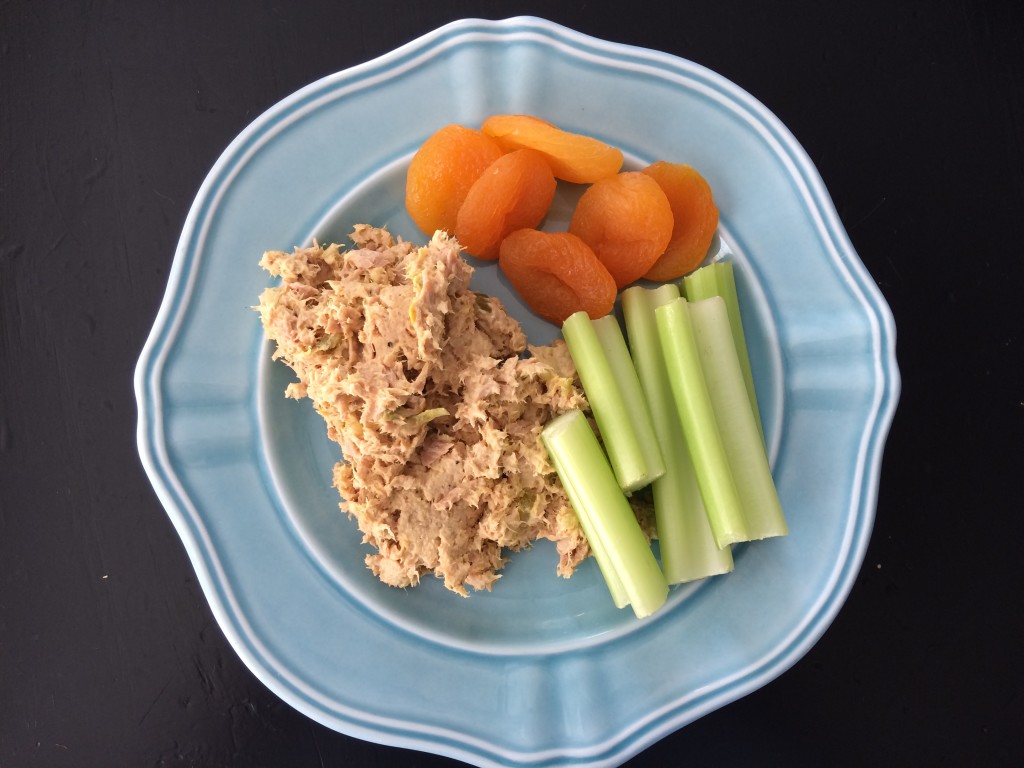 Snack – 6 SP
Grilled Chicken dipped in Smashed Avocado, Banana with Almond Butter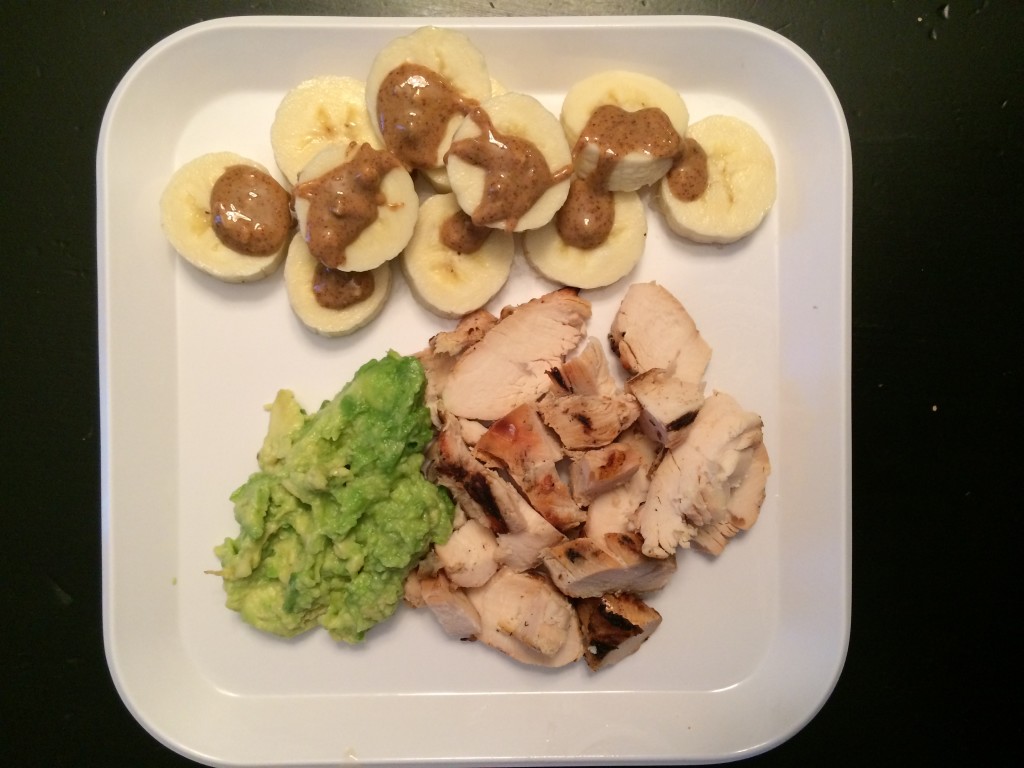 Dinner – 7 SP
Turkey Spaghetti with Zoodles and Spaghetti Squash. It looks super sloppy, but I made the sauce, then added all the yummy veggie noodles to the pan and mixed it all up!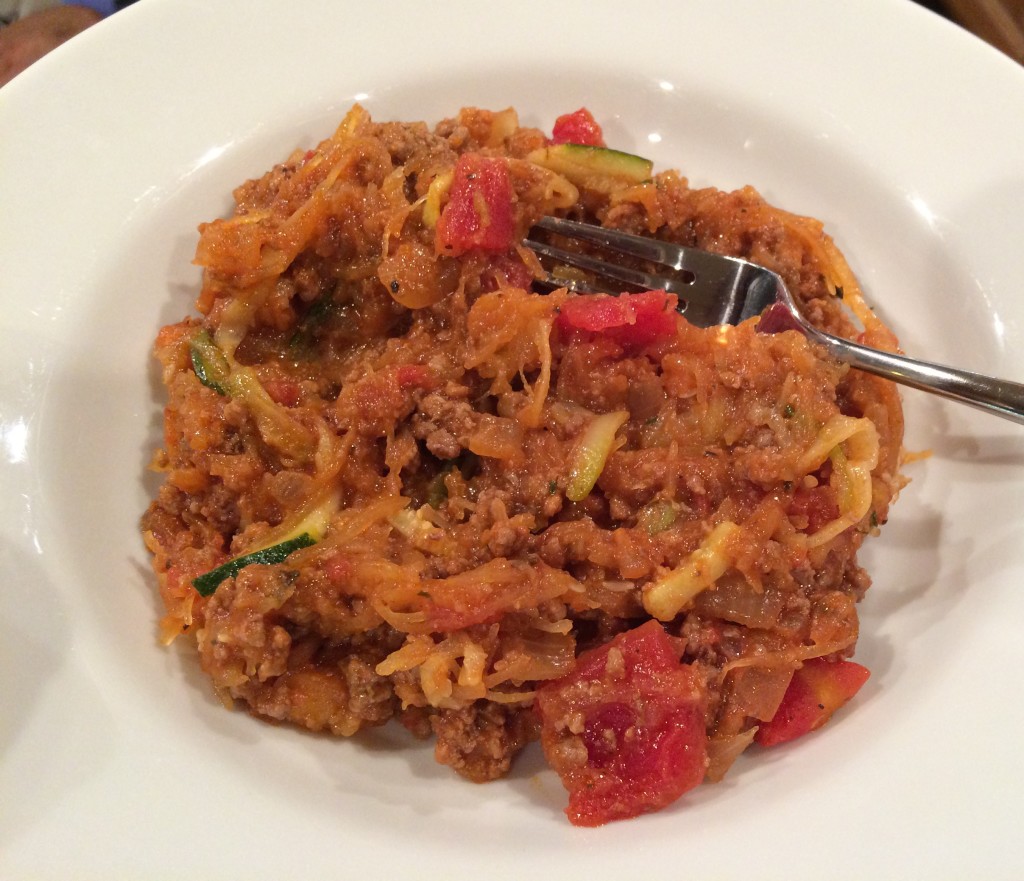 Here are my 2016 Goals
Make time each week to Meal Plan
Drink 100 ounces of water each day
Exercise 5 days a week
Three Meals and One Snack, Daily
Weight Watchers
I can eat 30 SmartPoints a day.
I have an allowance of 35 extra Weekly Points that I can dip into throughout the week if I choose.
My Weight Watcher Week Begins on Friday's
Breakfast = 6
Lunch = 9
Snack = 6
Dinner = 7
Total = 28
Exercise = Walked 2 miles
How many ounces of water I drank for the day = 100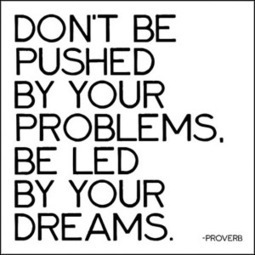 "love the life you live, live the life you love"