I JUST posted a blog about how easy whole30 is this second time around, and it is, but yesterday we had a very spontaneous Watch Party for the Kick Ass Kansas City Chiefs and I drank a few beers. Not a big deal, but not Whole30, that's for sure. So, I did the Whole6. Ahhh….life goes on. Back to Whole24 today. Ha!
Go Chiefs!! It's seriously a great time to be a sports fan in Kansas City.
We had the best evening! I made ALL Whole30 food, and everyone said that they loved everything, even our friends kids. It was kind of fun to host a get together and have everyone enjoy the food that I had made without worrying about pleasing everyone. I cooked up 4 pounds of taco meat, had lots of raw veggies, some fruit and nuts and kept it simple. The only thing I did buy for everyone else was cheese, Scoop chips and tortilla's.
We had two veggie trays, grapes, dates and a bowl of raw walnuts with blueberries.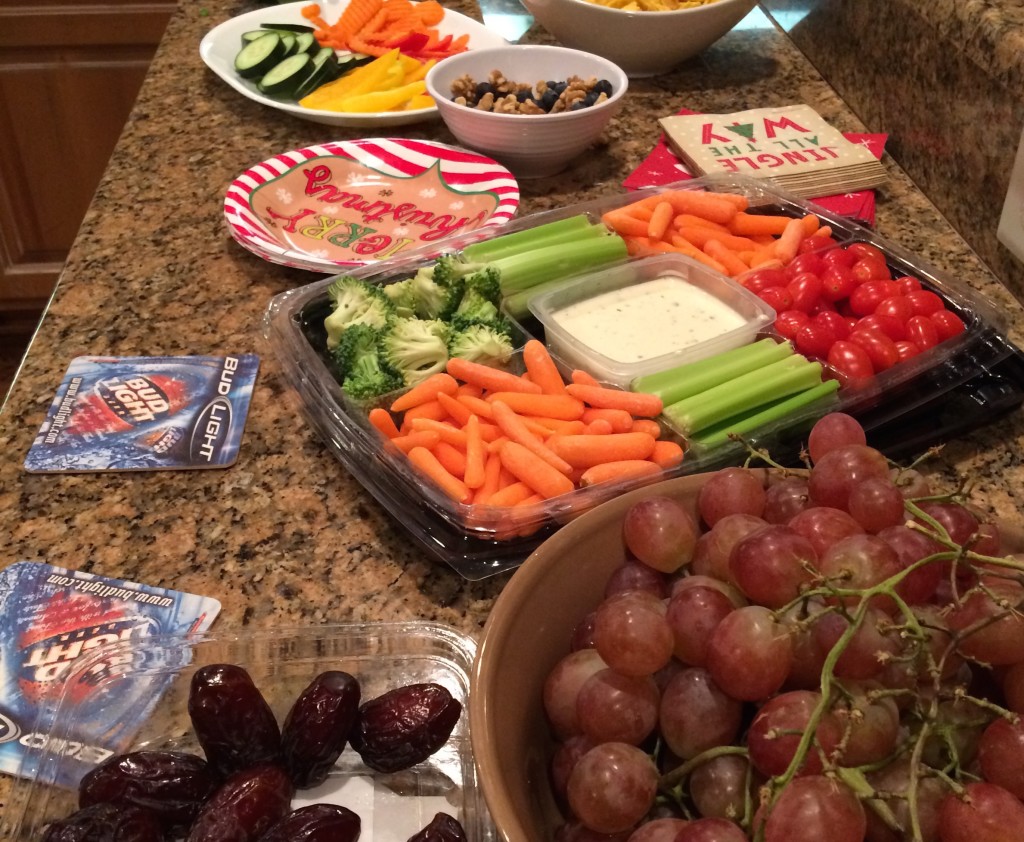 I had plantains along with the chips, for dipping in guac and salsa, and everyone seemed to like them just as much as the scoops!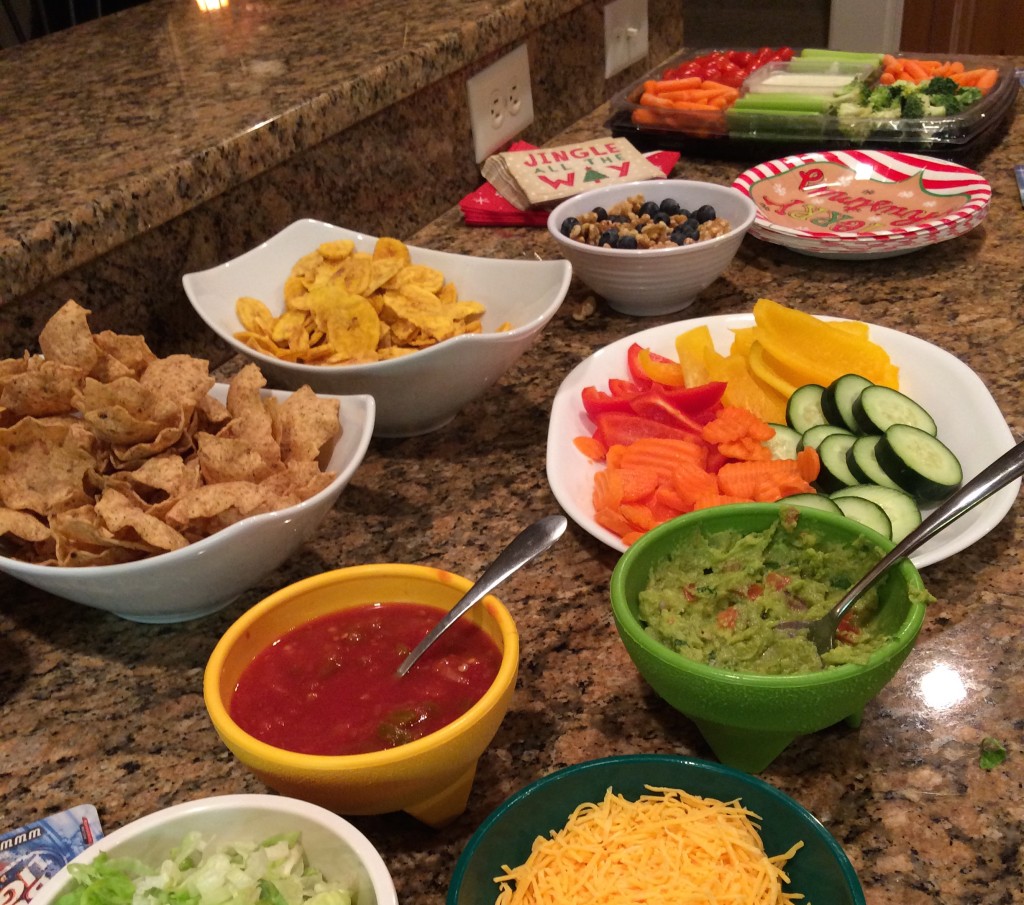 I made these little Sweet Potato Skins, and they turned out better than expected. I baked the potatoes, scooped out the middle and saved that for making something yummy later. I filled the skins with taco meat and put them in the oven at 350 for about 5 minutes to heat them up. I topped these with guac and salsa. I ended up cutting these in half and they were a hit!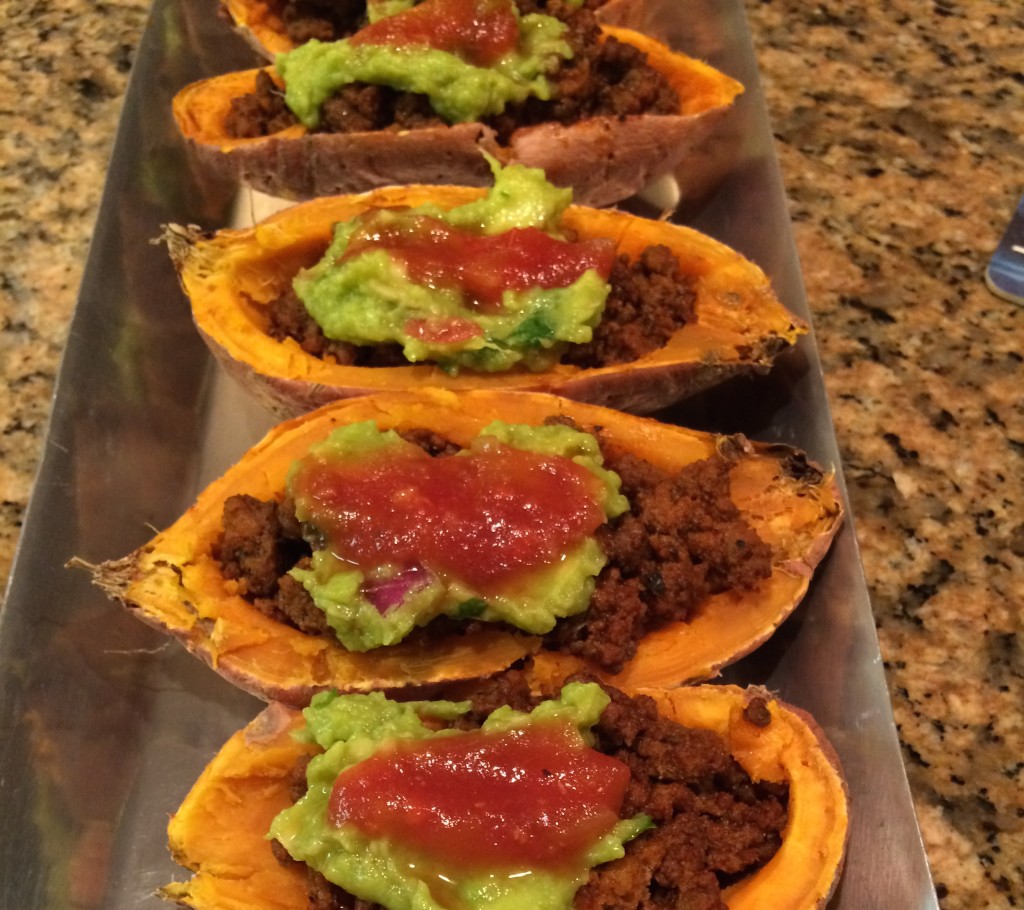 A football victory turned into game night while KU was playing….and winning, in the background.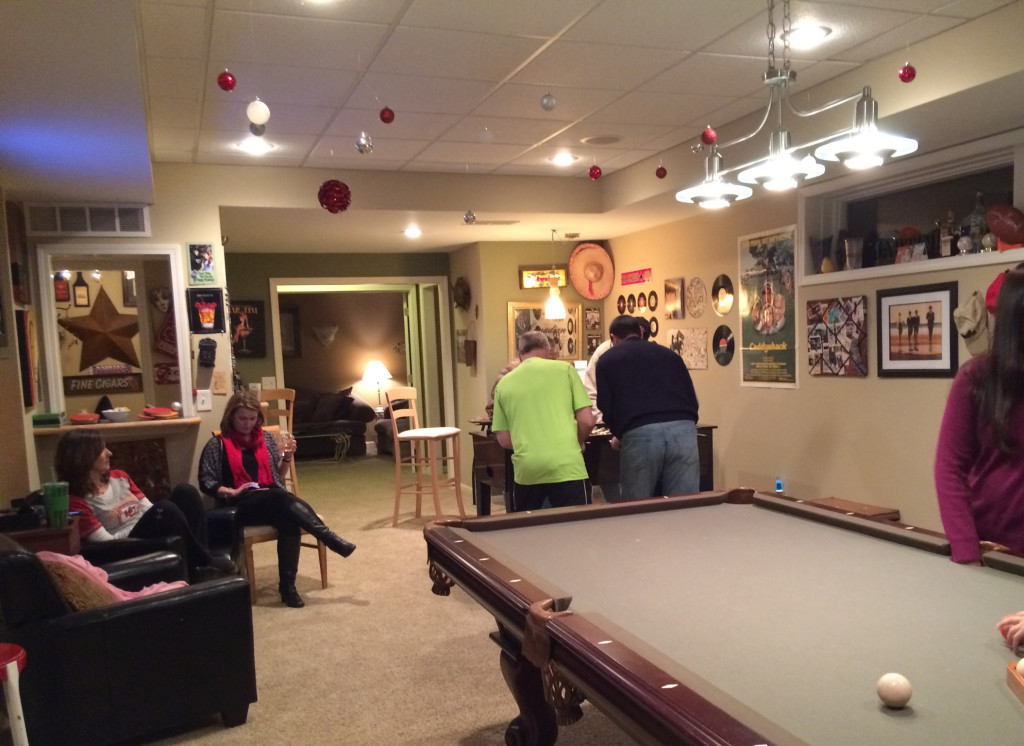 I had fun watching the hubs enjoy his birthday present with the neighbors.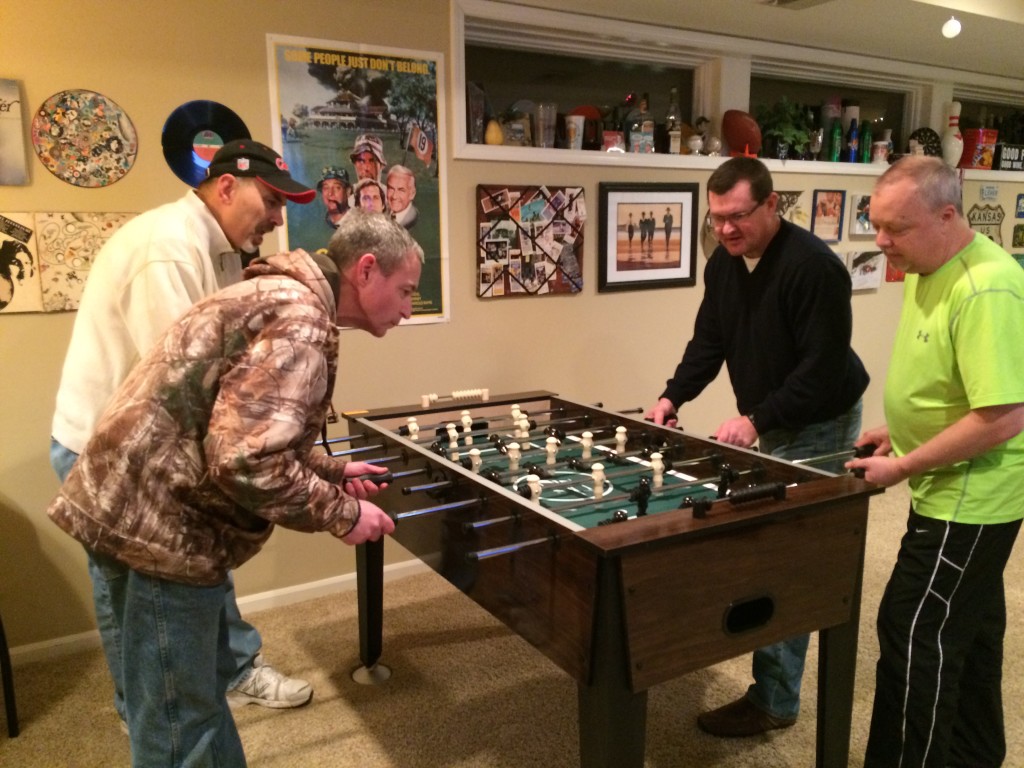 It was a great night! I hope you all are having a wonderful weekend.
I ate a really late breakfast yesterday, then only ate one meal after that. I did snack, but only on raw veggies and grapes. I did not follow the Whole30 plan yesterday of meals only, no snacking and no alcohol, but I did eat all Whole 30 food.
Here are yesterday's eats……
Breakfast – 6 SP
Veggie Scramble with a Slice of Bacon crumbled up in there, and a few berries. My dad came over for breakfast, and he said he' be back every Saturday for breakfast. 🙂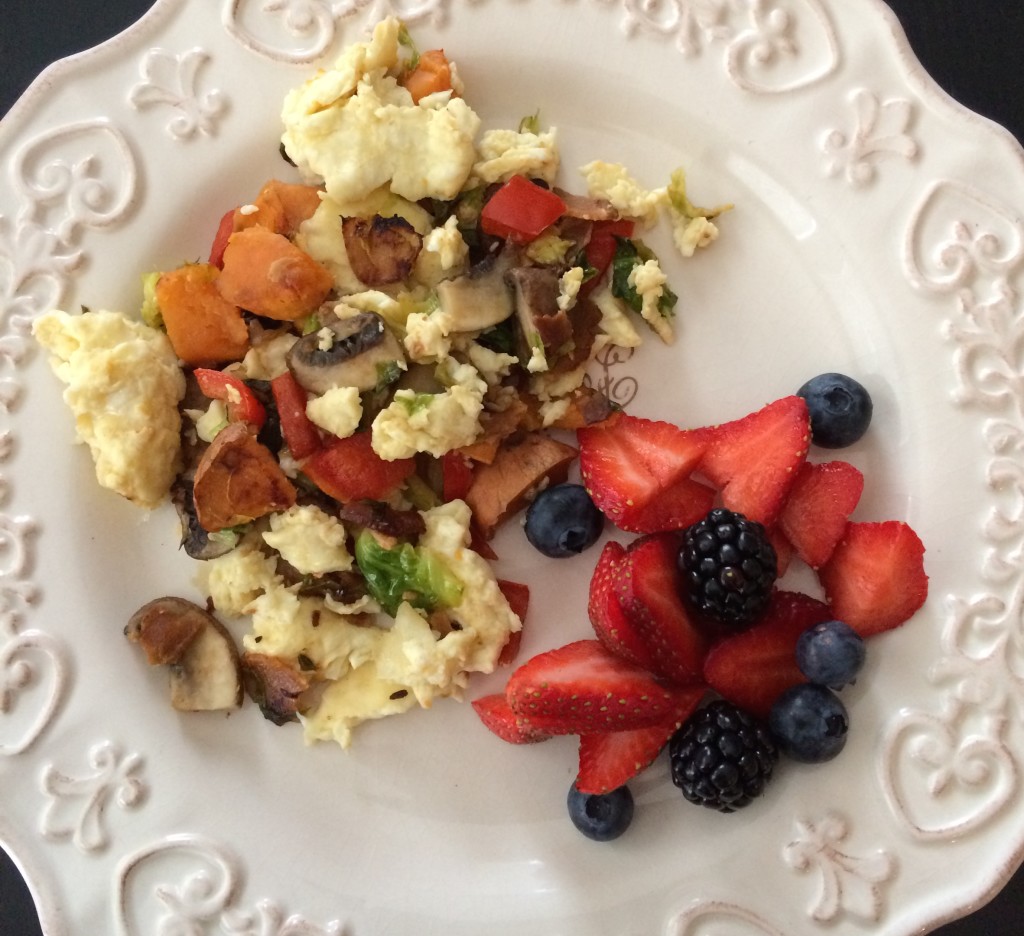 Lunch/Dinner – 25??
Un-Pictured Beer, Potato Skins, Extra Taco Meat with Veggies and Plantains…… How ugly is this picture of food?? Taste good though.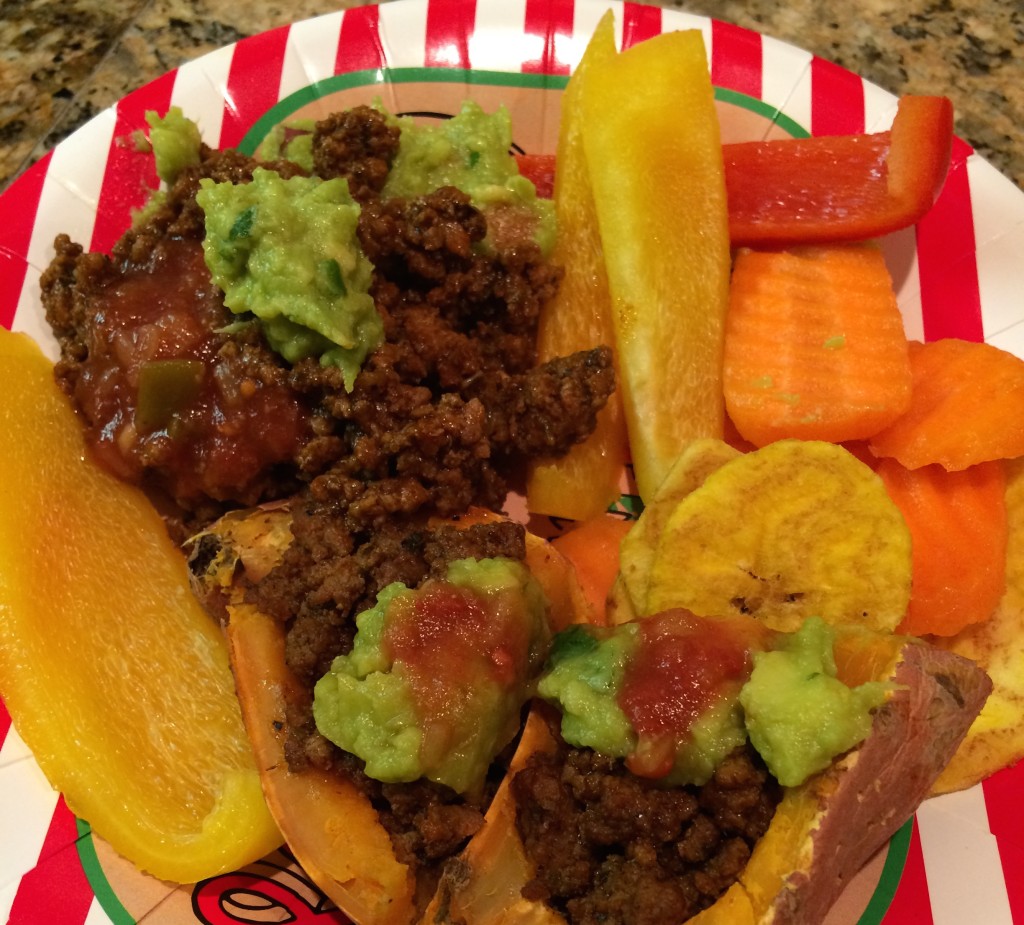 Here are my 2016 Goals
Make time each week to Meal Plan
Drink 100 ounces of water each day
Exercise 5 days a week
Three Meals and One Snack, Daily
Weight Watchers
I can eat 30 SmartPoints a day.
I have an allowance of 35 extra Weekly Points that I can dip into throughout the week if I choose.
My Weight Watcher Week Begins on Friday's
Breakfast = 6
Lunch/Dinner = 25
Total = 31
Exercise = Hot Yoga
How many ounces of water I drank for the day = 100+
Remaining Weekly SmartPoints = 34
I had a really good time last night and the hubs was in rare form. He had me dying laughing. Lot's of laughs..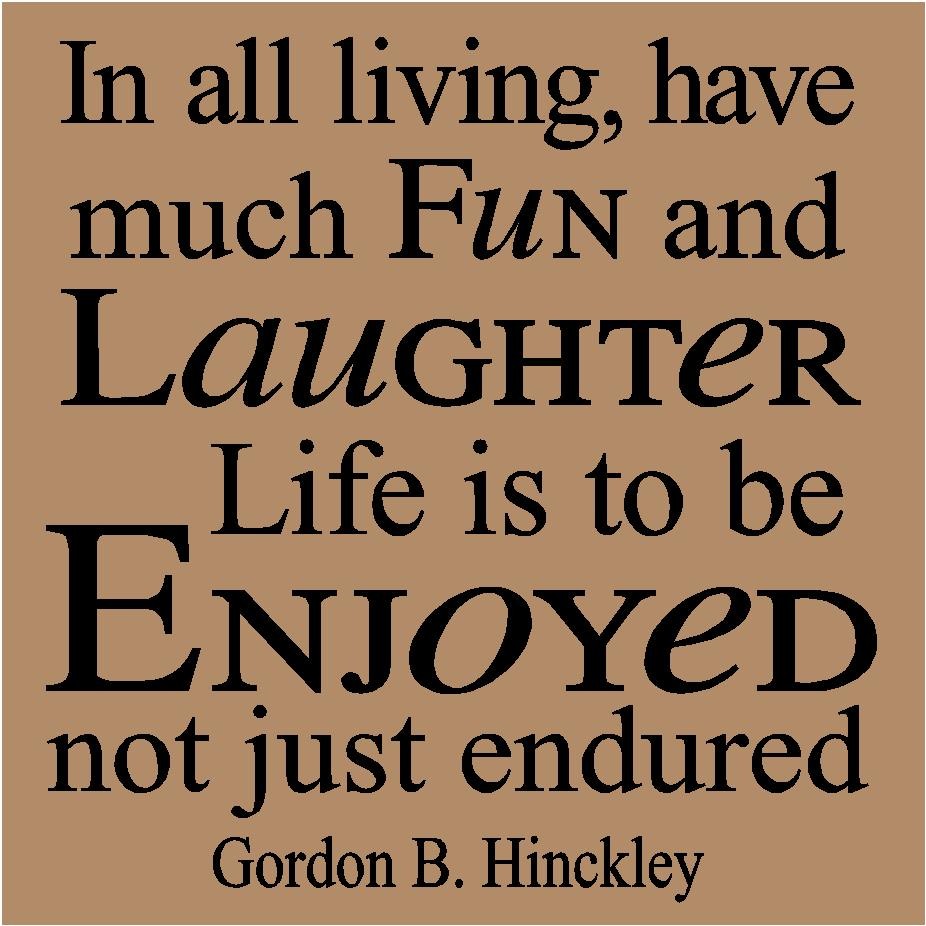 "love the life you live, live the life you love"