I had a very Happy Friday that started off with a great WW meeting. Those ladies can really crack me up. We were talking a lot about sugar and our struggles with it, and without it, when one lady said…."I'm a Coke addict…..the kind you drink." The whole room had a good laugh. I don't know really how old she is, but I would guess her to be in her 60's or 70's, which for some reason, made me laugh harder. After our sugar talk, we briefly talked "Food Finds", and someone had brought in a container of yogurt called Three Zero's? That might not be exactly what it was called. When asked what the three zero's were, I think she said " Zero fat, zero sugar……." and before she could finish, someone else yelled out…." Zero taste!" Again, giggles. Fun group.
We do have a good time in our meeting, and there are so many great personalities in that room and so many great stories. Yesterday, one of my favorite members (always, always smiling!) said that she has now lost enough weight, that she no longer has sleep apnea. Bravo Star!
There was a lot of great member involvement in the meeting yesterday and lots of good advice. There was so much chatter, I didn't even speak out about anything, and if you know me, you know that had to have been hard. I'm trying to be a better listener, and I succeeded. For an hour anyhow.
After my meeting, lunch in my car in the parking lot (that's two days in a row) then grocery shopping. We have a full weekend, and I wanted to get a little grocery shopping and cooking done, and that's exactly what I did.
We are having a small watch party again for the Chiefs game, so I made a huge batch of Chili. Since I'm still doing the Whole30 (however not nearly as well as I did in October), I'm not eating beans. I made my Turkey Chili, but with no beans, and I added in Bell Peppers and Sweet Potato, and it was delicious! I ate two bowls of it at about 4:30, and that ended up being my dinner. I still had points left for the day, but the chili really filled me up, so I had a date and a few of the cinnamon pecans that I roasted up for the Watch Party.
After cooking and cleaning up, I had an hour to kill before our granddaughter would be at our house for the night, so I found some exercises On Demand, and got in a pretty good 50 minute workout. 10 minutes of Yoga that was all lunges. 30 minutes of Restorative Yoga. 10 minute leg workout.
When little Charlotte got here, all attention was on her.
Now, if you'll excuse me, I've got a date with an almost two year old to watch Toy Story all curled up with blankets on the couch and a fire in the fireplace. 🙂
Here are yesterday's eats…..I didn't eat all of my points, which is unusual for me, but I ate my meals late. I would have only been eating to fulfill my points, and not because I was hungry. That seemed weird.
Breakfast – 0 SP
I don't usually eat breakfast before my weigh in, but i always have coffee as soon as I roll out of bed. This is my new cup that I bought the other day when I was supposed to be buying a Christmas Tree. It's almost the size of a Christmas Tree!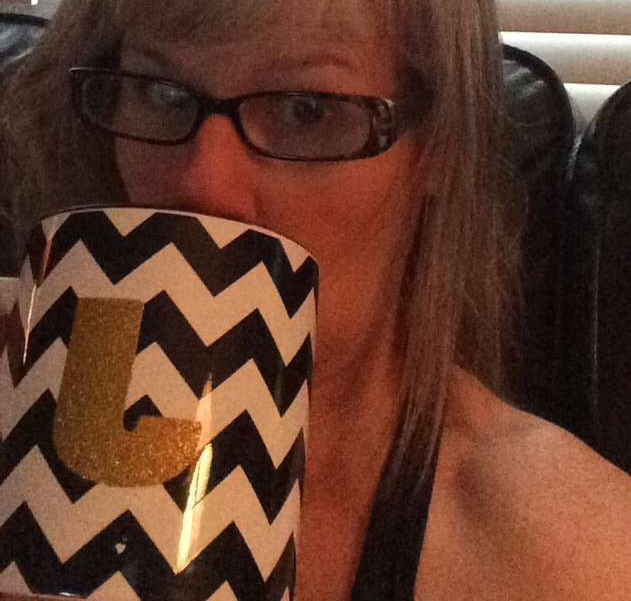 Lunch – 2 SP
Grilled Chicken Breast and Roasted Beets. I love how low in Points chicken is now!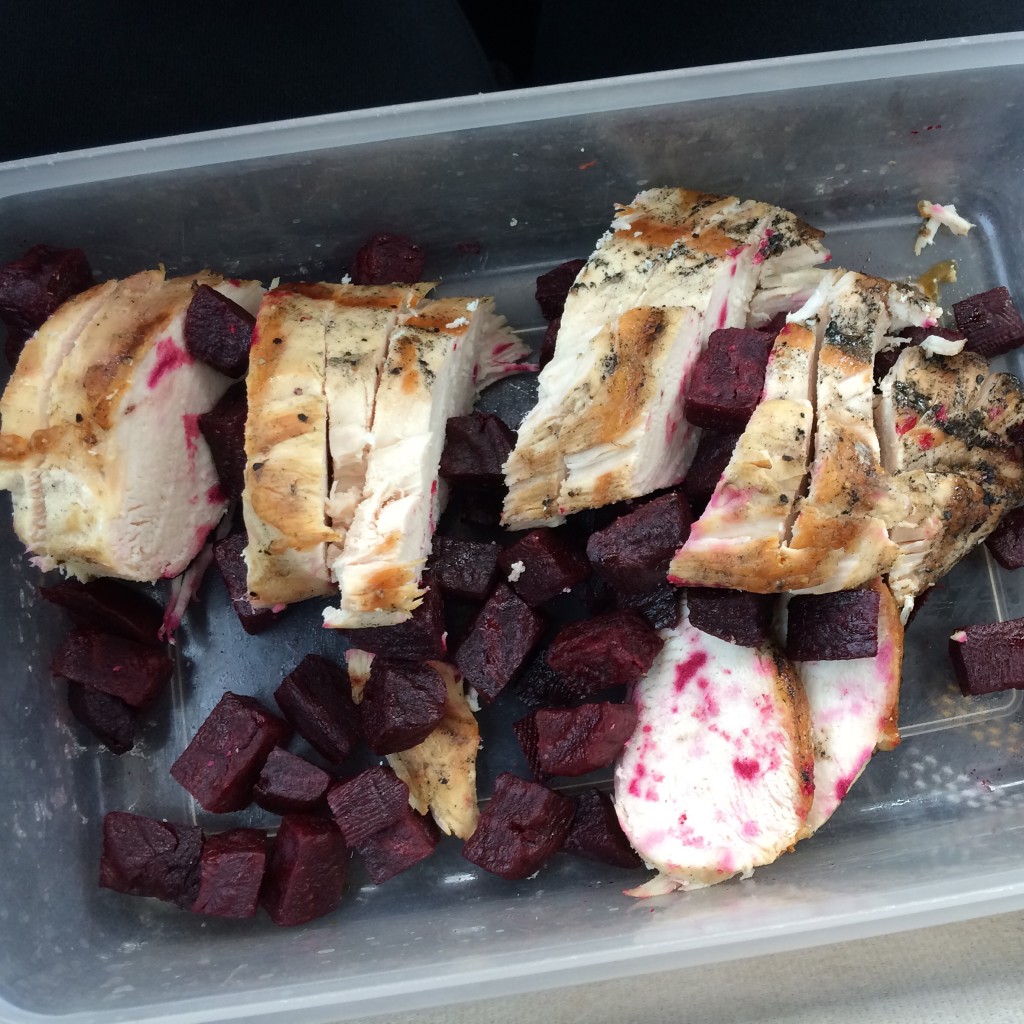 Dinner – 8 SP
Two Cups of Turkey Sweet Potato Chili. This was much lower in points since I replaced the beans with veggies!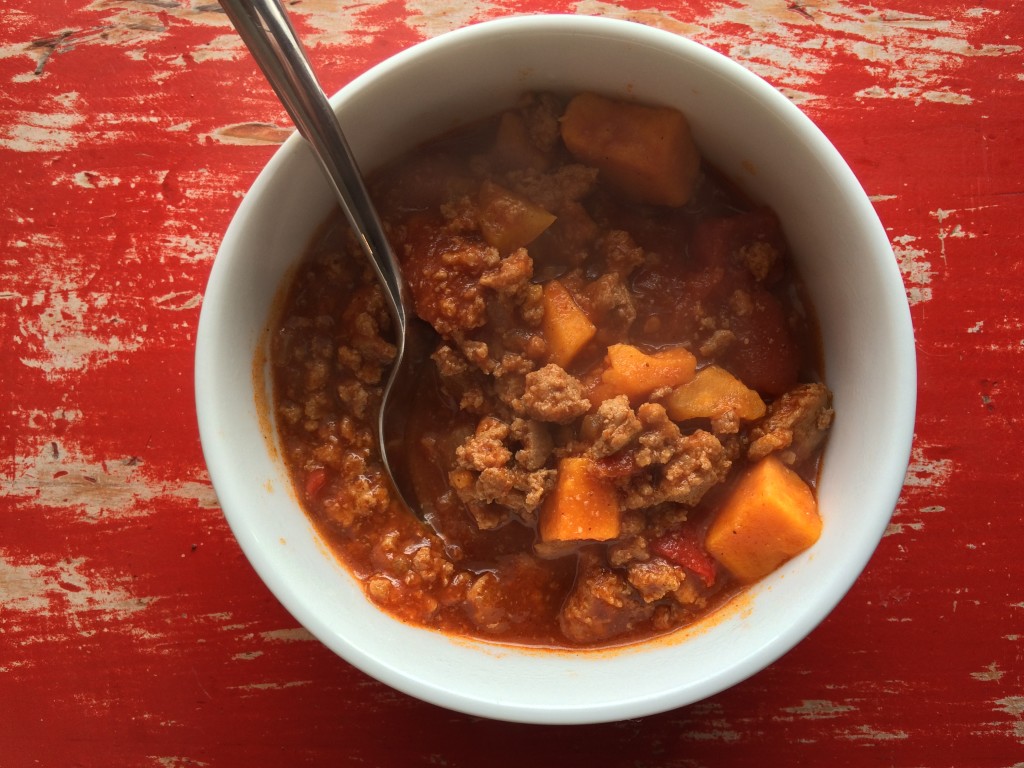 Snack – 8 SP
One Date from this package (they are just so darned good!) and 10 Cinnamon Pecan Halves, which have coconut sugar on them, not Whole30!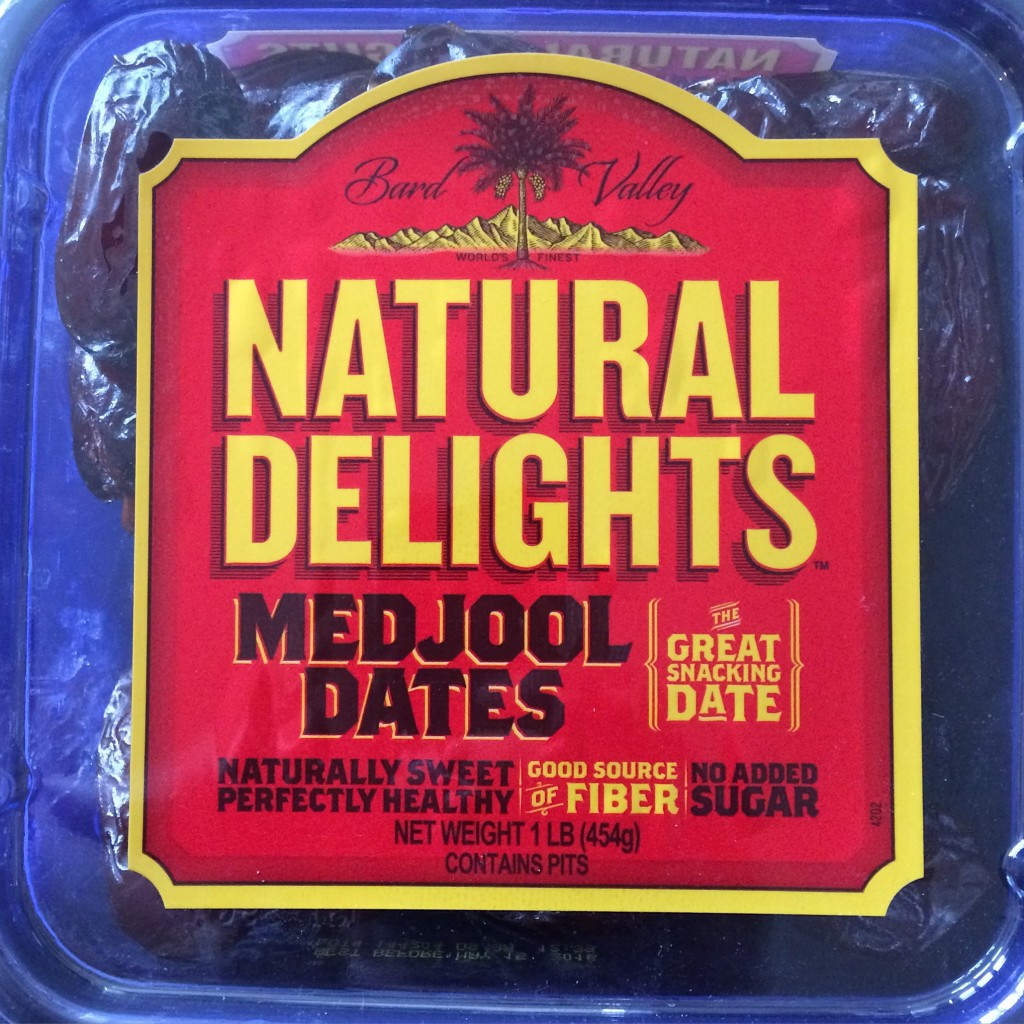 Here are my 2016 Goals
Make time each week to Meal Plan
Drink 100 ounces of water each day
Exercise 5 days a week
Three Meals and One Snack, Daily

I can eat 30 SmartPoints a day.
I have an allowance of 35 extra Weekly Points that I can dip into throughout the week if I choose.
My Weight Watcher Week Begins on Friday's
Breakfast = 0
Lunch = 2
Dinner = 8
Snack = 8
Total = 18
Exercise = Yoga, Strength Training
How many ounces of water I drank for the day = 80
Remaining Weekly SmartPoints = 35
Go Chiefs!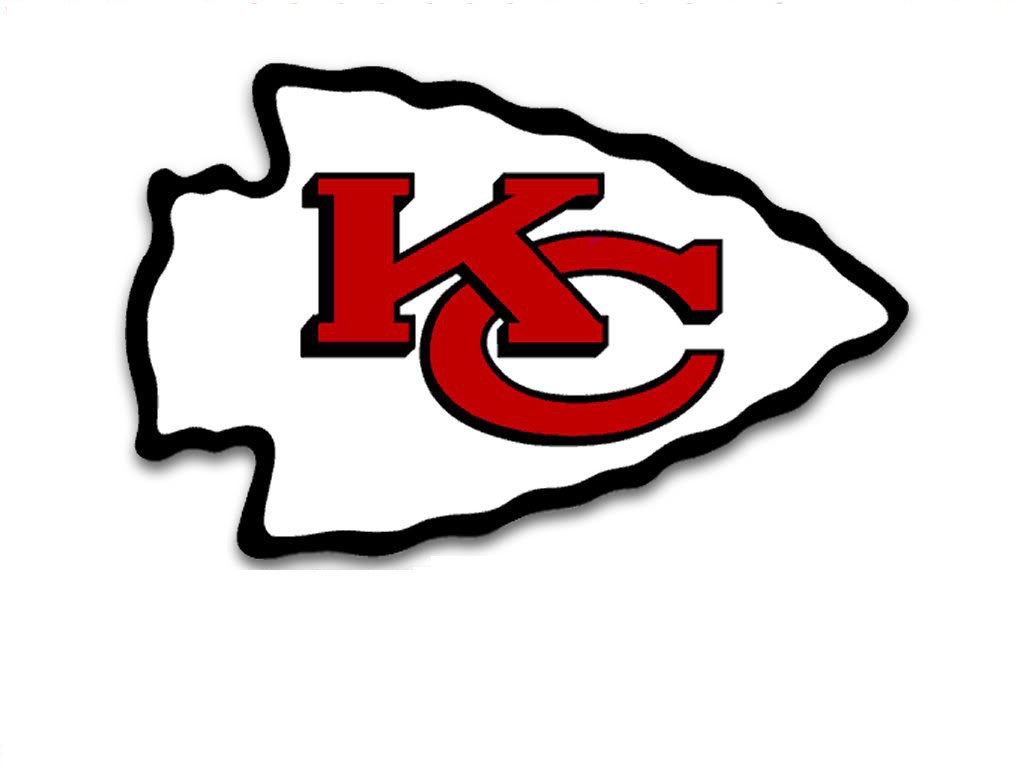 "love the life you live, live the life you love"