Okay, fraud might be a little harsh, but I feel guilty saying I'm doing the Whole30 for the month of January, when apparently, I am not actually doing the Whole30.
We had some friends over to watch the Chiefs game on Saturday night, and while I had complete control over the food I prepared and ate, I did have a few beers. Then, I spent a little time over the last few days with some girlfriends, and I did a really good job with my food choices, but I did end up drinking a couple of beers and a little wine.
I've changed my diet to so many whole foods, that I really don't even feel guilty about having a few drinks, I just feel guilty saying I'm doing Whole30, when I'm actually not.
I shared my Turkey Sweet Potato Chili with some friends over the last few days, and it seemed to be a hit.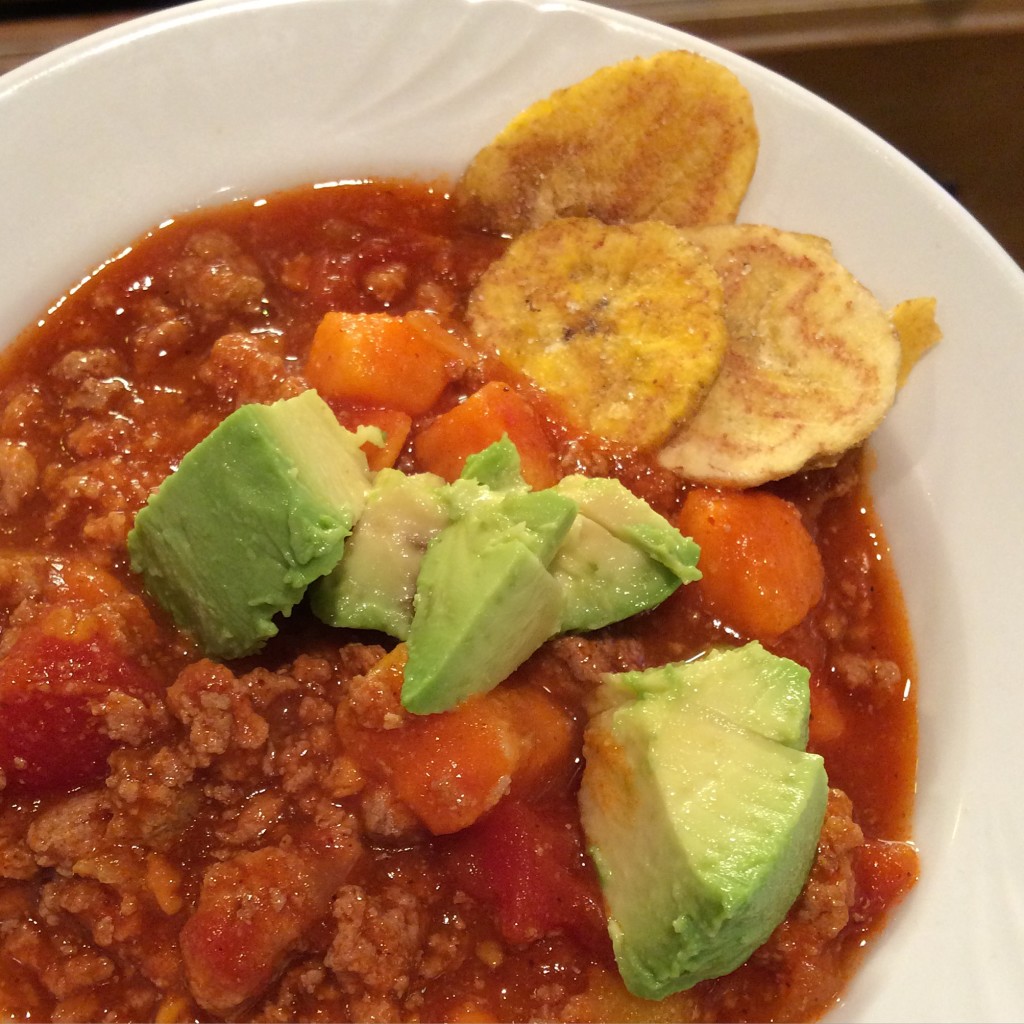 I made enough Breakfast Casserole for Mike and I to freeze some, and eat it for breakfast during the week.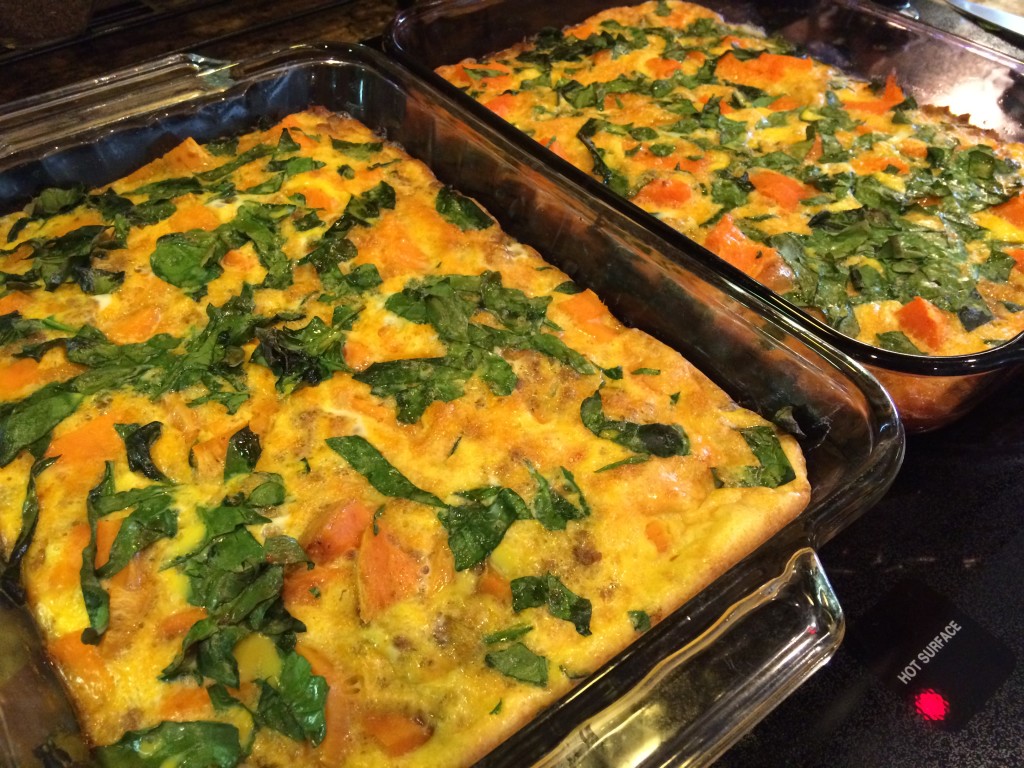 l made these for myself Sunday morning, because I found these really narrow sweet potatoes that needed something cute created from them. That's bacon crumbles on the top! Aren't they cute?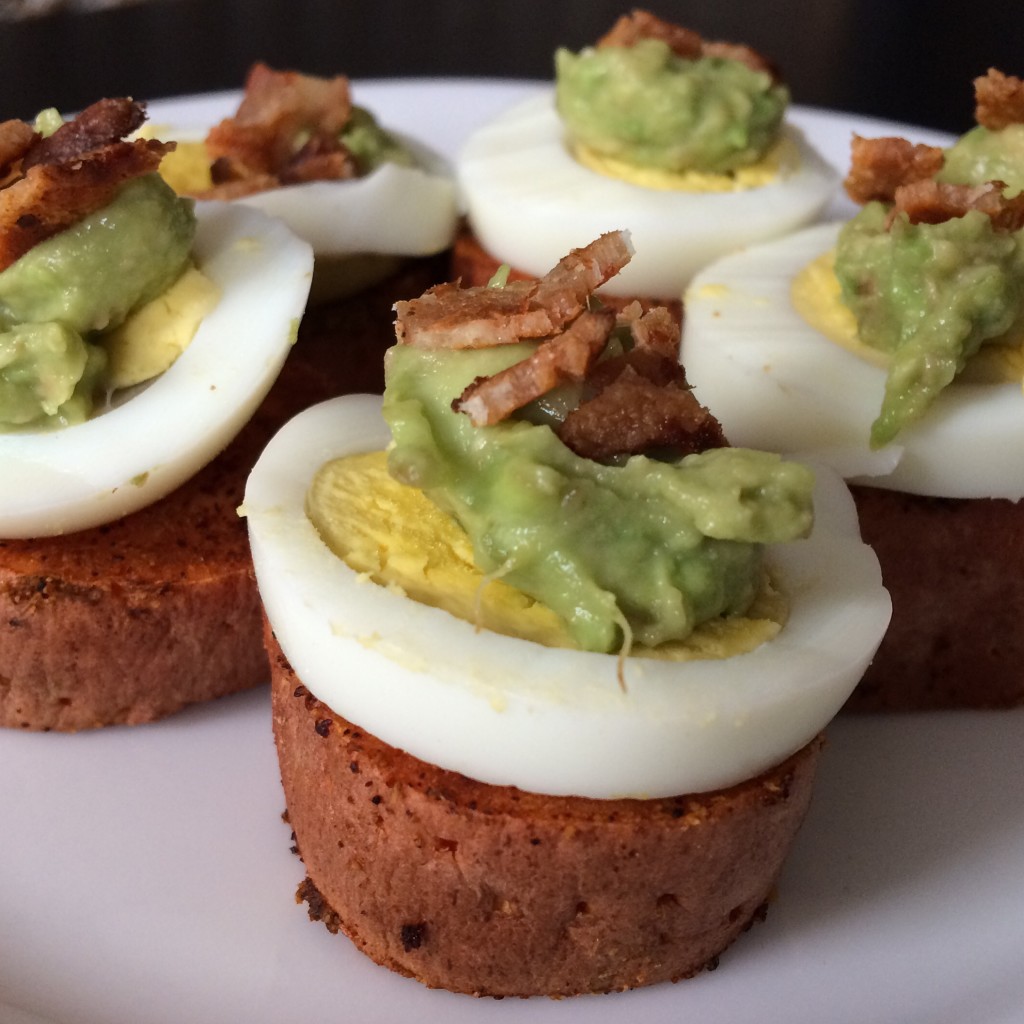 Mike and I had a great time having friends over to watch the game, and I really enjoyed some girl time, and now it's back to my daily routine.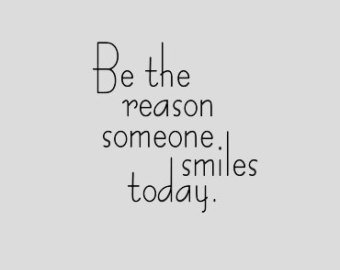 "love the life you live, live the life you love"