My mom doesn't really like to drive any kind of distance, and I probably wouldn't let her anyhow. Funny how at a certain age, we really do change rolls. The dentist Mom is seeing (professionally, not personally, but that'd be cool….okay…..cracking up.) has an office in town with no availability anytime soon, and another office an hour and half away, with a little more availability. She had an issue that needed to be addressed, so she made the appointment, and we planned our day.
I picked her up at 8:30 am for her 10:00 am appointment. She needed a partial repaired, and while that was being repaired, we killed a little time at a sketchy flea market, then we found a place to park, and we ate our lunch that we had packed while sitting in the car. Without all of her teeth, she was limited on what she could eat, so we decided it would be a good idea to just pack our lunch.
We picked up the finished product, everything fit nicely, and I was back home a little after 3:00 pm.
We had a great day together, the weather was perfect, and it was a beautiful day for a day trip with mom.
I did spot this sign at the Flea Market? Things that make you go "hmmmmmm".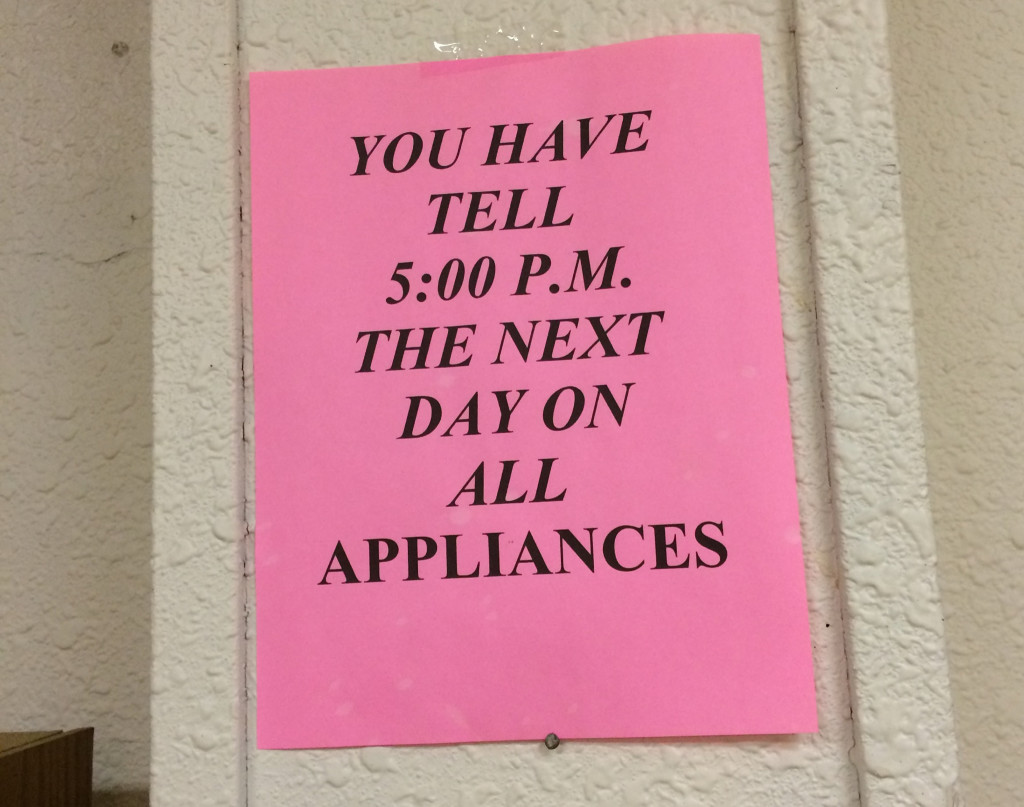 When I got home, I did a little food prep. Did I mention it was a beautiful day out? Perfect Grilling weather. Eat some. Freeze some.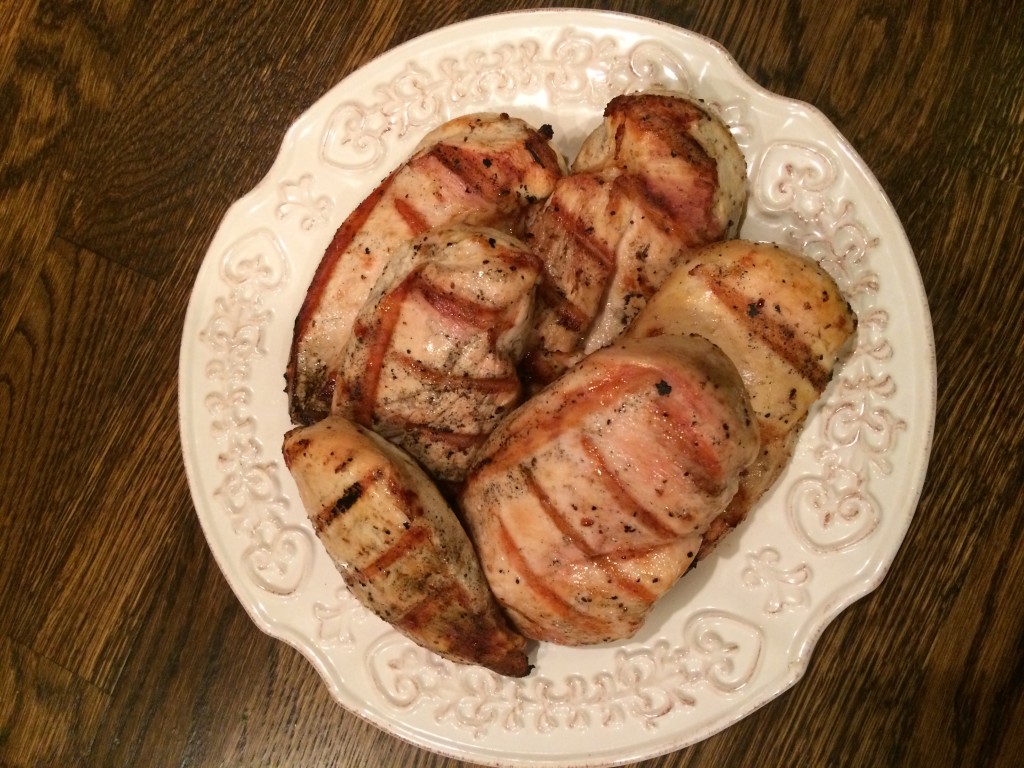 I'm still packing the hub's breakfast and lunch. I packed this up for him last night.
His breakfast today is scrambled egg whites and a scrambled egg with cooked breakfast sausage added in just at the end of scrambling, and a few strawberries. The eggs heat up great the next morning! Lunch is Roasted Broccoli and Potatoes with Grilled Chicken. Simple.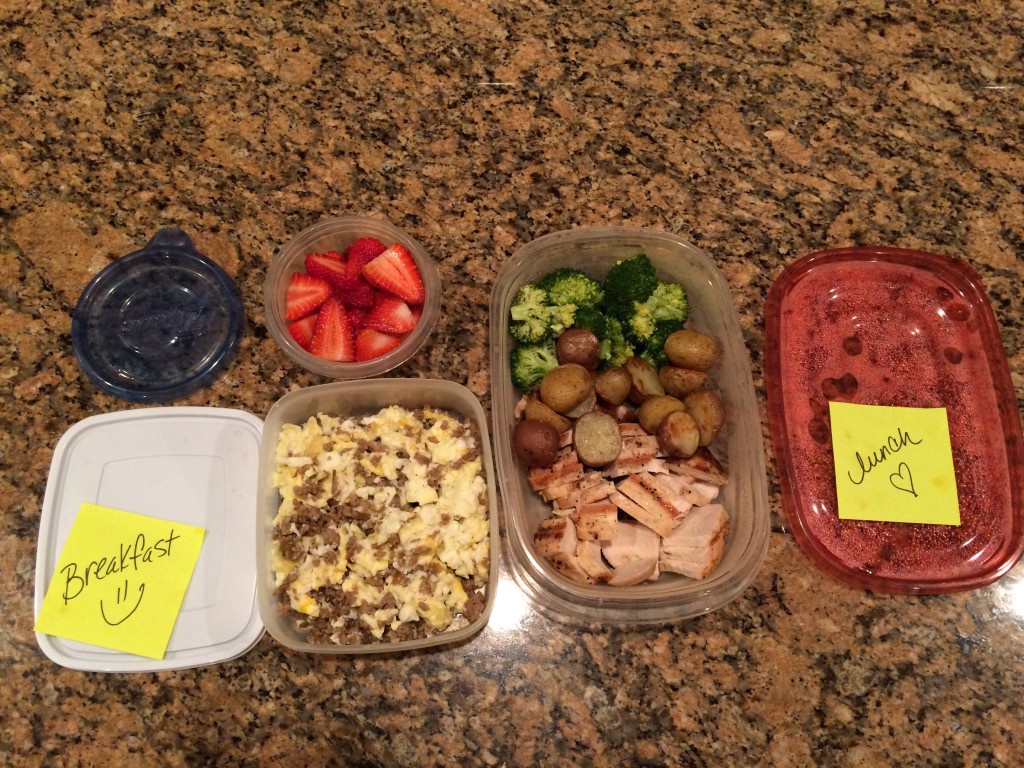 Here are yesterday's eats…
Breakfast – 6 SP
1 Egg, 4 Egg Whites, Scrambled (lots of protein!) Banana with 1 T. Almond Butter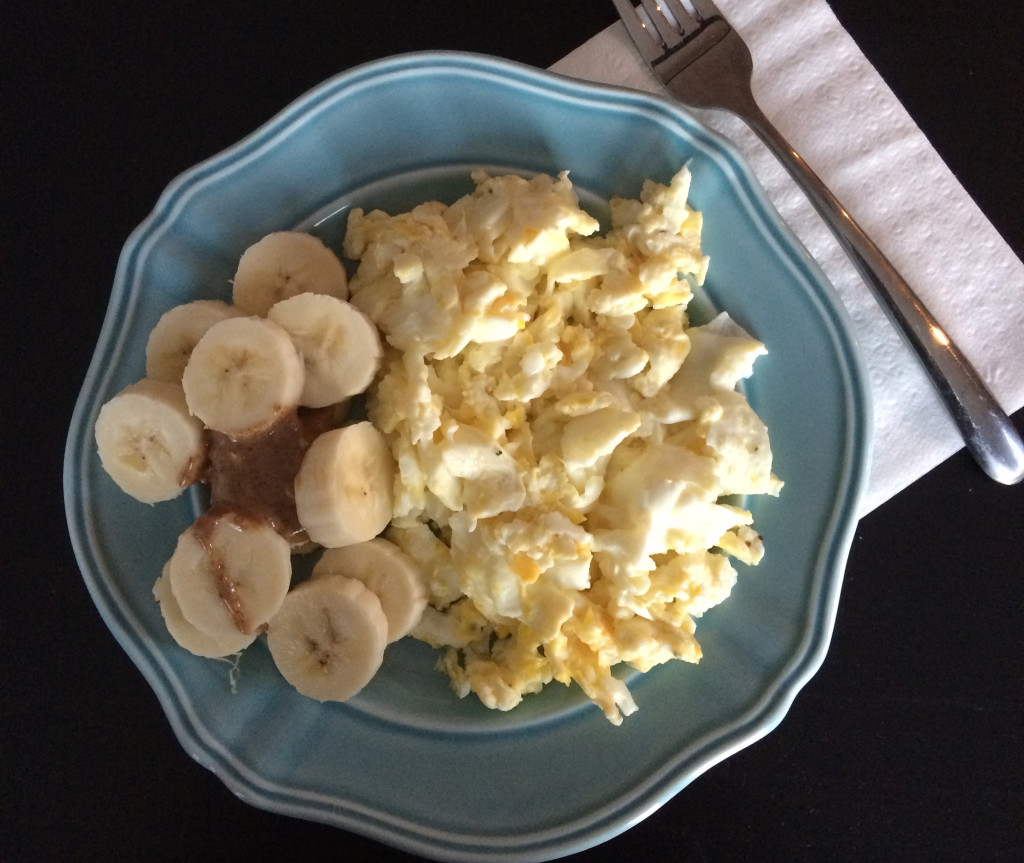 Lunch – 16 SP
Chicken Salad, Blueberries, Larabar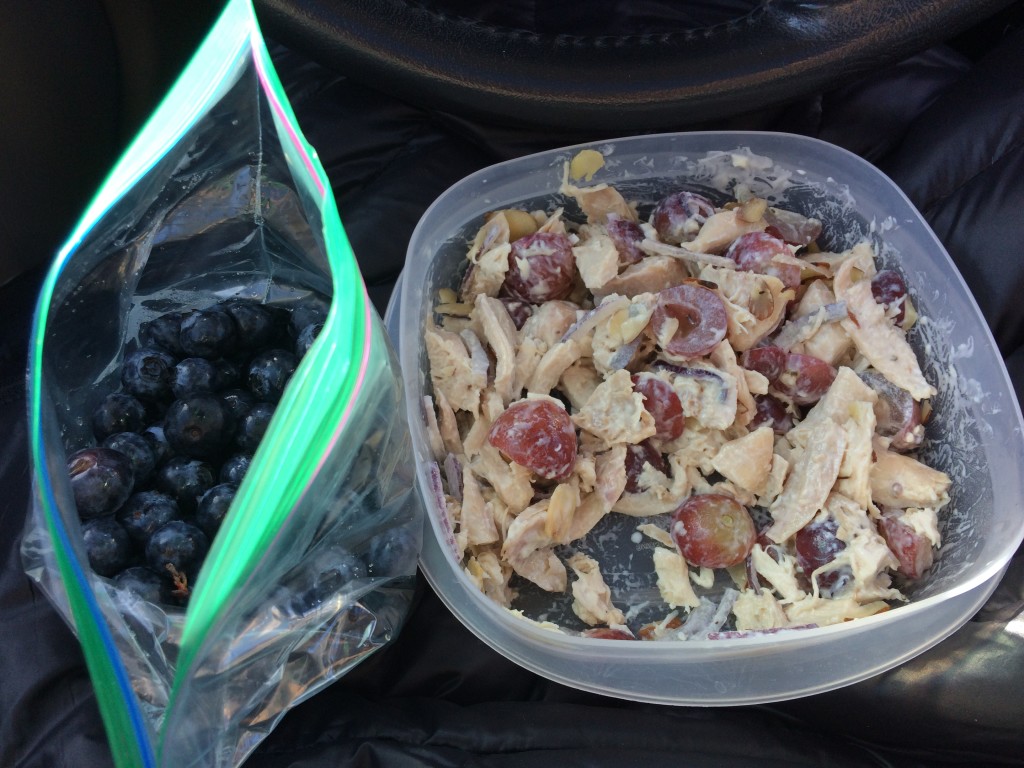 This bar was 5 PointsPlus. It's now 8 SmartPoints! Eeeekkkk! And….it's tiny.

Dinner – 9 SP
Tuna Salad made with Whole30 mayo, Bell Peppers, Carrots, Plantains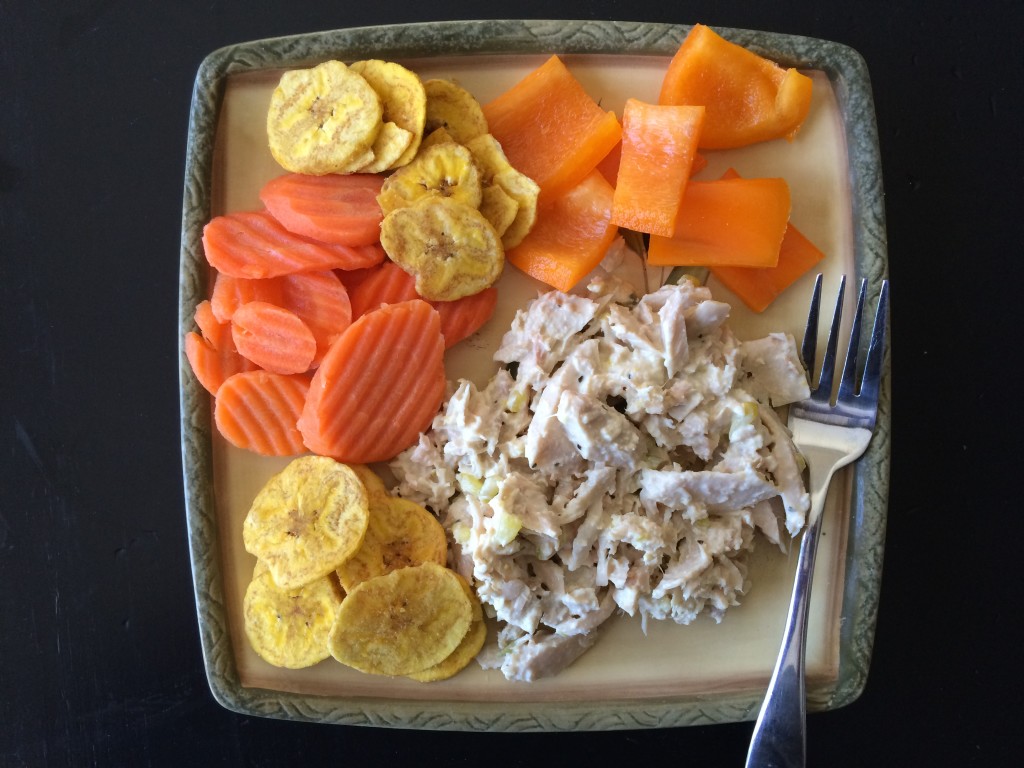 Here are my 2016 Goals
Make time each week to Meal Plan
Drink 100 ounces of water each day
Exercise 5 days a week
Three Meals and One Snack, Daily
I can eat 30 SmartPoints a day.
I have an allowance of 35 extra Weekly Points that I can dip into throughout the week if I choose.
My Weight Watcher Week Begins on Friday's
Breakfast = 6
Lunch = 16
Dinner = 9
Total = 31
Exercise = Rest Day
How many ounces of water I drank for the day = 100
Remaining Weekly SmartPoints = 26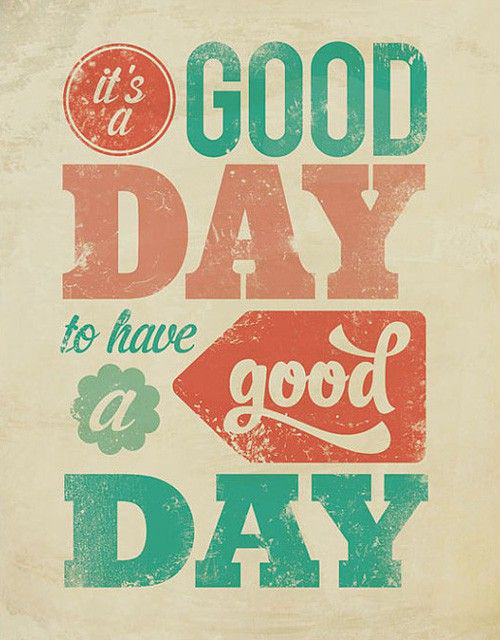 "love the life you live, live the life you love"