Yesterday, I tracked my food, counted points, drank over 100 ounces of water and made it to Jazzercise, alll the things that make it a great day for me.
What is it that makes it a great day for you?
Here are yesterday's eats…
Breakfast – 4 SP
4 Scrambled Egg Whites, Avocado, Banana and Kiwi slices with 1 tsp of Sunbutter. Black Coffee.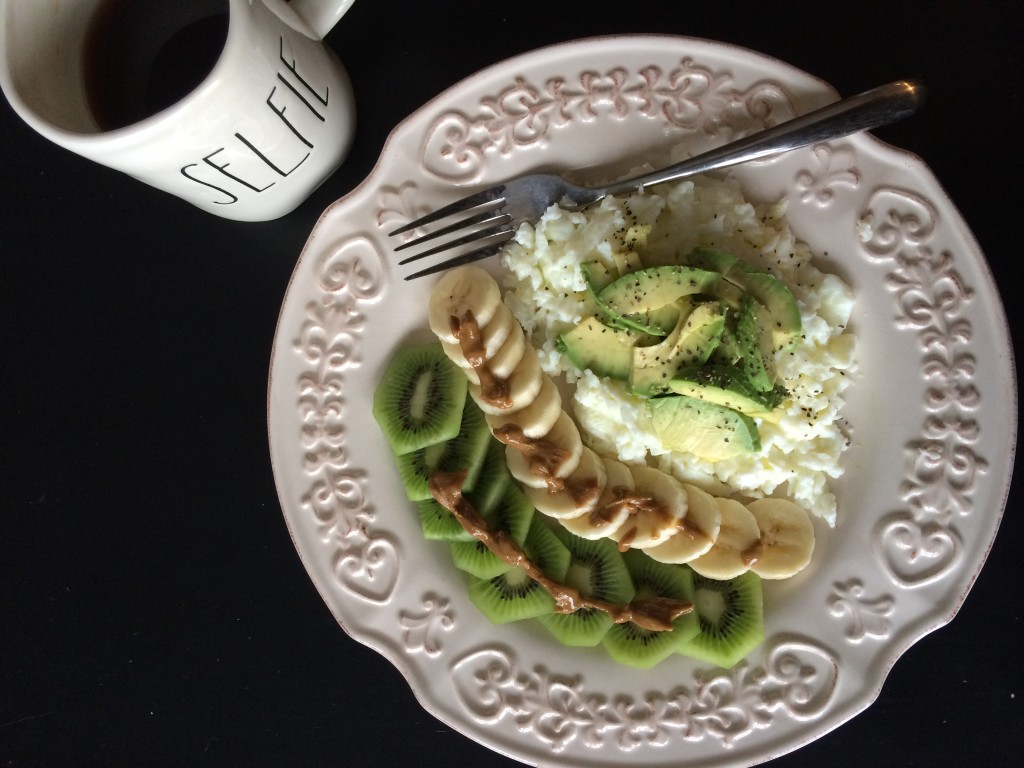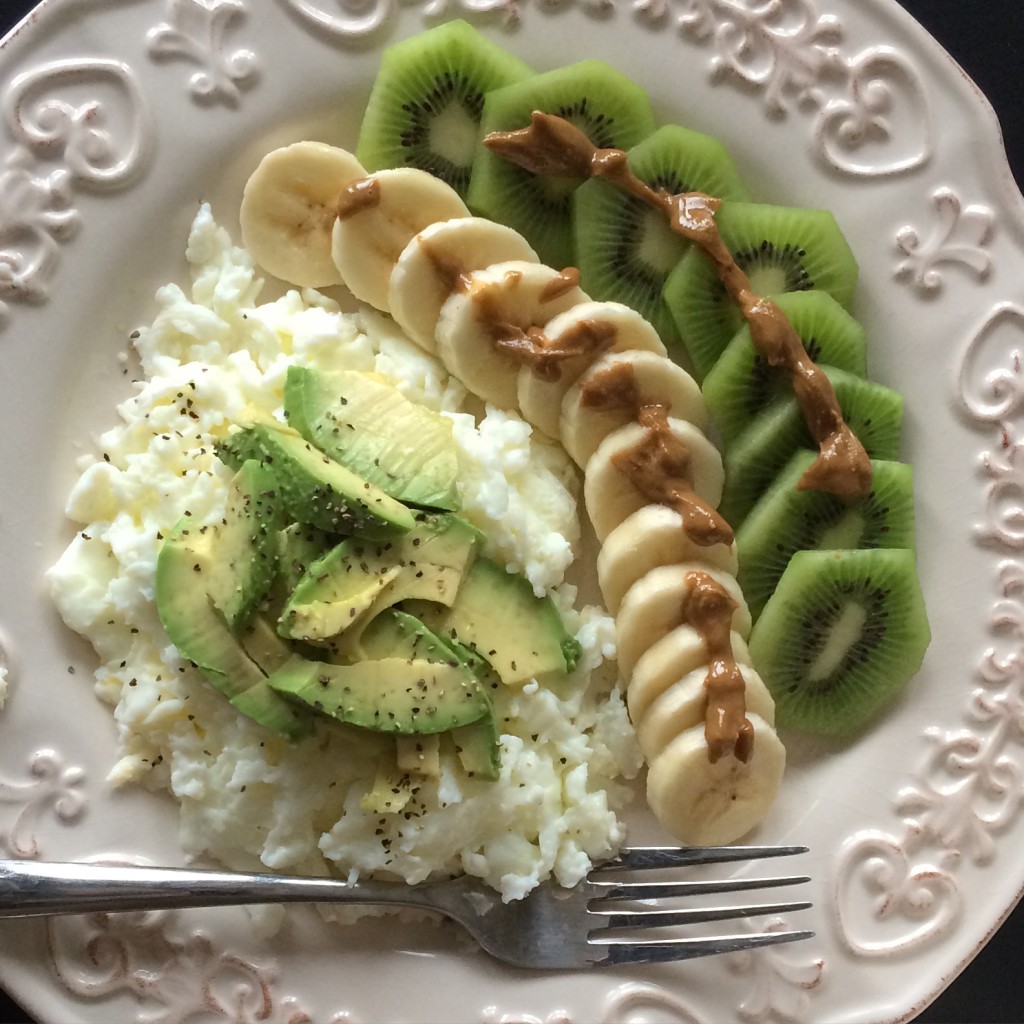 Lunch – 8 SP
Leftover Buffalo Chicken Spaghetti Squash Casserole with lots of crunchy veggies.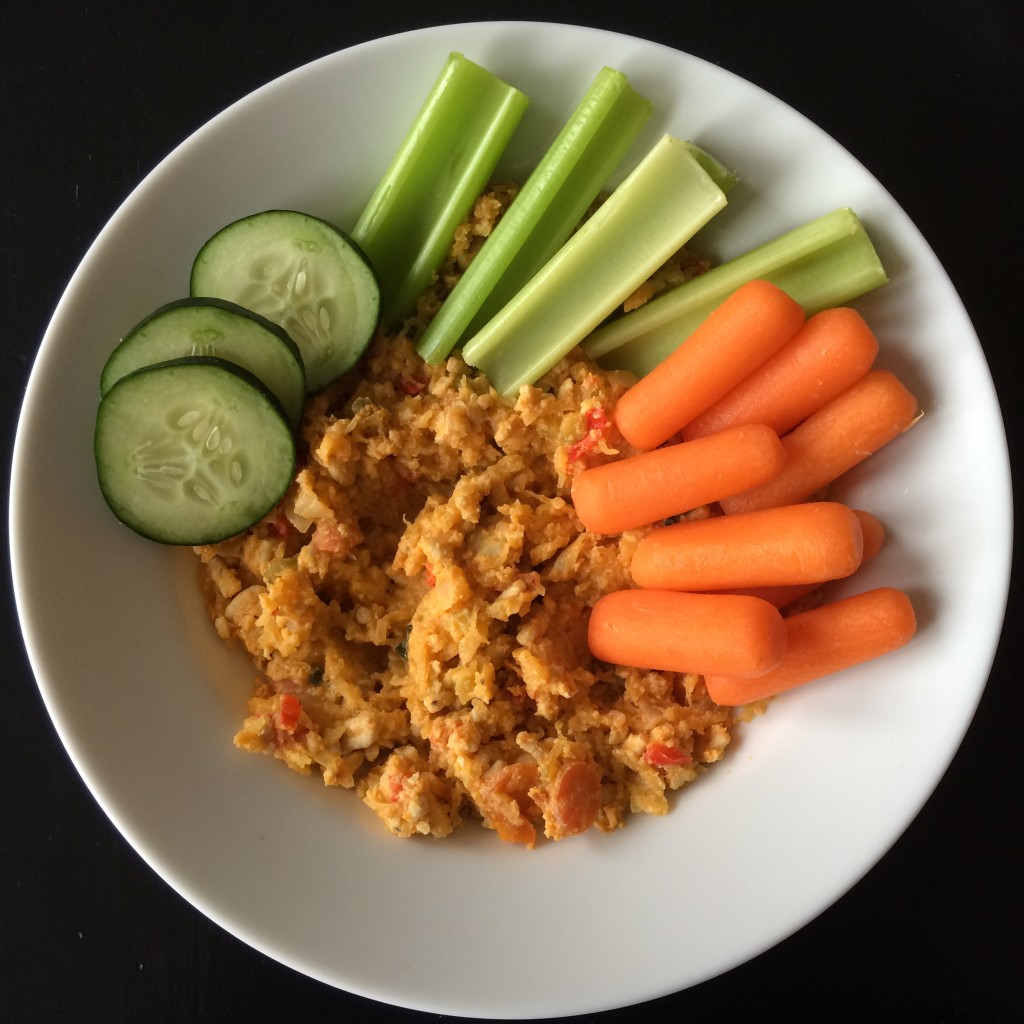 I remembered I had some romaine lettuce in the fridge, so I had a couple of lettuce wraps. I loved the crunch!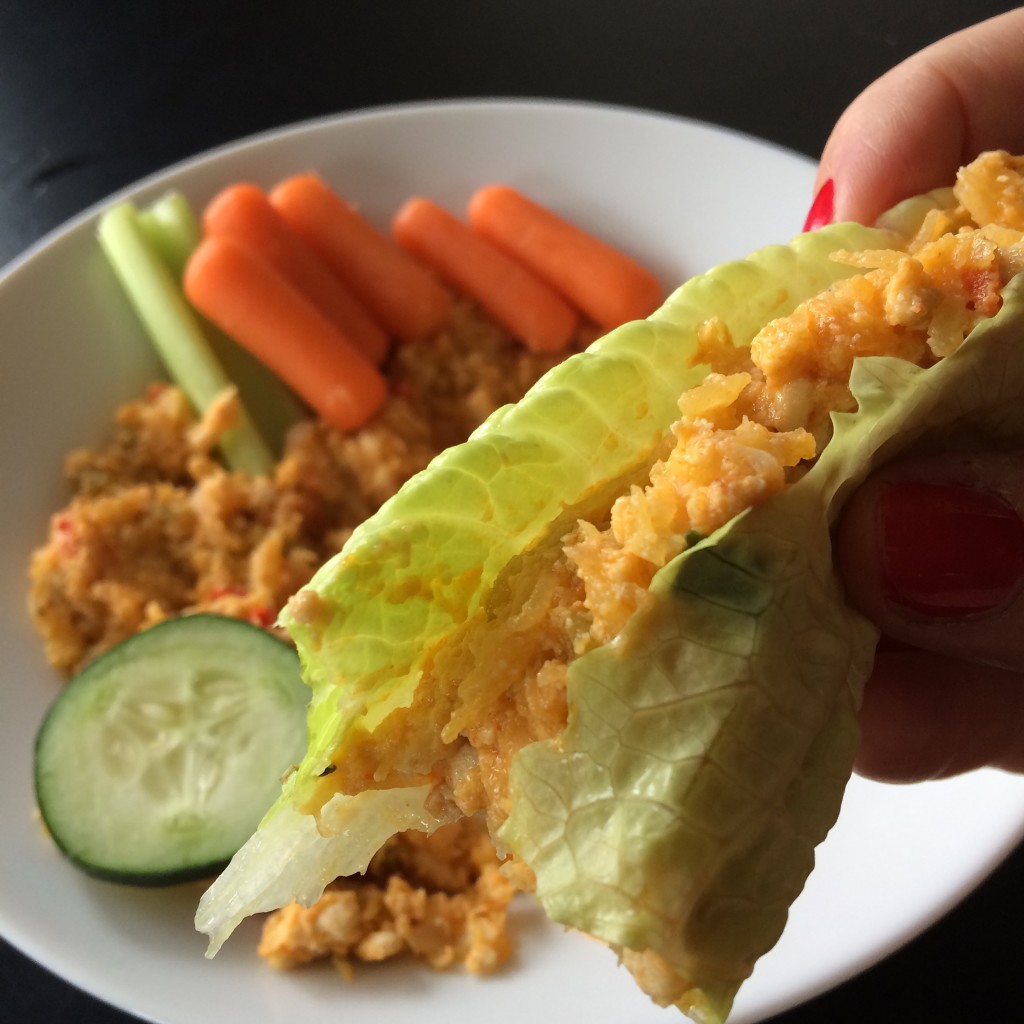 Snack – 8 SP
I'm keeping these in my car, in my trunk, in a bag. It keeps me from grabbing one just because I see them. Now I really think about whether it's worth it or not. I enjoyed this with a big cup of hot tea.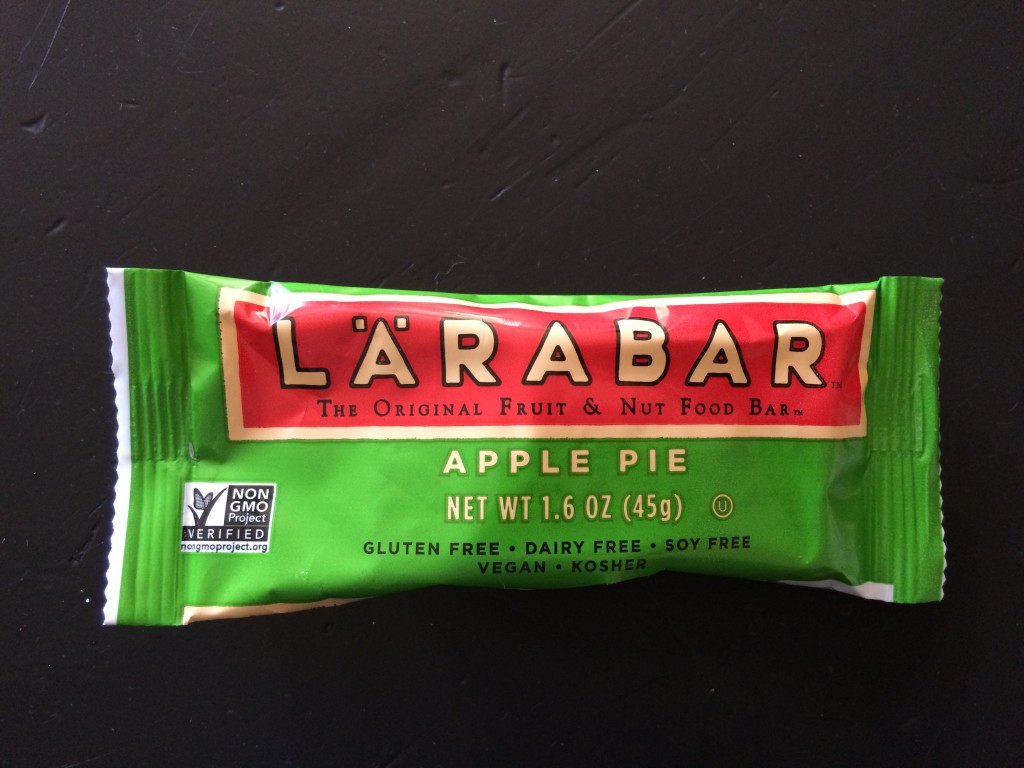 Dinner – 6 SP
Rotisserie Chicken, Sweet Potatoes, Roasted Broccoli and Roasted Brussels Sprouts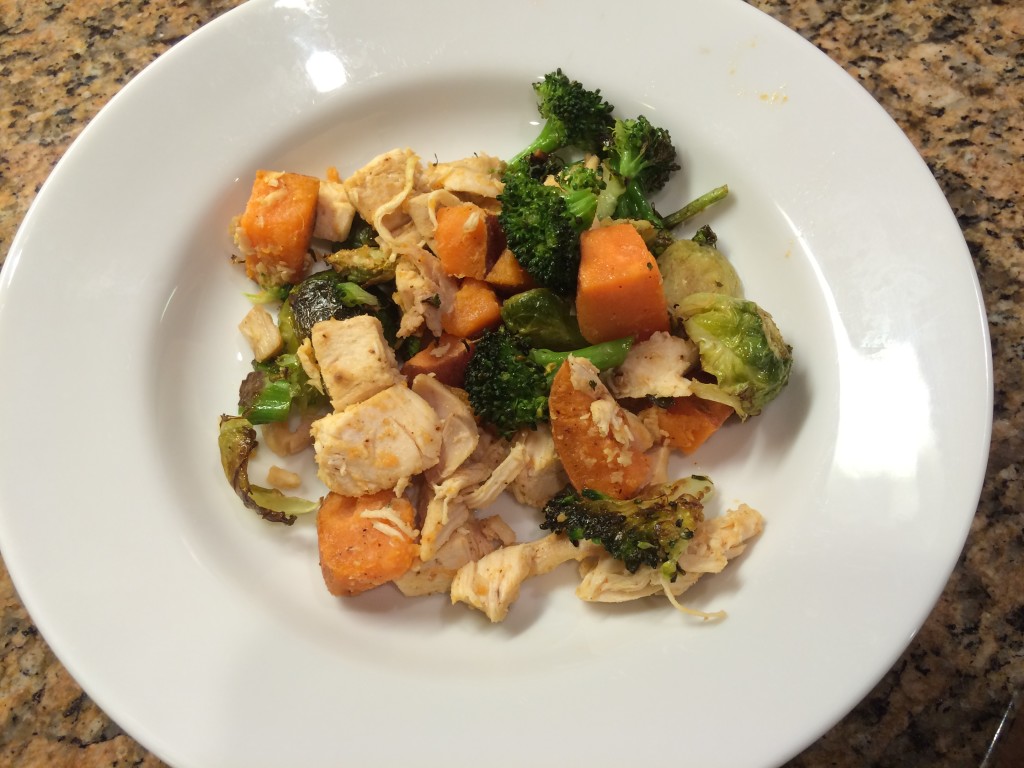 These are my 2016 Goals
Make time each week to Meal Plan
Drink 100 ounces of water each day
Exercise 5 days a week
Three Meals and One Snack, Daily
I can eat 30 SmartPoints a day.
I have an allowance of 35 extra Weekly Points that I can dip into throughout the week if I choose.
My Weight Watcher Week Begins on Friday's
Breakfast = 4
Lunch = 8
Snack = 8
Dinner = 6
Total = 26
Exercise = Jazzercise
How many ounces of water I drank for the day = 100+
Remaining Weekly SmartPoints = 0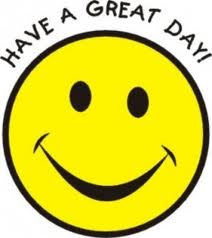 "love the life you live, live the life you love"