Things went so much better yesterday. Thanks for your comments, emails and text. What a nice group of readers (and friends)! I know that me being "real" is why a lot of you like to read the blog and why so many of you relate to the blog, and I can't imagine writing it any other way. Every once in a while, I have a real crap food day, likely the result of a real crap day, as I'm sure many of you do too. But, it was just a day, and it's over, and yesterday was much better!
Yesterday was the first day that I have planned and tracked successfully in a few weeks, and it felt really good to be in control. I rarely eat breakfast before my WW meeting, and that remained true yesterday. I was up 5 pounds yesterday at my weigh in, which I expected from vacation. I'm at 176. I'm glad that I looked at the scale and that I know where I'm at. I left my meeting feeling in control and ready for a healthy week and ready to lose some pounds.
I packed my lunch yesterday, and I had several errands to run after my WW meeting. I ate lunch in the parking lot at around 11:00 a.m. after my meeting, then I had a planned Larabar (a total trigger food for me) at around 3:00. I ended up being glad that I had it with me, and after I ate it, I didn't crave another one like I did yesterday. It's all in the mind.
I had Happy Hour with a friend, and I measured out my wine.I planned. I succeeded. Yay me.
I knew dinner would be low in points, so the day was successful. I ate things that I like, I drank wine, I planned well, I drank a good amount of water and I didn't overeat.
I'm off to an early Hot Yoga class!
I hope you have a fantabulous weekend!
Here are yesterday's eats….
Lunch – 6 SP
Tuna Salad, Carrots, Tomatoes, Pear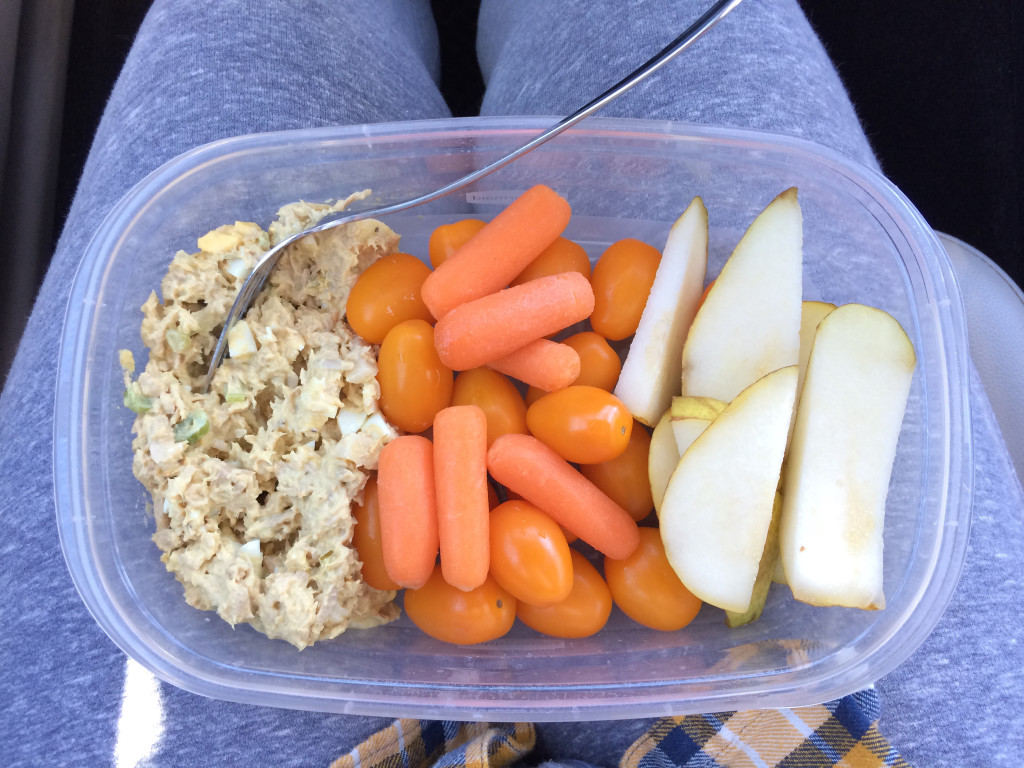 Snack – 9 SP
I responsibly ate this bar, tracked it, and didn't want another one. If this statement confuses you, see yesterday's post.
Happy Hour – 11 SP
Two 6 oz Glasses of Red Wine. I even measured it out!
Dinner – 5 SP
Cod with Fish Taco Seasoning over a bed of Cilantro Lime Cauliflower Rice, topped with Smashed Avocado, Tomatoes and a side of Plantain Chips.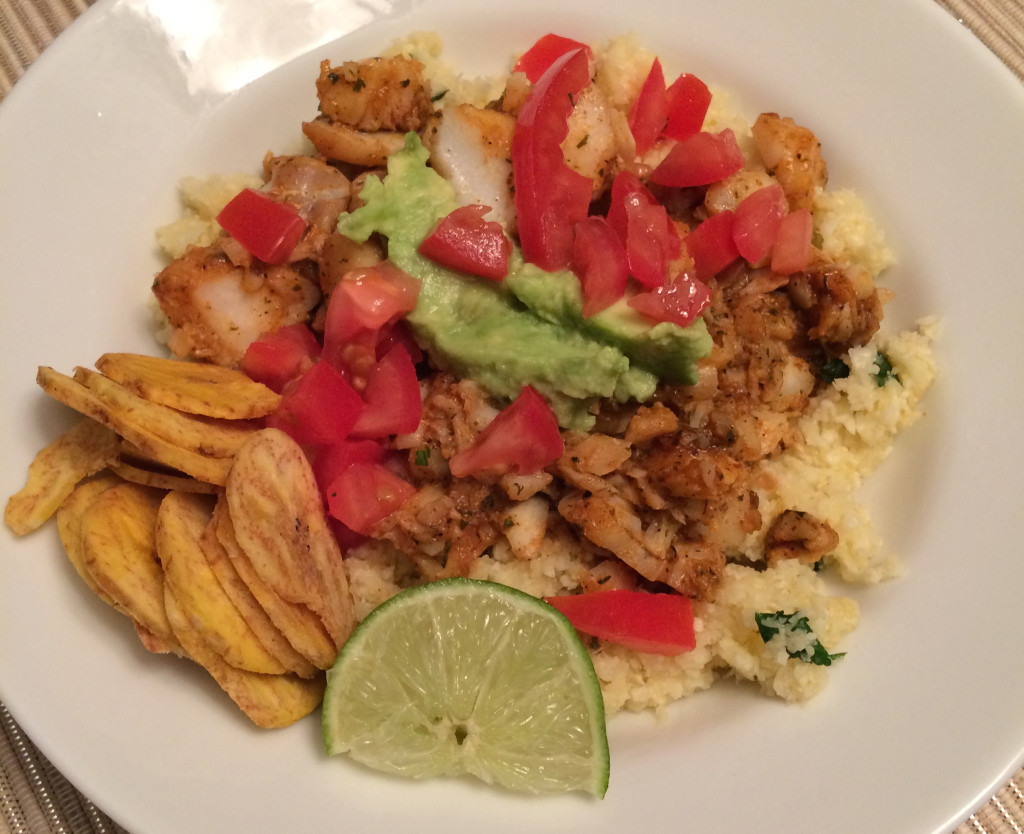 These are my 2016 Goals
Make time each week to Meal Plan
Drink 100 ounces of water each day
Exercise 5 days a week
Three Meals and One Snack, Daily
I can eat 30 SmartPoints a day.
I have an allowance of 35 extra Weekly Points that I can dip into throughout the week if I choose.
My Weight Watcher Week Begins on Friday's
Lunch = 6
Snack = 9
Happy Hour = 11
Dinner = 5
Total = 31
How many ounces of water I drank for the day = 80
Remaining Weekly SmartPoints = 34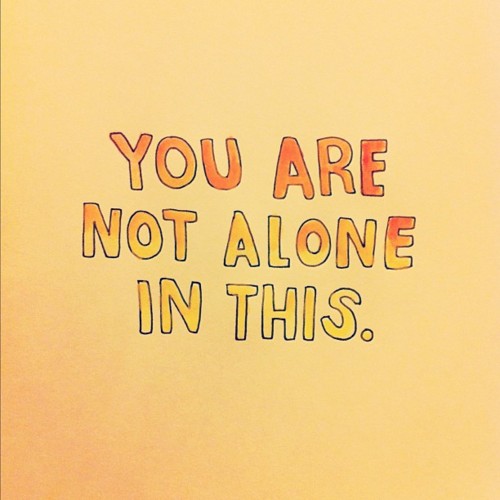 "love the life you live, live the life you love"