Saturday after Yoga and breakfast, I headed out to one of our grandson's basketball games. While at the game, his sister asked me if she could come to my house after the game. Just the question alone warms my heart. This little girl wants to spend the afternoon with Gigi. I say yes, and after we all go out to lunch, (where she tells me I'm her best friend….today)….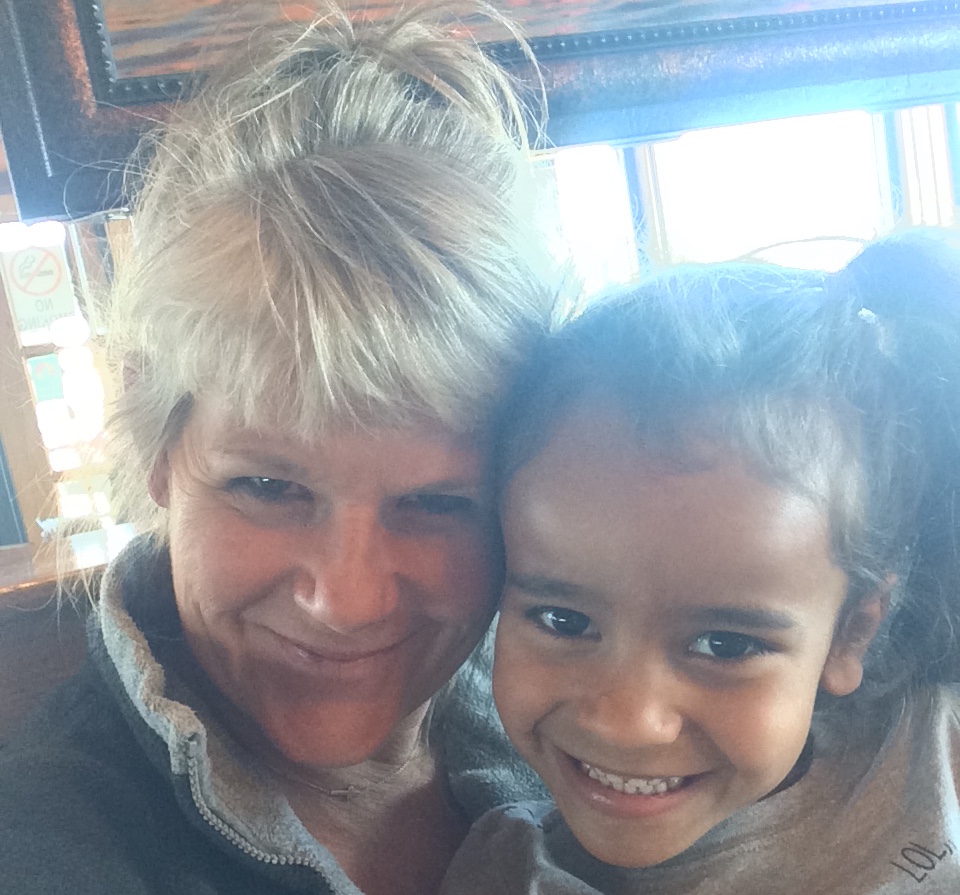 ….her and I head to my house. Papa Mike goes back to the office to get caught up from being gone for a week.
I wish I could have recorded the entire day because she just said so many things that I never want to forget. I felt like I was talking to an adult most of the day. This little girl. She is polite, she is sincere, she is funny, she is witty, she is sweet.
First of all, it's a 40 minute drive home, and at the half way point, she points out a store to let me know that she knows that we are halfway to my house. She's six. She tells me that she doesn't want to fall asleep, so that we should keep talking, so we do. She tells me how much she loves coming to our house, because it is a happy house, and wherever she is there, she feels happy. You guys…I am smiling so big, it hurts. I love this little girl.
When we get to the house, it is a beautiful day outside and we get the hammock out and lay in it forever in the sun.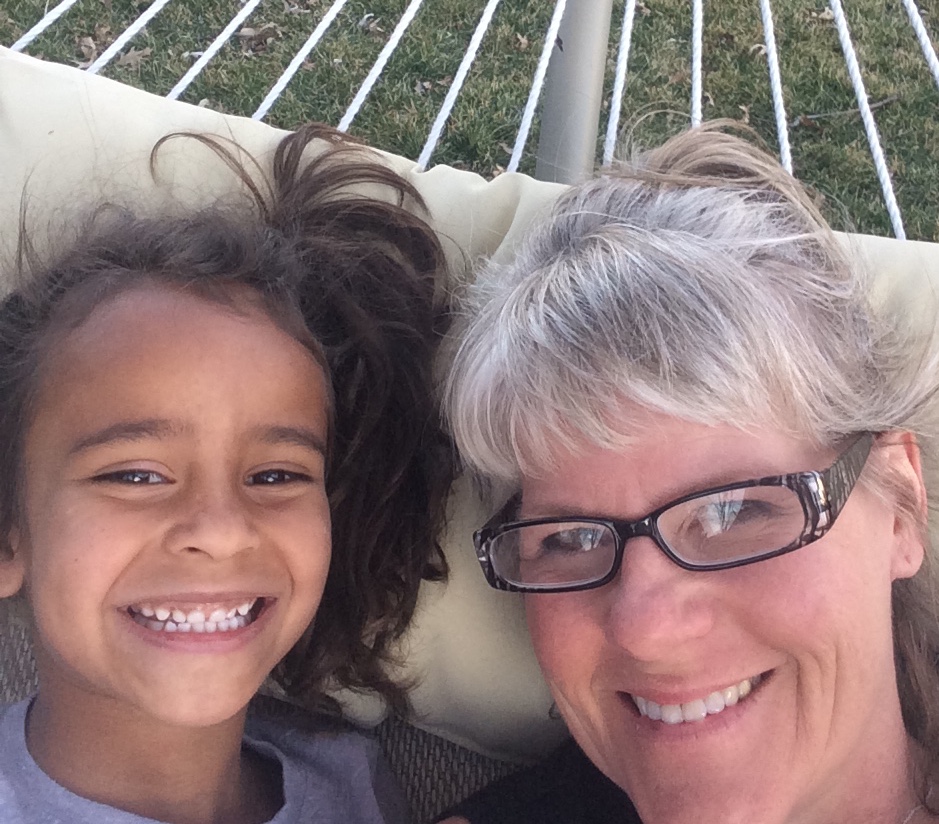 We are story telling, and I am in love with this little girl. I tell her a story, then she tells me a story.
Her: Do you want me to say The (pronounced thuh) End or Dee End?
Me: What do you mean?
Her: Like do you want me to say, The (thuh) End? Or do you want me to say Dee End?
Me: Like Thee End?
Her: No. Dee End.
Me:. Okay. The (thuh) End.
Her: Okay, that's my favorite way to say it too. Once upon a time there was Anger and Happiness. (She holds her hands in a position to show me that Anger is about 5 inches tall, and Happiness is about 10 inches tall.) A big woman came along and took Happiness away and they lived happily ever after. The End.
Me: Am I the woman and you are Happiness?
Her: NO! You are Happiness!
Me: Who is the woman?
Her: I don't know.
Dying laughing, but love that I am Happiness!
We take the dogs for a walk.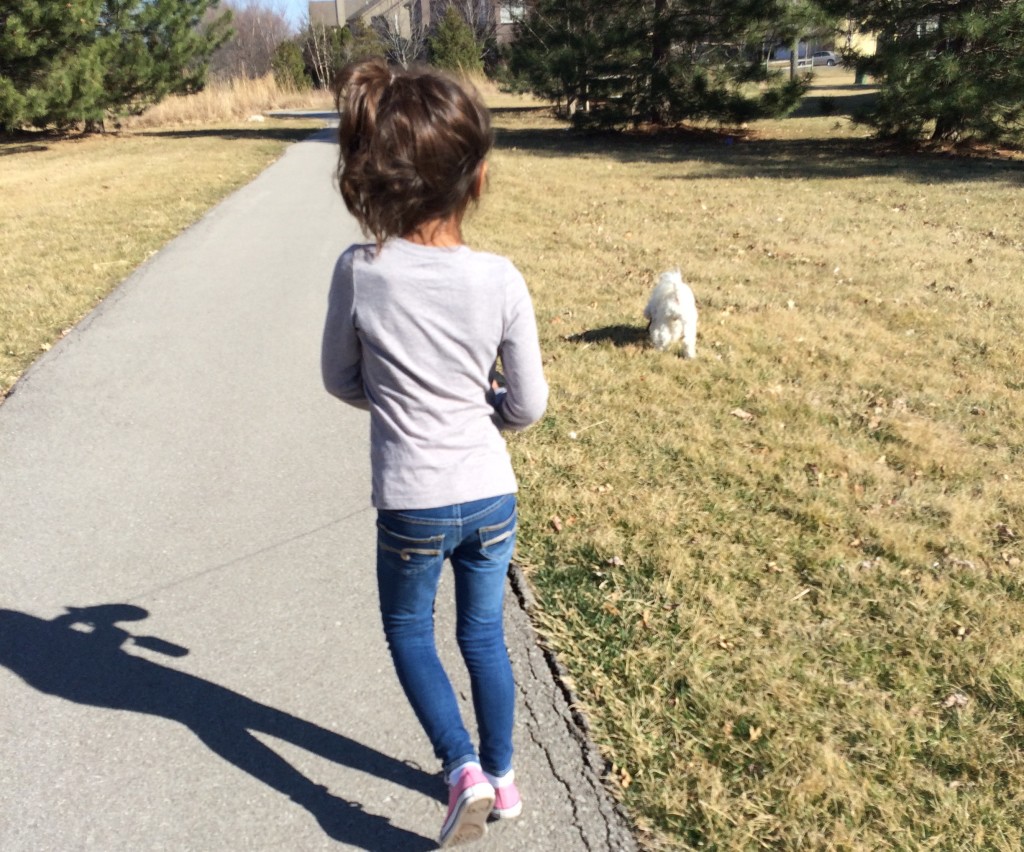 She has Tucker, who wanders everywhere when on a walk, and I have Mishka, who walks beside you for the most part. We go to the neighborhood park, where she plays on the play ground for a while.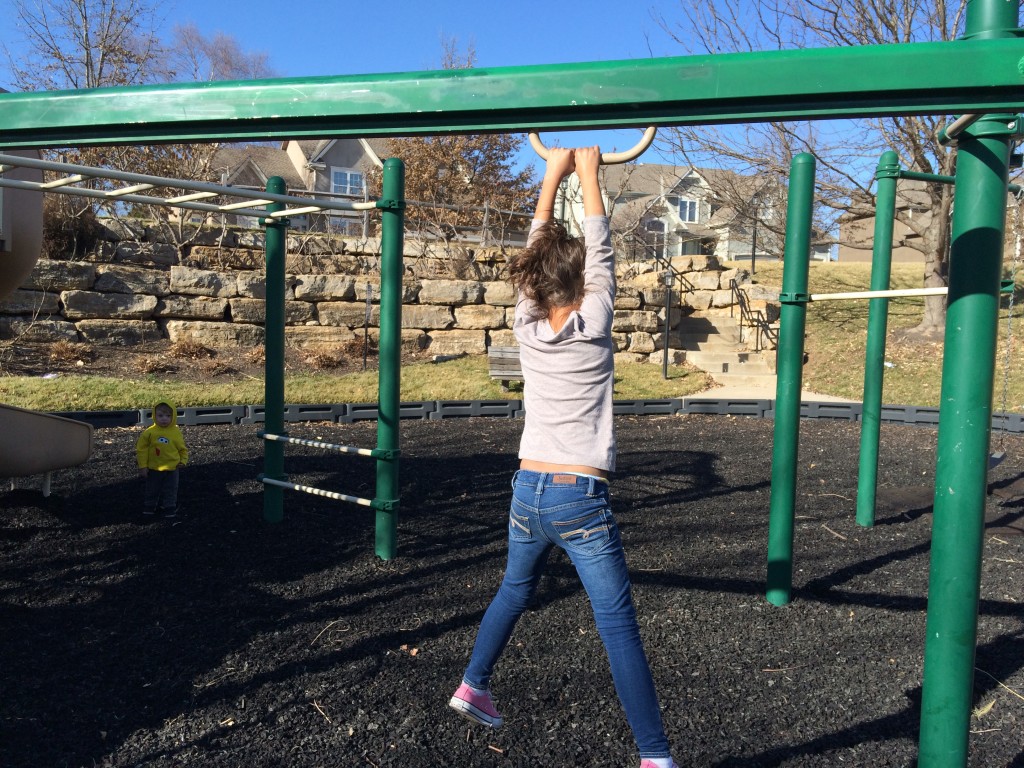 We head back home and she tells me she wants the easy dog this time.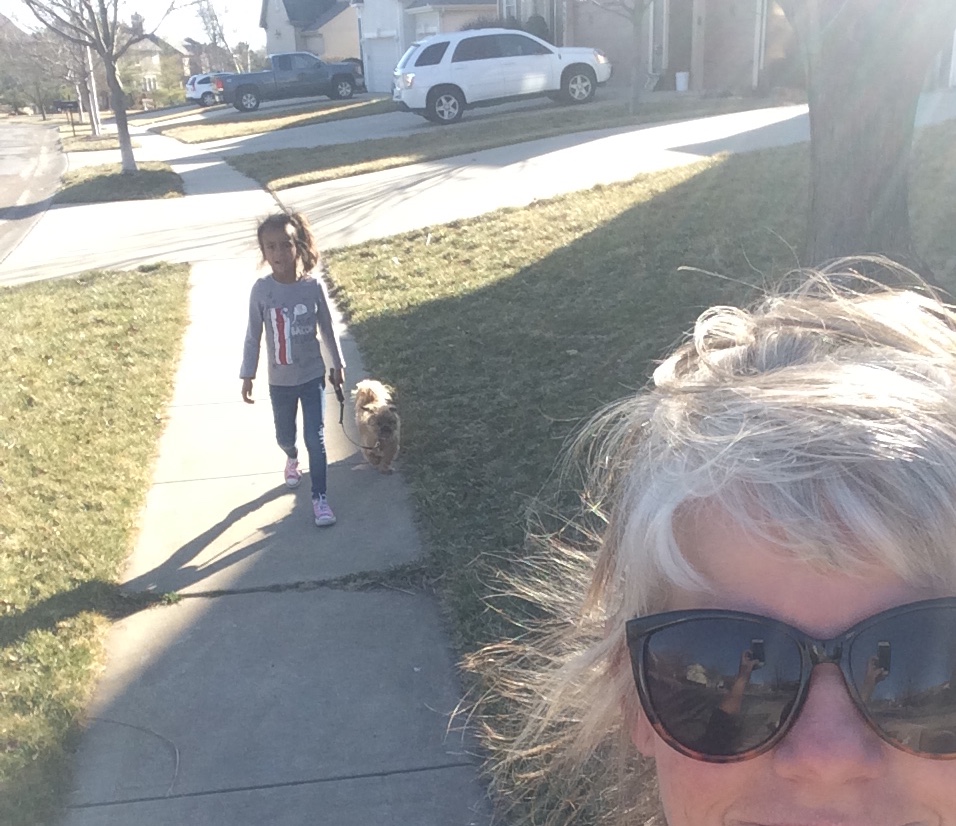 We get back to the house and decide it's snack time. She wants to lay on my bed, eat snacks and watch a movie. So we do, for about 15 minutes, then she's ready to go again. While on the bed, we are chatting away eating strawberries and banana slices and drinking ice water (because she said that's the best thing when you are really thirsty!) and not really watching the movie at all, when she tells me some kind of silly story to which my reply is.. "Nice".
Her: Are you being sarcastic?
Me: Yes.
Her: I love sarcasm.
Dying you guys. Who is the little 6 year old woman?
We go the basement to play Barbies, then back to the hammock for sunshine. It starts to get chilly and Hot Chocolate is starting to sound good. We sit on the deck with blankets having Hot Chocolate and Popcorn (me, coffee) and chatting away. The chatting never stops and she tells me that this is the best day of her life. This little girl just knows how to make people feel good.
She tells me that after we finish our drinks, we should call her mom because it's probably time to go home. So we do. One the way to meet her mom, she is telling me "Thank you for letting me come over. Thank you for taking me to the park. Thank you for letting me help you walk the dogs. Thank you for the hot chocolate." After her thank you's, she tells me that I need to stop talking because she needs a nap. I think of something to say, so I do. She replies. I say something else. She replies, then say's, "Can you PLEASE stop talking, I'm really tired". I stop. (I'm enjoying our conversation so much, I really don't want to stop, but I do.) Then she say's…"Did you stop talking because I said Please?"
Me: Yes.
The End
Here are Saturday's eats….
Breakfast – 5 SP
Veggie and Egg White Scramble with Salsa and Smashed Avocado, Berries and Banana Slices with Almond Butter.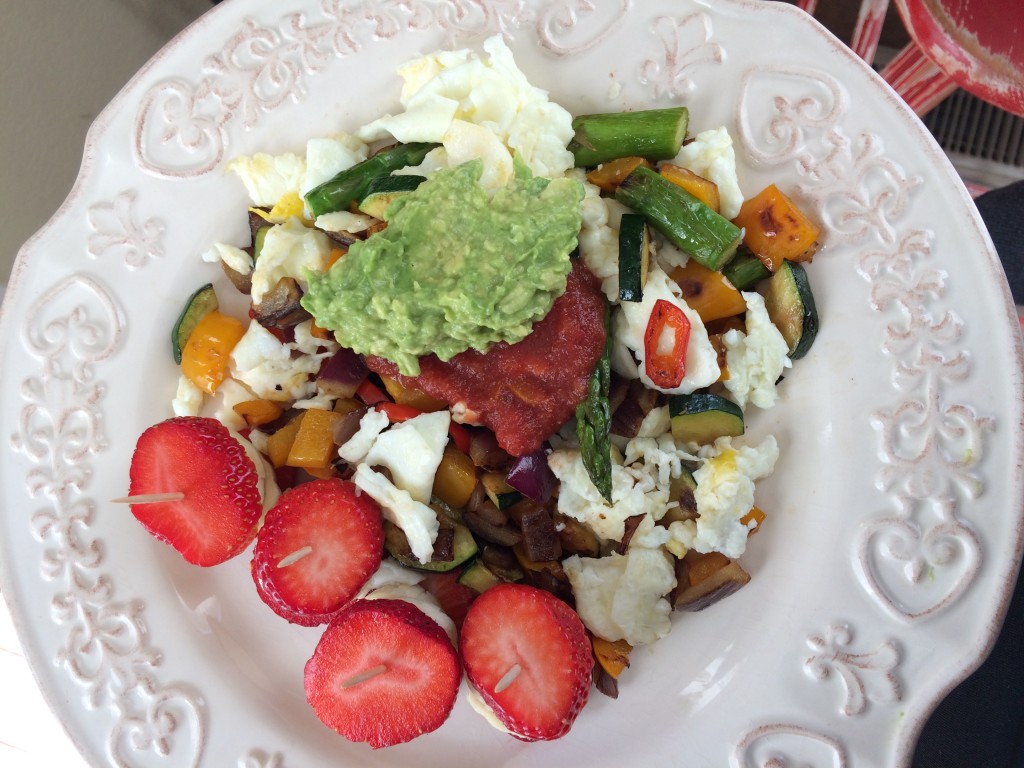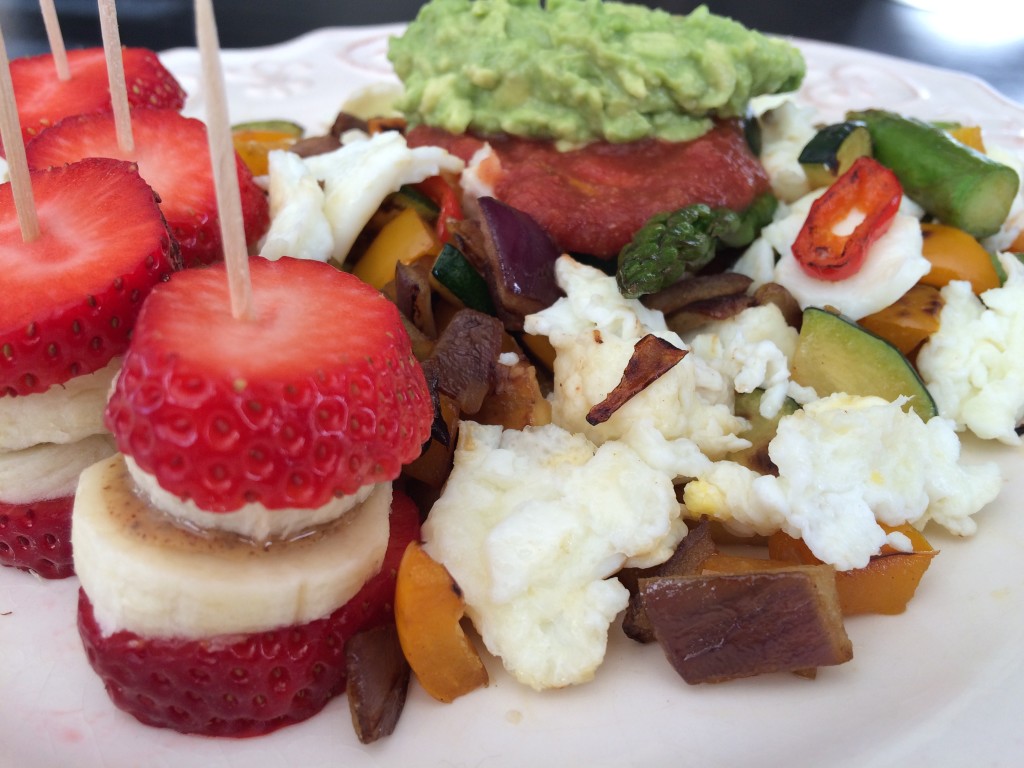 I'm using fruit and Almond Butter to help me get through my sugar cravings!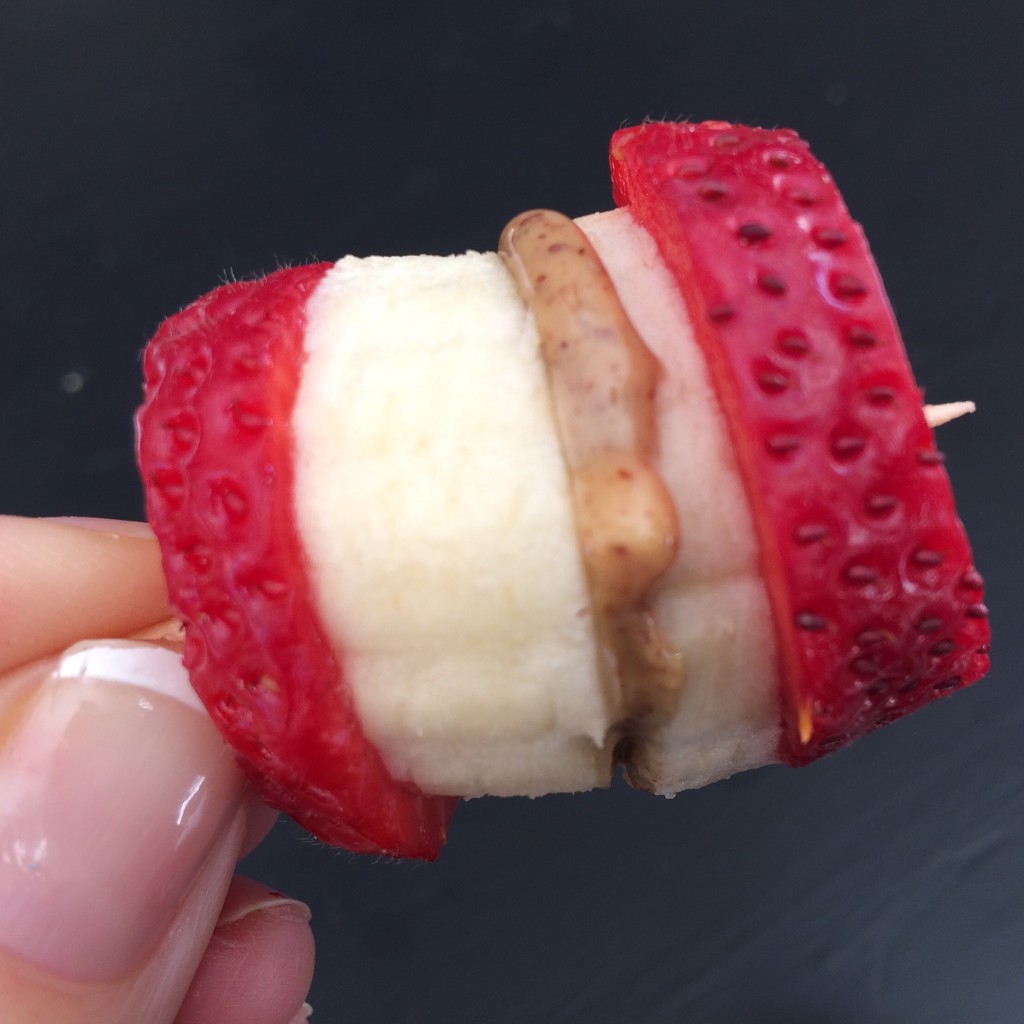 Lunch – 11 SP
We went to Applebee's because the small town they live in doesn't have a ton of options. I looked up a few things on my WW app before deciding what to order. I went with Chicken Tortilla Soup (7 SP) and a Side Caesar Salad (4SP ?) with no cheese and dressing on the side. I didn't eat the croutons.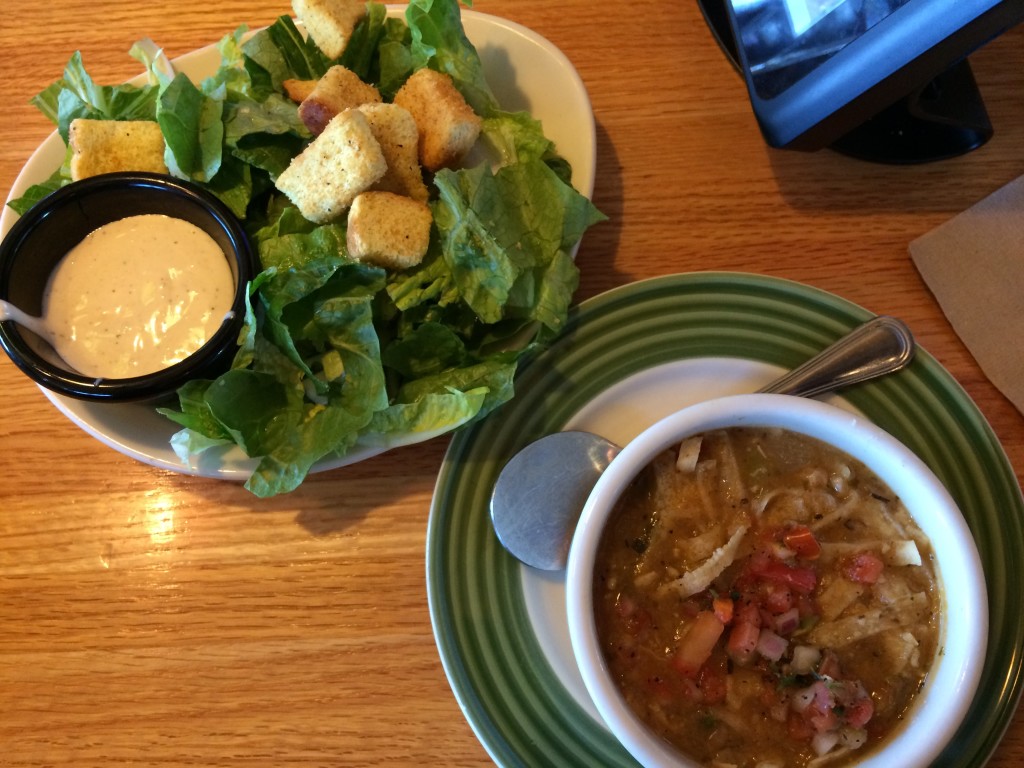 Dinner – 9 SP
A mess of leftover skillet, leftover spaghetti squash, leftover Turkey Burgers chopped up, and some homemade mayo stirred in.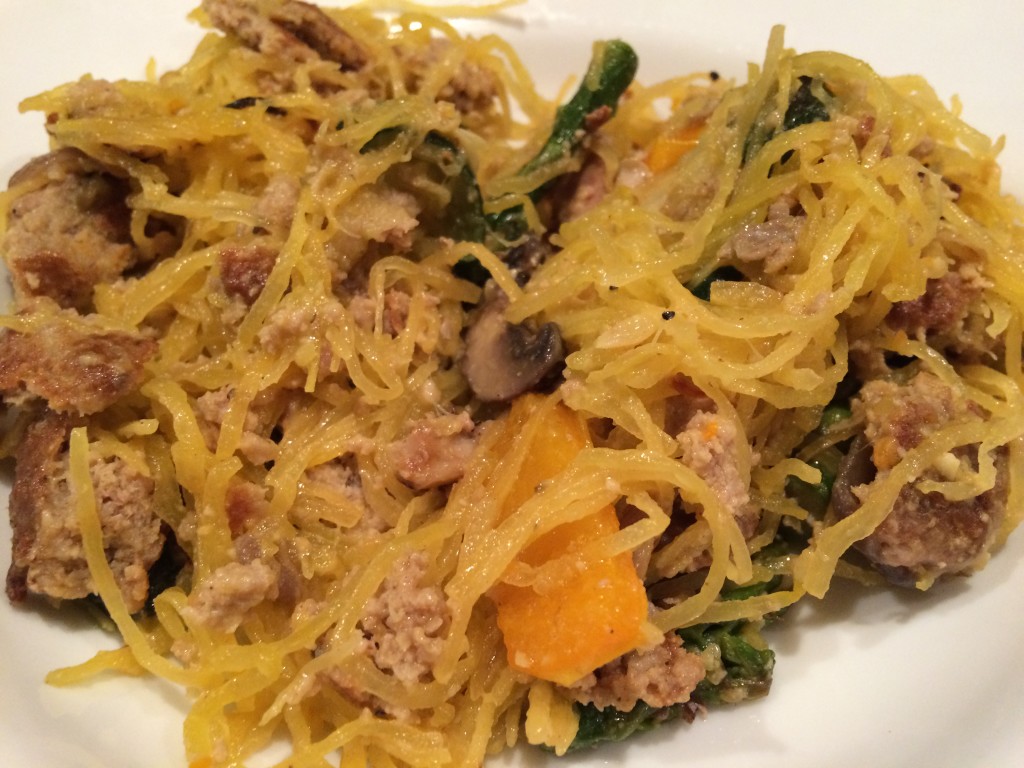 Wine – 14 SP
I went to my friends house acrossed the street and measured out my wine! Yay! We may have played with a hairpiece. 🙂
"The thinking Secretary"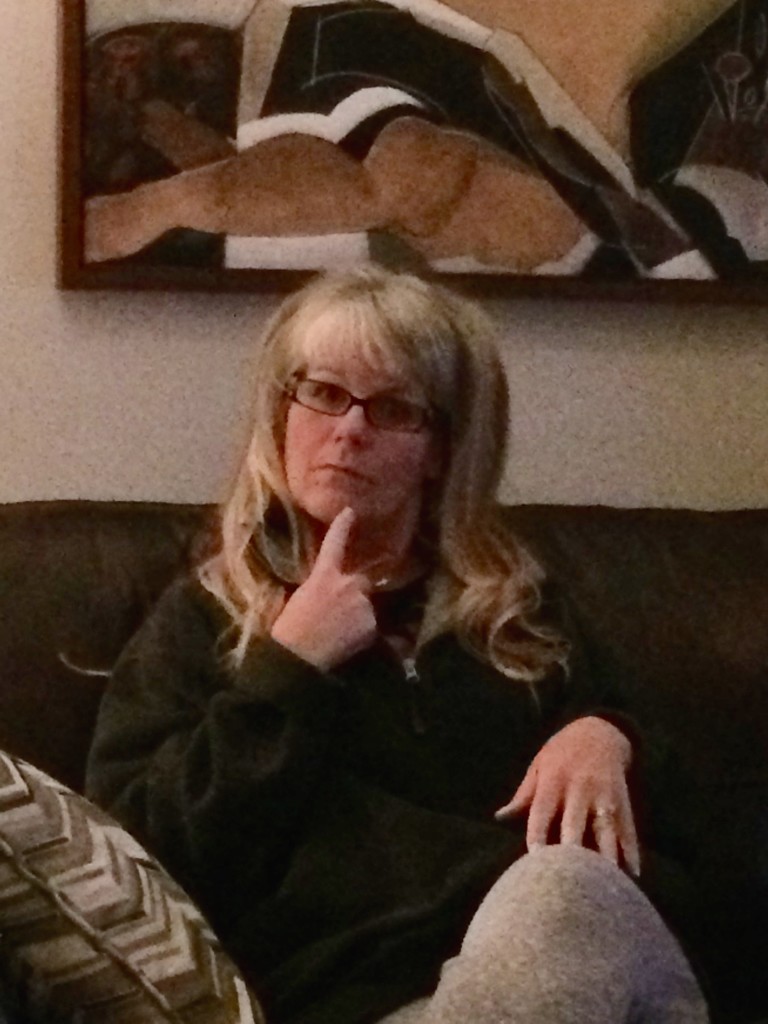 "The Stressed Out – Overwhelmed Secretary"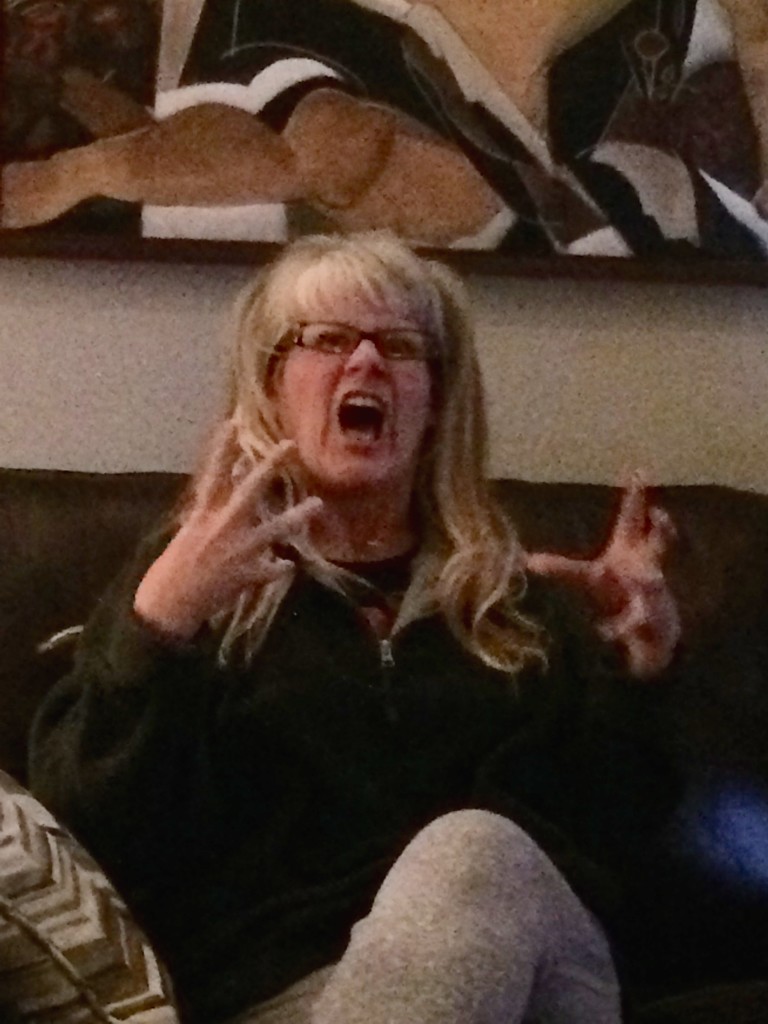 Sometimes, we are dumb.
These are my 2016 Goals
Make time each week to Meal Plan
Drink 100 ounces of water each day
Exercise 5 days a week
Three Meals and One Snack, Daily
I can eat 30 SmartPoints a day.
I have an allowance of 35 extra Weekly Points that I can dip into throughout the week if I choose.
My Weight Watcher Week Begins on Friday's
Breakfast = 5
Lunch = 11
Dinner = 9
Wine = 14
Total = 39
Exercise = Hot Yoga
How many ounces of water I drank for the day = 100
Remaining Weekly SmartPoints = 25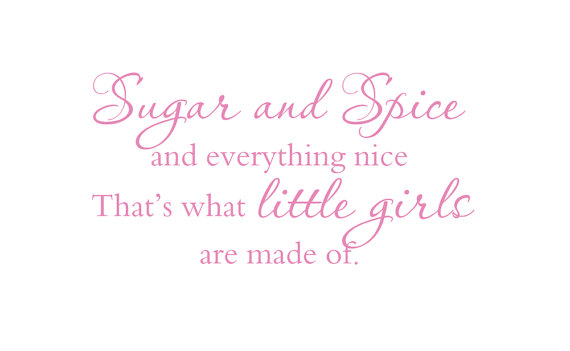 "love the life you live, live the life you love"