Yesterday was an ice on, ice off, and ibuprofen day. I set the timer, and every 20 minutes, I was putting ice on or taking ice off of my back. I was reminded how I fell down the stairs a few months back, and all I got was a big bruise on my butt and a cracked cell phone. I pull down my pants to pee, and I throw out my back. What the heck.
Yesterday at about 5:00 pm, I got brave (and antsy) and went to Walmart for Banana's and Eggs. I walked very slowly and used the cart as a walker. About every 10 steps, I winced. This morning, it feels better. I mean I did roll over to my stomach, then put my feet on the floor, then push up, in order to get out of bed, but it was easier than it was yesterday morning. Back pain is very sexy you guys.
I'm leaving in about an hour to do prep for the Food Truck today. The weather is nice and we are back at work this week! Whoo! Whoo! (( hope it all goes okay.)
Here are yesterday's eats…..
Breakfast – 8 SP
5 Egg White Omelet with Crispy White Sweet Potato Chunks (130g) and Crispy Cooked Bacon (10g) stuffed inside. Frozen Blueberries heated up and topped with 2 tsp of Almond Butter.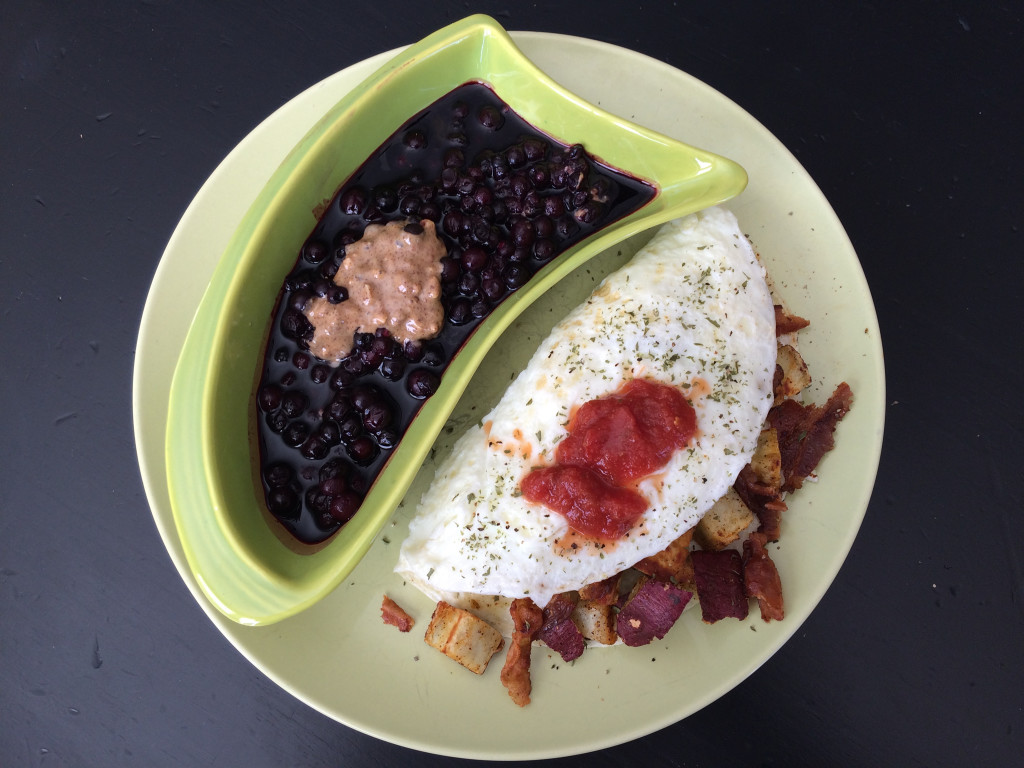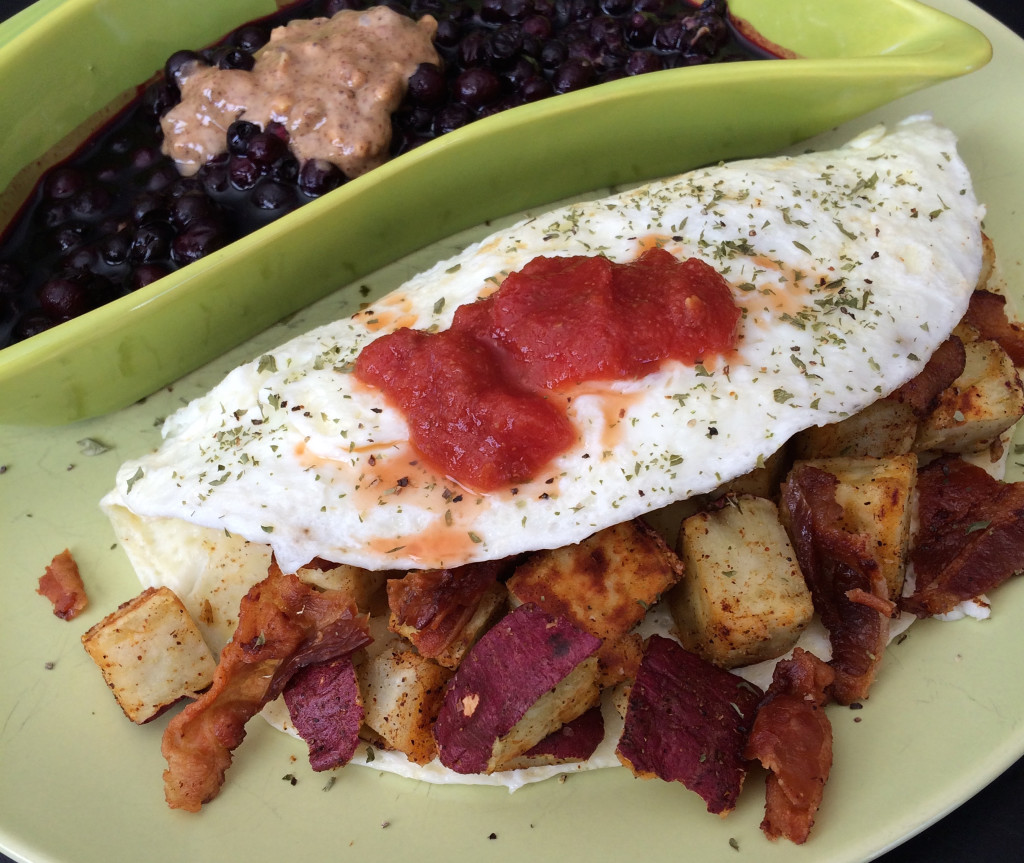 Lunch – 6 SP
Leftover Roasted Brussels Sprouts with Dried Cherries and Walnuts over 1/2 C. Cooked Quinoa and topped with Balsamic Glaze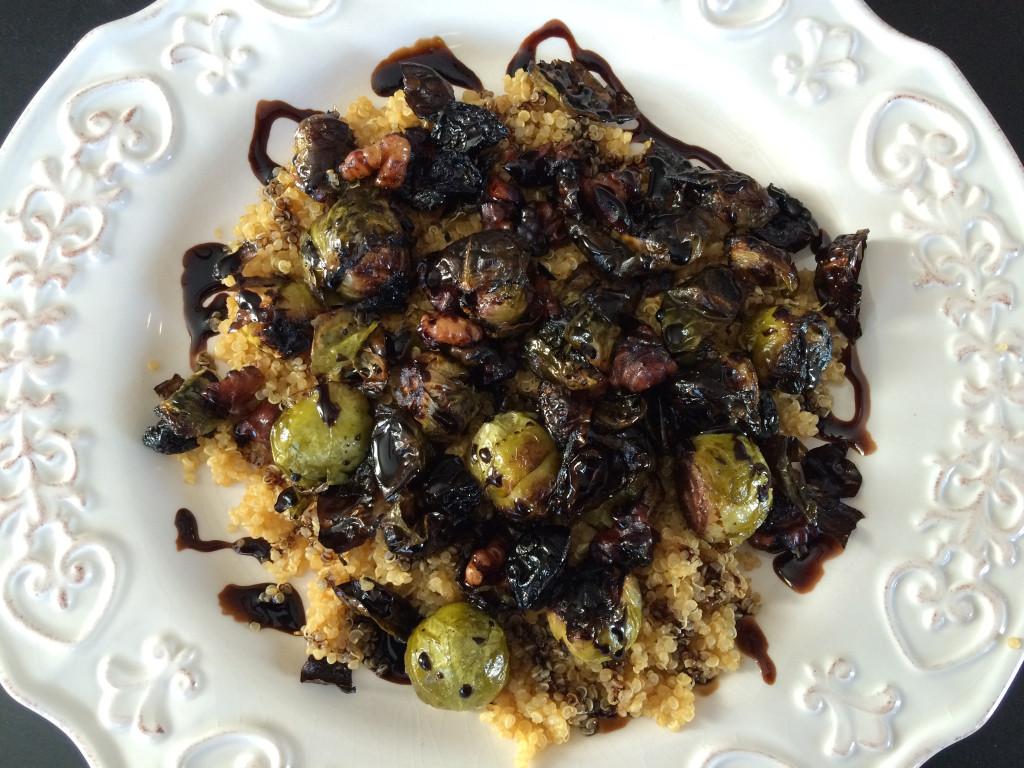 Snack – 0 SP
Grapes.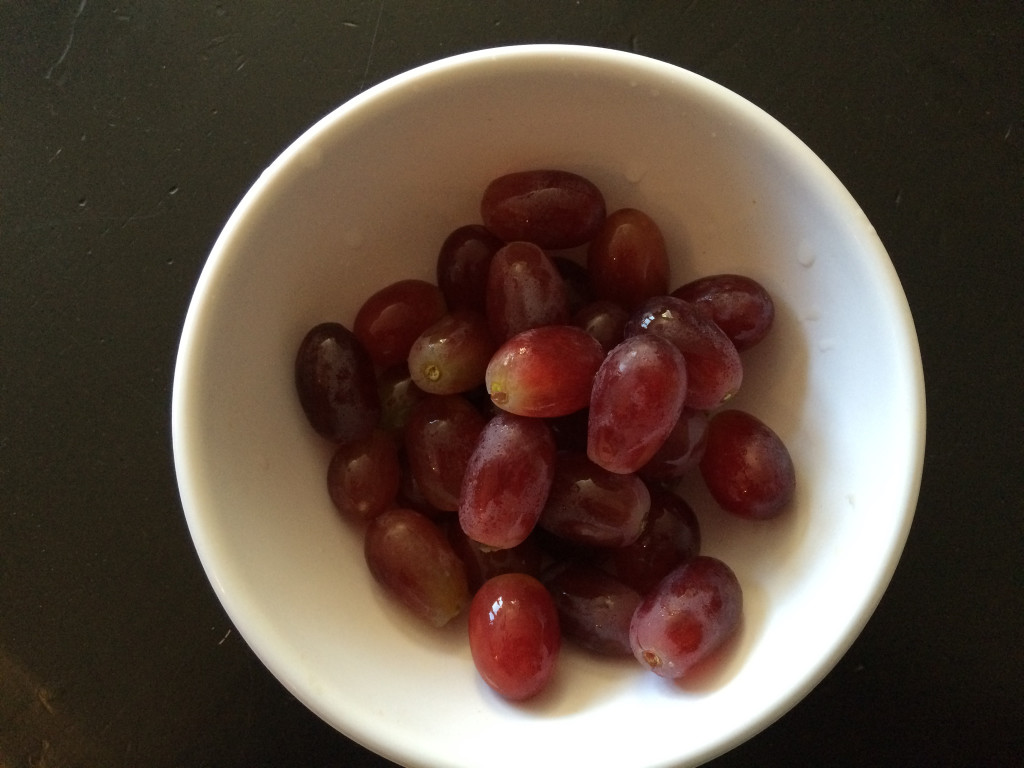 Snack – 3 SP
Frozen Banana Chunks and 2 tsp Cocoa Powder in the food processor. Topped with 1 T. Trader Joe's No Salt Almond Butter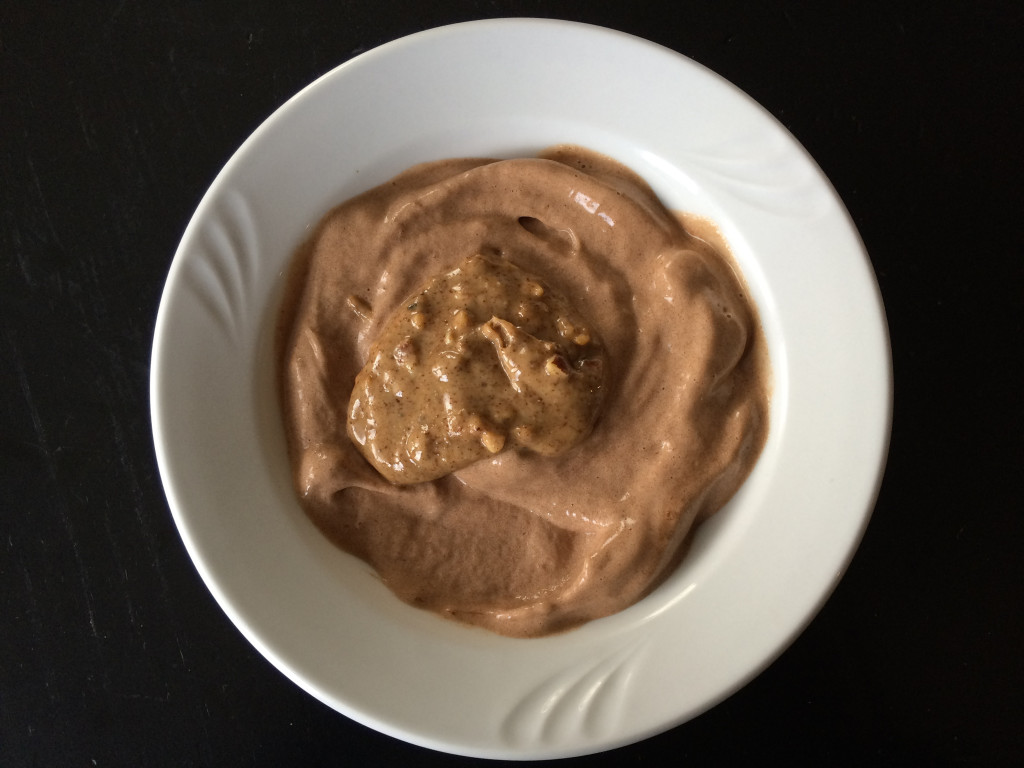 Dinner – 14 SP
Leftover Burger topped with an egg. Avocado slices and leftover Brussels Sprouts with dried Cherries and Walnuts.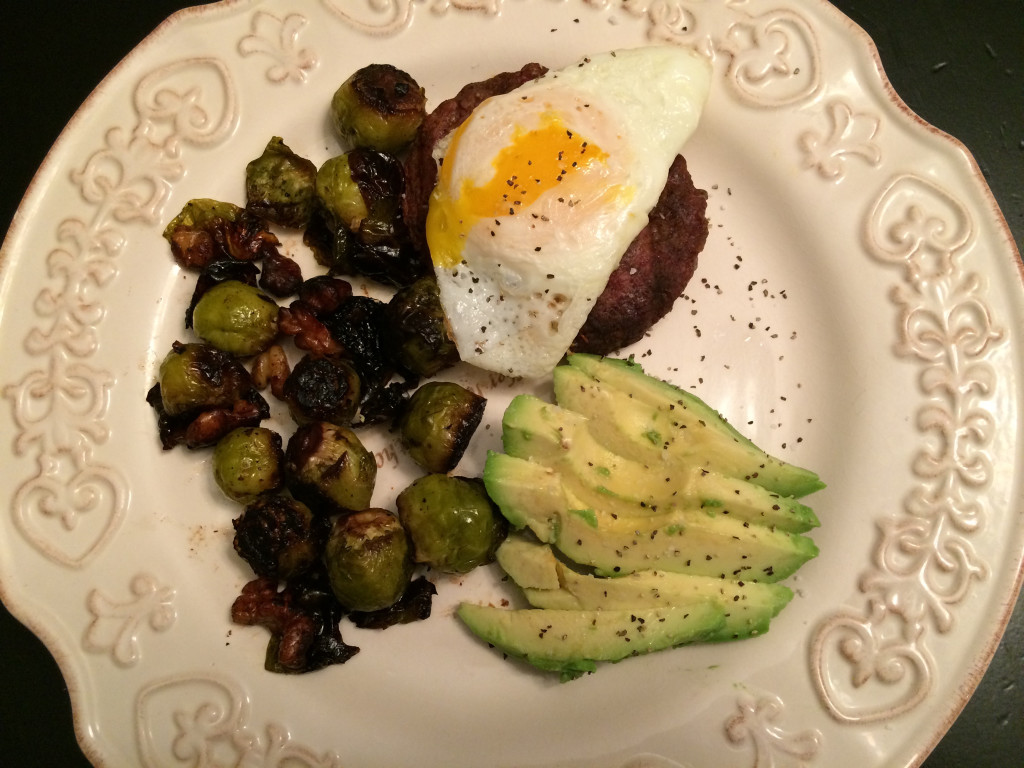 These are my 2016 Goals
Make time each week to Meal Plan
Drink 100 ounces of water each day
Exercise 5 days a week
Three Meals and One Snack, Daily
I can eat 30 SmartPoints a day.
I have an allowance of 35 extra Weekly Points that I can dip into throughout the week if I choose.
My Weight Watcher Week Begins on Friday's
Breakfast = 8
Lunch = 6
Snacks = 3
Dinner = 14
Total = 31
How many ounces of water I drank for the day = 100
Remaining Weekly SmartPoints = 24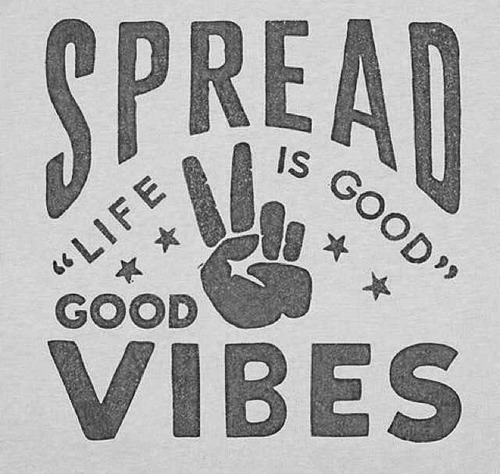 "love the life you live, live the life you love"