I've been a real crap WW member these last few days and I still have some vacation pounds to get off.
Lately, it's one good food decision, one bad, one good, one bad. I know that allowing myself to eat sugar and drink alcohol has increased my sugar and carb cravings, and I need to put a halt to that today!
I could go on and on about what I have had to eat these last few day's, but it would be a waste of my time, and yours.
These are the facts. I've not been tracking these last several days and I know that I am eating too much food.
My goal for the rest of the week is to know the nutritional information of the food that I am eating and track it before it goes into my mouth.
Pretty simple, huh?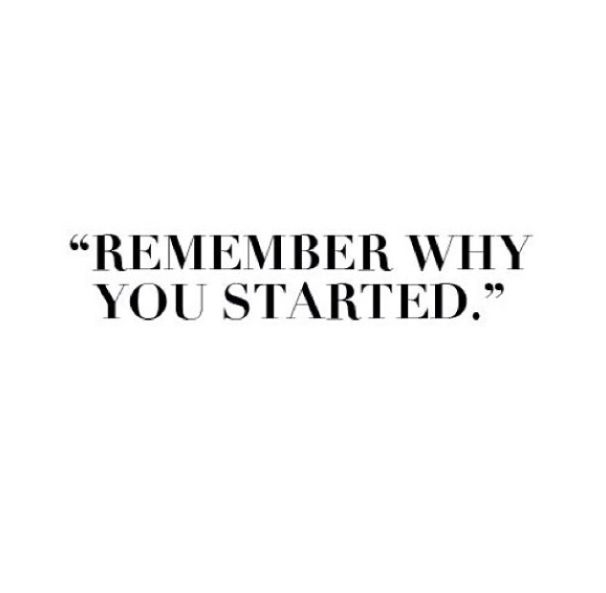 "love the life you live, live the life you love"